Like smart, tech-savvy youngsters of present days, Com-oda folding chairs can multi-task. These fabulous pieces of furniture can transform themselves into side tables. Com-oda is a set of folding chairs that, when they are not in use, form another article of furniture — side table. Thus they are given another function and we take advantage of those chairs that spend most of the time folded and hidden in some corner of the house.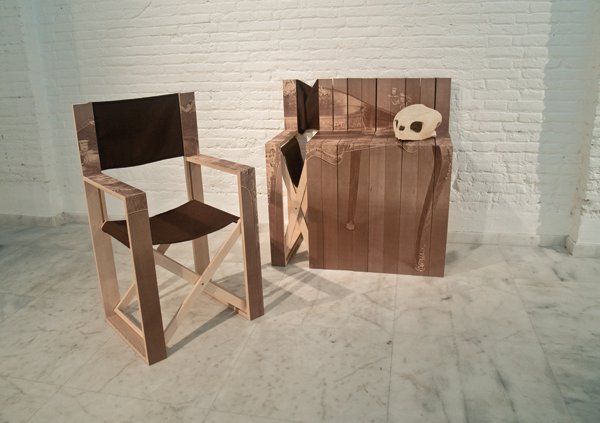 Launched during the Valencia Disseny Week 2011, the Cóm-oda chairs are attracting many — for both the concept and the result.  Spanish Design Studio's aim is to carry out projects based on a solid concept, considering that aesthetics are also important. And Mr. Simon of the studio uses experimentation as a tool to explore new forms of communication.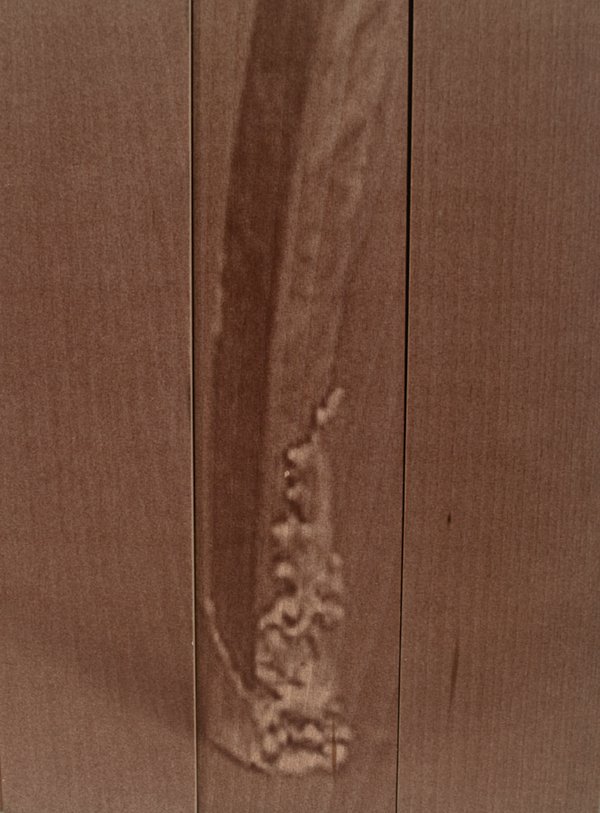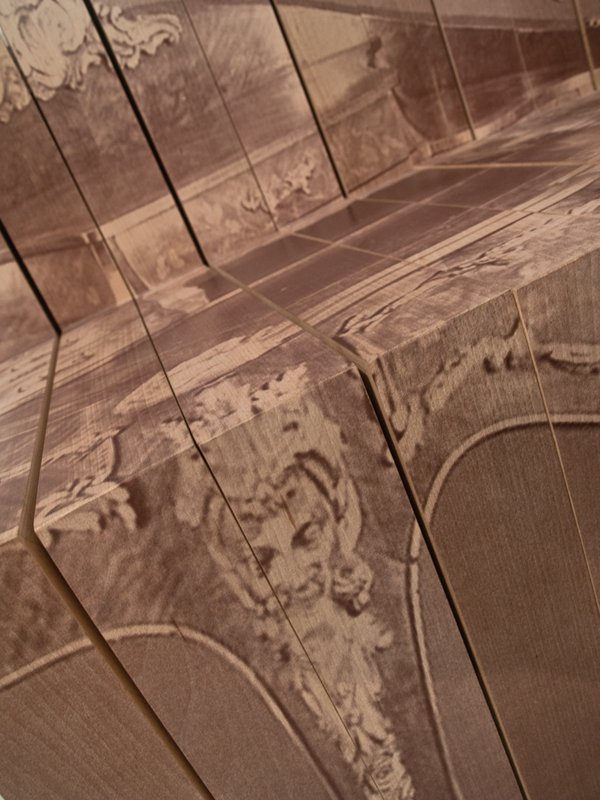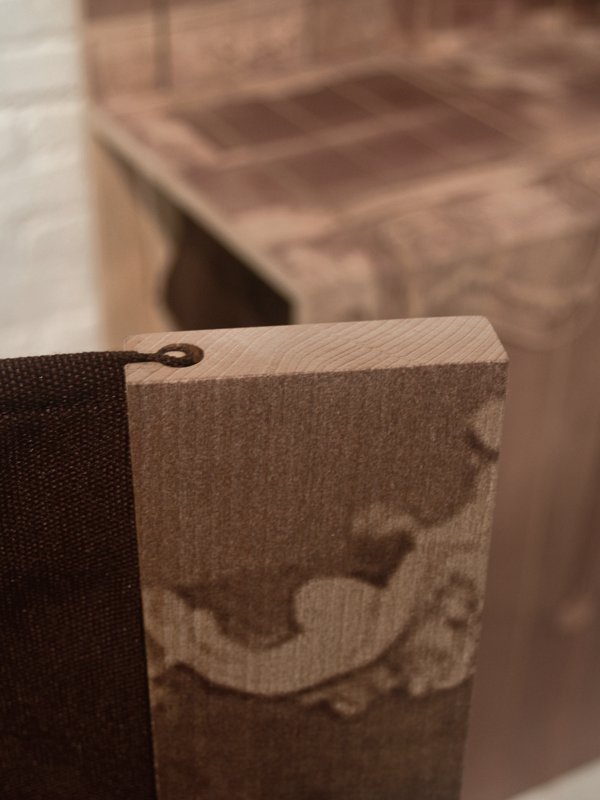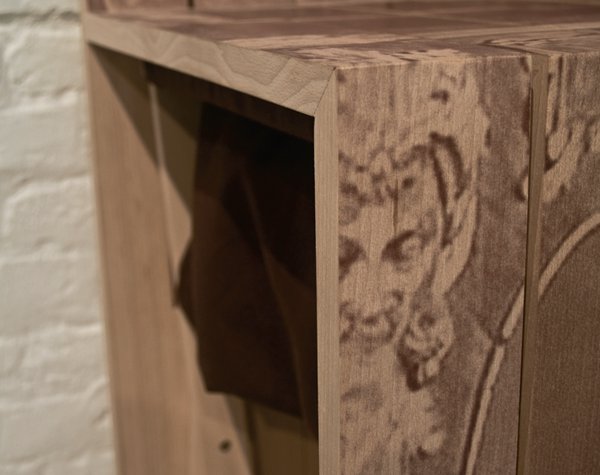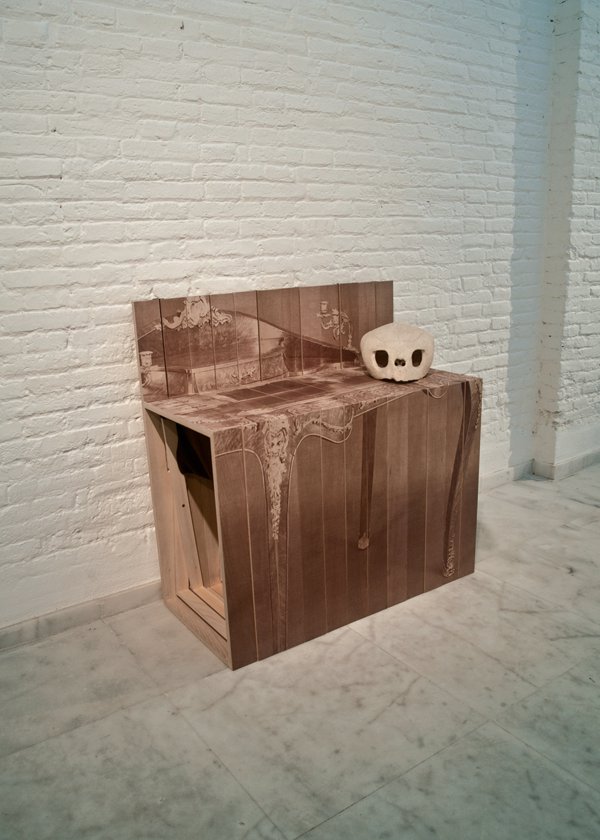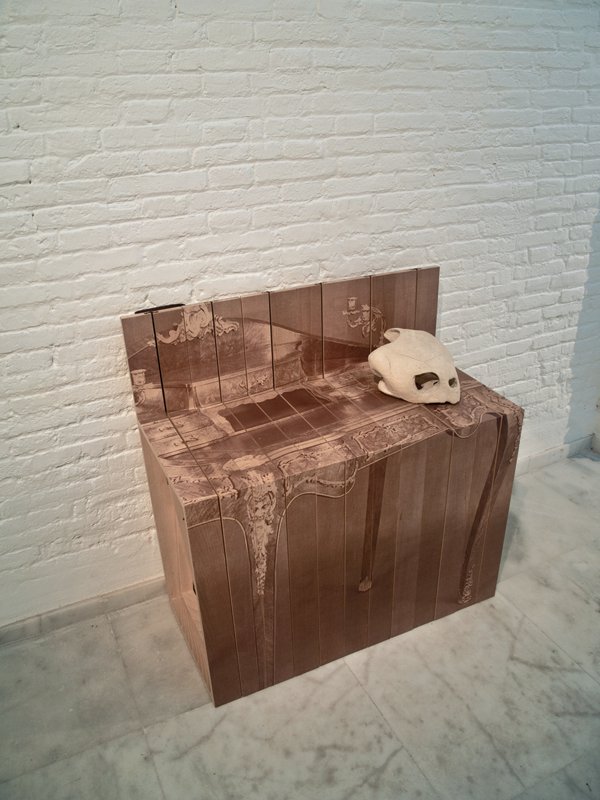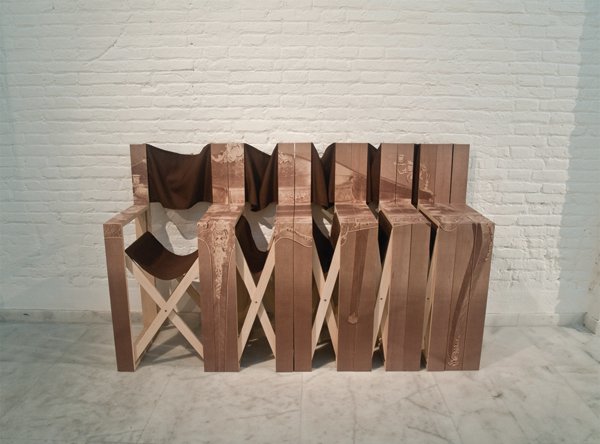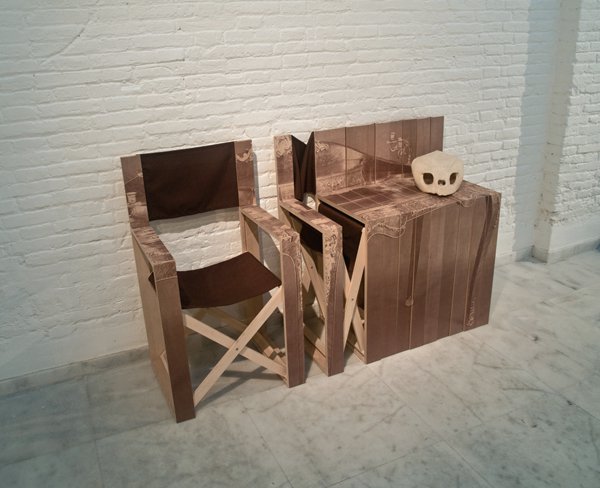 Liked the story? Share it with friends.