With a strong desire to overcome any problems, anyone can become the owner of their own business. And once the business takes flight, all the elements that construct it will be clearly visible. The Great Wall Tea Co. has been beautifully branded with a small but effective design. Owned by a bartender and an actress/singer/tea enthusiast, the  Great Wall Tea Co. is a small and enticing tea shop in River Market at Westminster Quay, BC that was designed by Marianne Amodio Architecture Studio.
Occupying only 155 square feet, the tea shop displays 568 standard tea containers that were magnetized to offer a playful arrangement. The long and narrow space was designed to offer a few bar seats at the walnut counter where customers can enjoy a cup of tea. This is definitely a place to go to for all those tea lovers out there, so don't take too long to visit a place that has great tea and a creative attitude.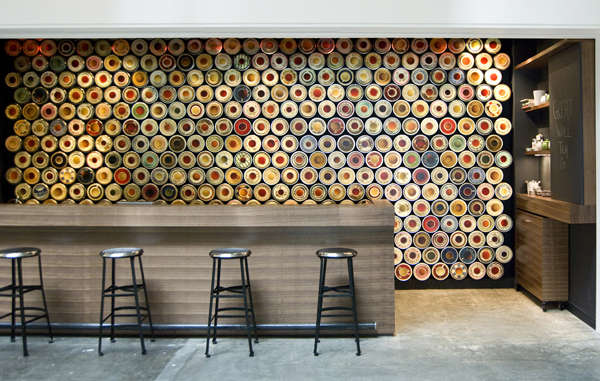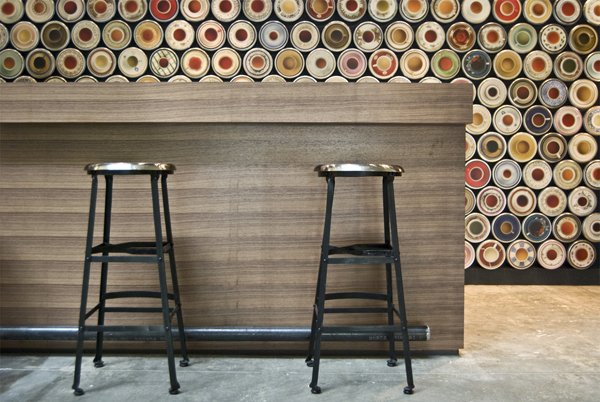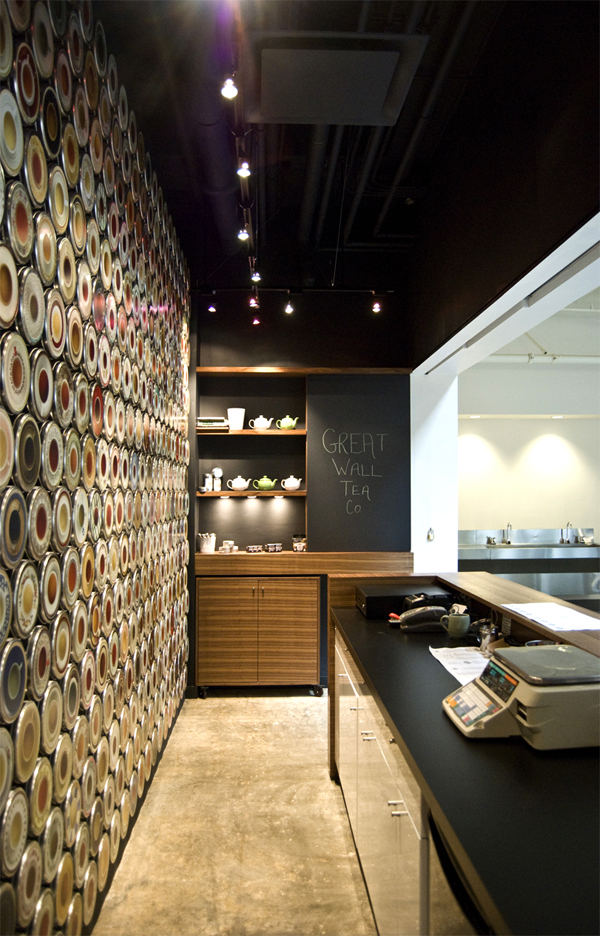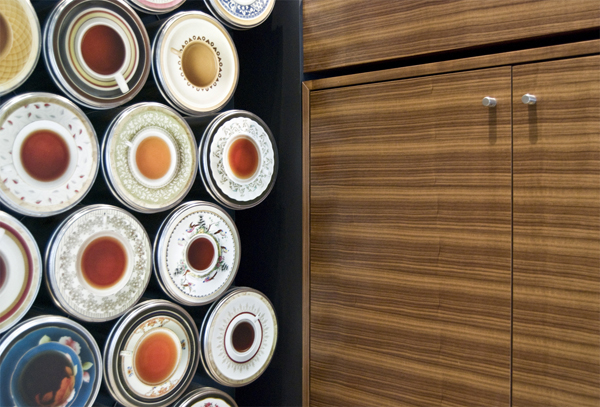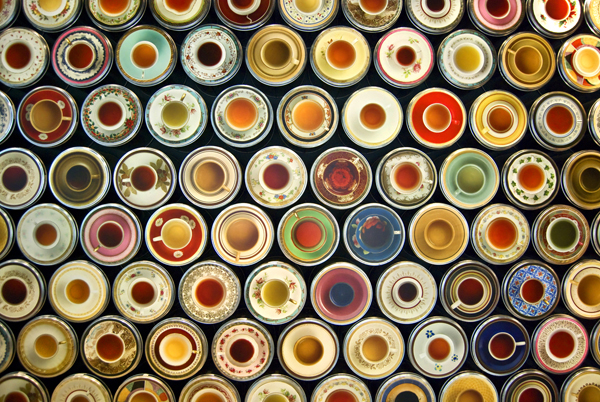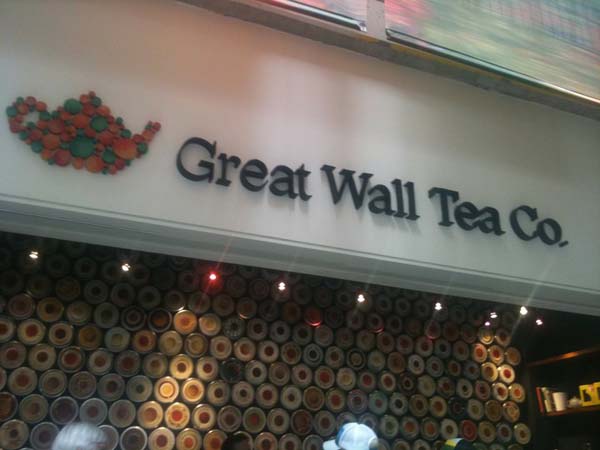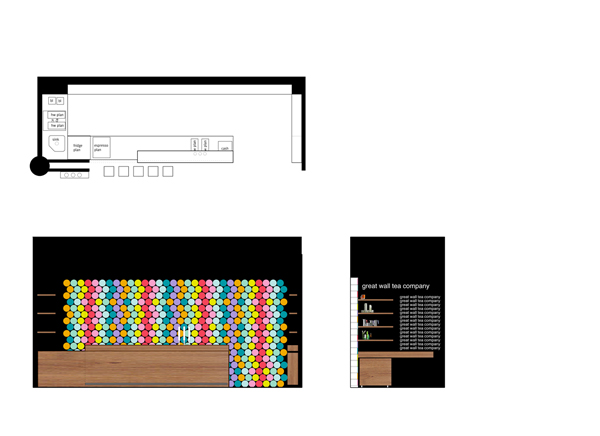 Liked the story? Share it with friends.