Keeping things organized can be done with style. Today we would like to show you how a simple idea can become a modern help for those seeking new methods of keeping their home clutter-free. Shelframe was designed by London-based designer Bahbak Hashemi-Nezhad as simple yet effective shelves that feature silicone pads on the backside.
These pads keep each shelf tightly pressed against the wall, so you don't need to worry about it falling down or tipping over when heavier items are placed on them. The interesting thing about these shelves is the idea of putting the pin inside the design as opposed to the pin being hung above the shelf. The Shelframe is suspended from a single point from within the frame, creating an interesting, fun and out-of-the-box effect. Do you like it?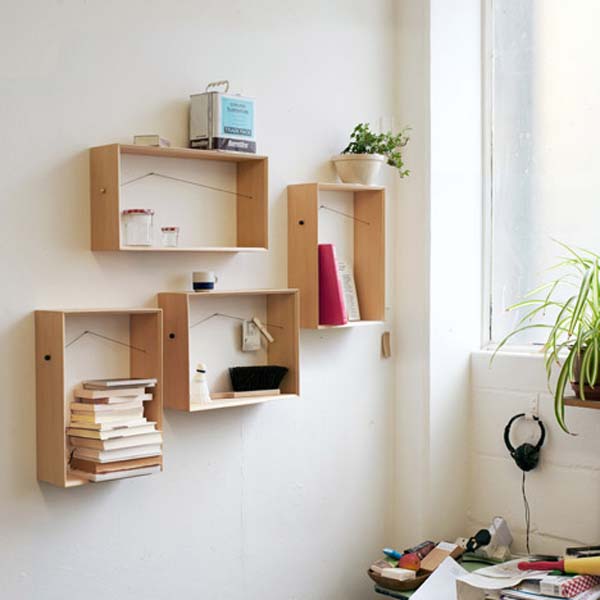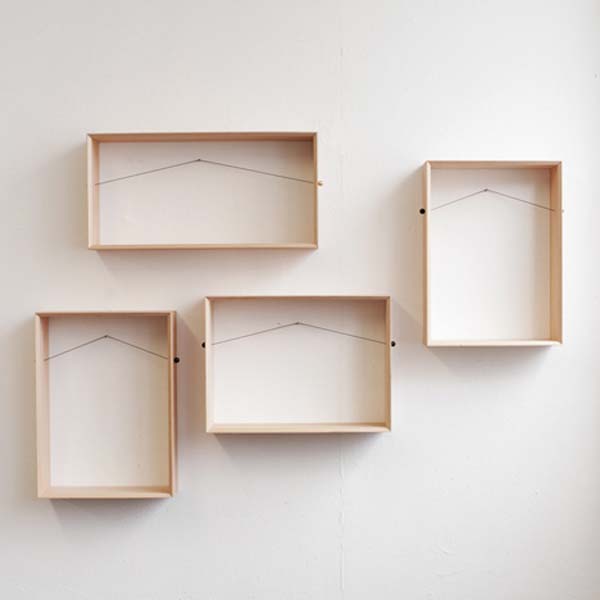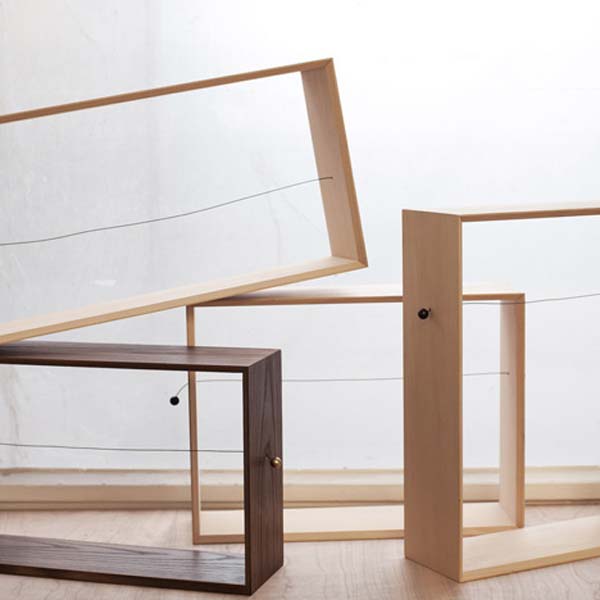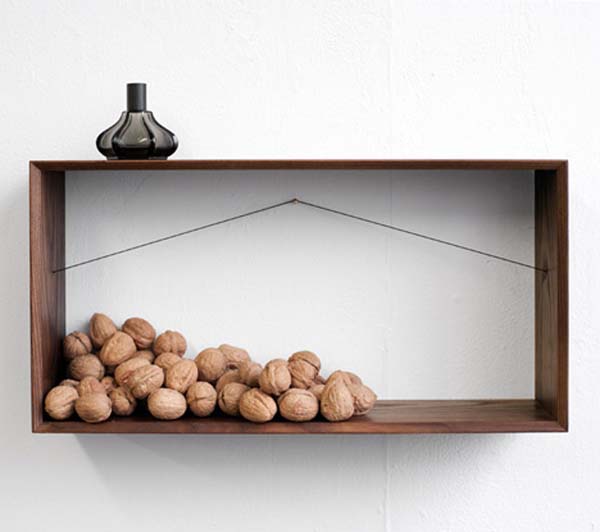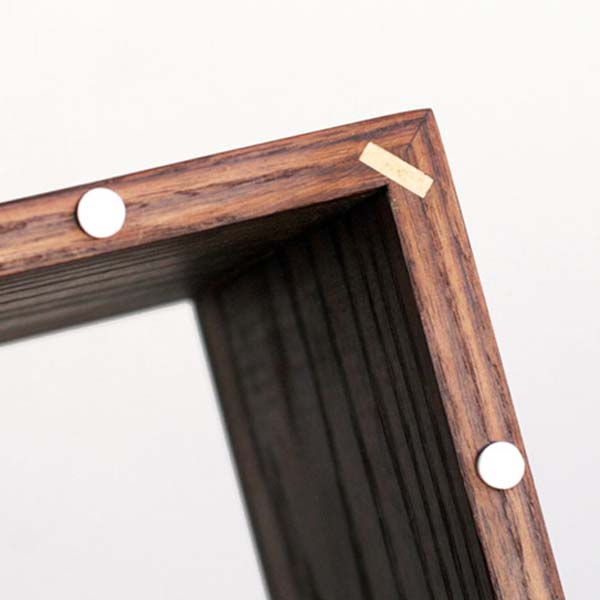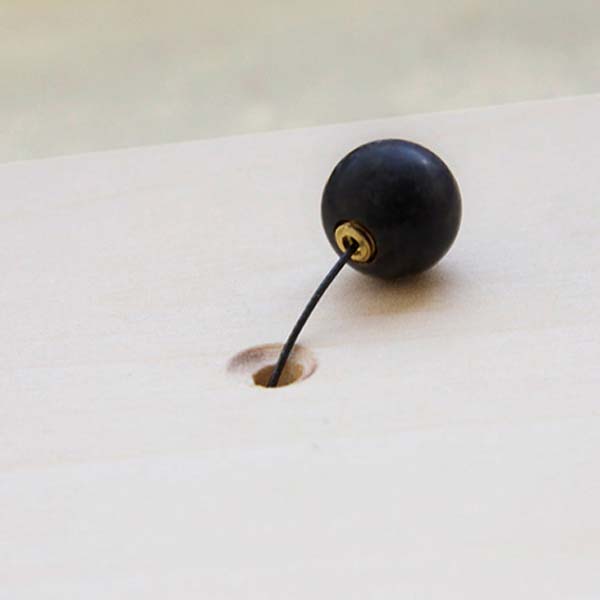 Liked the story? Share it with friends.