Inextricably intertwined hanging and crawling wires connecting beautiful, sleek, modern gadgets like laptops and mobile phones are not only a visual irritation, but also functional blockades. How often have we tripped over these wires and wished we could "shuffle off this mortal coil" (courtesy Shakespeare). Wait, don't go so desperate! French furniture company Studio Manzano has some beautiful furniture without these strings, inhibiting bondages, at least apparently.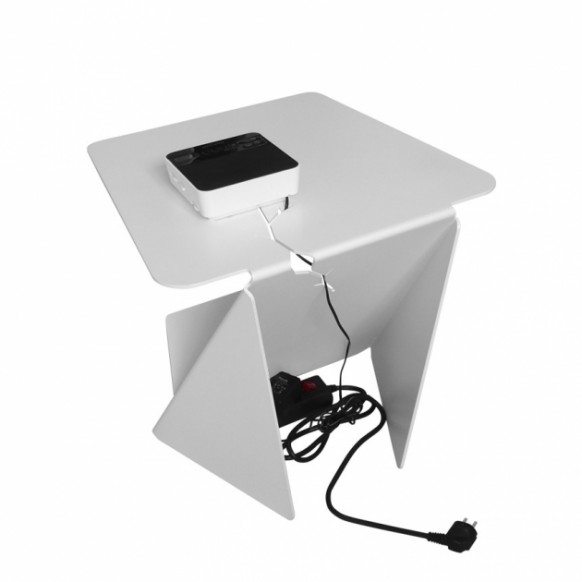 We hate wires and we love minimalism. Studio Manzano combines these two philosophies in a beautiful manner with their new Zeta collection of home furniture and we cannot but succumb to their irresistibility. The concept is simple: hide messy wiring behind crevices within your furniture so that there is no compromise in aesthetics when you plug in those electronic devices. It is so simple that it makes us wonder why we don't see more of this from some big design houses.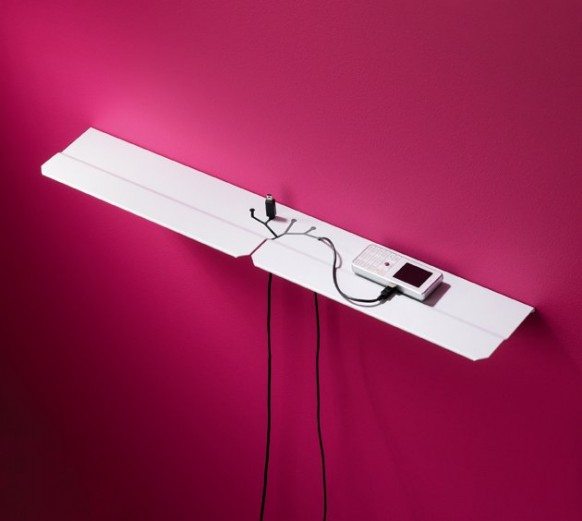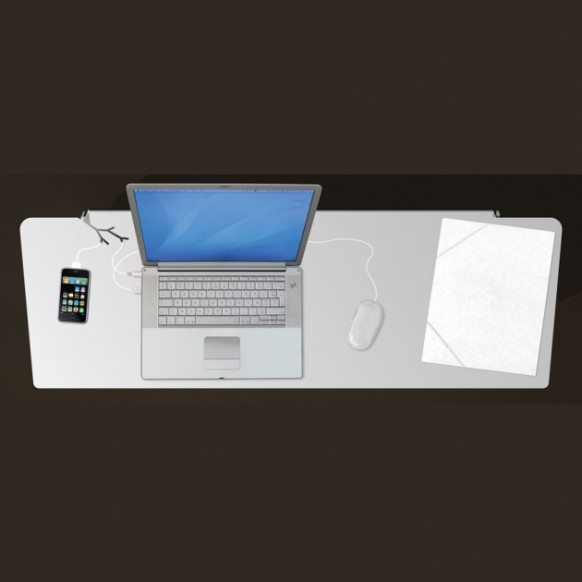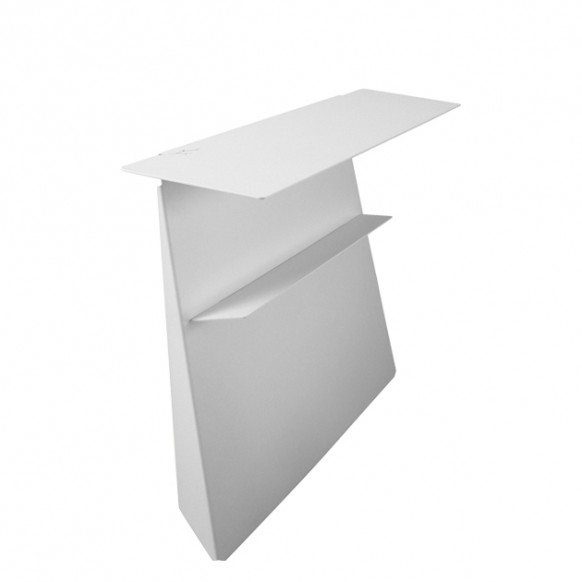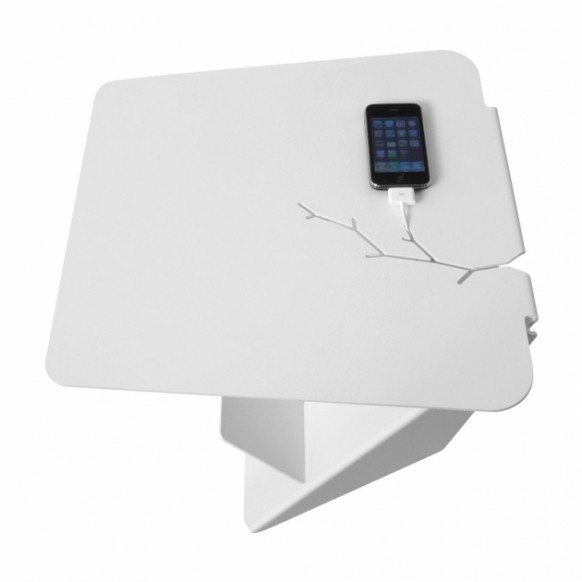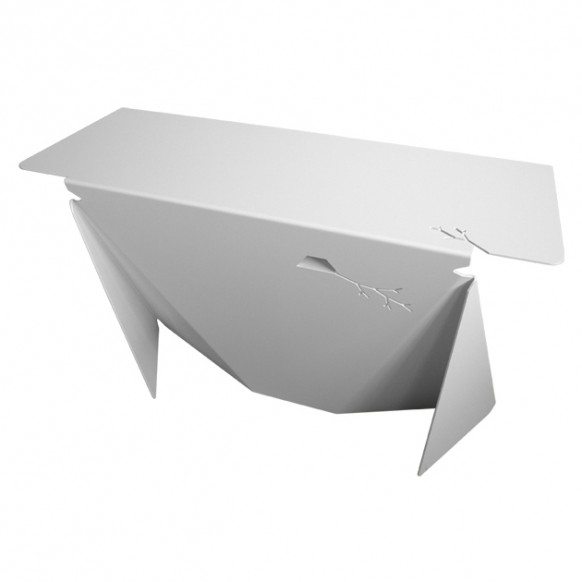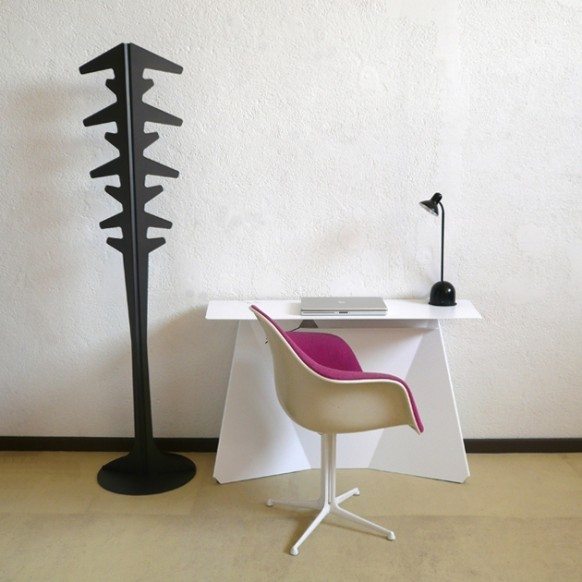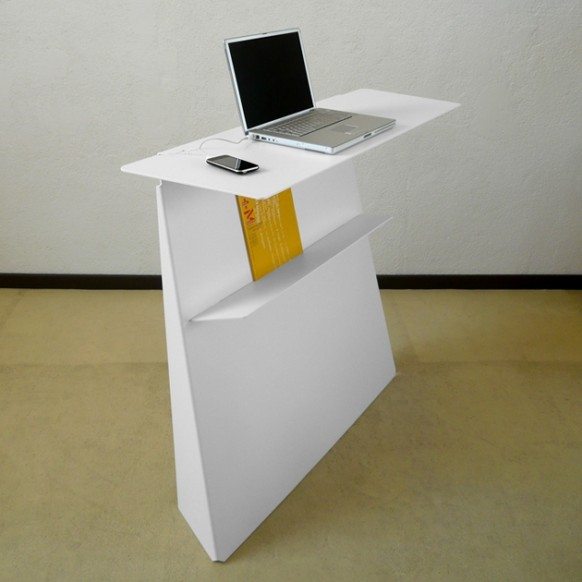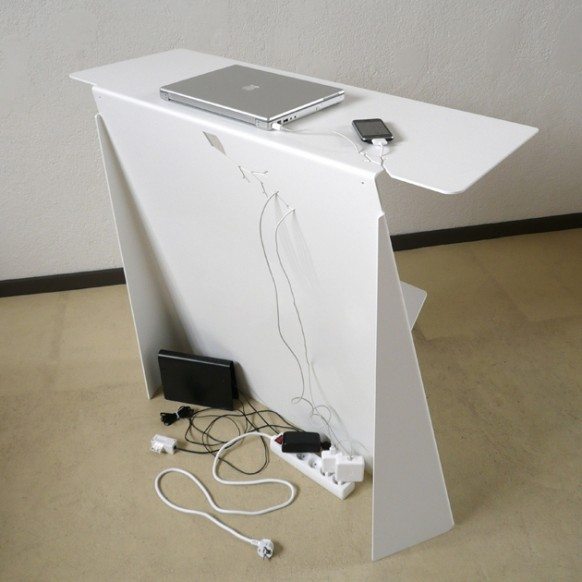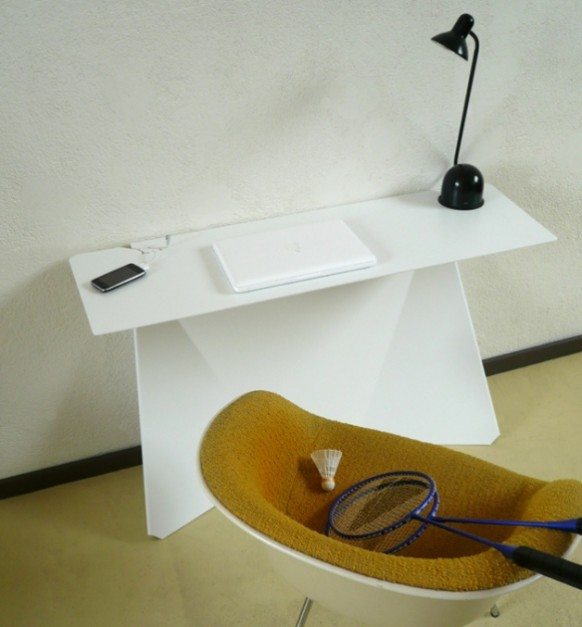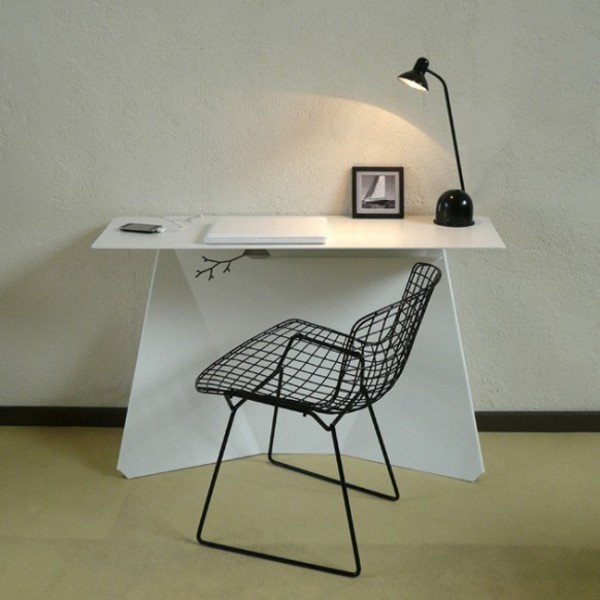 Liked the story? Share it with friends.