Join has all the features necessary to become a fascinating seating system in commercial situations. Designed by Ece Yalim Design Studio for Ersa, the modular seating units can be used to offer comfortable seating moments in an office or a waiting room. The boundary between comfort and elegant, modern design has been blurred – Join shows how a simple yet imposing piece of furniture can create a balanced interior design.
The most important features of this product are its versatility – many seating units can be combined to suit the needs of each situation – and its simple shape that makes it easier to match to different design styles. Supported by a wooden frame, the Join seats are covered in fabrics of different colors. There are two backrest heights available, so that you can play with the modular design as you see fit.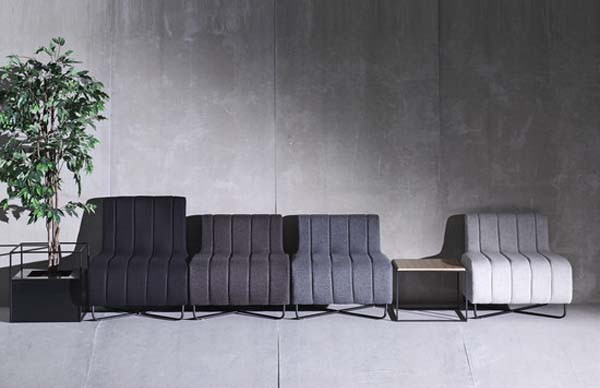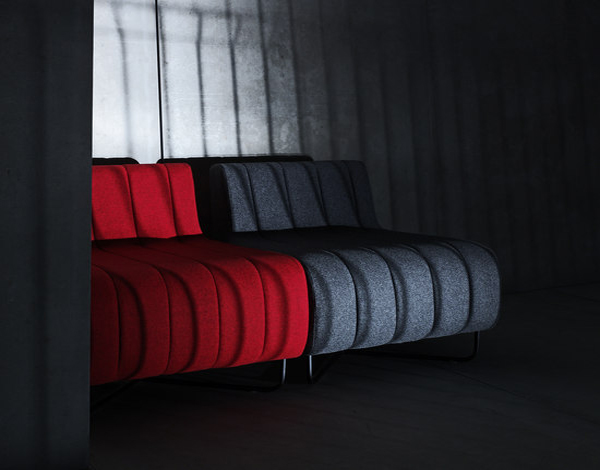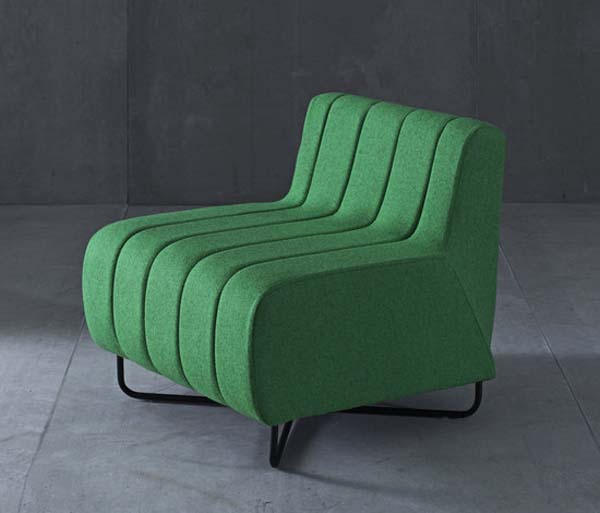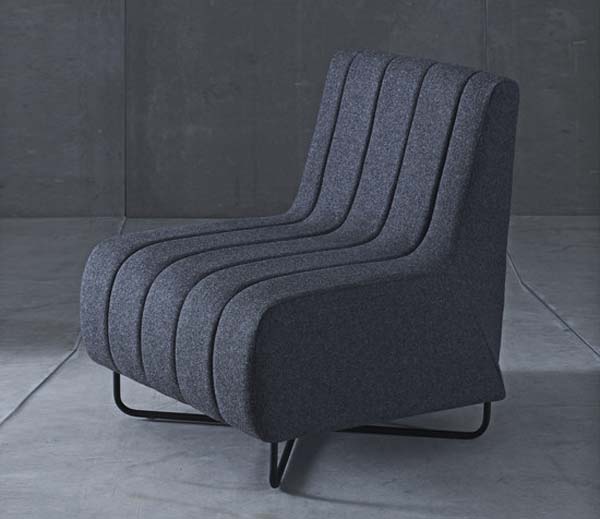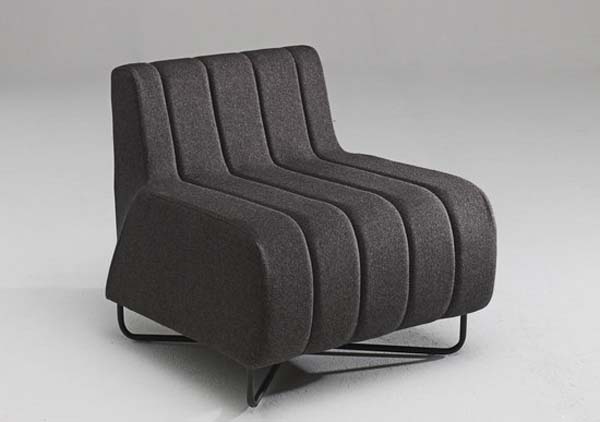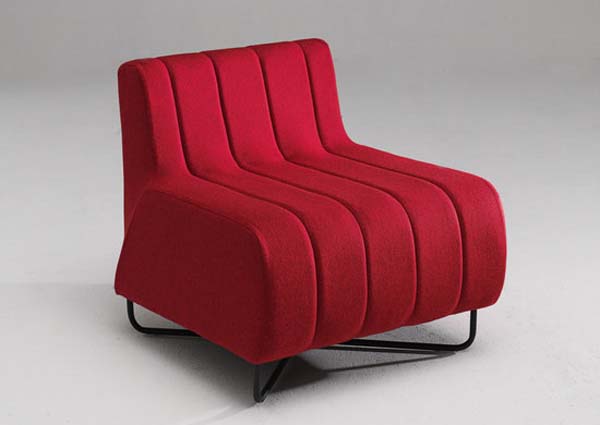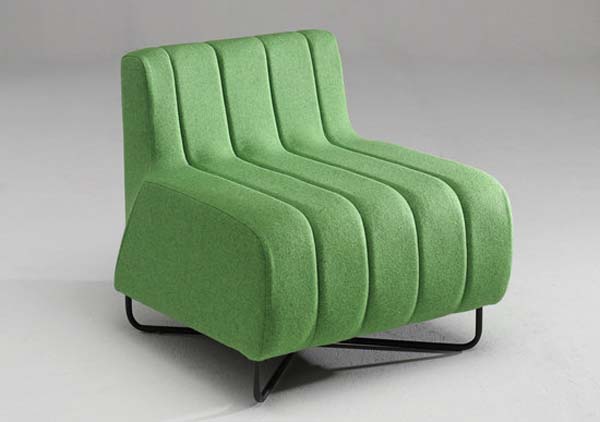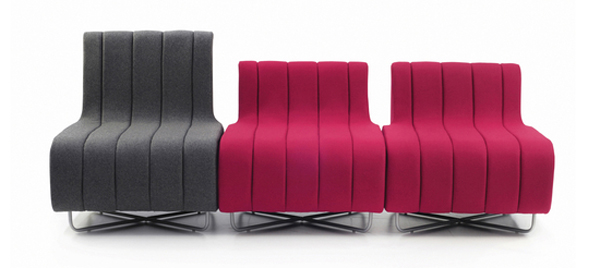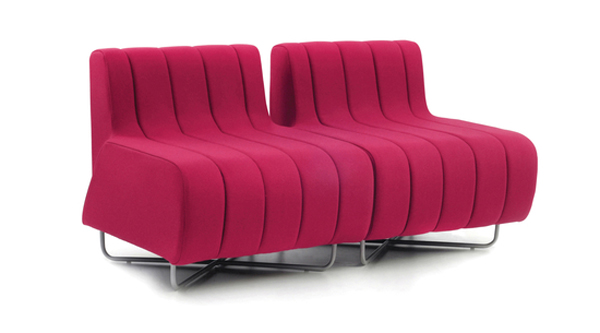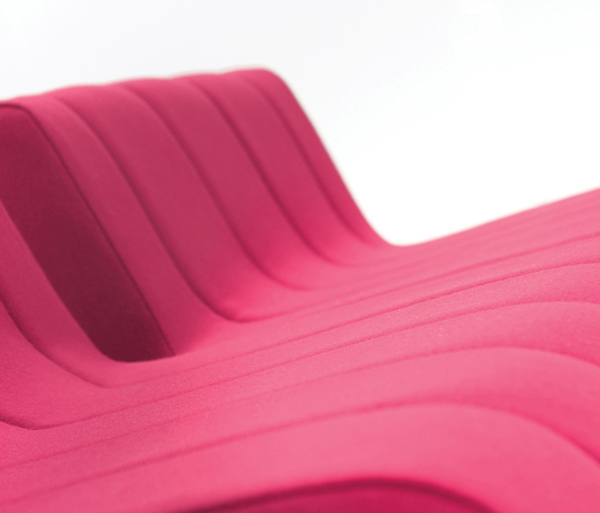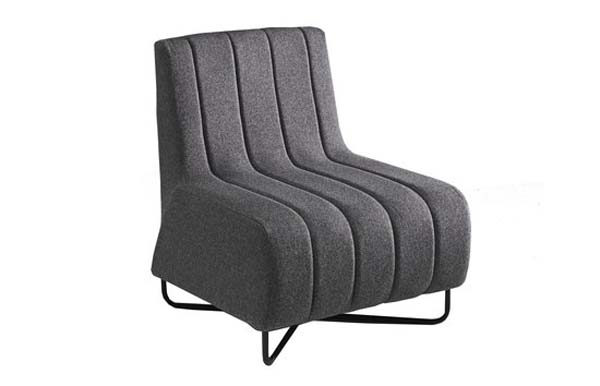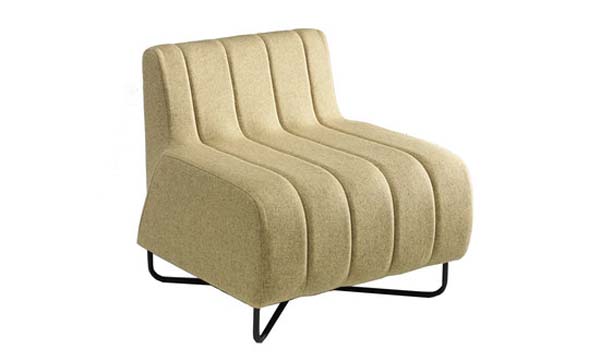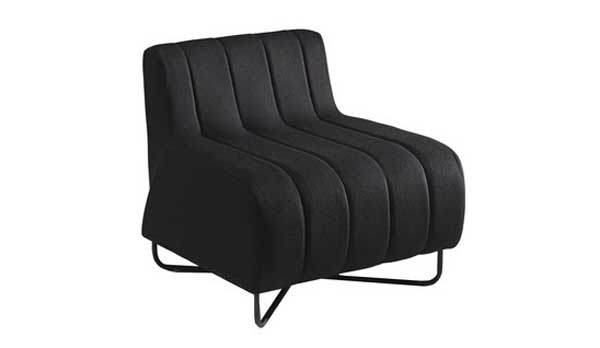 Liked the story? Share it with friends.