Have you ever wondered how apartments where architects live in would look like? Going by the way they design those bland pieces of real estate to look like heavenly abodes, it is obvious that they would also love to live in spaces that ooze charm. We have one of those houses which an architect from Brazil calls his home. Take a glance at the apartment of this really creative Brazilian architect Mauricio Arruda in the city of Sao Paulo.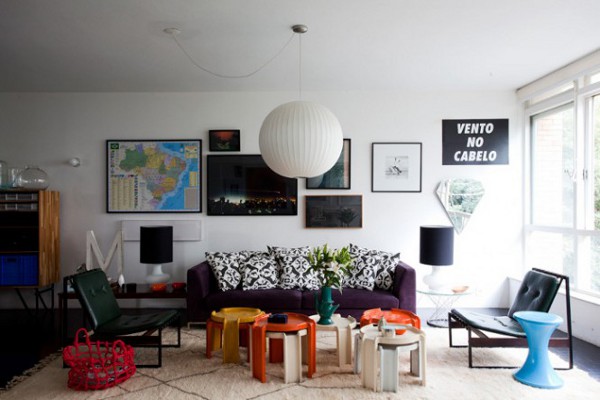 This one, of course, doesn't fall in the clan of 'over-the-top' apartments. We get to see minimalist interior designs, classy furniture sets and the like. More than that it is more like a neat bachelor pad; creatively arranged and filled with really unusual additions. The bedroom, bathroom and corridor look astoundingly classy. The designer has done a mix and match effort to bring in the creative element. The living room furniture and green chairs along the dining table speak of the light mood the apartment emanates. The dining table is supported by two card towers (of course, not made of real cards) which bring out the creative aspect. The architect apparently wants to make his apartment lively, which in fact he does by packing it with many interesting artifacts. This is an apartment that will bring a smile to anyone who gets a chance to visit it.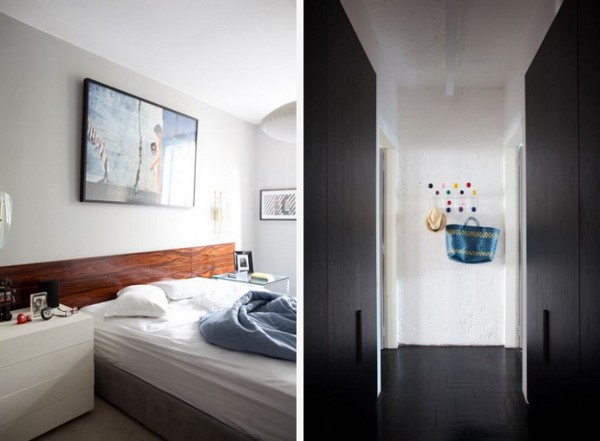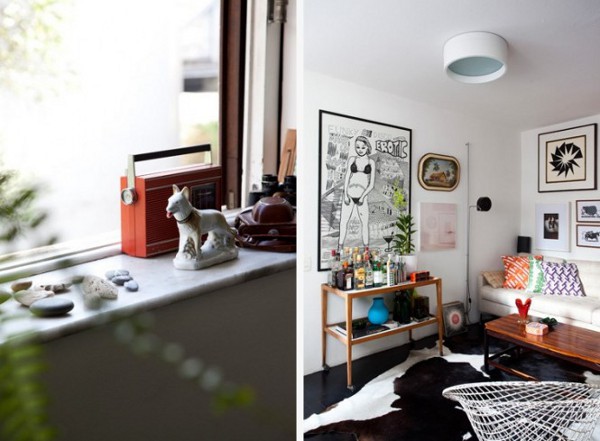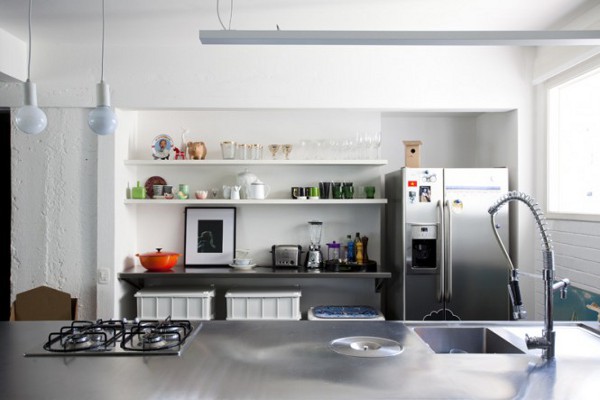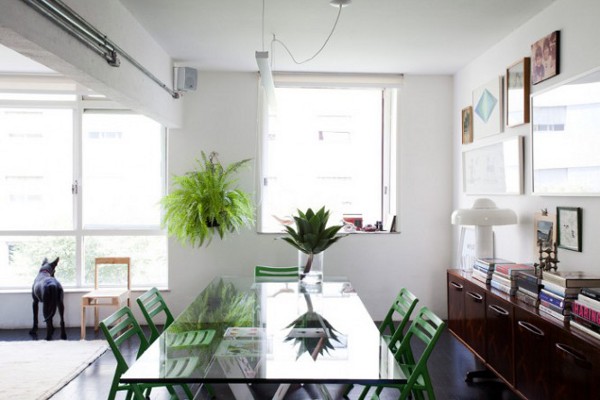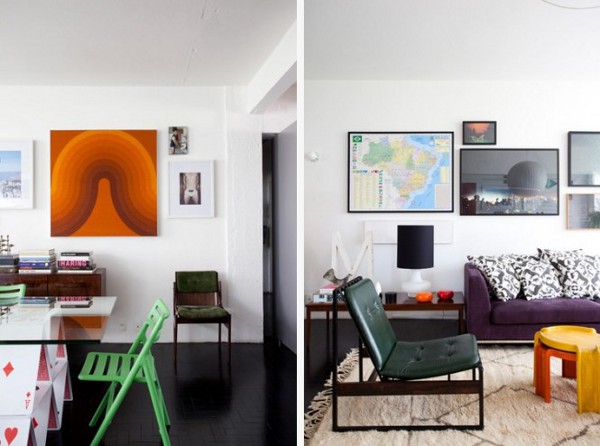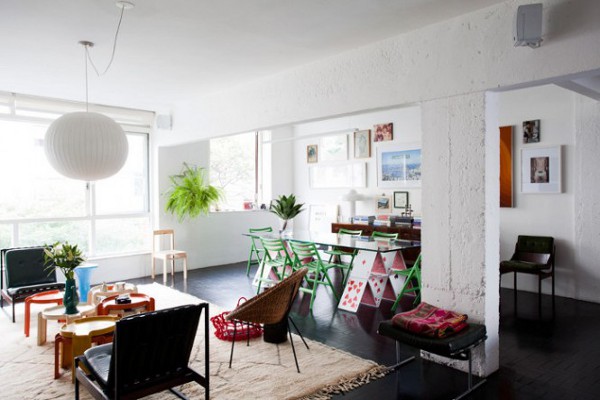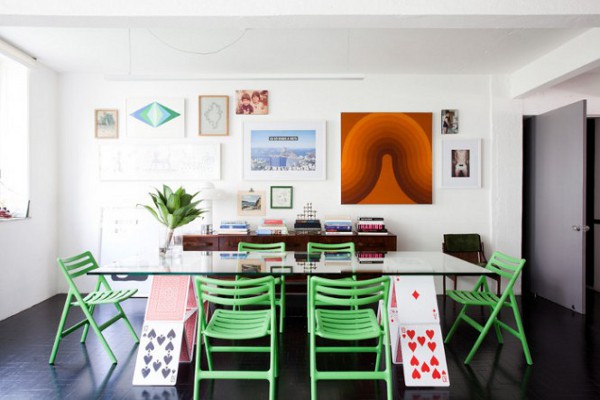 Liked the story? Share it with friends.