If you are looking for some chic furniture, here's something that will interest you. All you need to do is head for Sudbrock, and we bet you will be happy. You can bank on the quality, contemporary hallway furniture from designers. Whatever the design be, Sudbrock never compromises on the practicality, functionality and aesthetics of furniture paradigms. All designs are unique with independent wood and metal extensions from wall saving spaces.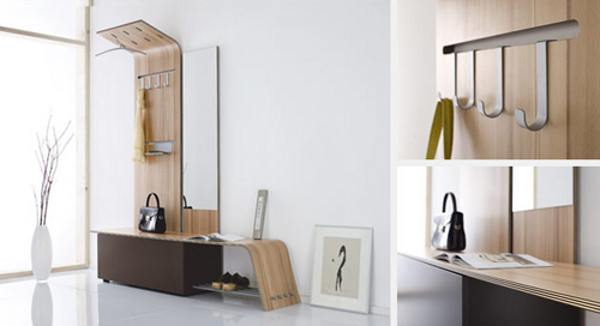 Among the latest designs are the Elli and Sento+Select collections. Absolutely brilliant solutions that can adorn your hallway, the Elli line comes curvier in contrast with Sento+Select's straight lines and right angles. Innovative designs are mostly made of plywood. Also, Sudbrock offers boundless number of varieties as furniture can be configured as per will. They also offer furniture that can be lacquered or veneered in optional shades. Further, the furniture offer satisfaction the way you want and the line includes hooks and shelves to drawers and shoe storage. Head here for Sudbrock.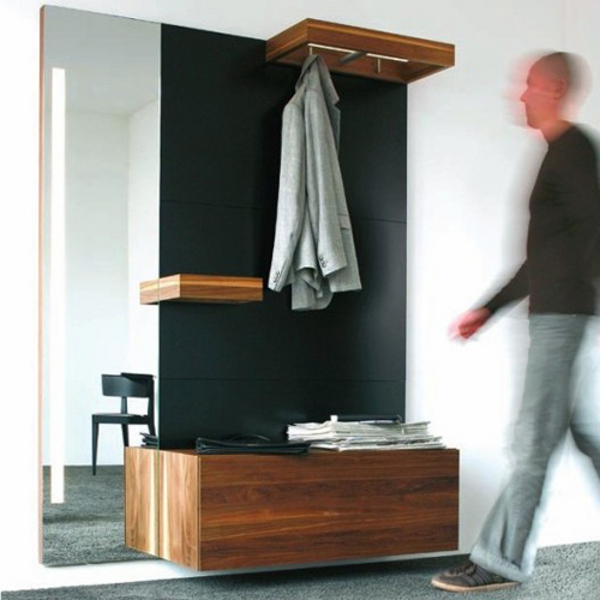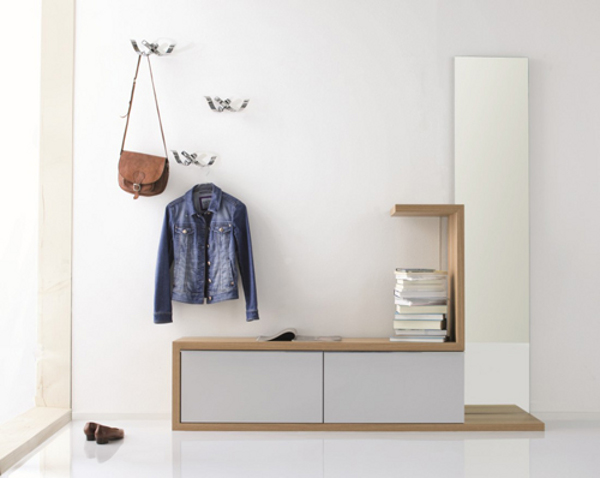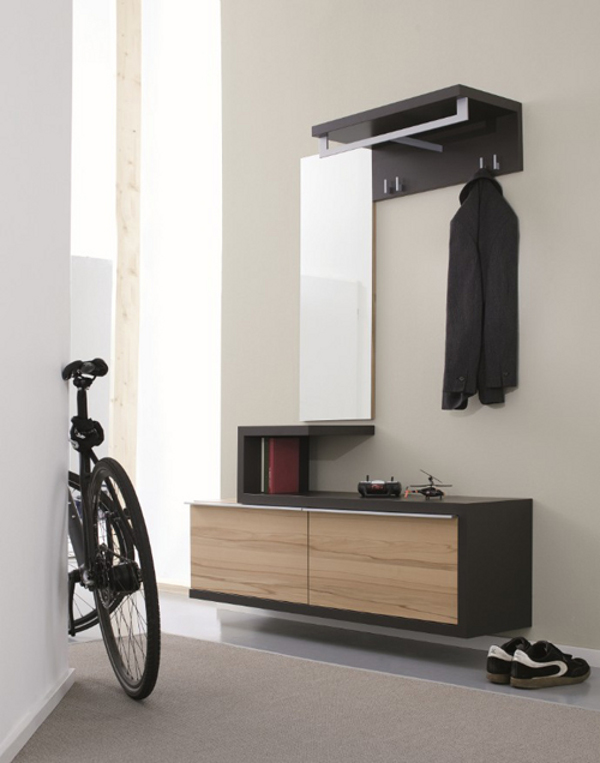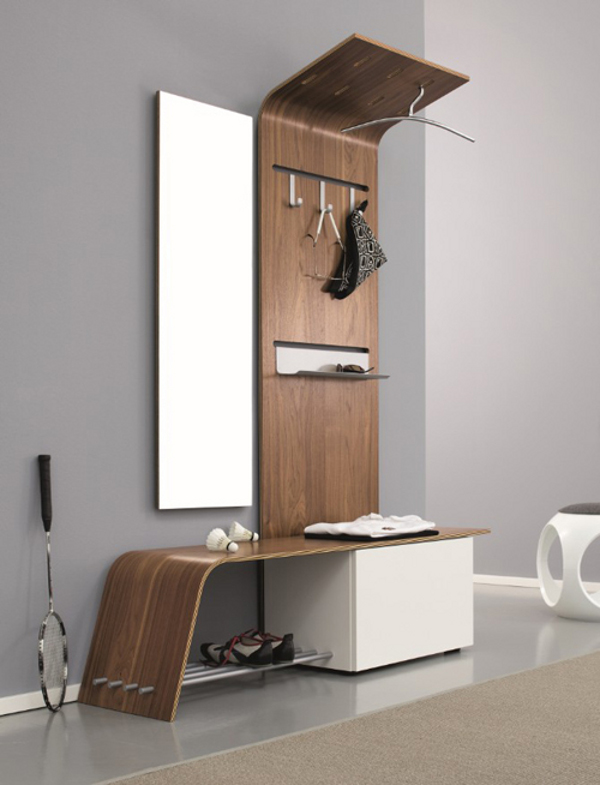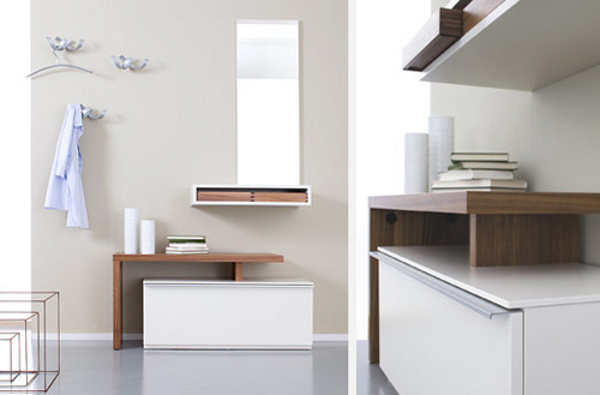 Liked the story? Share it with friends.