No office is complete without a fabulous desk that encompasses all the characteristics of your own personal business style. This is why we decided to present an elegant, modern office desk that will surely draw attention to the space it occupies. The Massive Desk from Ersa provides an efficient working facility and adds character with its contemporary lines. Designed by Turkish design studio Ece Yalim, the Massive Desk is suppose to indicate the status of the owner, creating an interesting effect of imposing atmosphere.
Perfect for those long hours spent at the office, the desk features both functional and visually pleasant features. Made from massive wood – as the name expresses – the furniture item proves to be a strong and reliable accompaniment for a secure, hard-working person. Closed storage units allow the owner to keep the desk neat and clutter-free while the design offers a heavy, strong feeling of respect. The clean and simple look makes the massive Desk the perfect candidate for a modern office.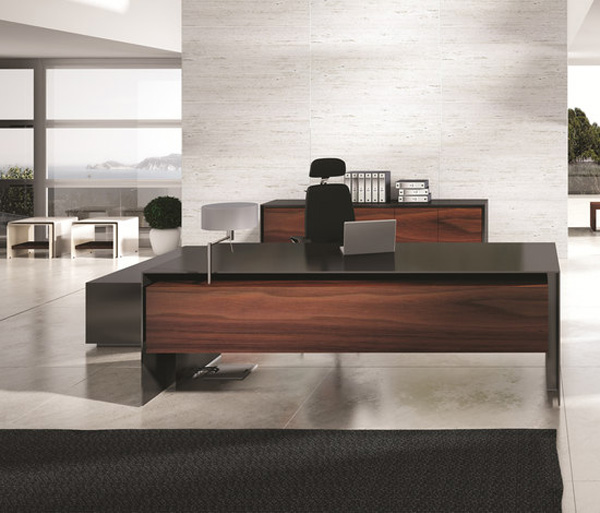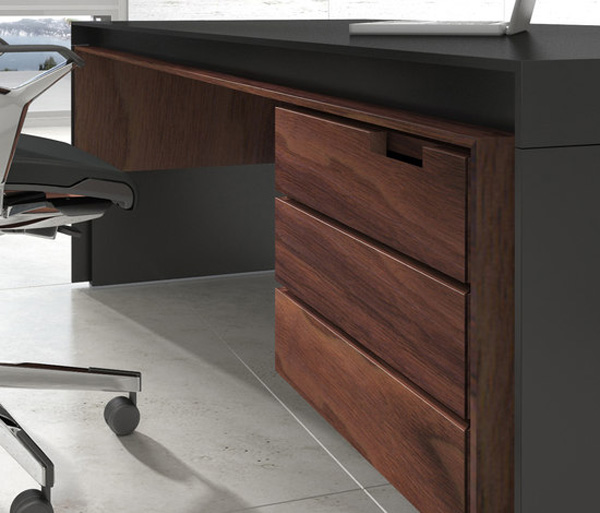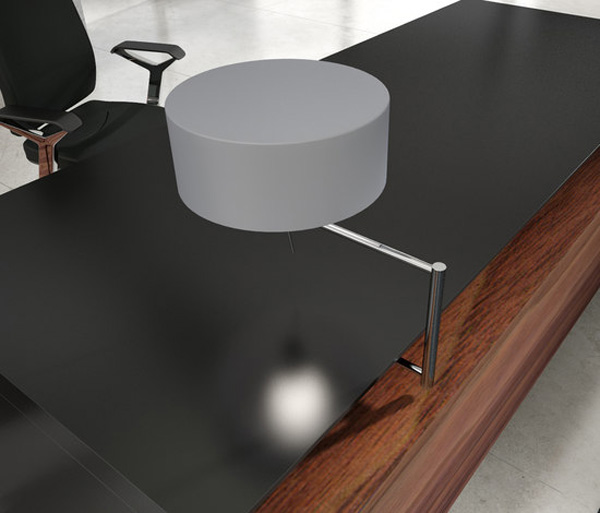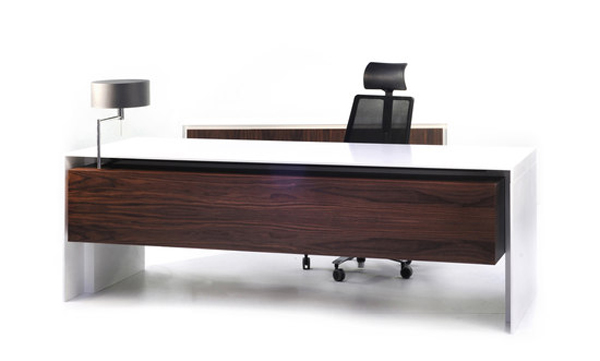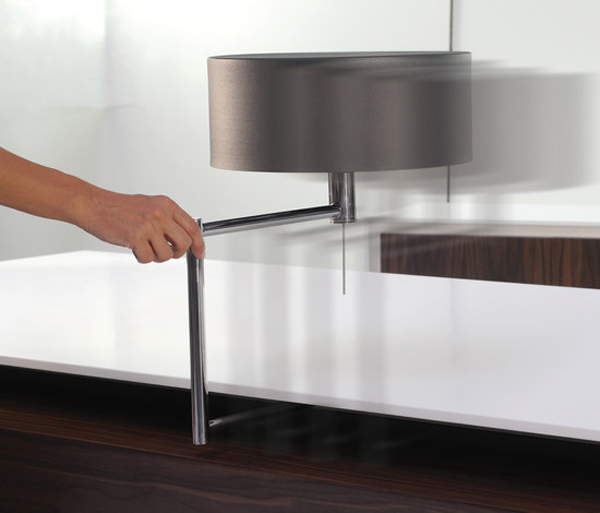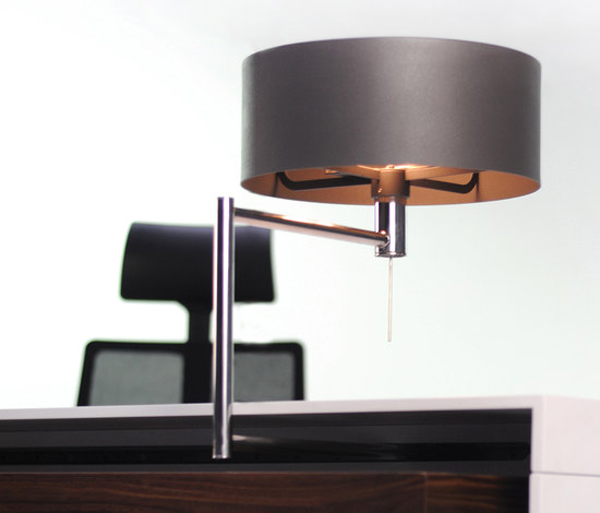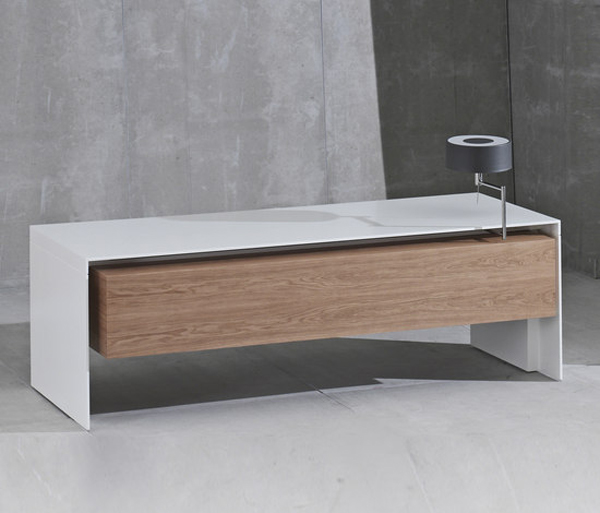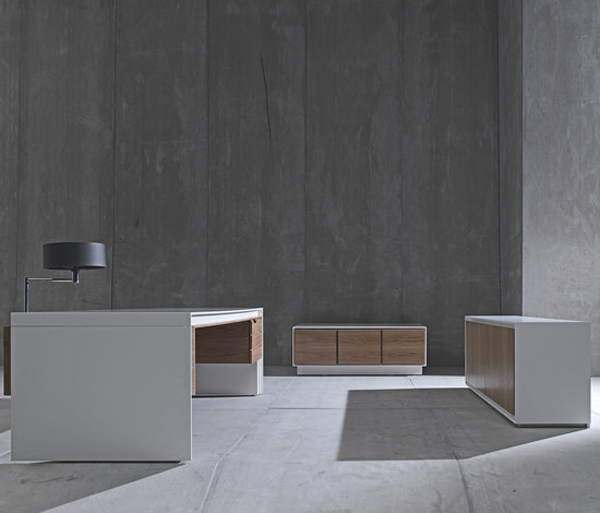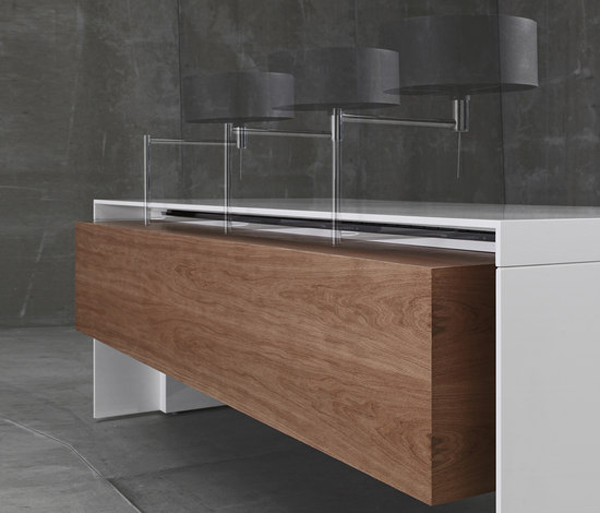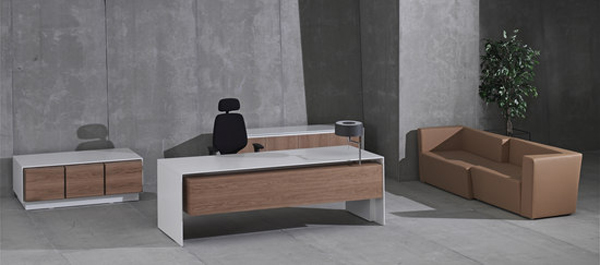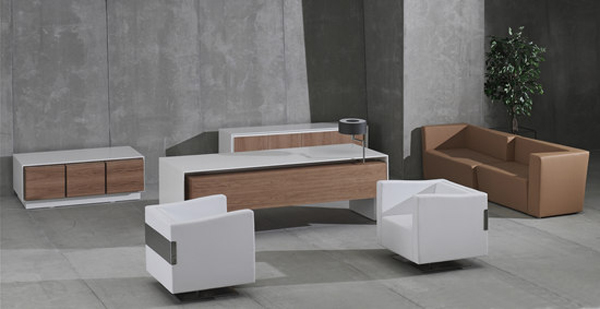 Liked the story? Share it with friends.