Take a look at this exquisite sub penthouse located in Melbourne. We are sure that anyone would love to own this classy, modern apartment located in heart of the city in South Yarra, a suburb in Melbourne,Victoria,Australia.  Once you arrive at the apartment lobby, you will right away feel the attitude of this apartment. The formal sitting room provides an amazing balcony view of the city. The whole floor has total of five bed rooms and two bathrooms.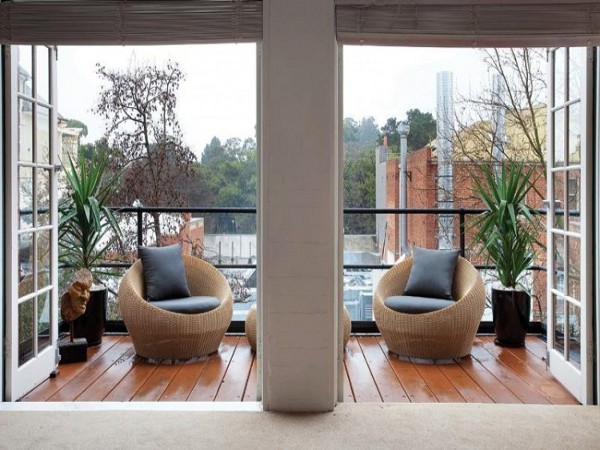 The main bedroom seems quixotic with a balcony that sports curtains whose shades compliment the light mood of the room. Proper lighting and unique furniture for each room enhance its grandeur. Classy candle holders can be seen all over the house. The living room is aptly dotted with vivid paintings and delicate artifacts, which make the house look simple yet sophisticated. The state of the art kitchen is fitted with latest equipments. Opposite shades are used in the interior which produces a pleasant mood to its residence.  This stylish apartment has been put on sale for an unrevealed price.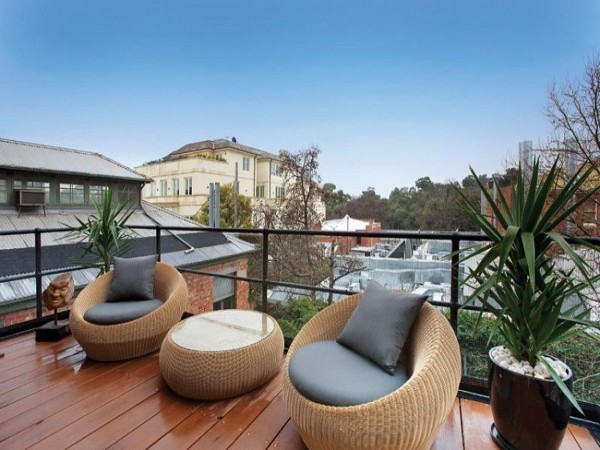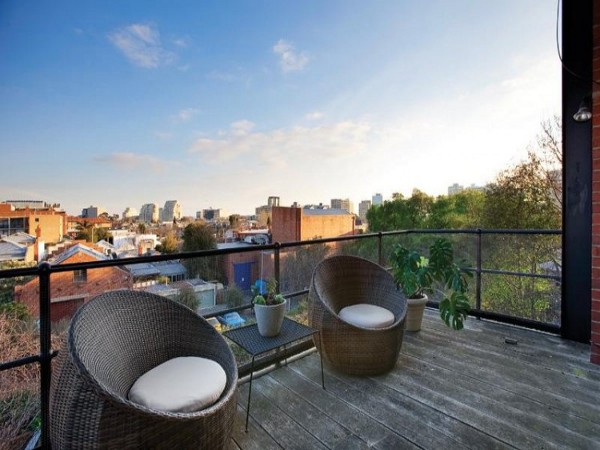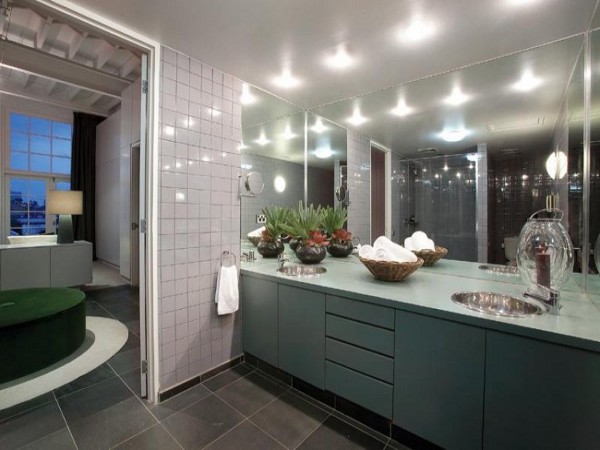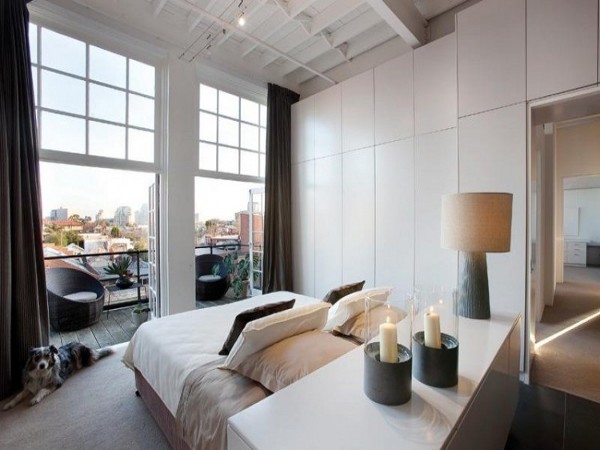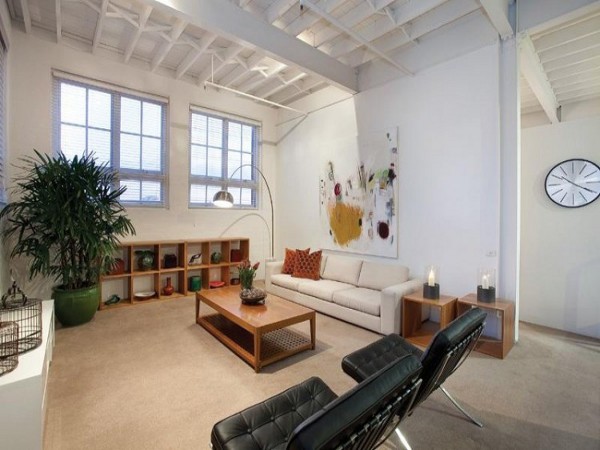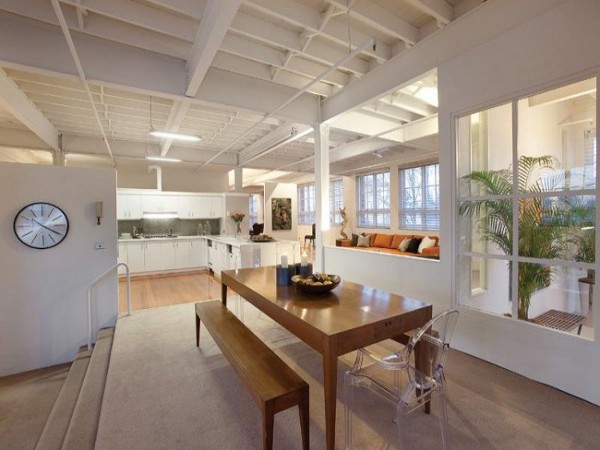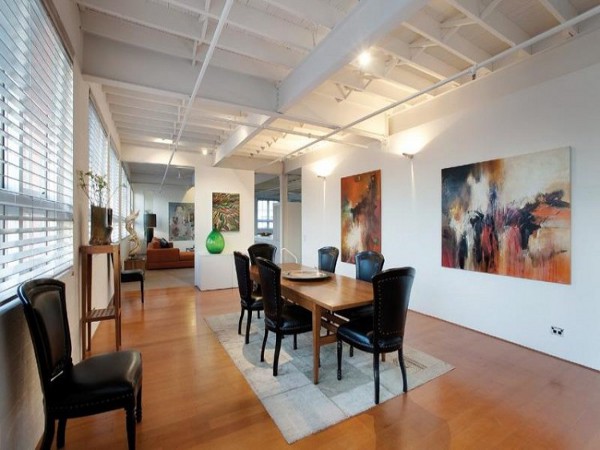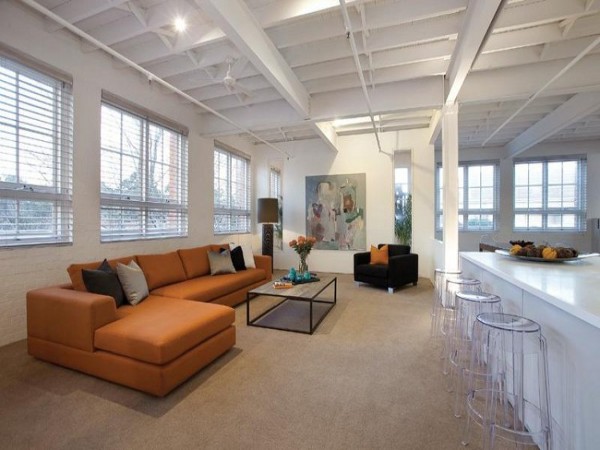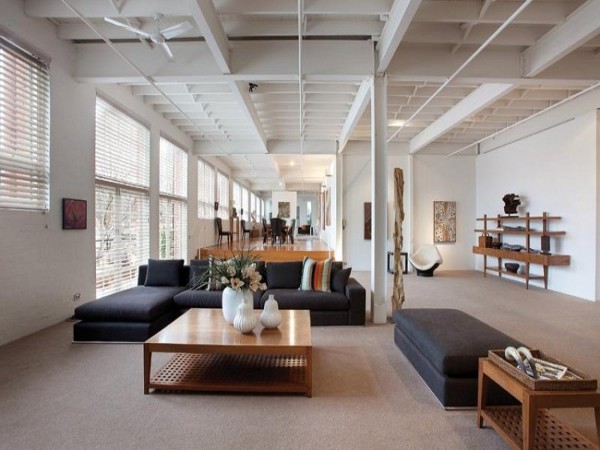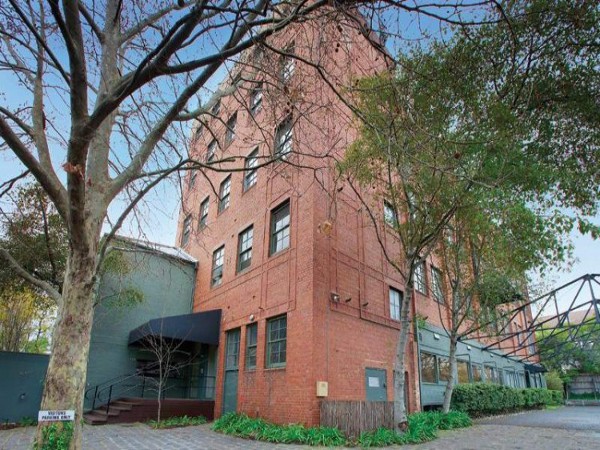 Liked the story? Share it with friends.