The Wow Shelf by Arthur Analts is a creative way of keeping things handy on a contemporary designed shelf. Whenever you need a vivid shelf that turns the wall into a decorated part of the house, take into account this one created by Latvian designer Arthur Analt. The artist drew inspiration from his home country's ethnographic symbol "mara," a representation of the love and safety given by a mother.
The design is so simple and creative that it only took a single, specially cut aluminum sheet to shape the shelf into a modern design. Powder coated in a wide selection of vivid colors, the Wow Shelf can adorn any wall with a functional design. Keeping your pocket-size items is never a problem for this contemporary shelf. In addition, the sleek modern design makes a clear statement about your style and needs.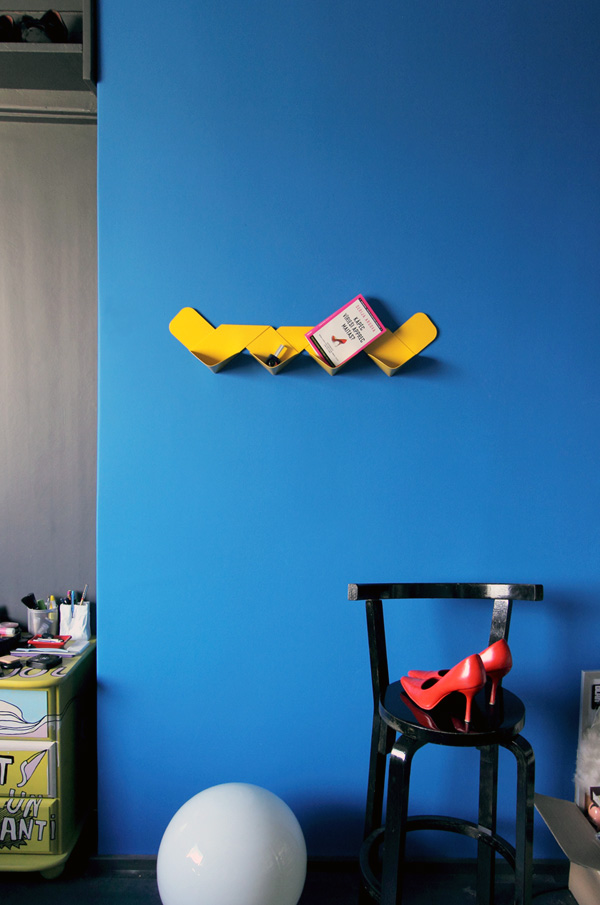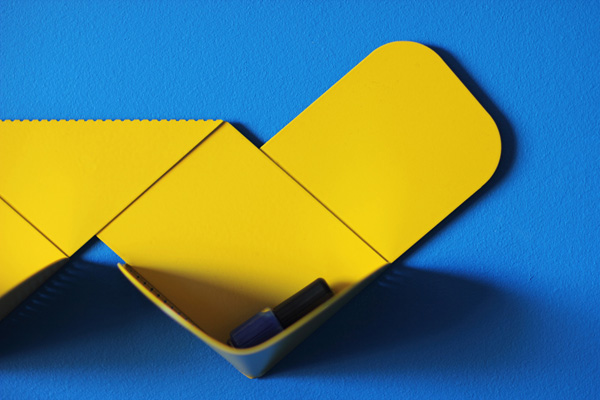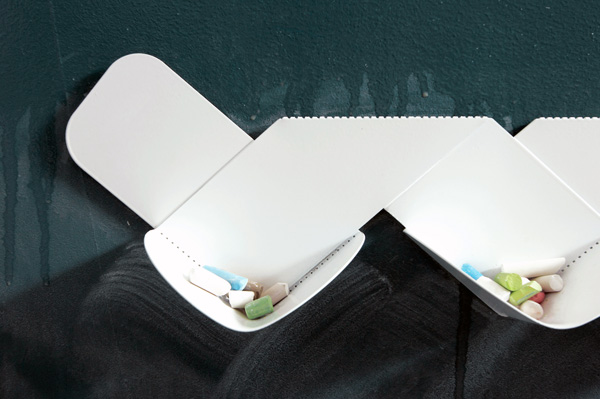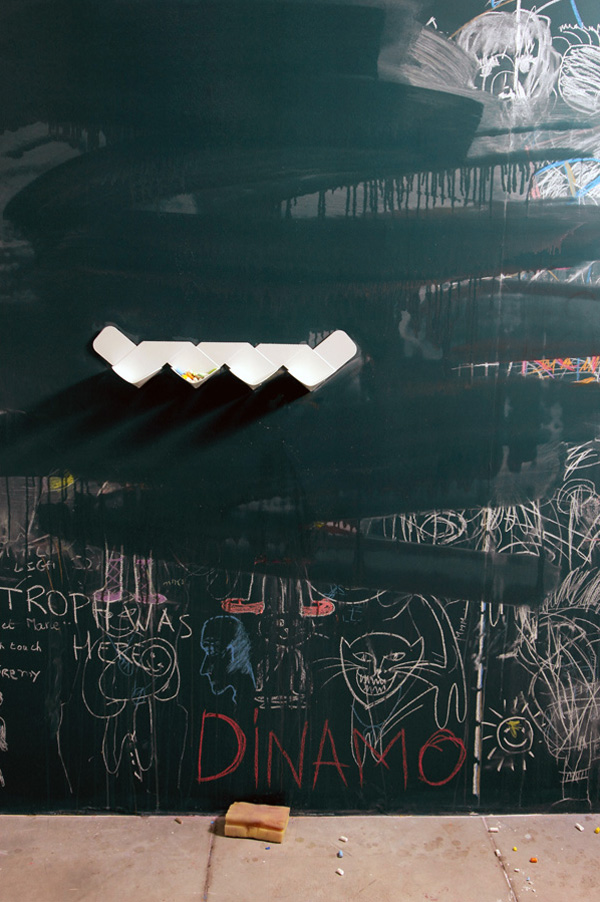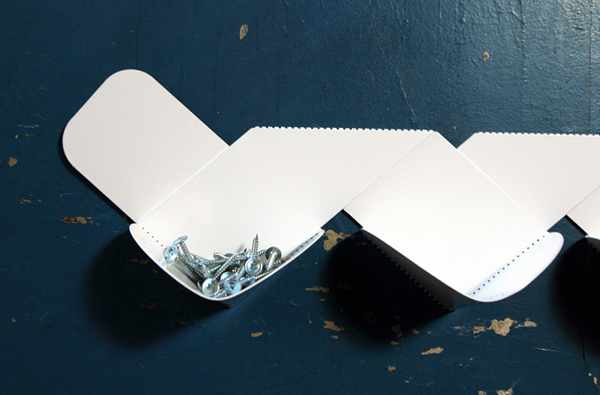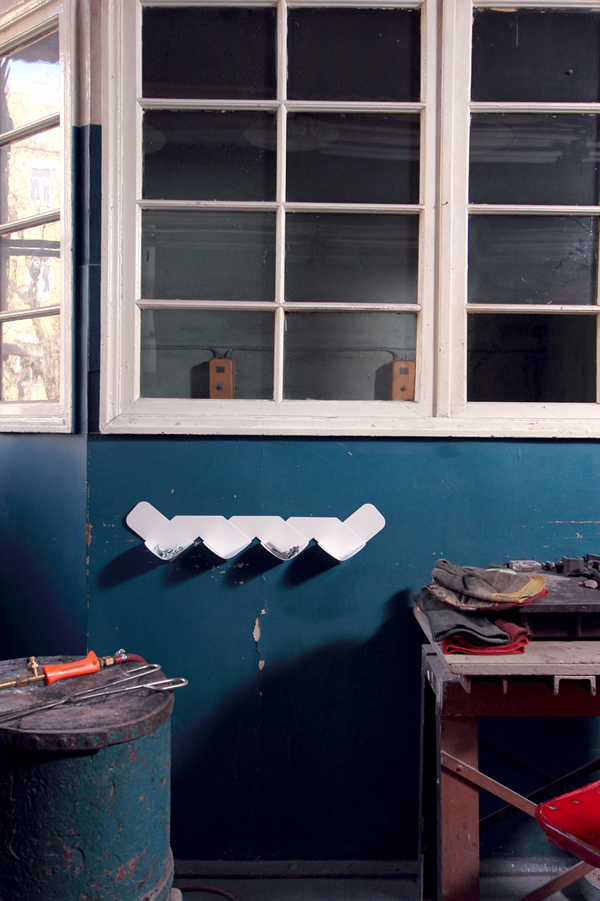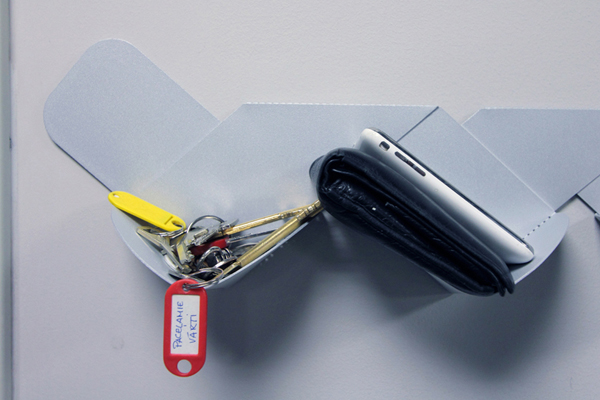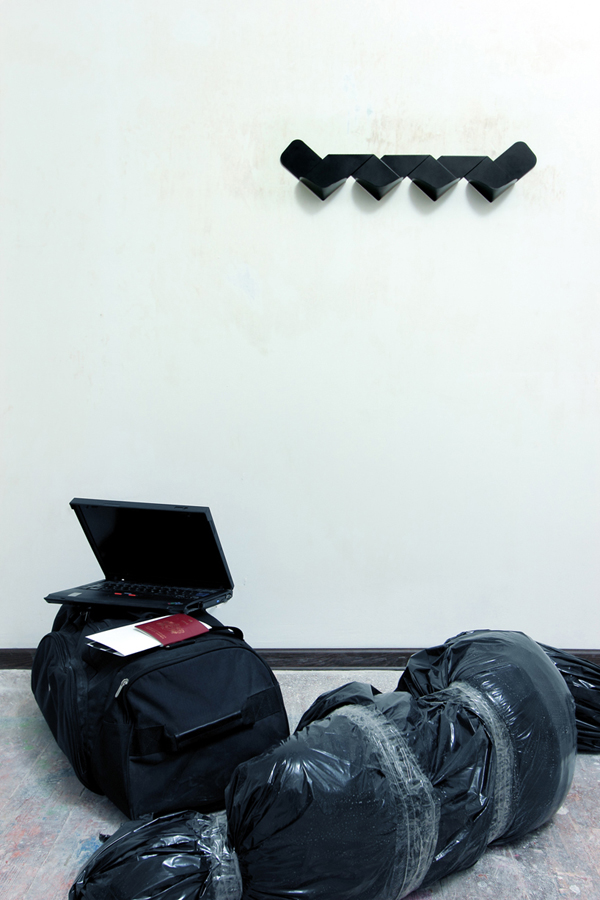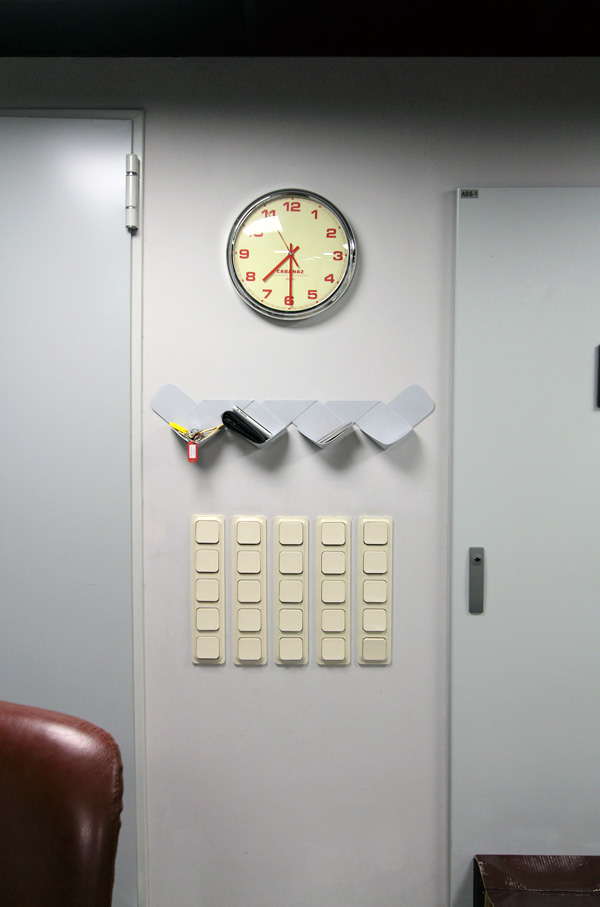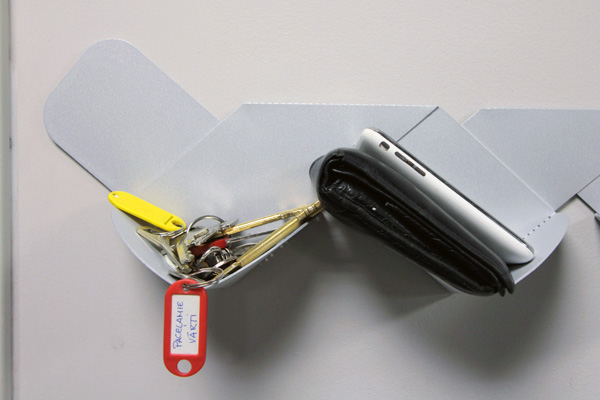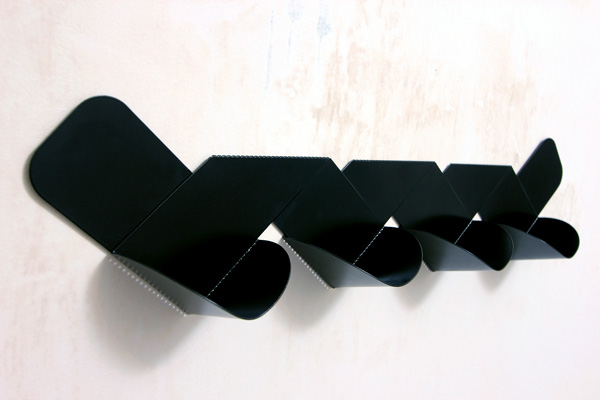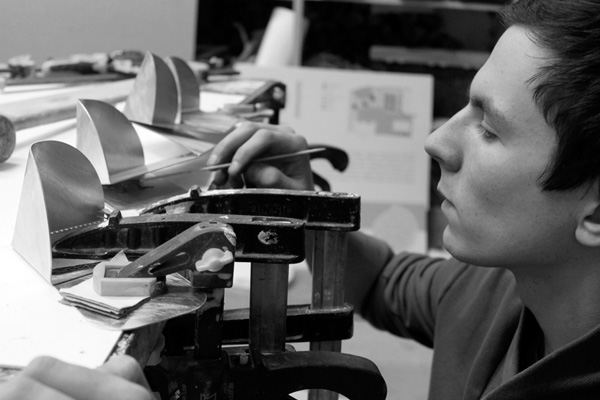 Liked the story? Share it with friends.