If you are looking for luxury sans no limits, this apartment will make you thrilled. The Mantaray Bay 3, a penthouse-style apartment, has been created with spacious four bedrooms and six bathrooms. To be precise, it offers 6615 sq ft of living space. That's a whole lot of space, right? Now, that's not all. The apartment is located on the second floor of a lovely beachfront, multi level structure.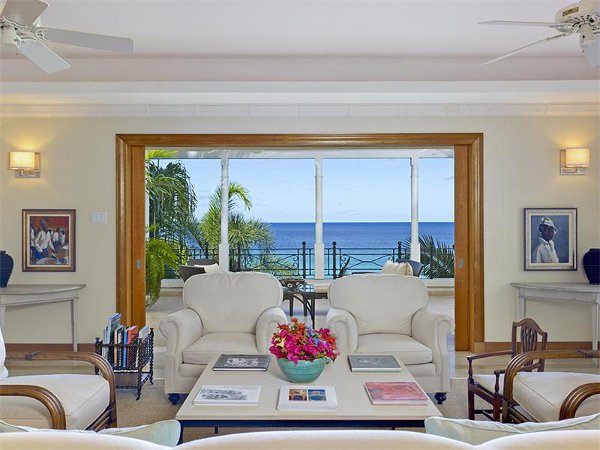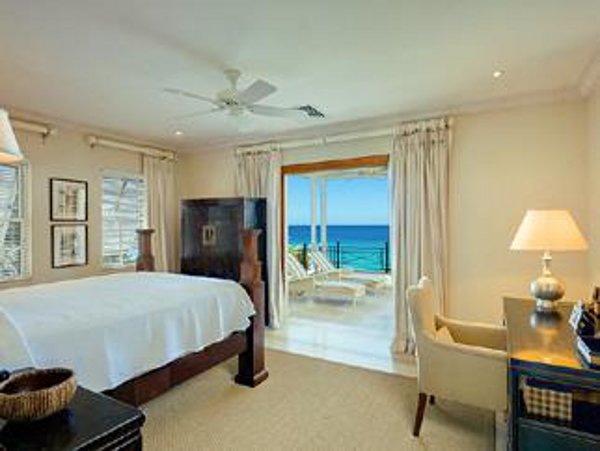 From the apartment that overlooks the turquoise tranquil waters of theCaribbean Seafrom nearly every room, its luxury that is being offered to you. The views from the full length verandah that circles the structure are exhilarating – to say the least. Inside, the apartment has a fully equipped modern kitchen, guest room, laundry room and storage closet. The architects have positioned the master bedroom suite on the South wing of the building, while the living room and two guest suites are located just off the master bedroom. The property has a sun terrace, refreshing plunge pool, tropical gardens, sunbathing area and a home theater. Well, this is what we call luxury.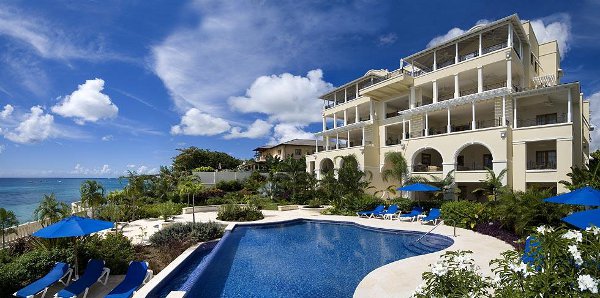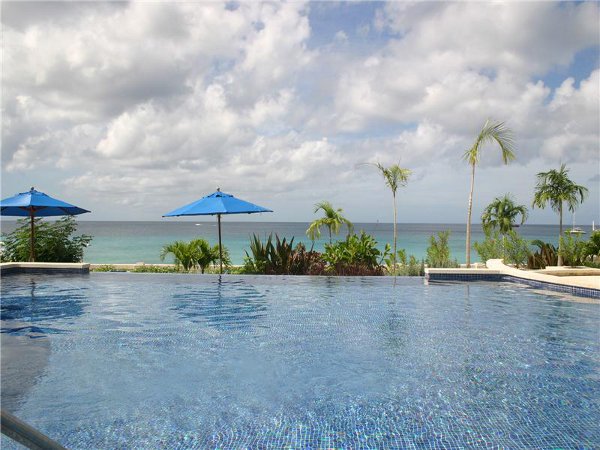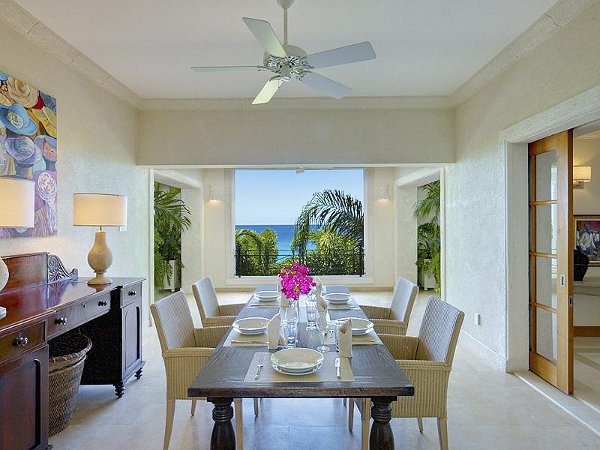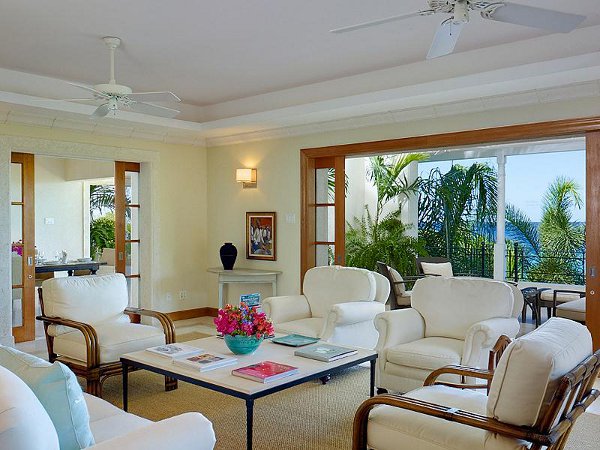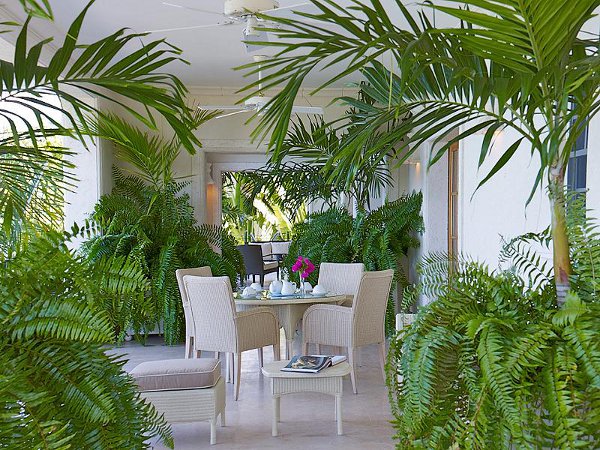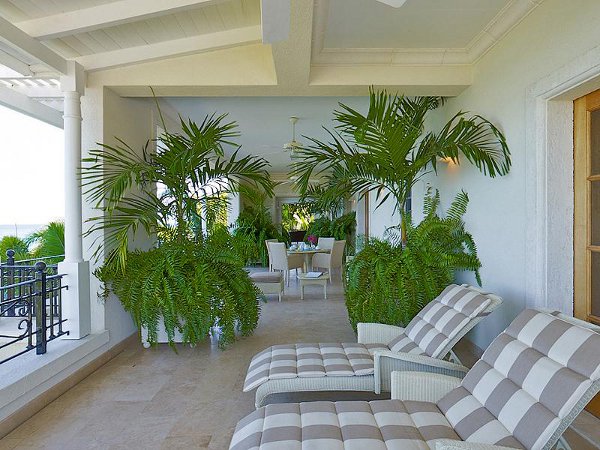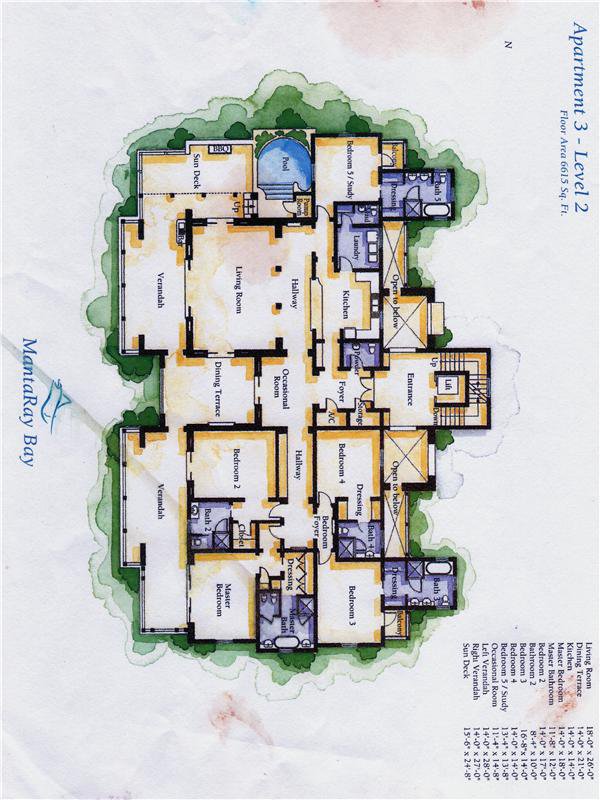 Liked the story? Share it with friends.