A casual glance at the Laranjeiras residence in Rio de Janerio would be enough to leave you enthralled. The splendid building, amazingly constructed by Fernanda Marques Arquitetos Associados, is a 10225 square foot residence that doubles up as an enchanting summer retreat located in Brazil's capital.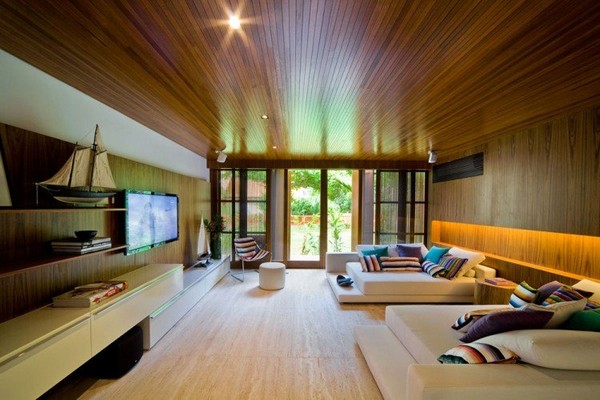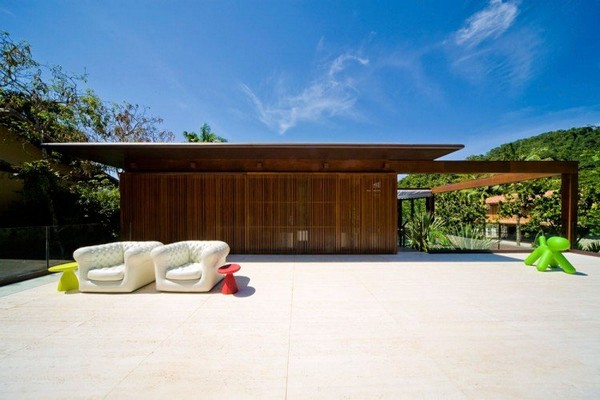 Steel is the prime material of house structure, as the alloy's technical features and ease-to-design suit the purpose. The designed steel is so intelligently covered by wood as it protects the structure from sea air and gives it a natural look among the beautiful green Mata Atlantica.
Large glazed windows are used to separate the room area and they allow enjoying the alluring landscape from every room. In the artistic project, to compensate the use of timber with steel in the interior areas, the structure is formed with strong materials, whether finished or unfinished.
This fascinating house will, for sure, promise a treat for all you nature lovers, as you can enjoy every precious moments around the place. As you enter this aesthetic building, you will be trapped in a dreamy world that will lead you to stay there forever.