Casa Torcida is a fabulous contemporary residence located on the Osa Peninsula, in Costa Rica. Its modern architecture showcases interesting design lines that built an incredible residential building. Featuring five floors of fabulous living spaces, the expansive 18,000 square foot residence is not only a perfect background for leading a modern lifestyle, but also a great space for entertaining friends and family.
The residence required a lot of work from SPG Architects – they transformed a steel frame and concrete slab structure into an amazing dream home. Overlooking Golfo Dulce, Casa Torcida is not only a fascinating home, but also one that cares for the environment. It features high-tech systems that have a low impact on the surroundings while offering the inhabitants exceptional views and a controlled indoor-outdoor collection of spaces. Solar panels, low power consumption appliances and lighting and cross ventilation ensure that this large house does not leave the surroundings without its beauty. Love it or hate it?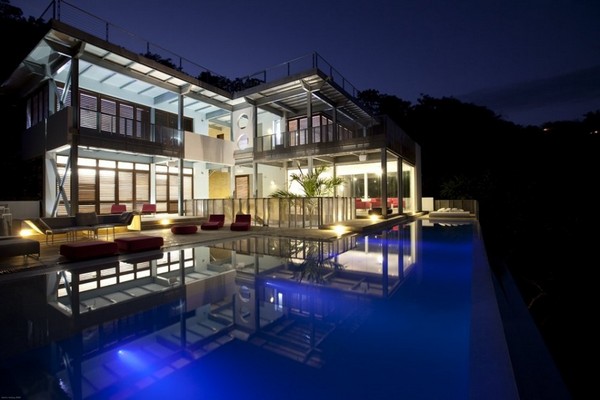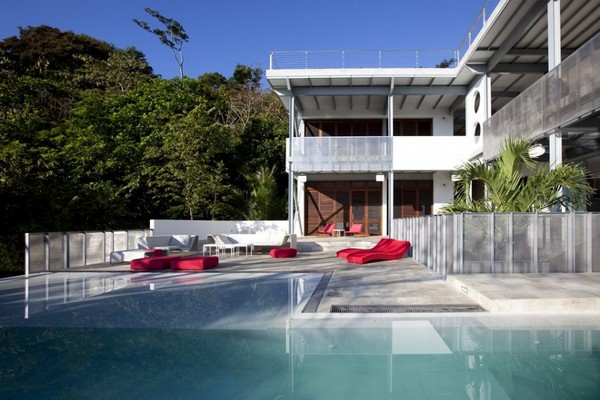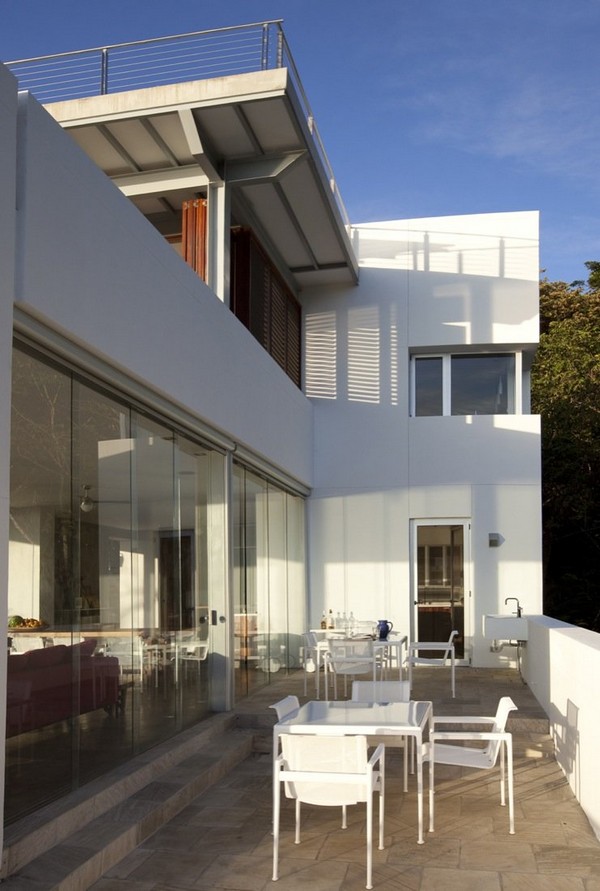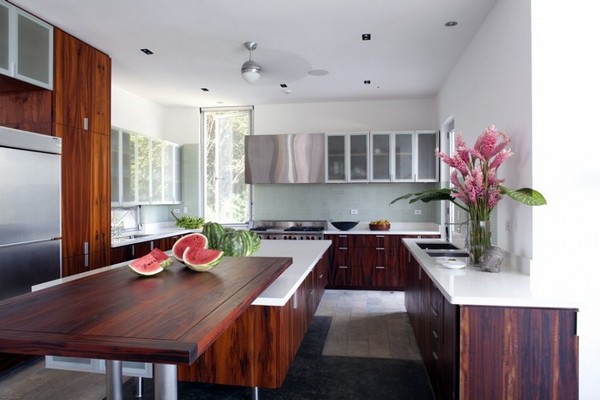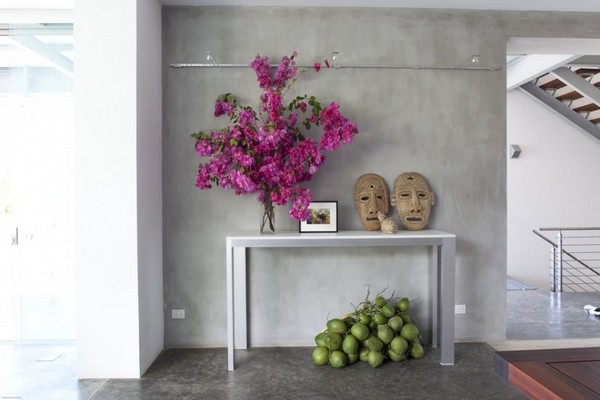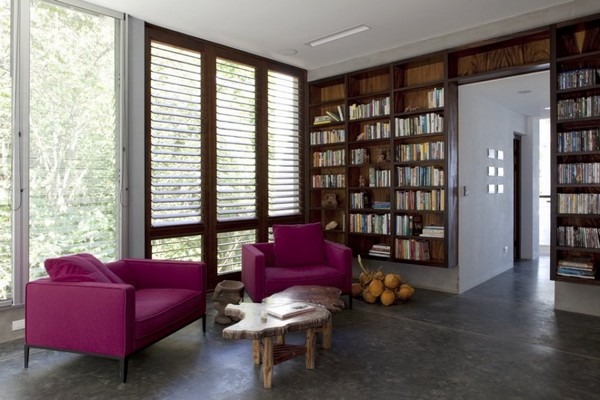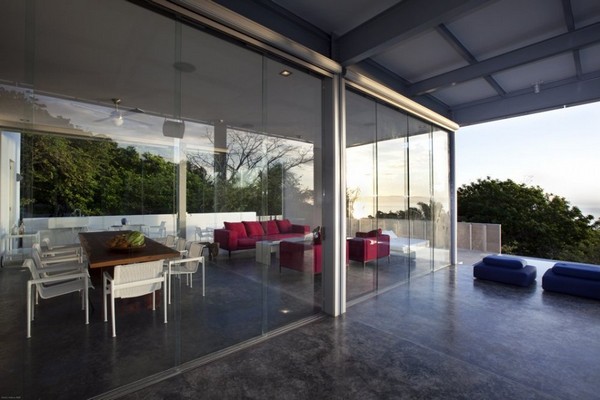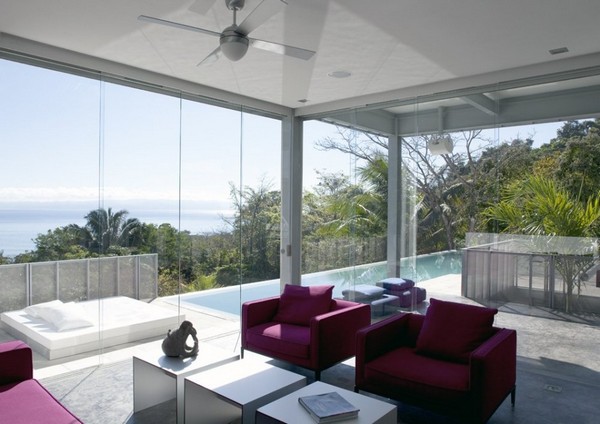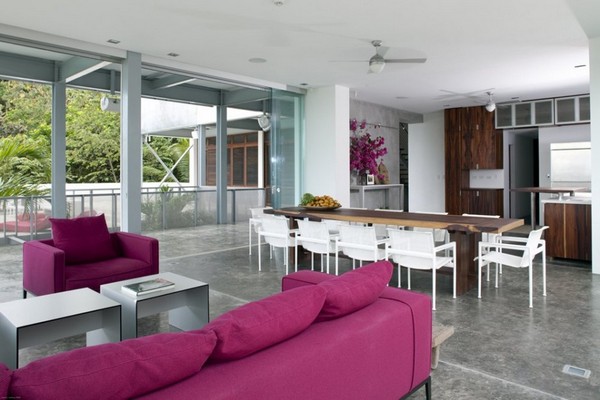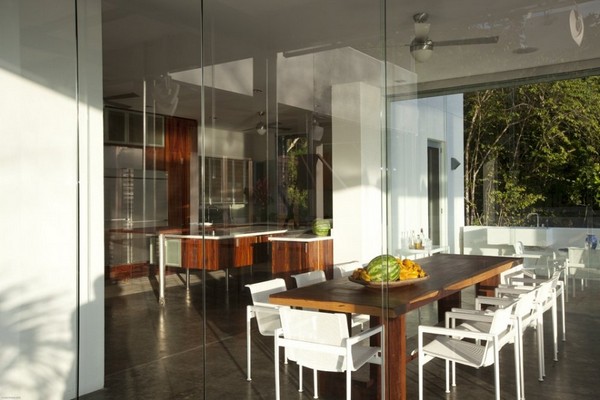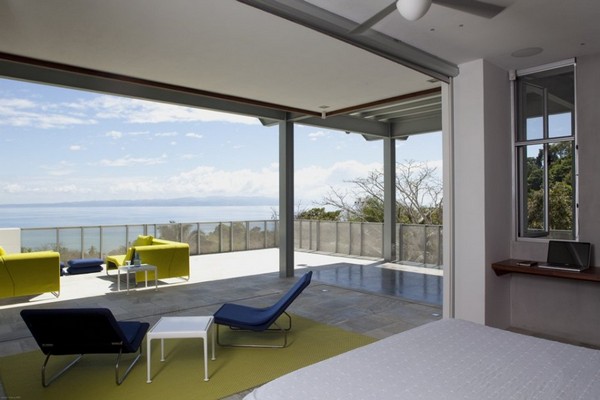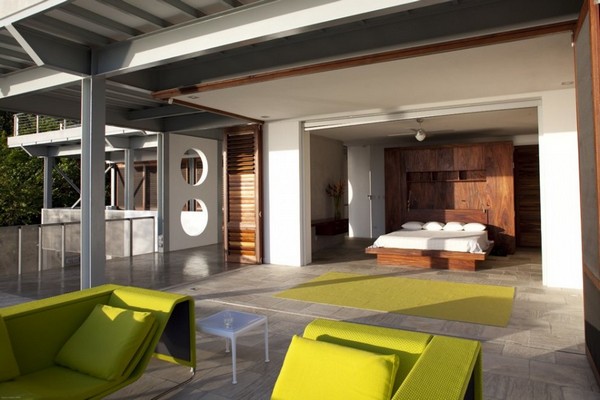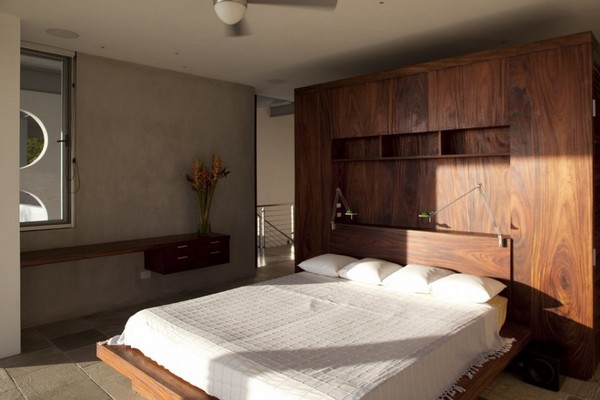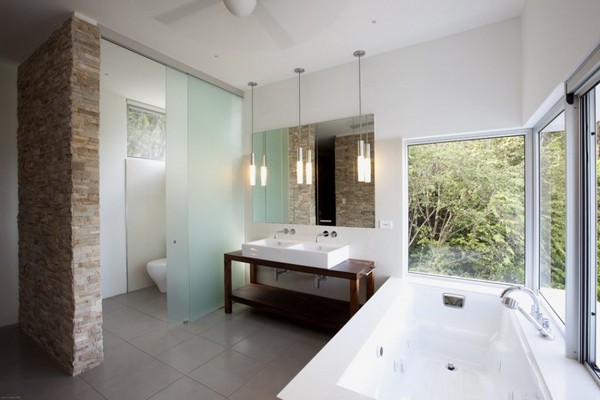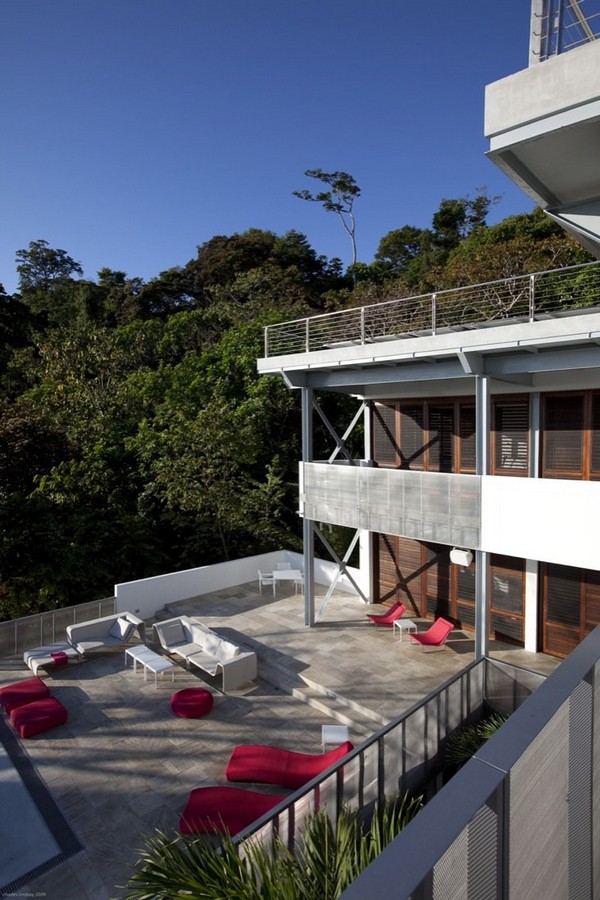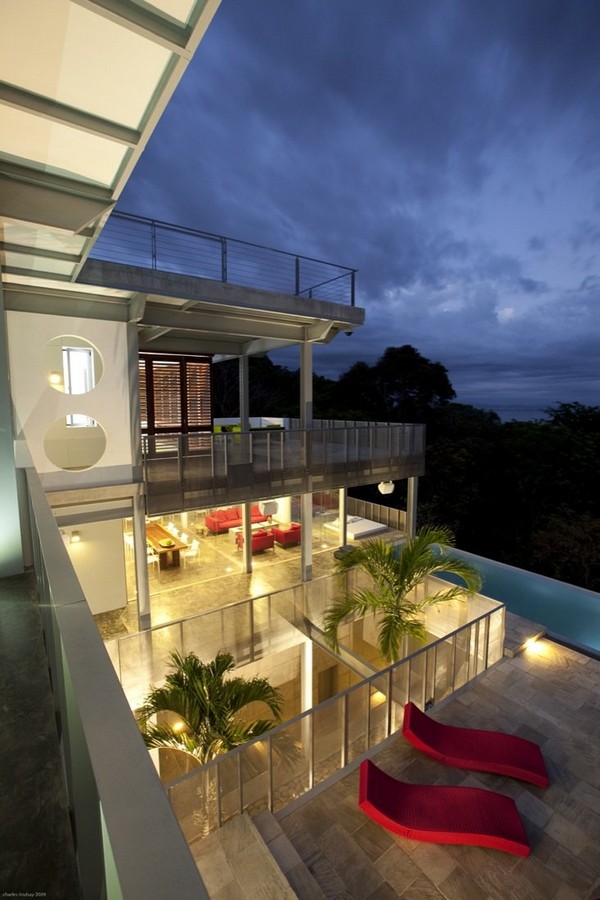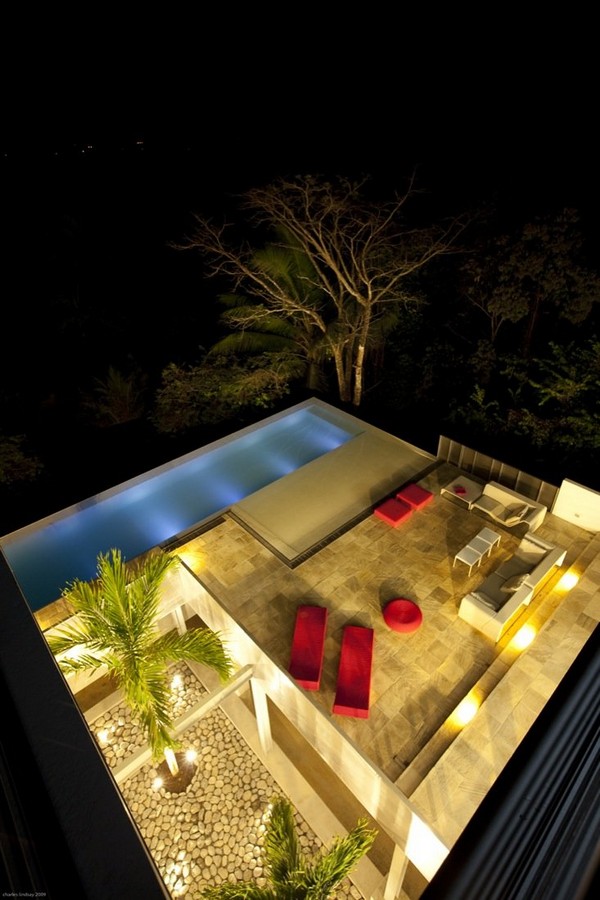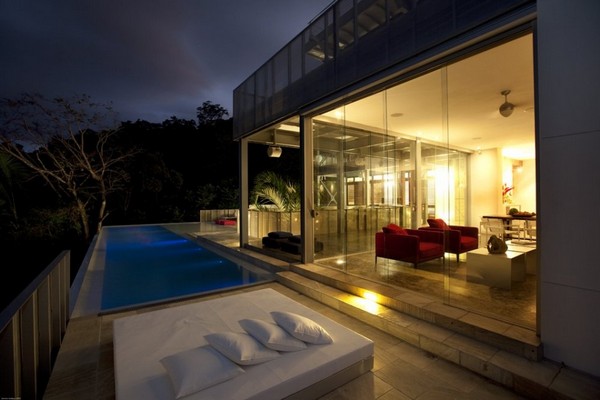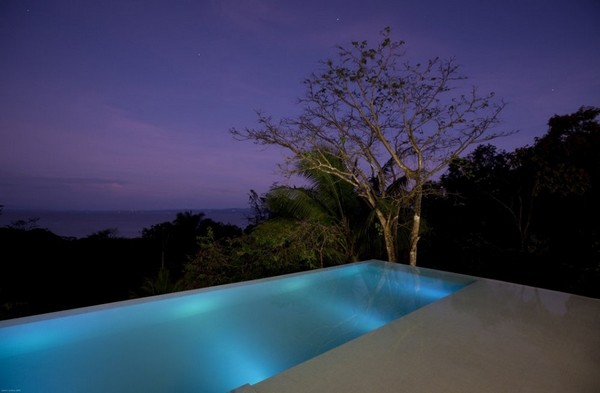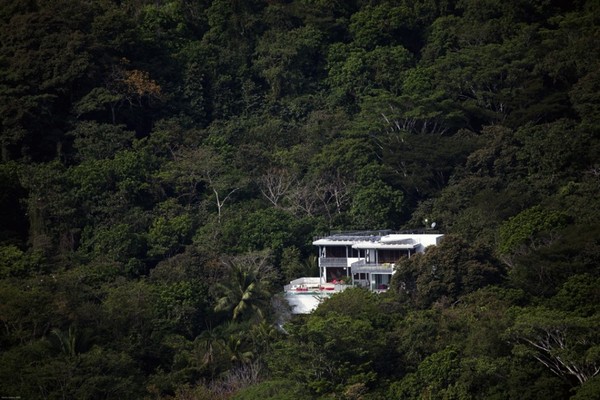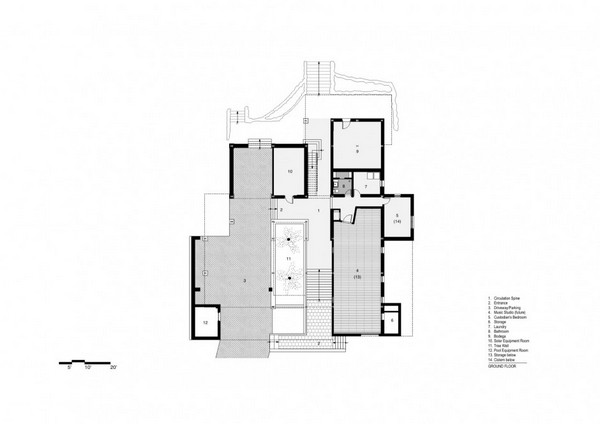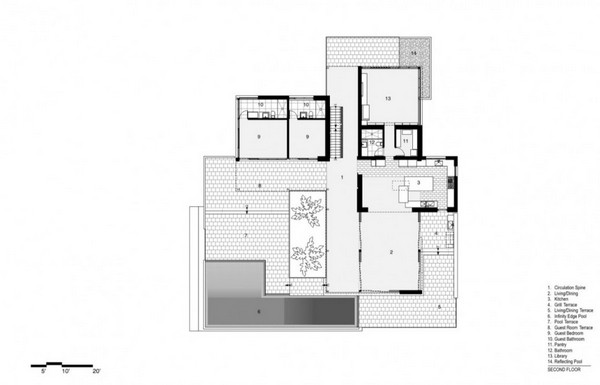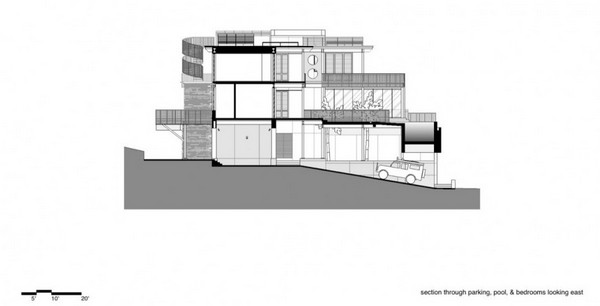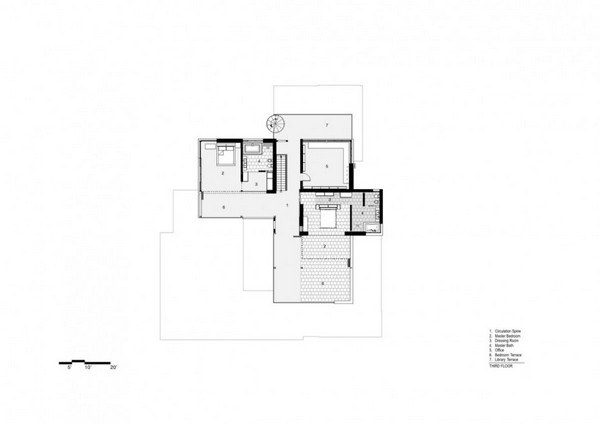 Liked the story? Share it with friends.