Barndominium is a  732 square meter weekend retreat on a 50-acre property, created as an unusual space that encompasses a living area, bedroom and bathroom and a large workshop. Designed by LoJo, the barn-looking weekend residence is located on the outskirts of Chappel Hill, Texas, in a beautiful area. The architecture displays a modern version of the traditional Texas vernacular style, while the layout of the spaces inside denote the classic and traditional way of life, including simple spaces for everyday living and contemporary appearance for open minded inhabitants.
What more would you need from a weekend retreat than a modern place with all the comfort that encompasses your love for certain hobbies? To have the residence built as quickly as possible, the architects raised it from the ground. A South entrance welcomes family and friends to the first floor where the workshop opens to a loading dock on the opposing North end of the building. East views of the property are available through the operable windows that also encourage natural ventilation.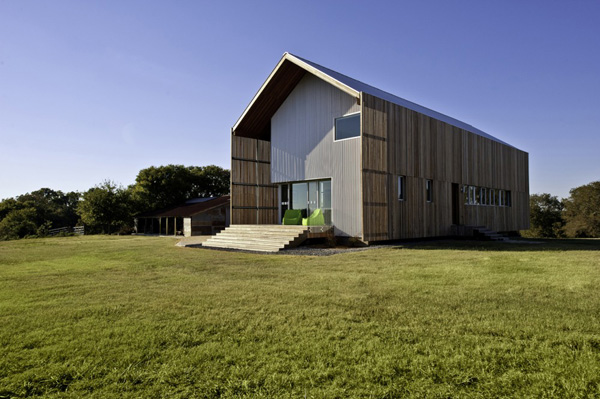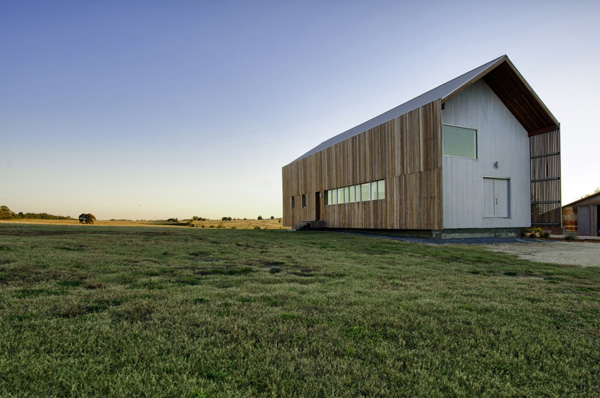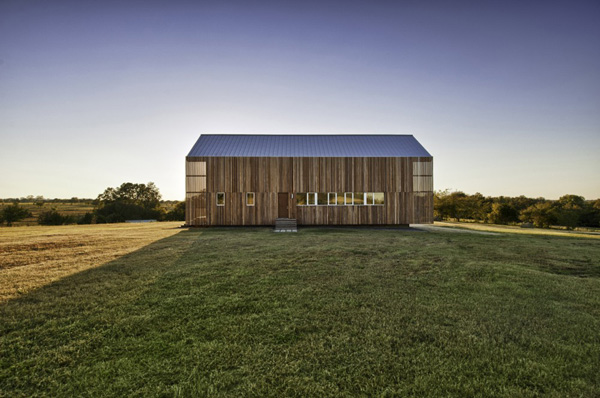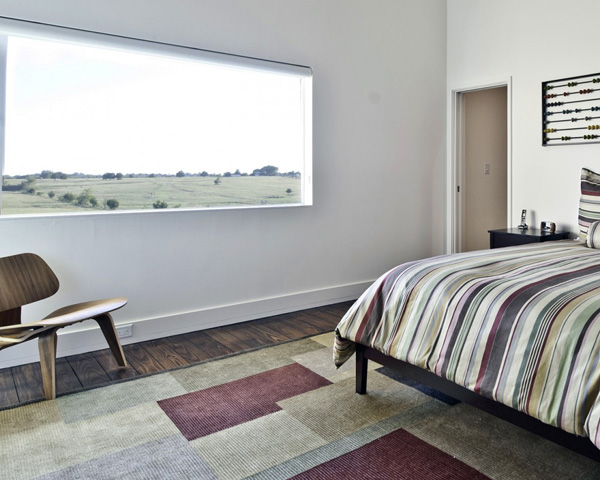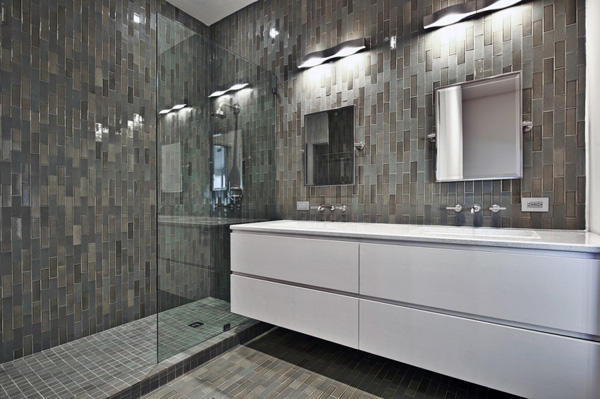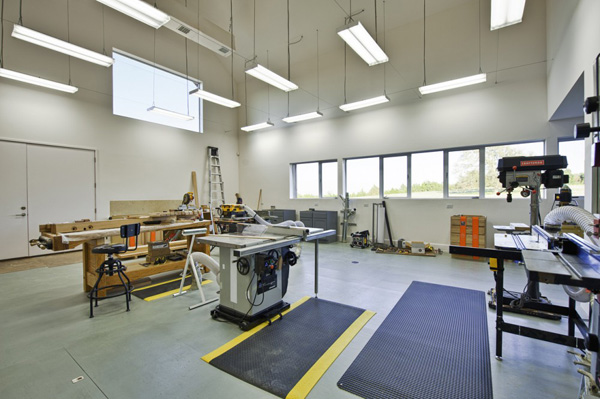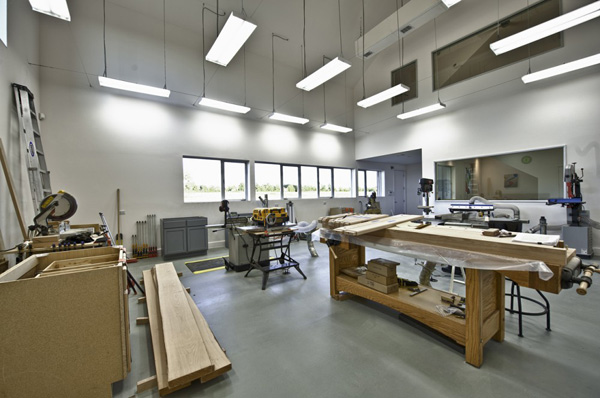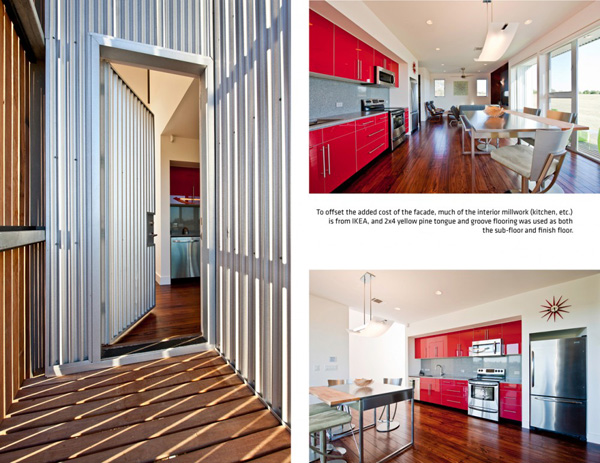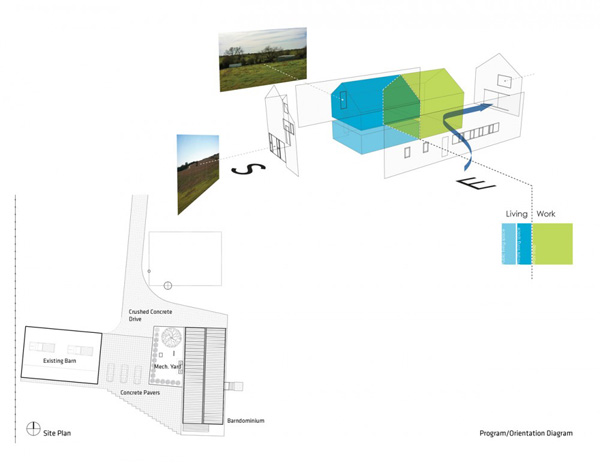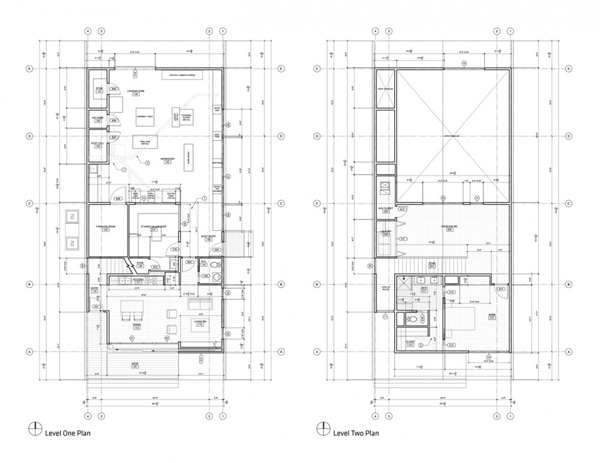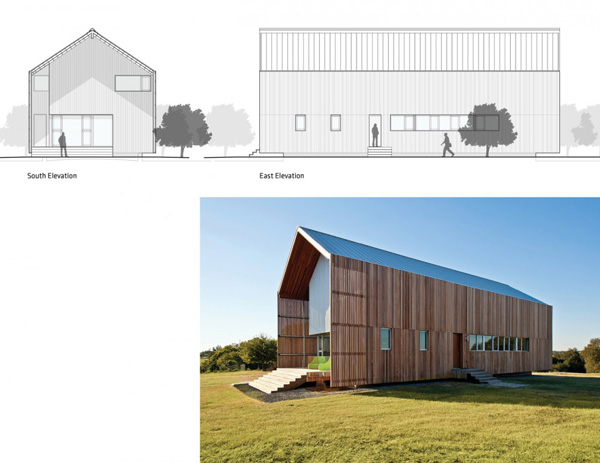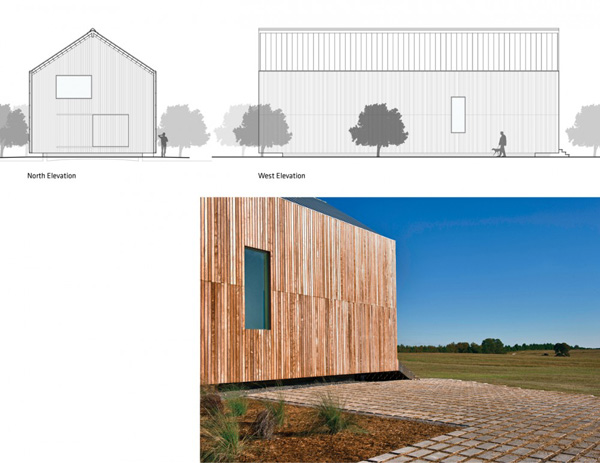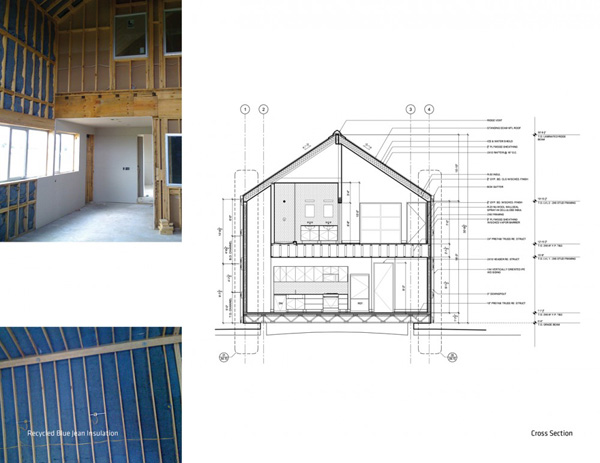 Liked the story? Share it with friends.