If you are the kind of person who does not have any interest in unwanted luxuries in your home, but doesn't also want to compromise on any of its beauty and sophistication this one could interest you. Take a look at this cosy home which can accommodate an extended family. This efficient yet minimalist household is modern and elegant in its architecture and design. The spacious residence showcases a blithesome floor plan covering around 340 square meters. There are 8 bedrooms, with bathrooms attached.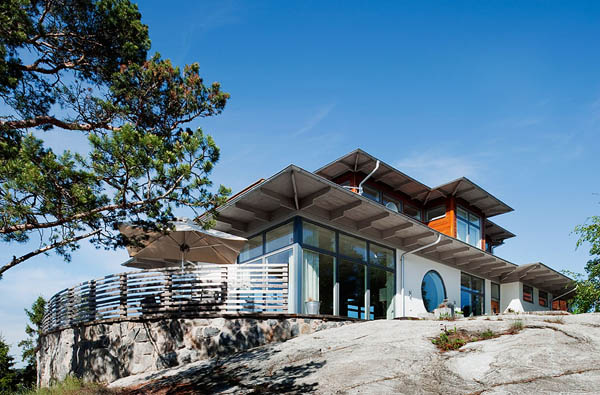 The rooms are sufficient enough to lodge a large family and the guests. The entertainment area is chic, featuring a large living room adorned with postmodern articles of furniture. A fireplace that can gather the whole family to warm around the fire adds to the charm. Altogether, a pleasant mood is created by the use of natural wood and alluring carpets which is augmented by the natural color palette and streaming bright natural light. You can enjoy the special relaxation moments in the sauna and afterwards enjoy the view from the penthouse floor with a panoramic terrace. Now don't tell us that you are not attracted by this house we found on Digsdigs.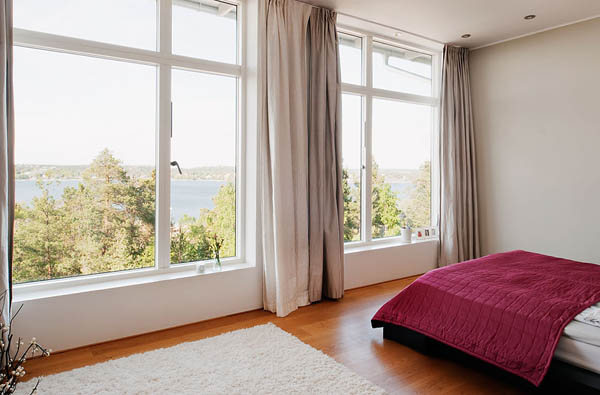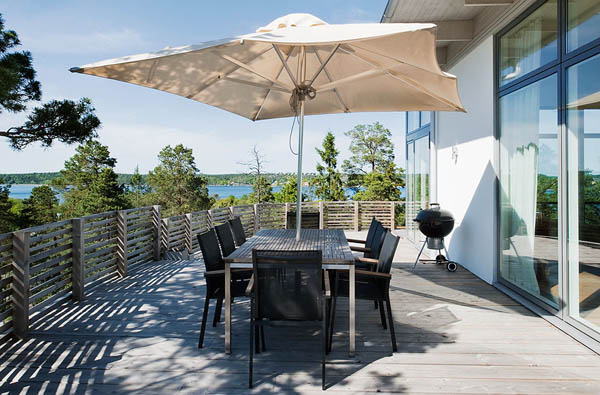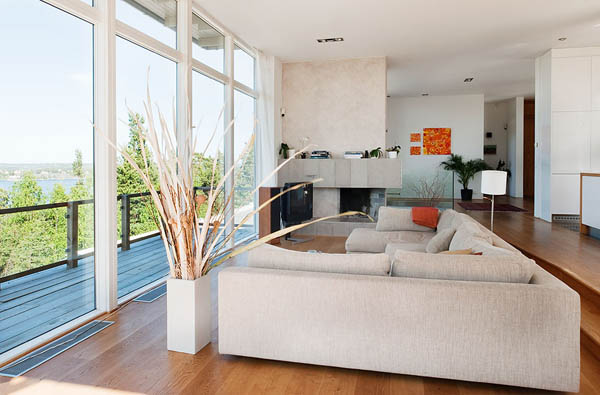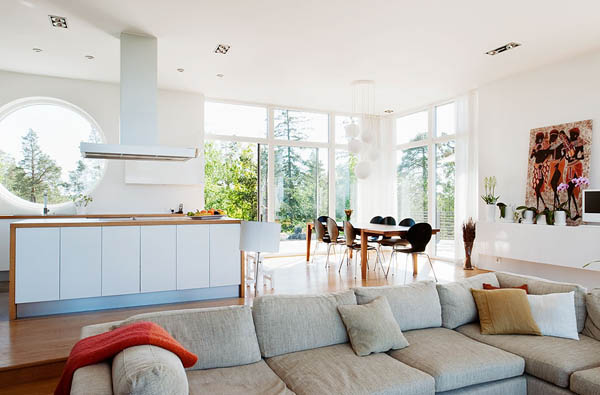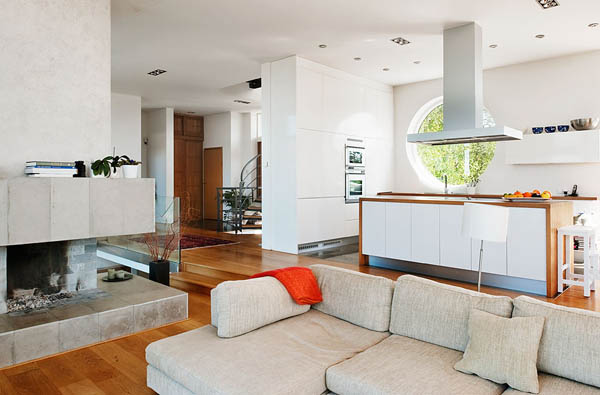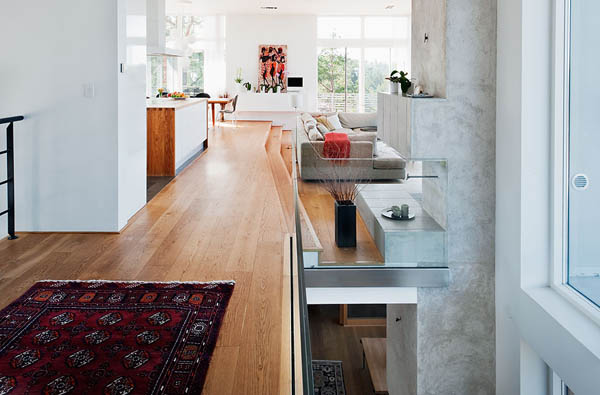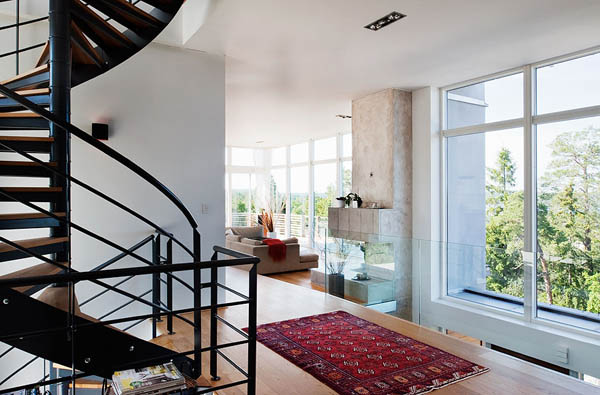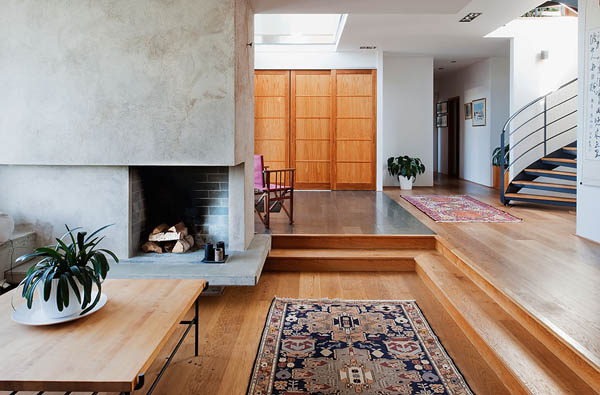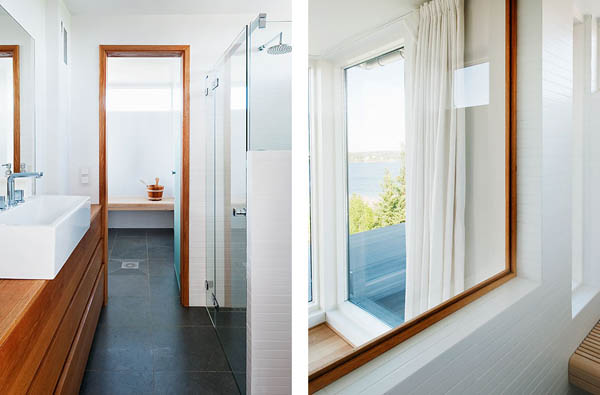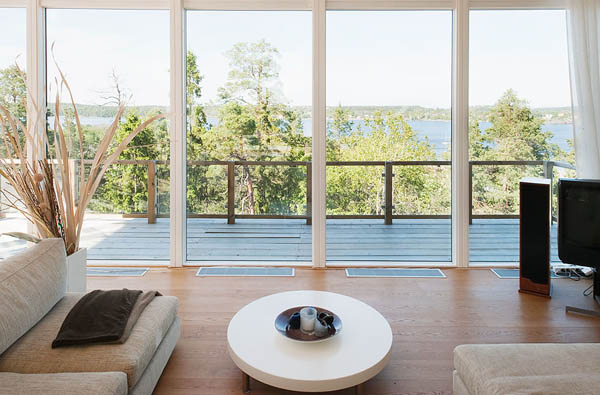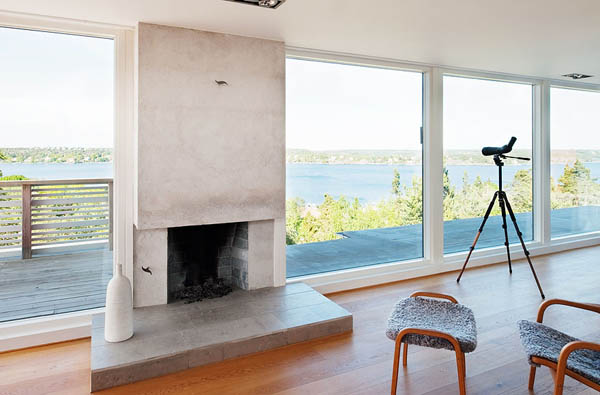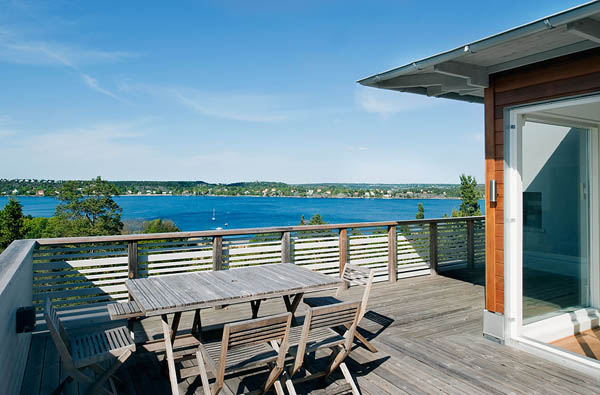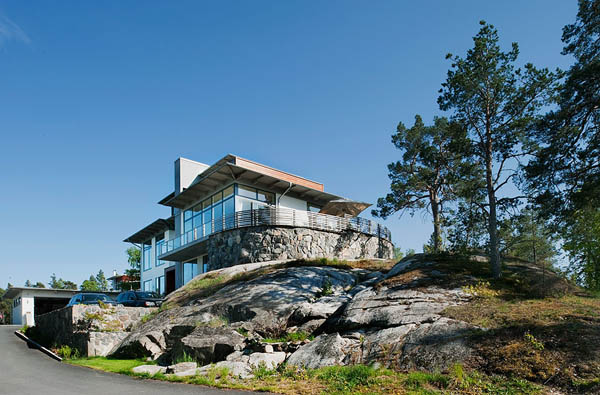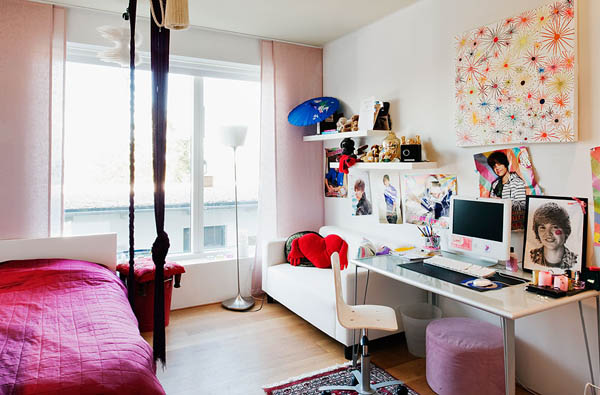 Liked the story? Share it with friends.