Tucked away in one of the most superb locations on the Côte d'Azur, clinging on to the edge of a cliff there lies Château Eza. Located in the medieval village of Eze, on the French Riviera, this enchanting hotel has recently reopened and is now the perfect place for a romantic weekend.

Architects Alain Bennati and Alain Cecchetti of Cabinet Art-Tec had the exciting task of remodeling this gorgeous hotel. They tried to incorporate authenticity and conservation into their project, so they used the most exceptional European materials. Among these you can find warm terracotta and Italian Emperado for the bedrooms and Travertine and Carrera marble for the bathrooms.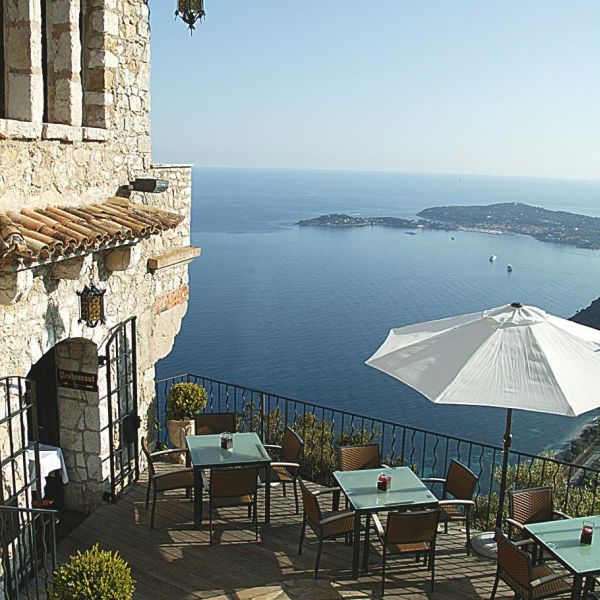 This world famous boutique hotel presents six out of 11 rooms with working chimneys and 11 refurbished suites that have luxurious en-suite bathrooms. Moreover Château Eza has a lot of great features such as LED lighting, in-floor heating, geothermal windows, rare parquet hardwood flooring and many more.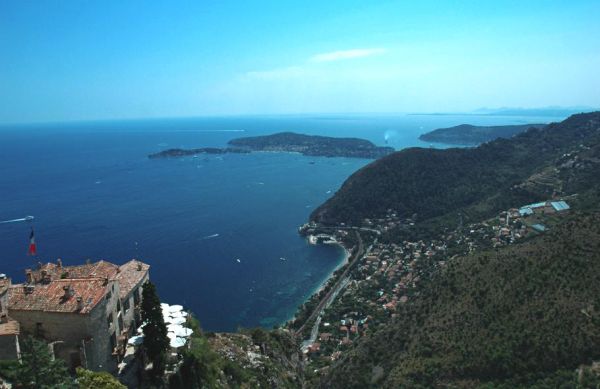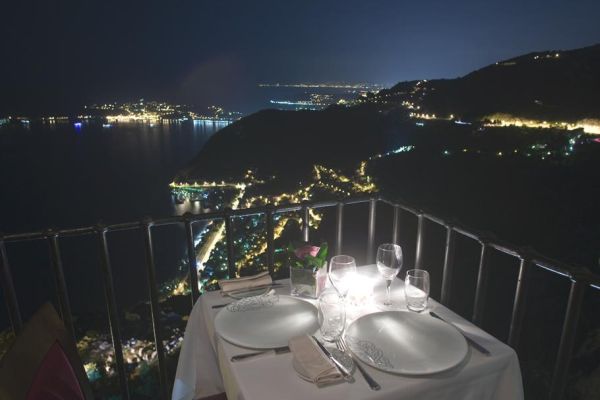 But wait, that's not all, apart from offering its guests the privacy they need, this fabulous hotel has a Michelin starred restaurant and two suites that feature large private terraces with jacuzzis and indoor shower/steam rooms.
Château Eza, once home to Prince William of Sweden, is the crème de la crème of hotels. With its panoramic views over the Mediterranean Sea, 5 star service and amenities, this luxurious hotel can be your next dream vacation destination.