If you ever found yourself in need for a fantastic lounger that would represent a youthful, vivid lifestyle, the BD Barcelona Design Lounger is the perfect chair for you. Designed by Spanish artist Jaime Hayon, the elegant design of the lounger stands out in any space due to its vivid monochromatic choice of colors and the timeless design lines. The Lounger designed for BD Barcelona Design has all the necessary elements to become your favorite place to rest: fantastic lines, comfortable seating area and a strong and bold overall appearance.
This lounger is part of the Showtime collection – an inspirational gathering of decorative elements that range from vases to chairs. Available in leather or fabric upholstery, the Lounger fascinates whether you choose the elegant white version or the curvacious red one. If it was me looking for a fabulous lounger, I could't know which one to pick and end up with at least three of them.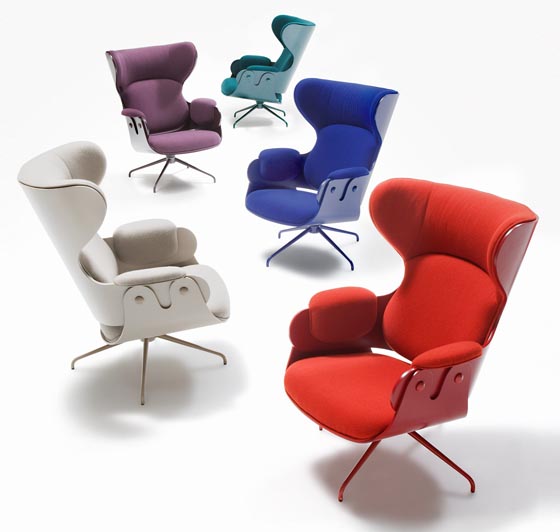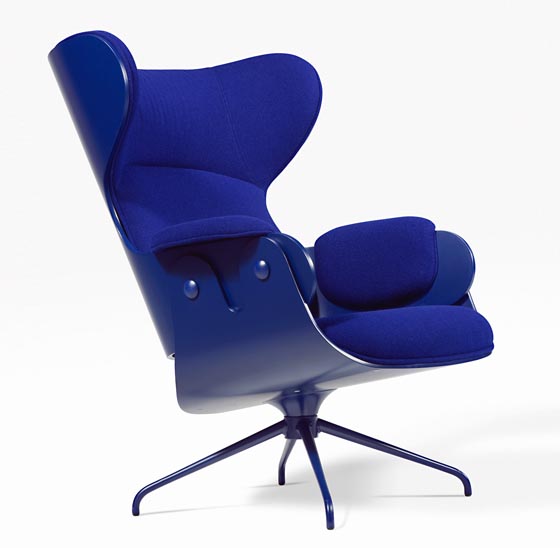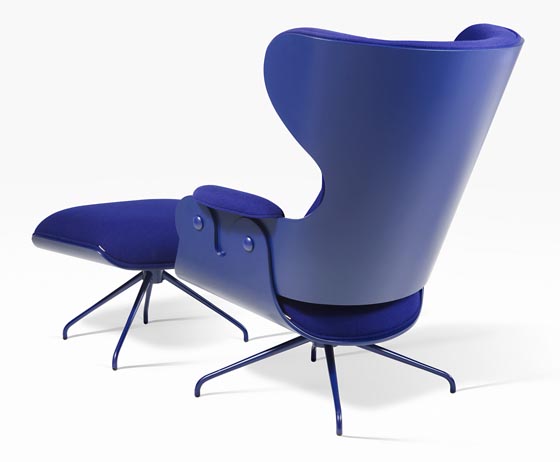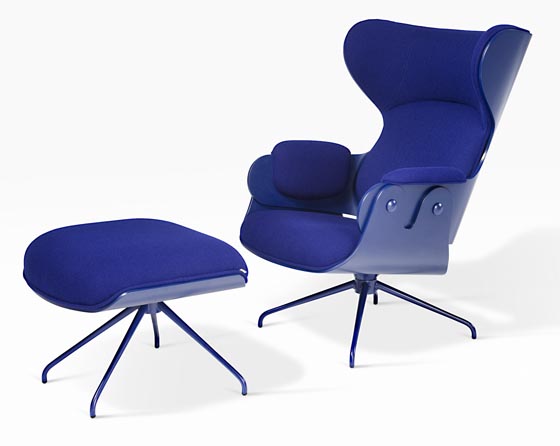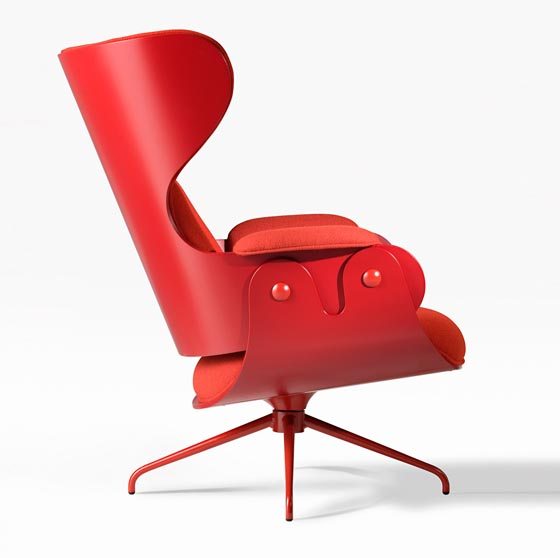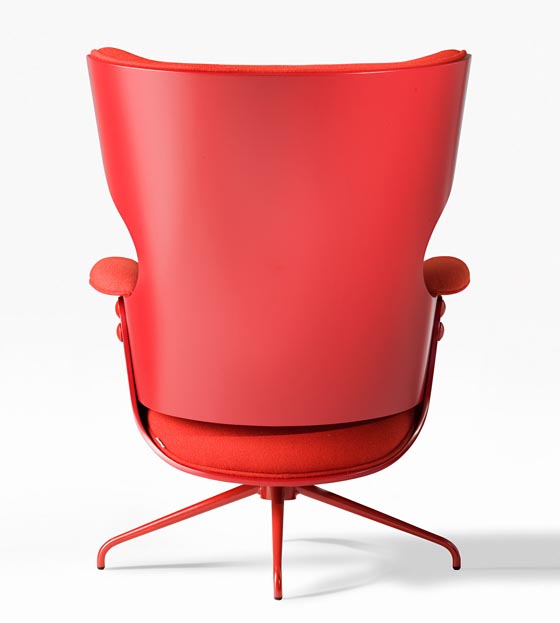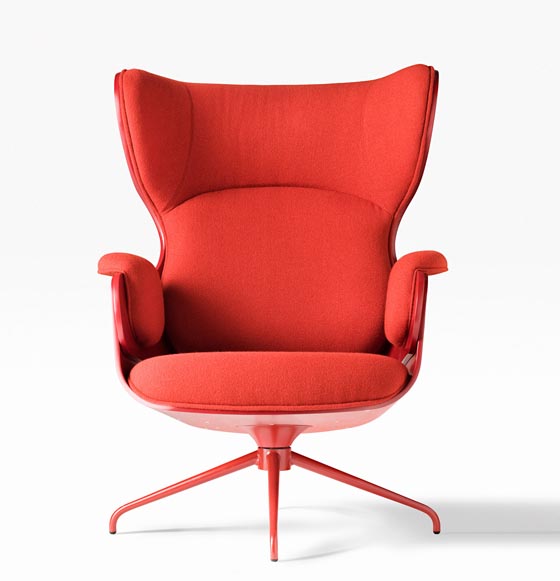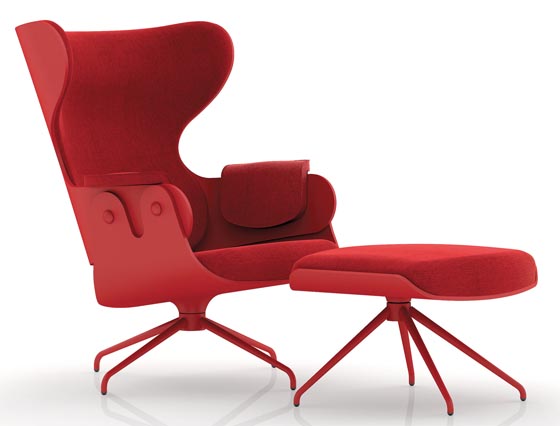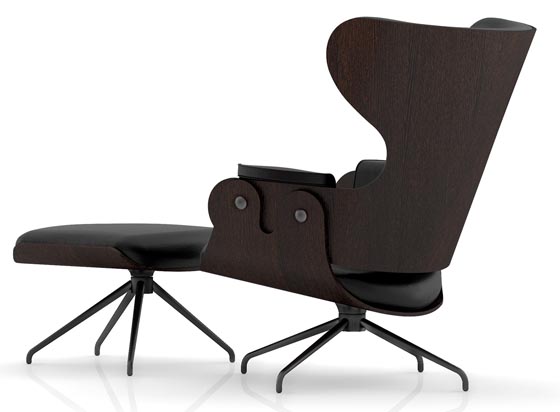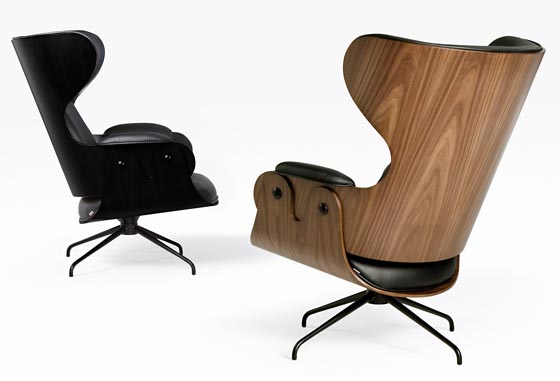 Liked the story? Share it with friends.