This is what we tend to call the high seat of incredible luxury. We are talking of the Grace Hotel here. The five-star boutique hotel, complete with the backdrop of the blue and white Santorini islands (the southern most islands of the Cyclades) is one amazing architectural venture that breathes luxury. The hotel boutique offers super luxury and has been designed with branches.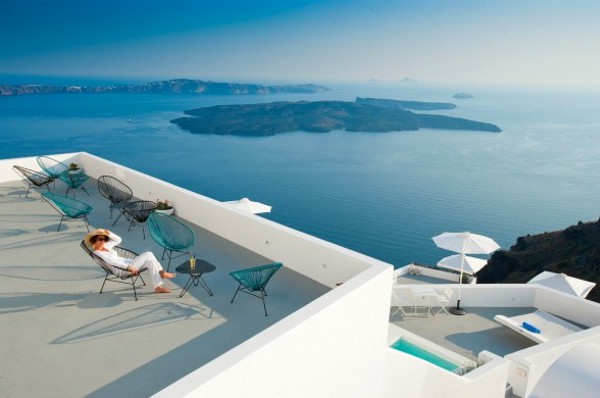 The architects have chosen an exotic location for the hotel in the village of Imervigli above the Caldera  – an ancient deep basin made from a sunken volcano. The Grace Santorini stands witness to the world's most brilliant natural sights by offering views of the well-known sunset cast across the Aegean sea and the Cyclades Islands. Besides, the architecture has romance writ on every corner, making it a must visit for the leisure travelers. The Grace Hotel is just 2 km away from Fira, the capital of the islands, and the nearest two airports are just about 10 km away.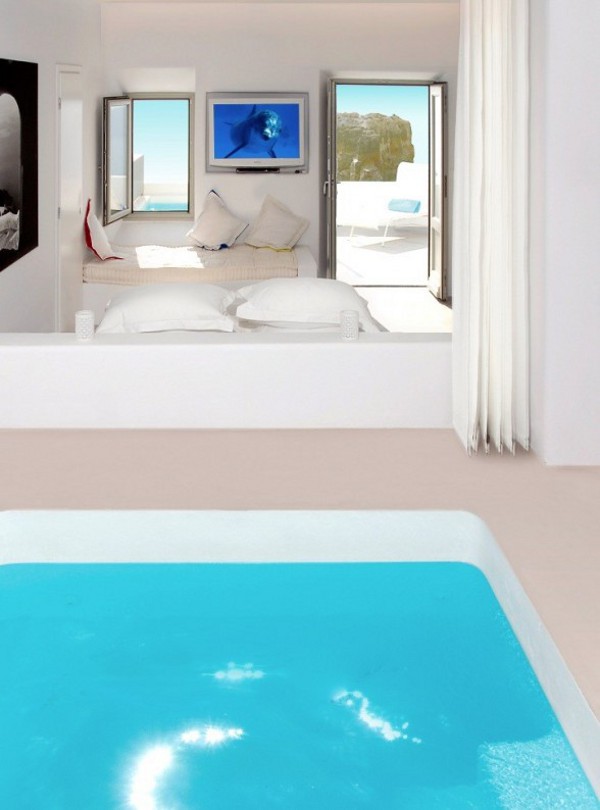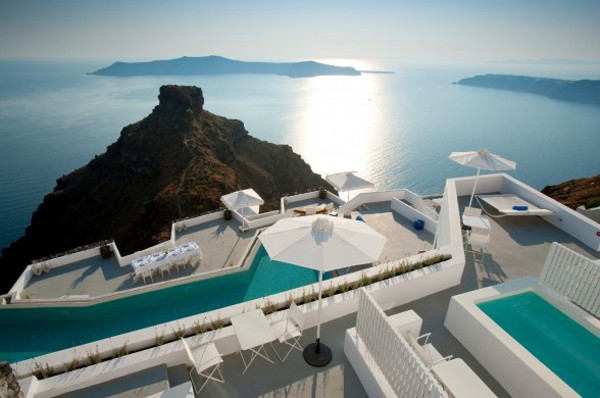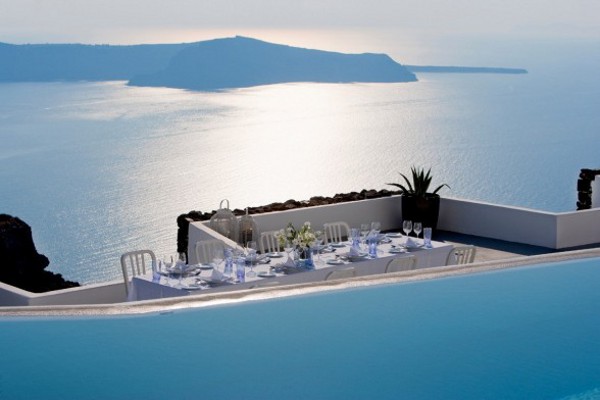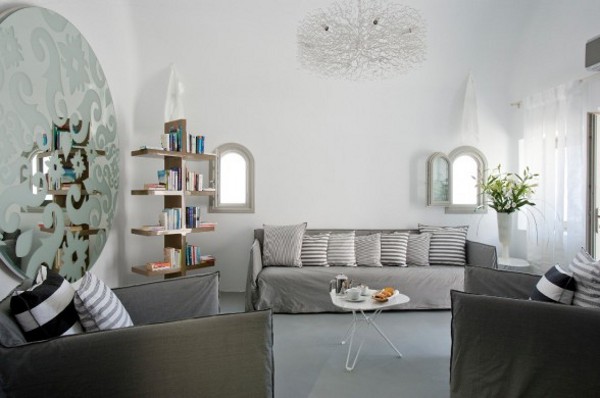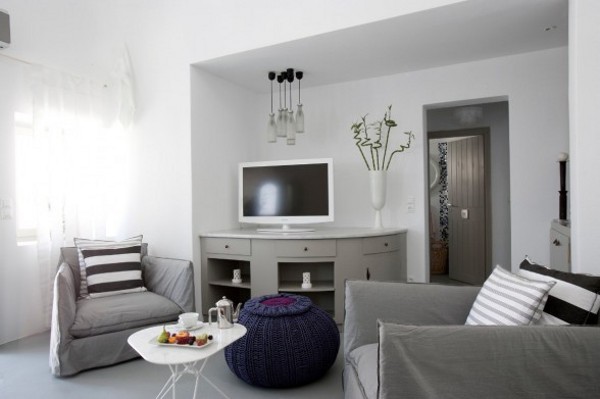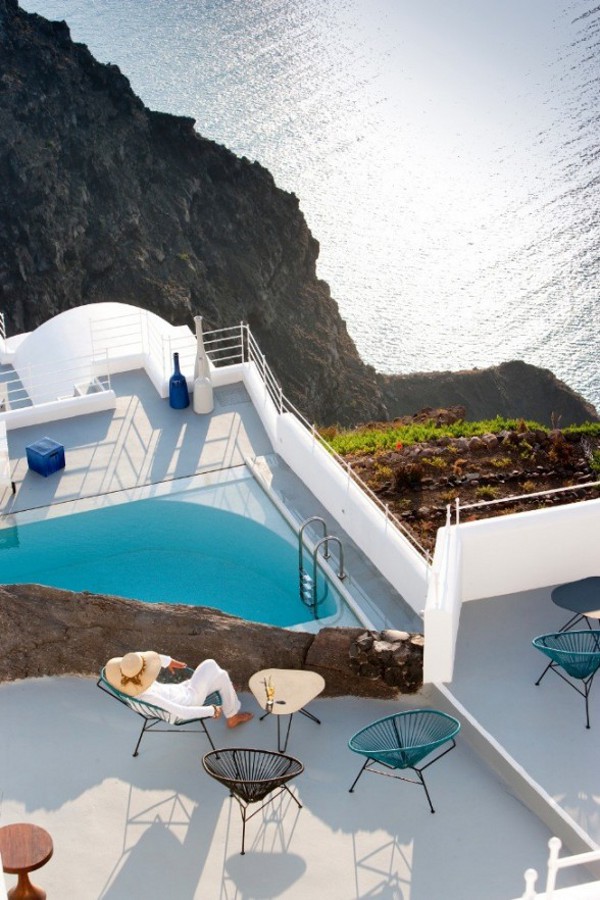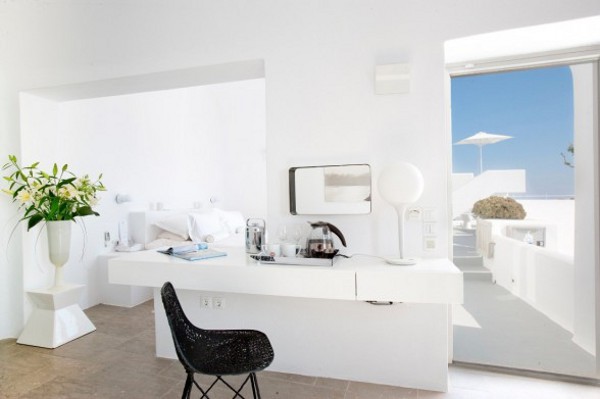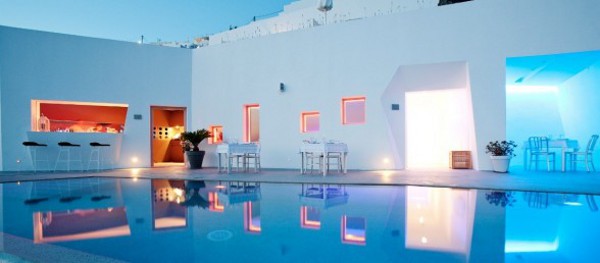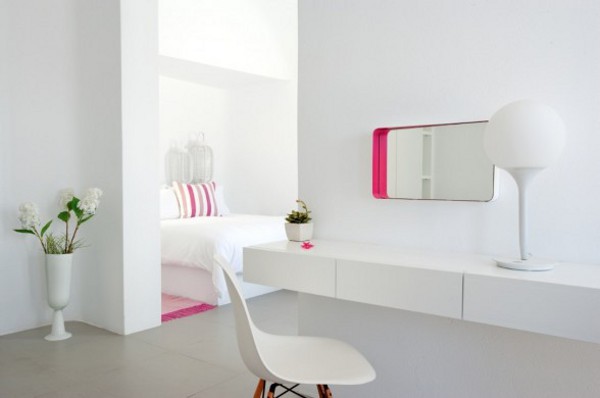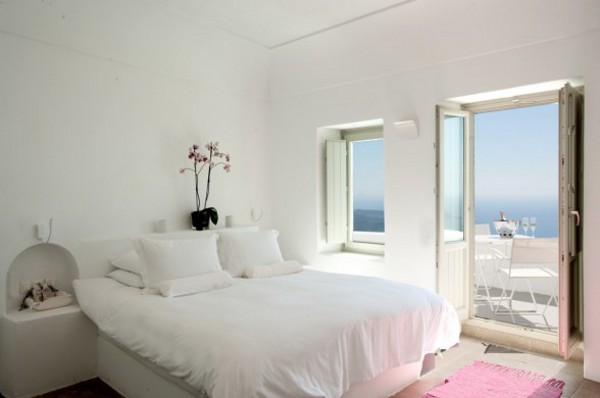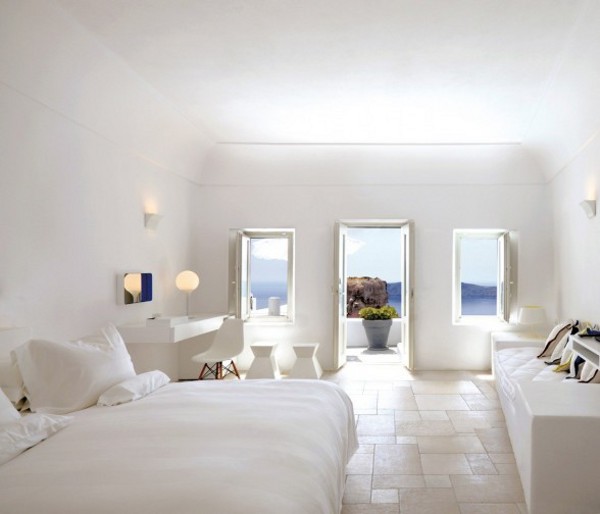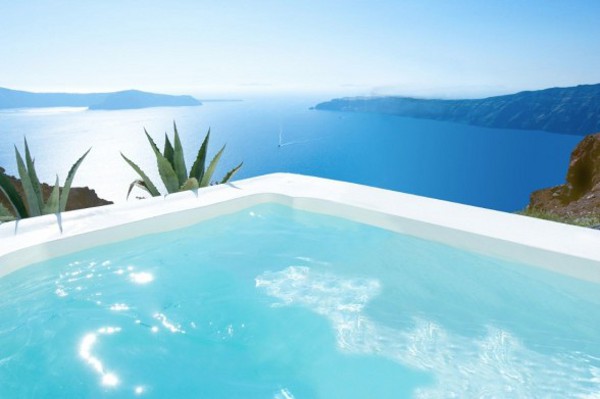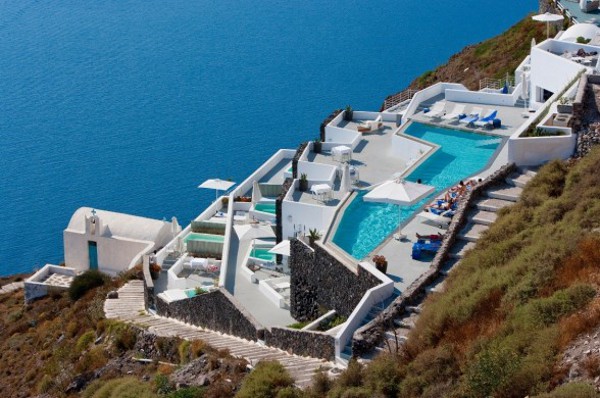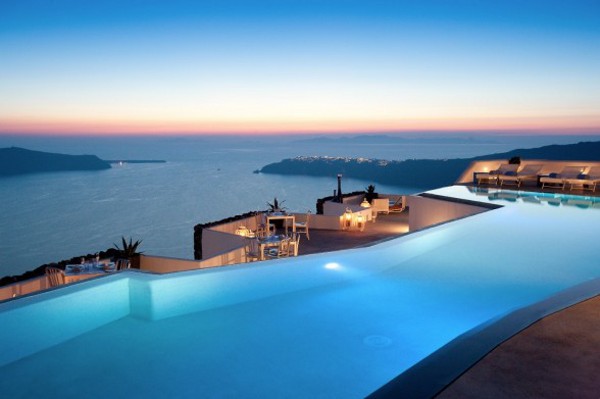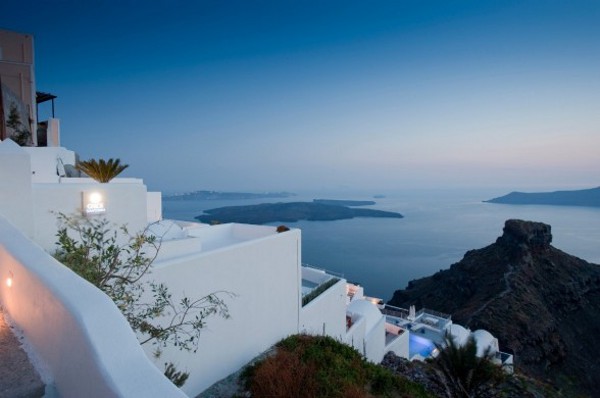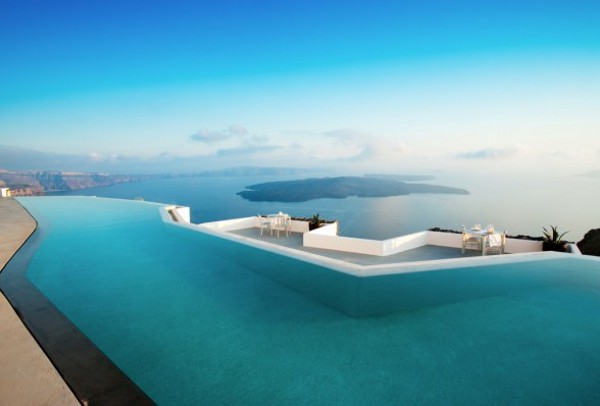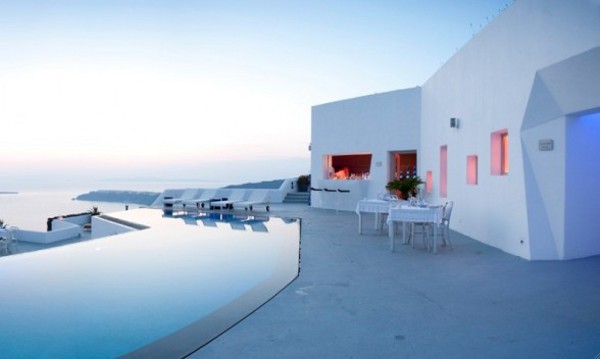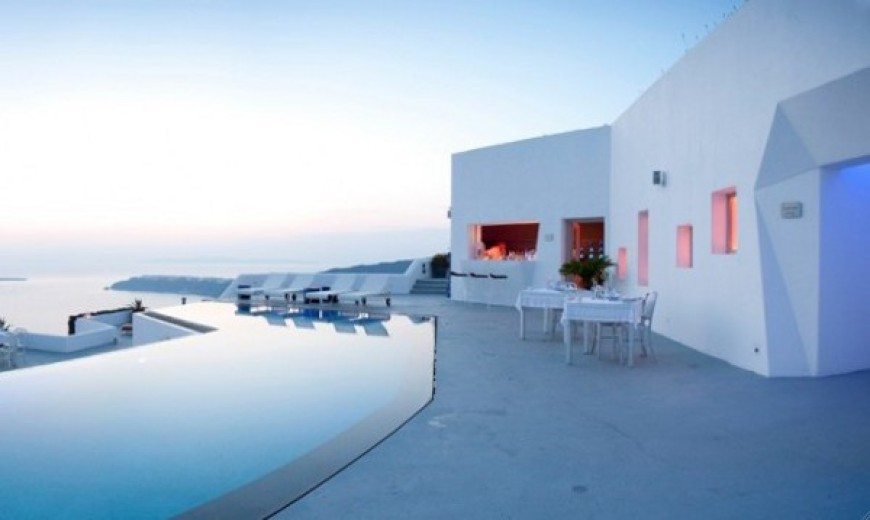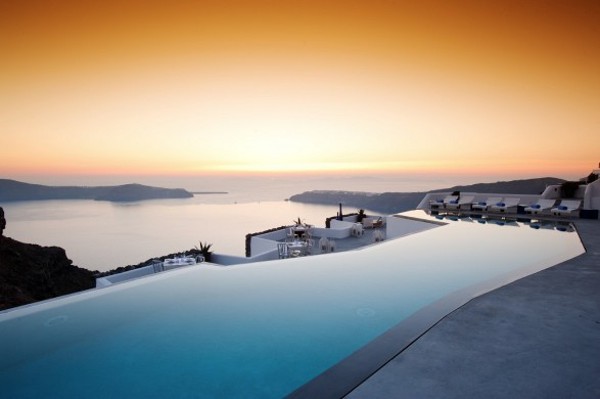 Liked the story? Share it with friends.