Brazilian designer Guilherme Torres' appropriate choice of colors and contours has given this exclusive residence in Los Angeles some amazing charm. A long, rectangular structure forms the first floor, while the second floor comprises a square-shaped, wooden structure that rests perpendicularly to the white base below.
The interior of the house is smoothly designed with a minimalist set up. The living room is adorned with arcade wall graphics, luxury furniture and rugs. Dark, yet beautiful, brown wood is used to carve the kitchen cabinet. The dining table and a yellow clad counter add vintage beauty. Concrete covers the steps and floors that impart an industrial touch to the house. The architecture is inspired by cubism and the arcade games of the 1980s. The housing is geometric and simple and hasn't compromised on luxury and sleekness.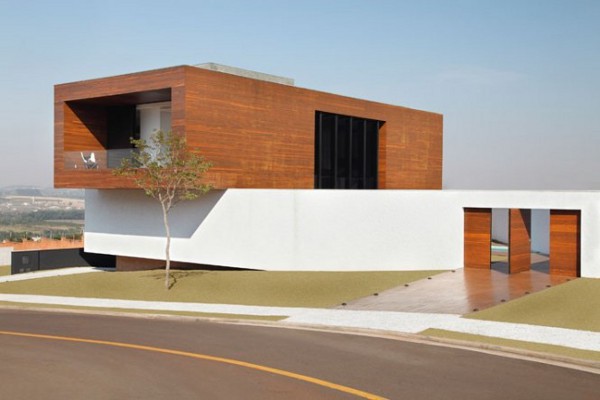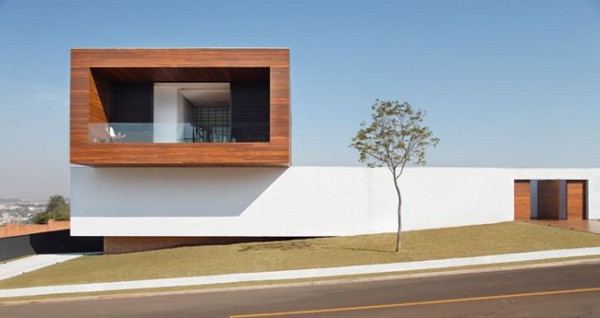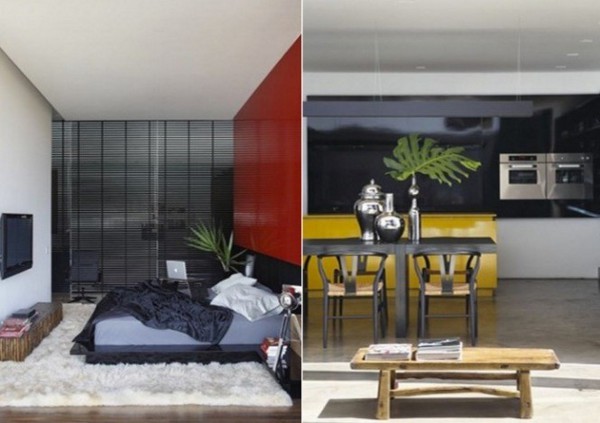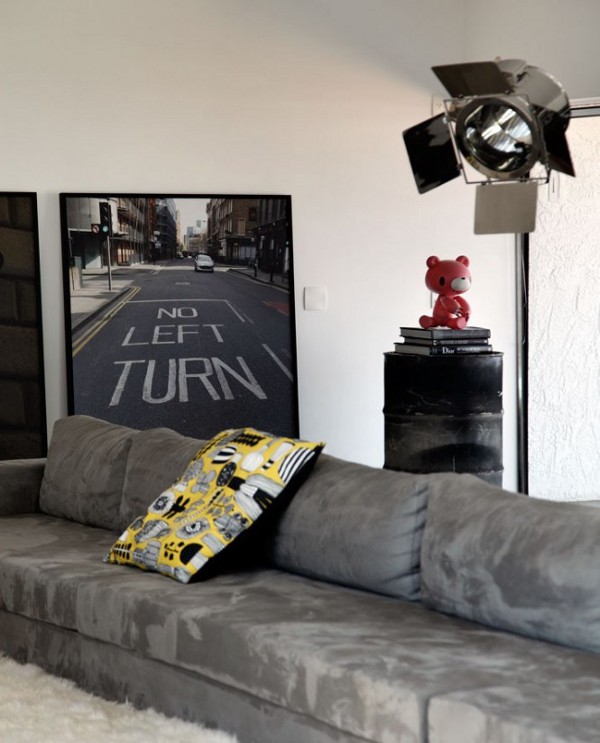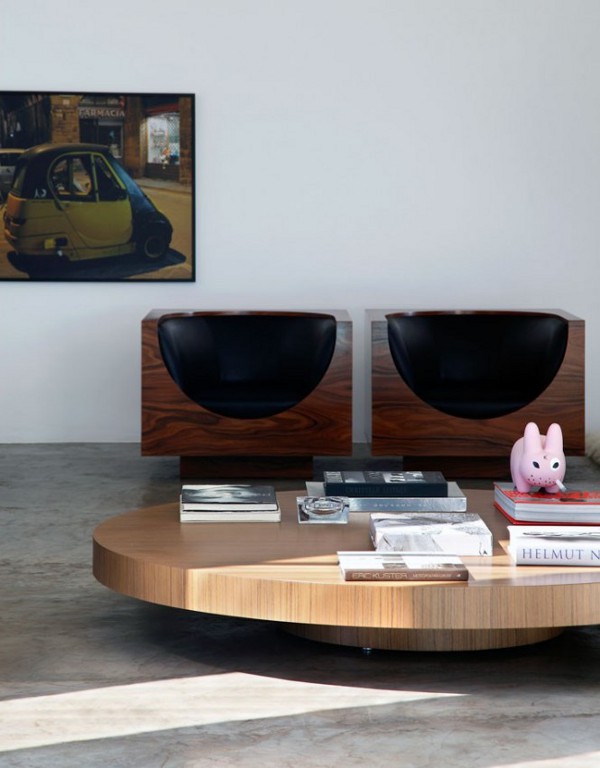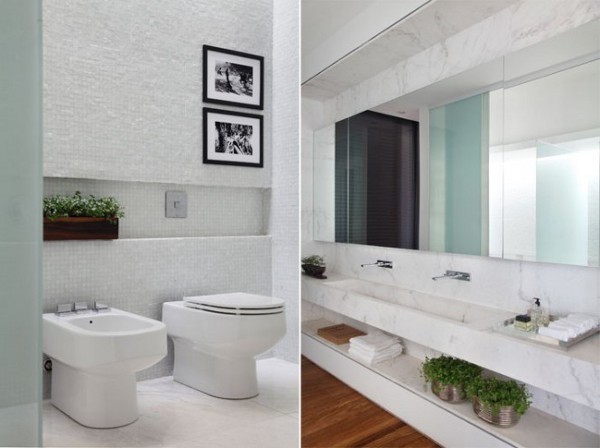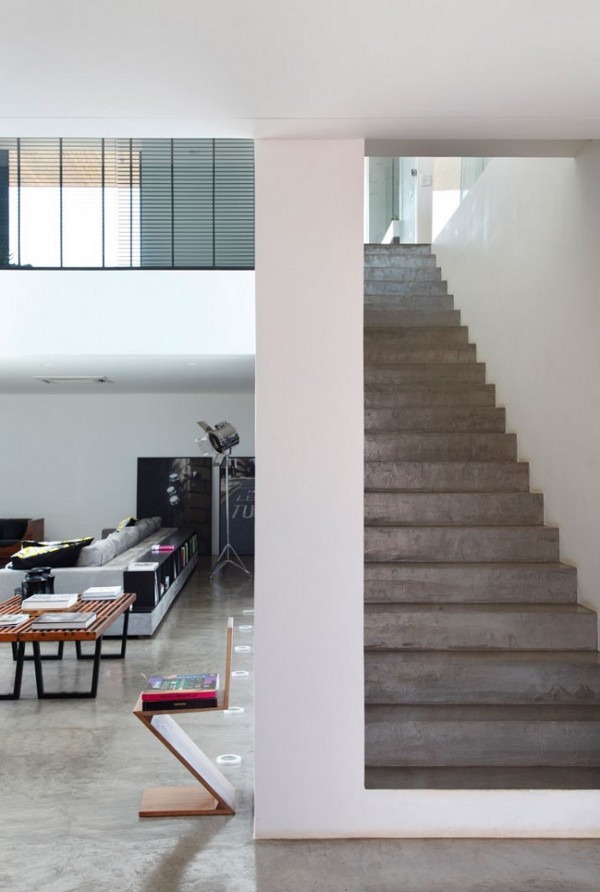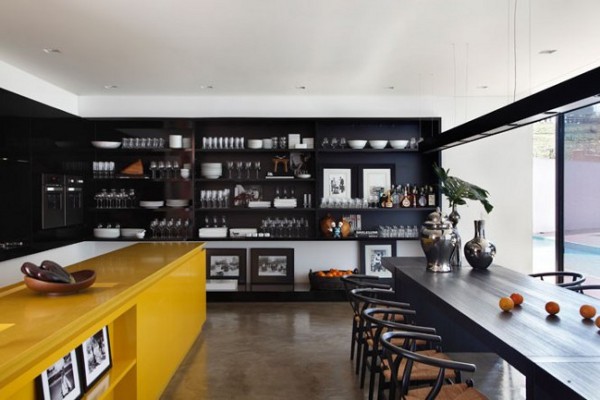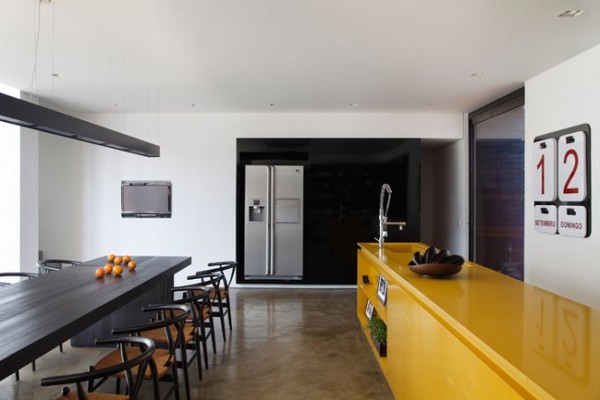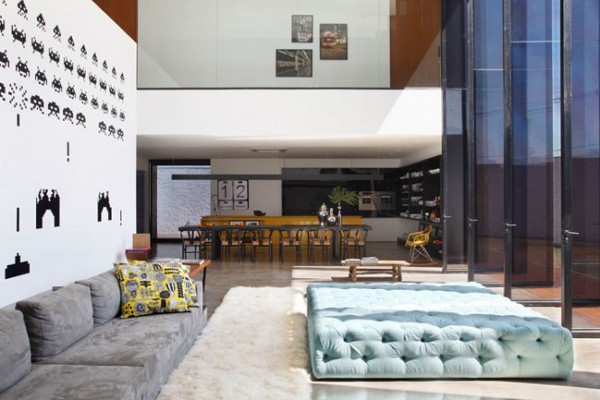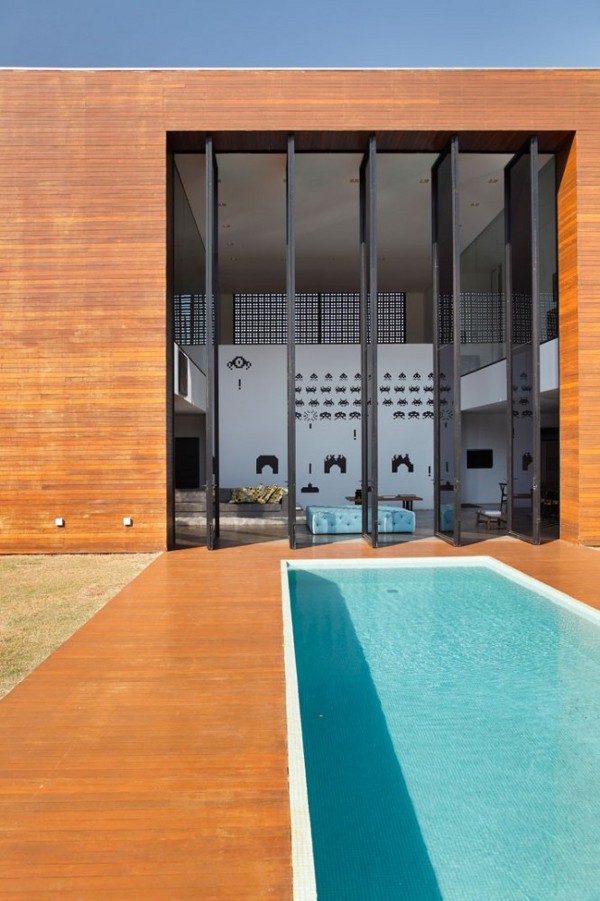 Liked the story? Share it with friends.