The fabulous, modern Hotchkiss Residence in Vancouver, Washington, USA, displays almost 2,000 square feet of modern living, entertaining and private spaces. Scott | Edwards Architects were the masterminds behind this project. They created a perfect home for the couple in their 70's  living here. The existing modular home was teared down to make room for this simple yet contemporary residence. The 1.5 bedroom house capture beautiful views of Mt. Hood  and the nearby Columbia River. The sloped roof is higher in the living area, sloping towards the bedroom and the wood structural system of the house shelters the interiors from the rain while collecting winter sunlight.
Exposed concrete floors in the living room are warmed up by the sun, creating a bright and comfortable space for winter months, while the summer can be enjoyed from the southern facing deck protected by the cantilevering roof. Extremely responsive to the fast-changing weather, the residence is a simple and compact dream home for the couple, allowing the inhabitants to enjoy a modern lifestyle. Not far away, the owner's daughters and sons homes rise to offer even more protection and love.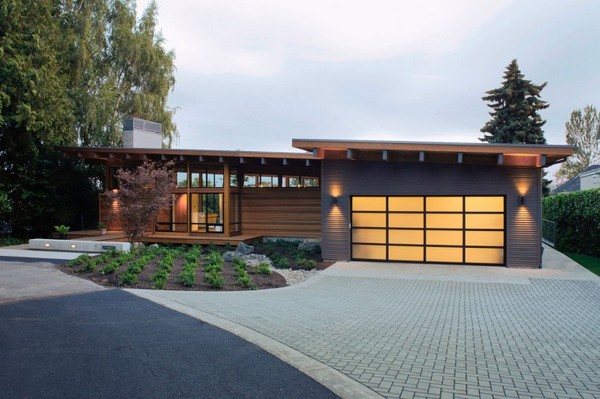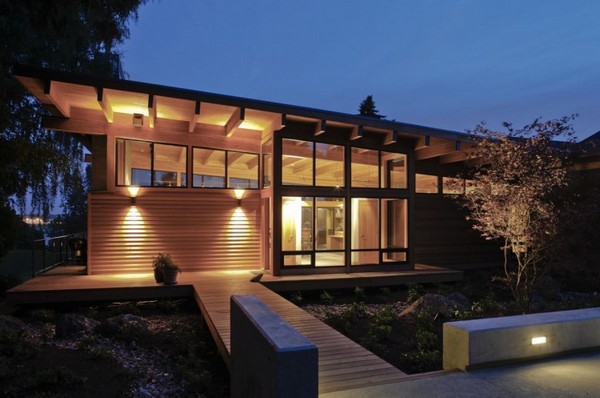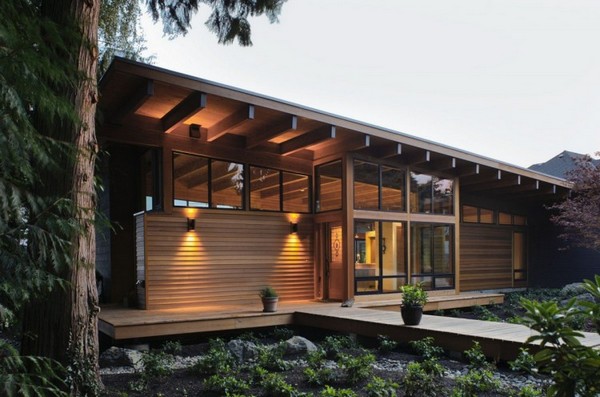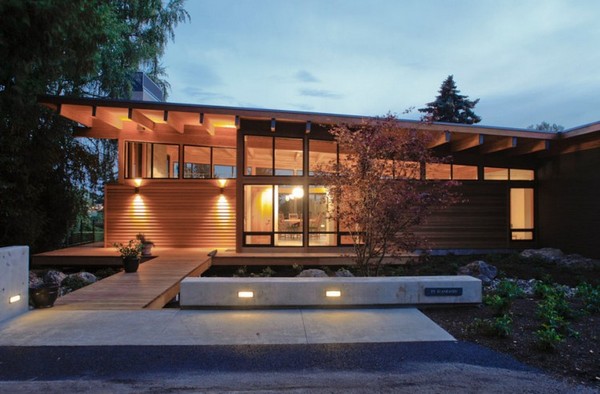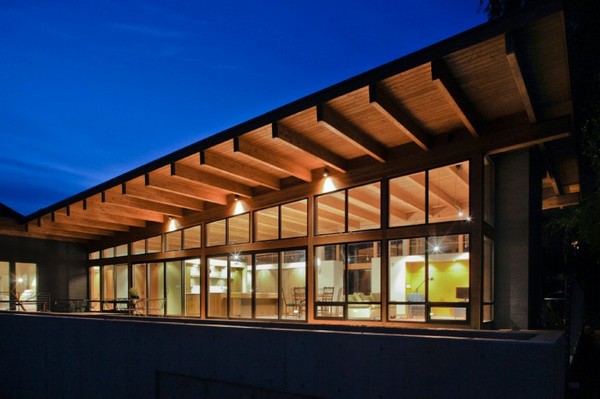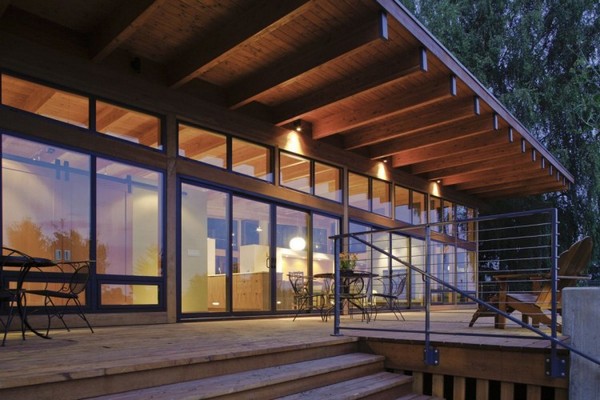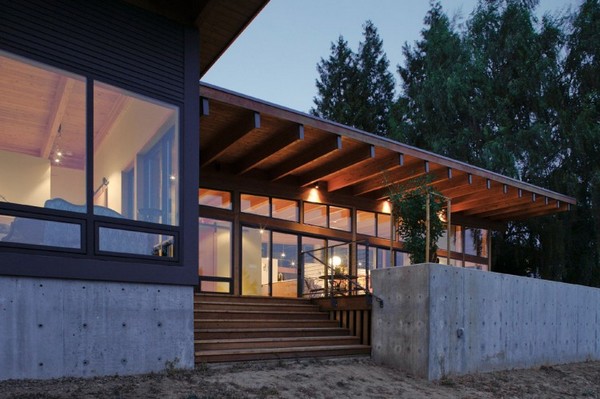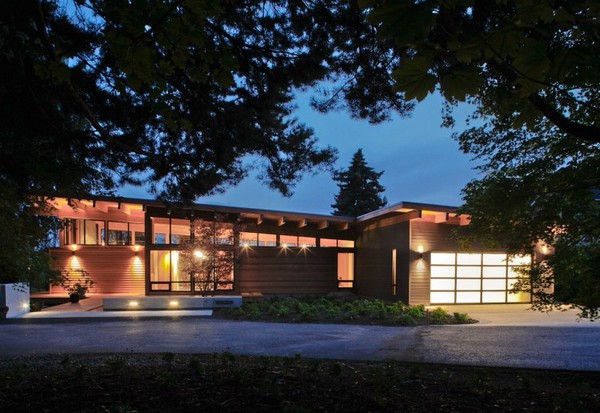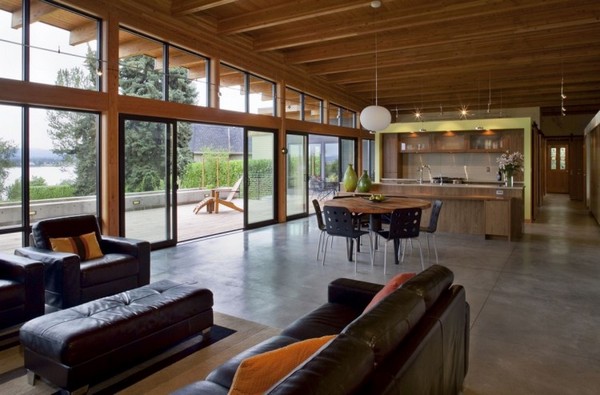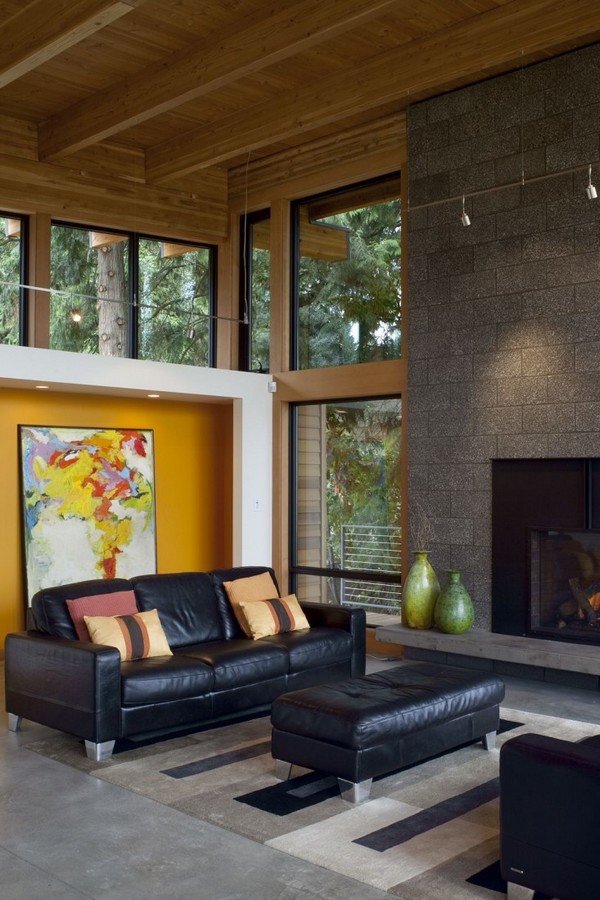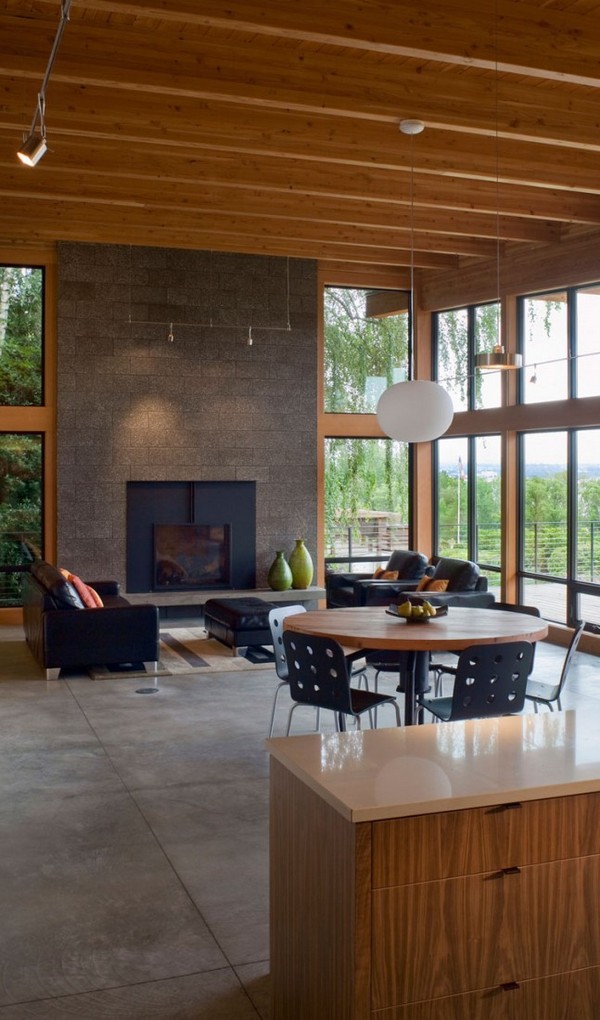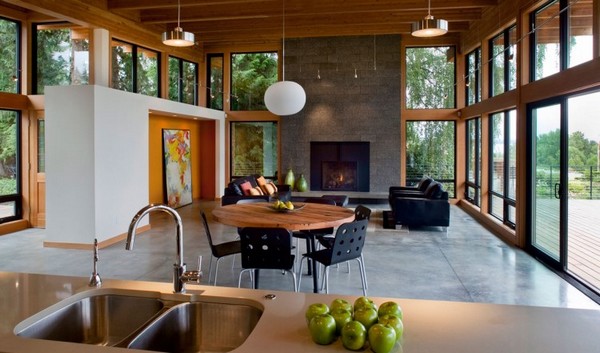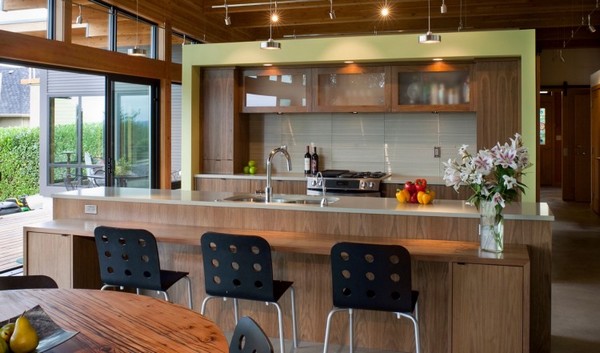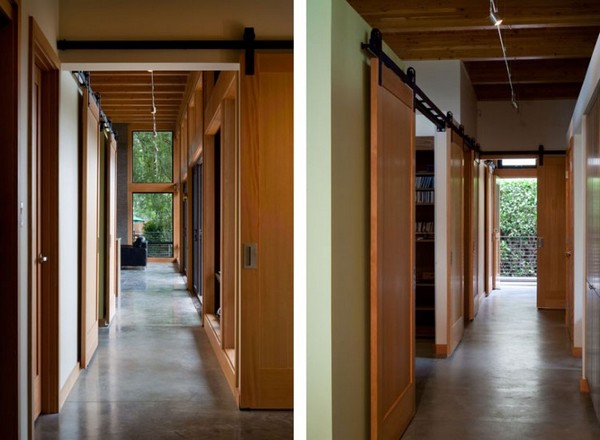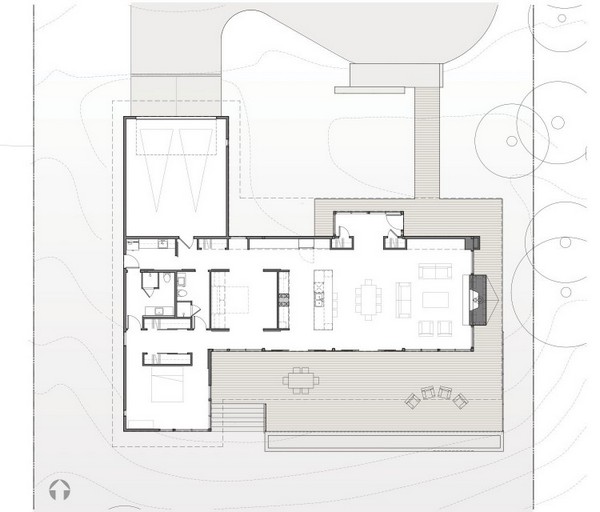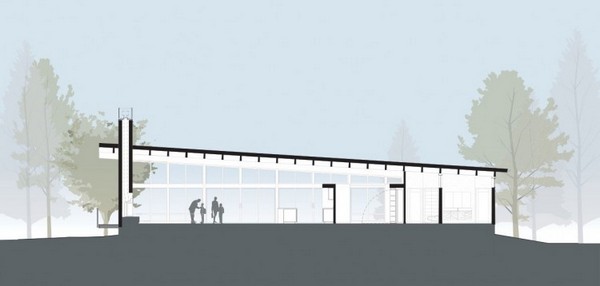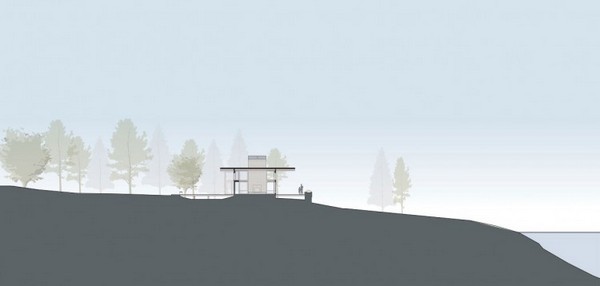 Liked the story? Share it with friends.