Ever wanted to gift your wife an enticing kitchen? If yes, you would want to take a look at what we have here. Putting to play aspects that spell vintage, Jennifer Hayslip from Georgia in the United States, has renovated her kitchen by bringing in ultimately romantic designs. Jennifer is into regular renovation of her kitchen space, and we have here a bunch of snaps from her latest venture. Every aspect thrown in spells antique.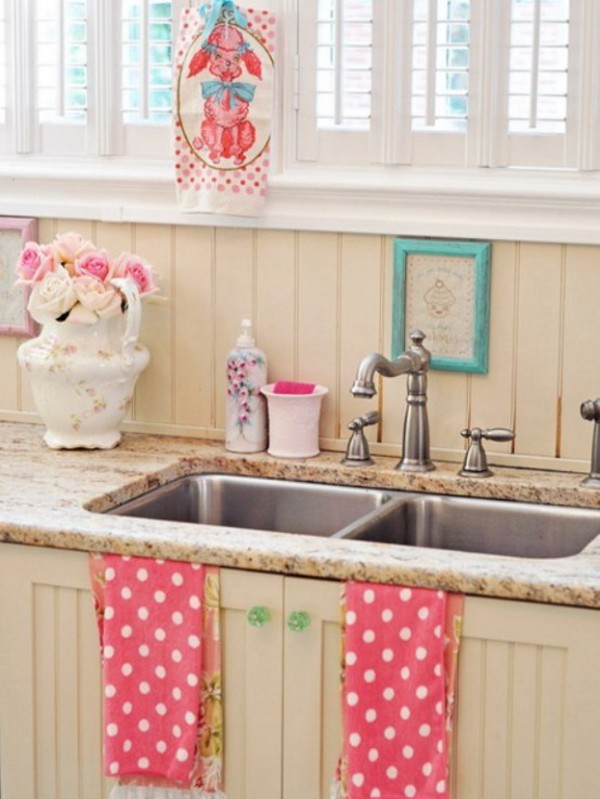 It looks like most of things were bought in the antique furniture stores and then restored. Organic thinking has found prominence in the way she has designed the curtains – they are made of towels. If you are also looking at something of the same sort, you can bring in a pink phone in retro style or lamp and a clock with cakes. If you are romantic at heart and love vintage, these pictures are sure to tell you a good story. Have a look.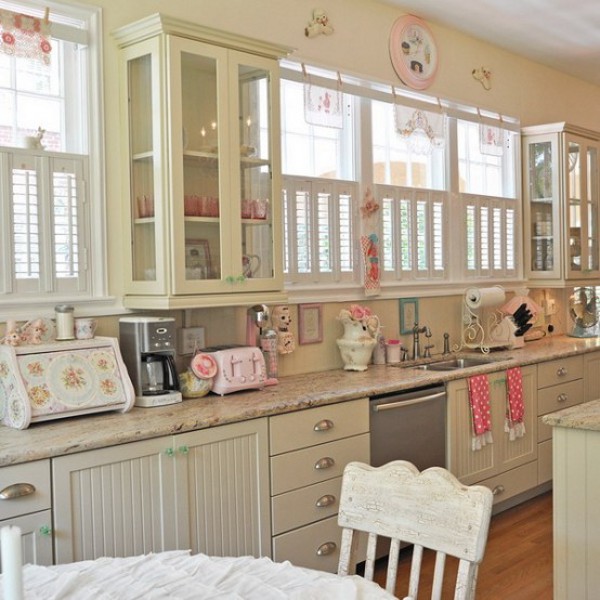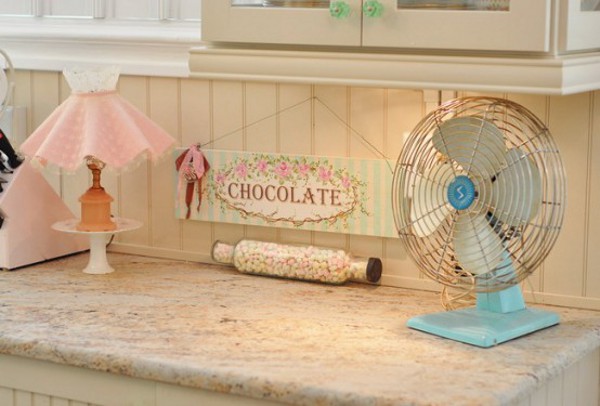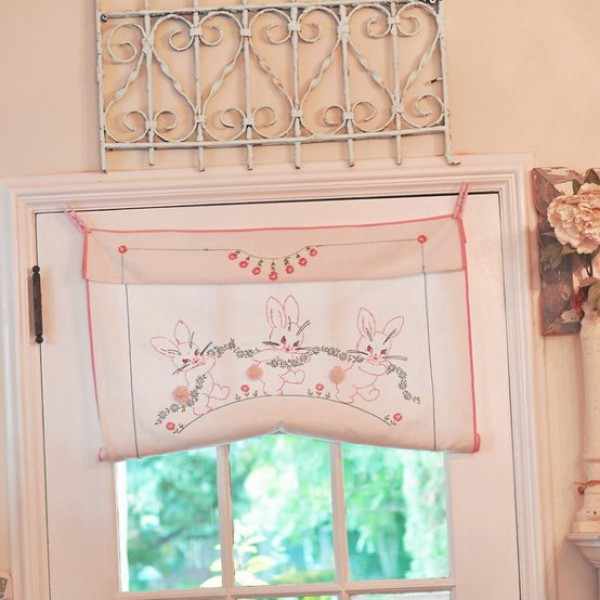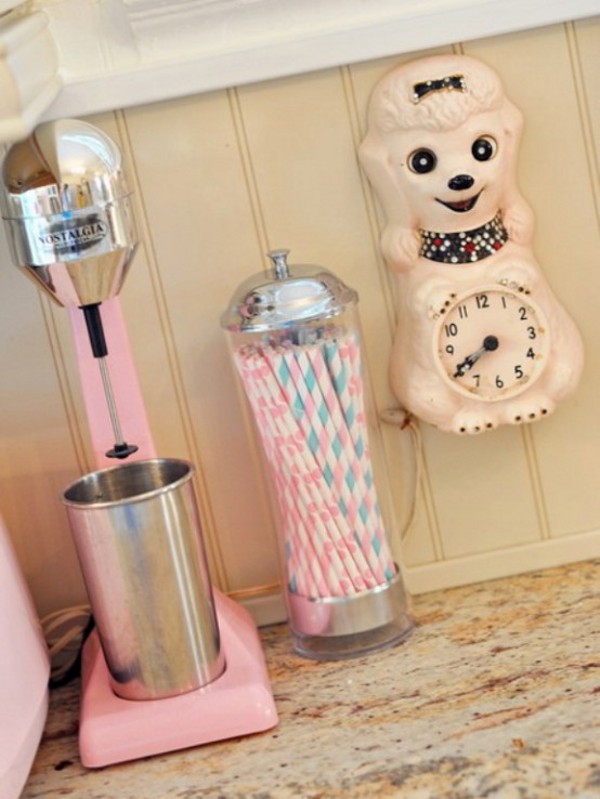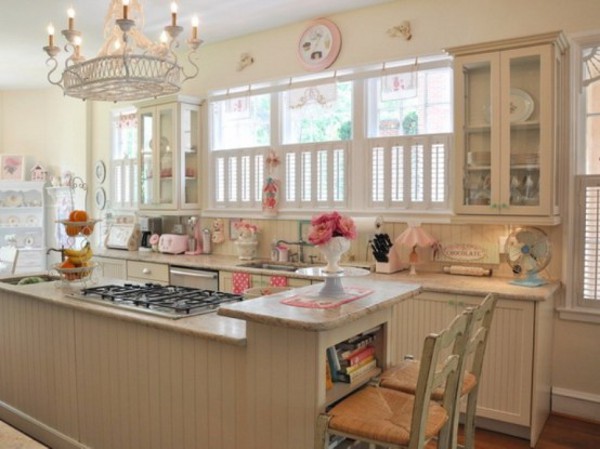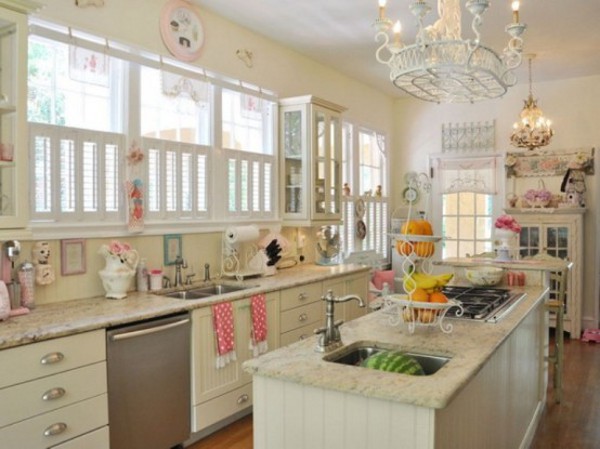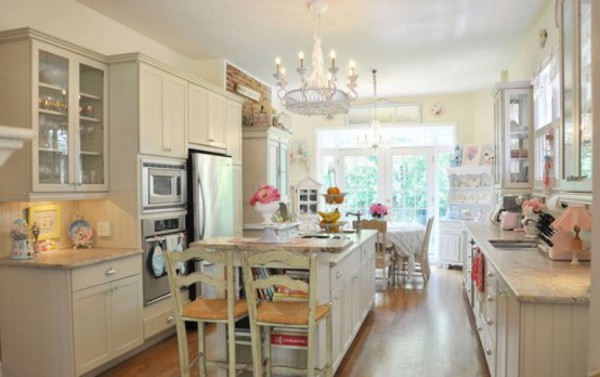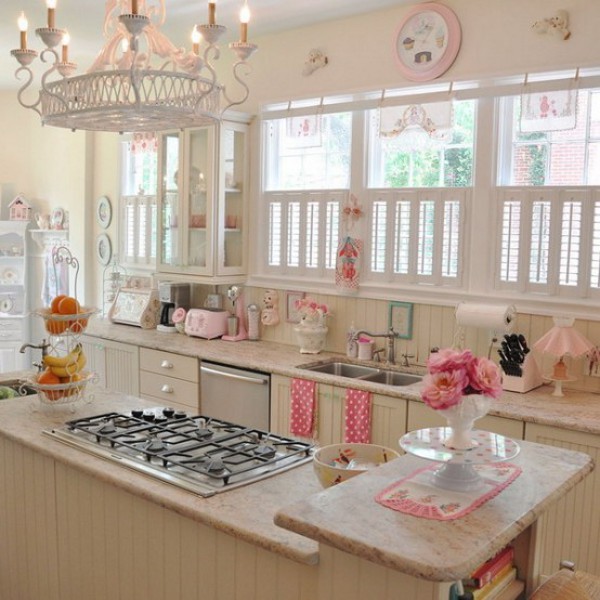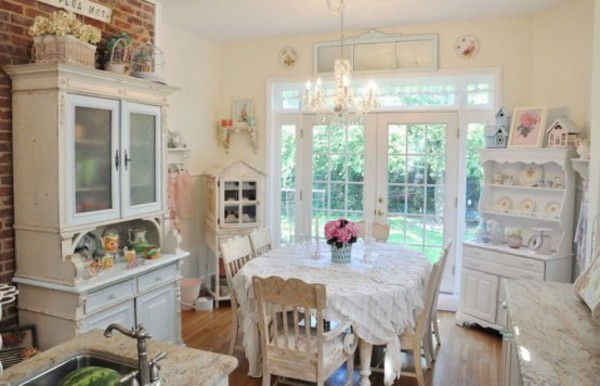 Liked the story? Share it with friends.