Talking of luxury, this one perfectly fits the bill. On the Western location of Mexico City, in Bosques of the Lomas, stands the House La Punta in all its majesty. Spread over a total surface area of is 875.00 square meters, the House La Punta has been built in the form of L shaped rectangular prisms placed one over the other.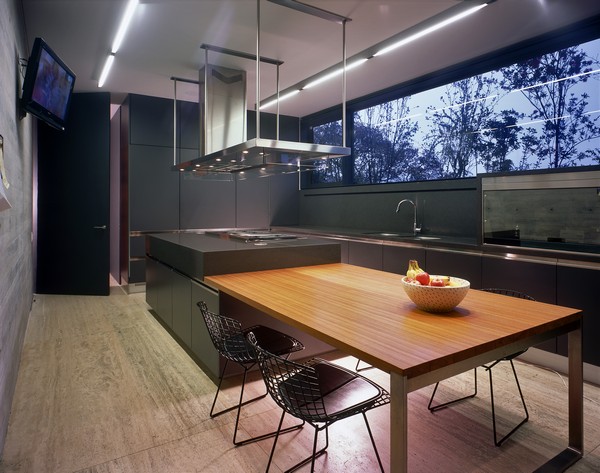 Designed by Central De Arquitectura, the House La Punta has three levels that add to the charm. While the ground floor houses space for semipublic activities, a family room with TV living room, kitchen, eating hall and a small deck for a BBQ outside, the first level holds within itself a king-size bedroom, two smaller twin bedrooms with independent bathrooms. A fourth bedroom and bathroom, plus a dresser, a living room and a small study complete the maximum utilization of space.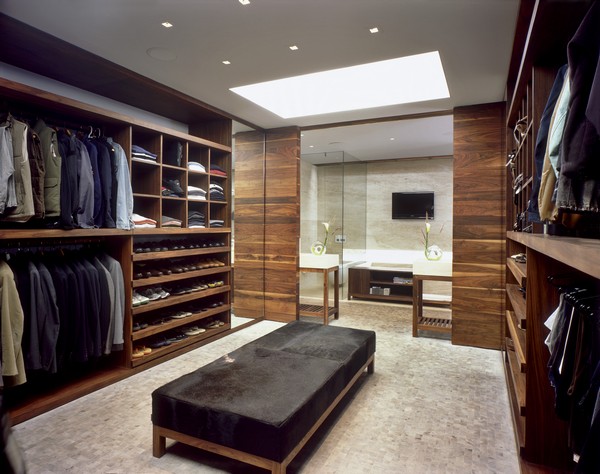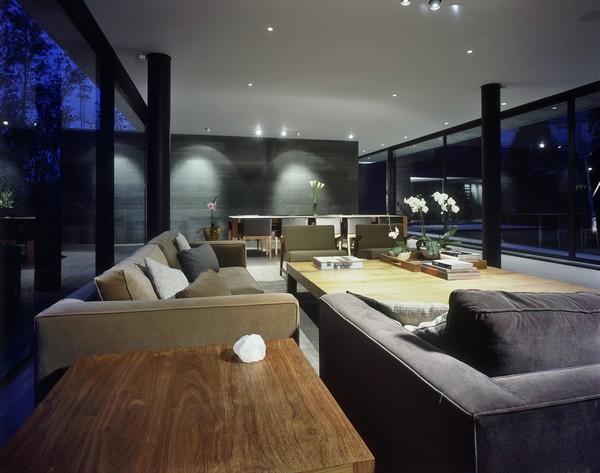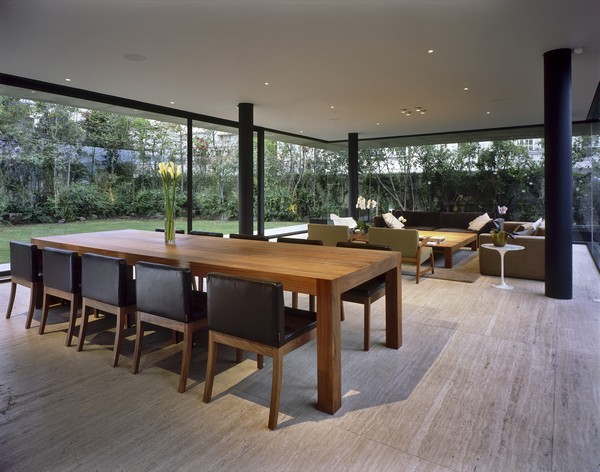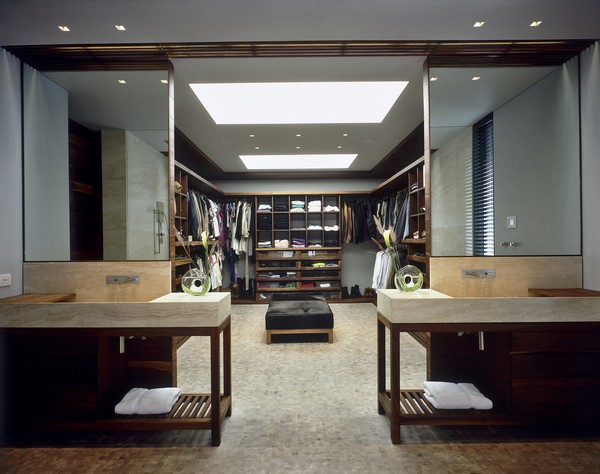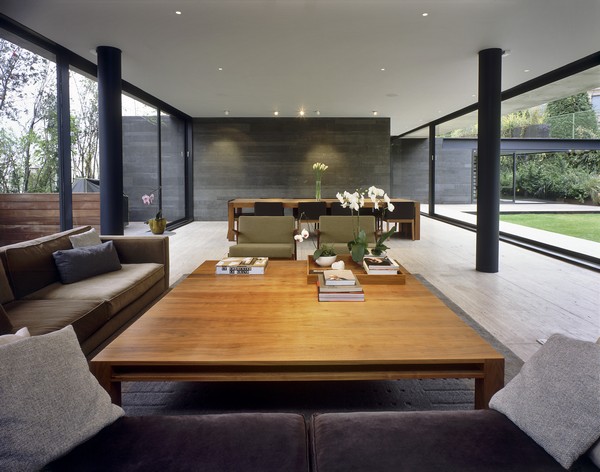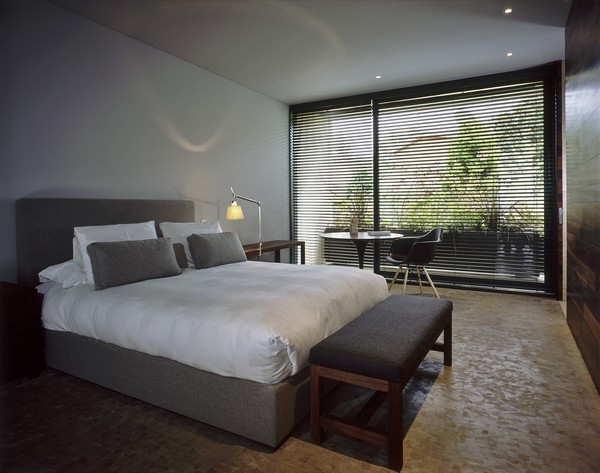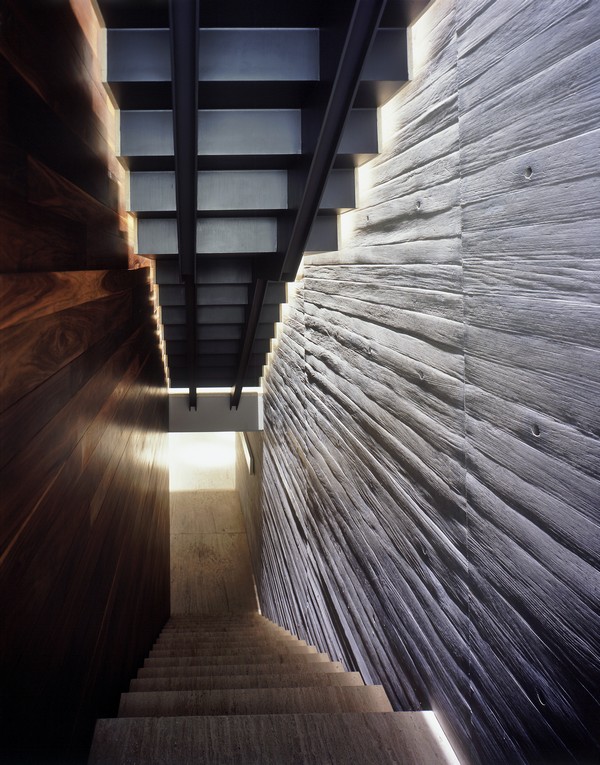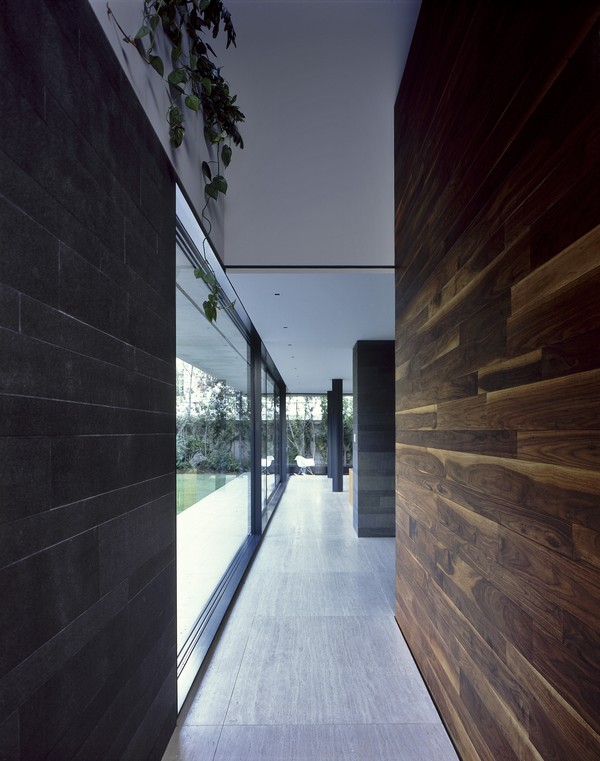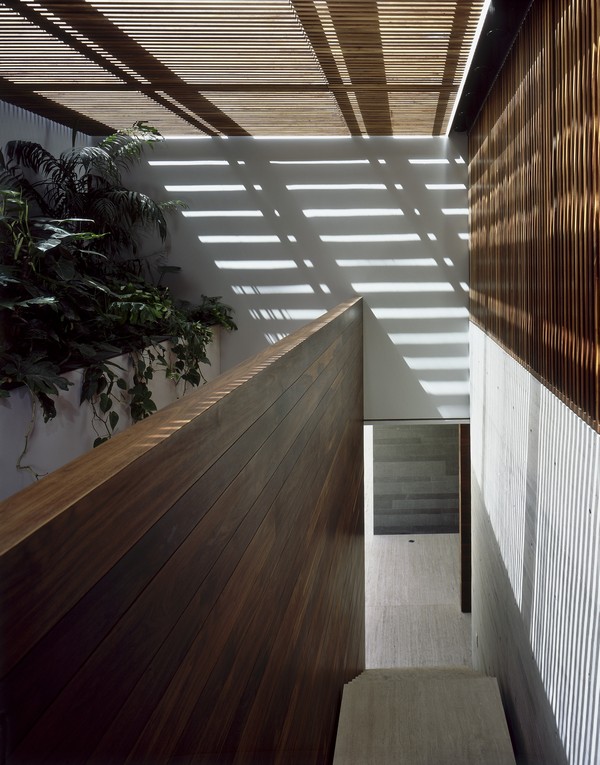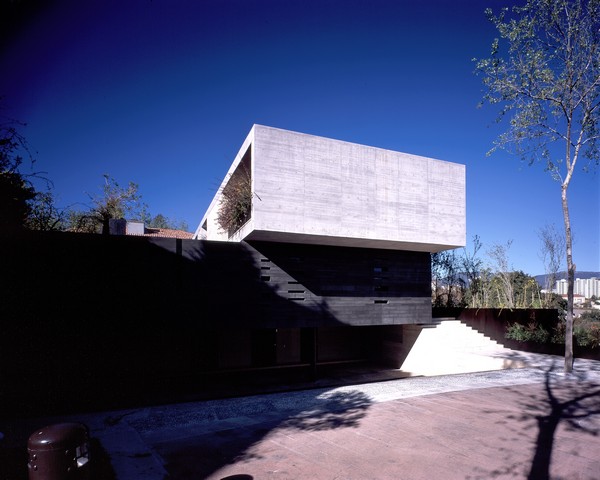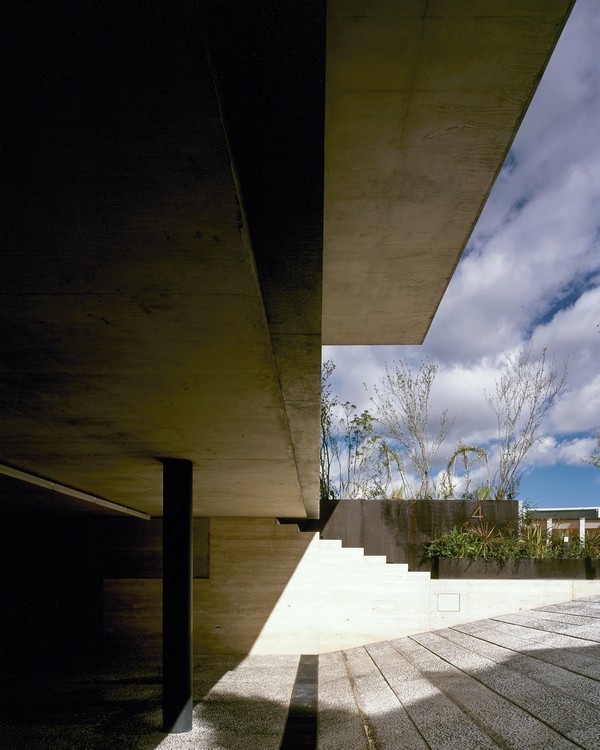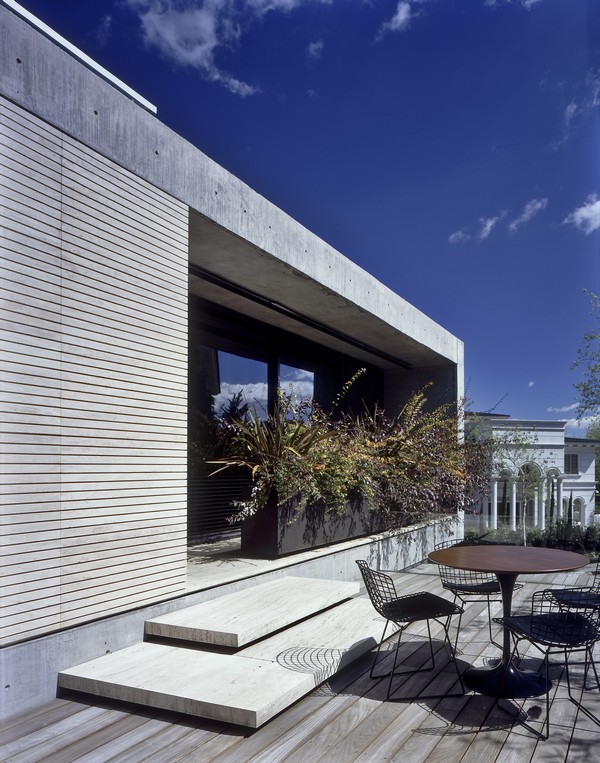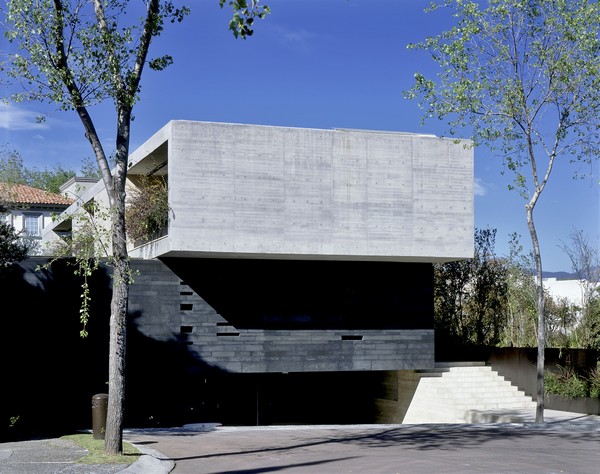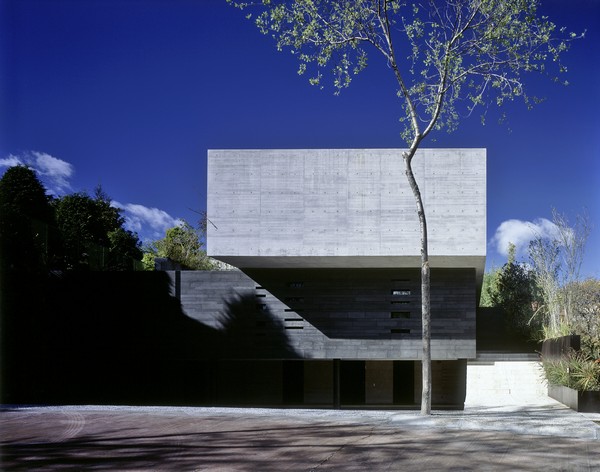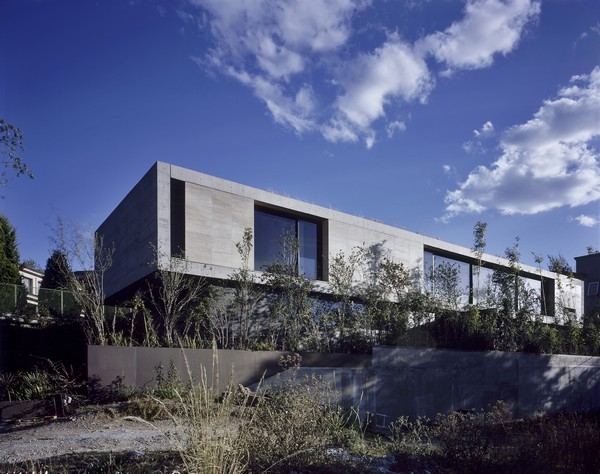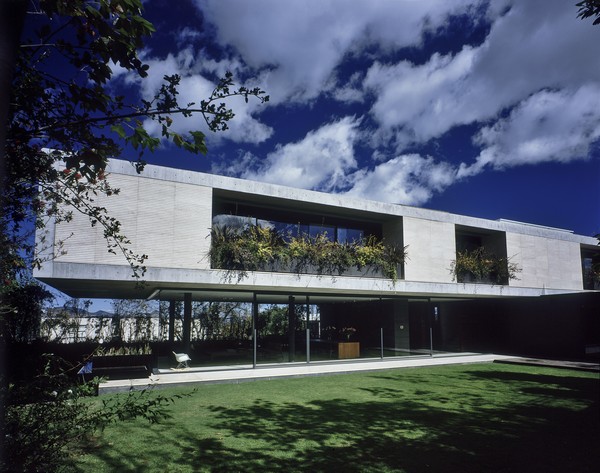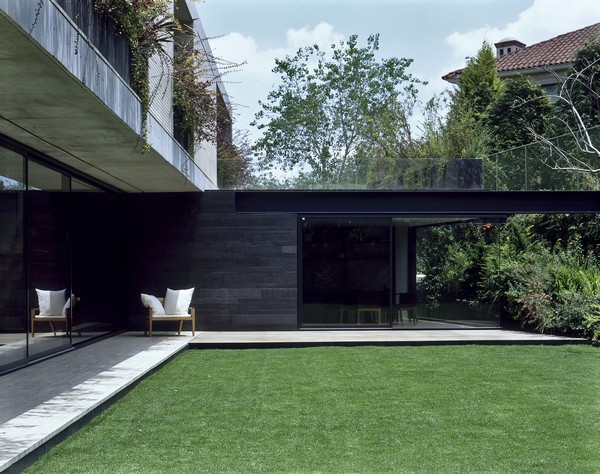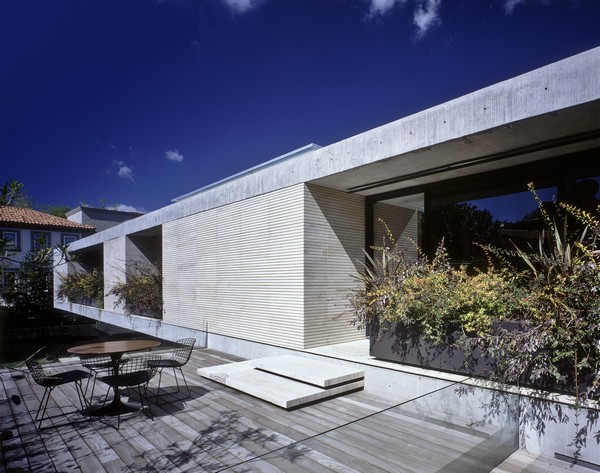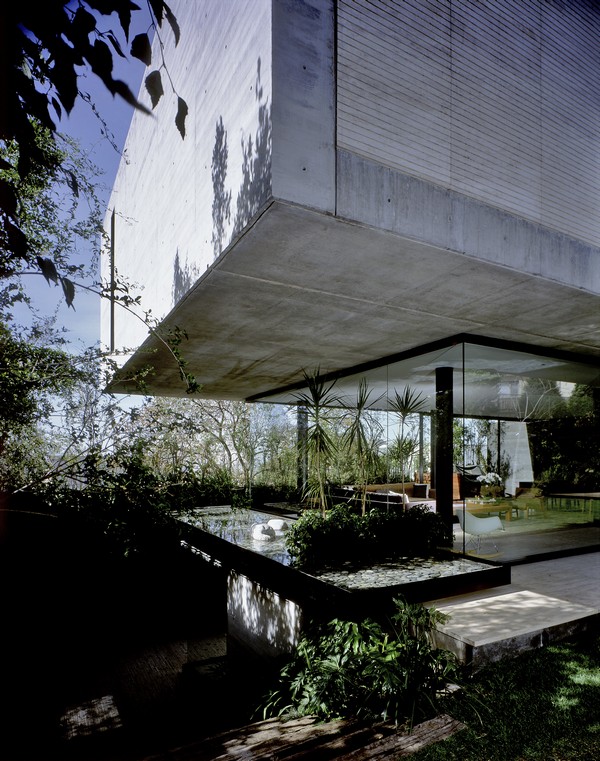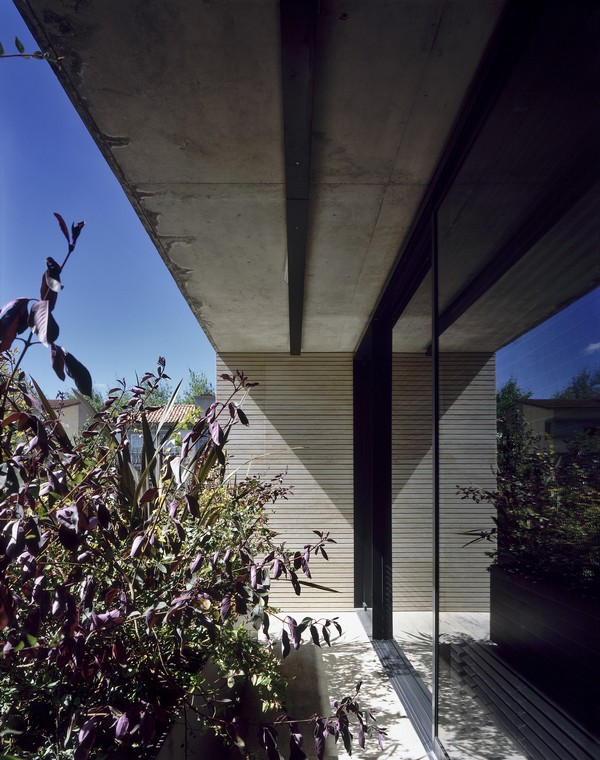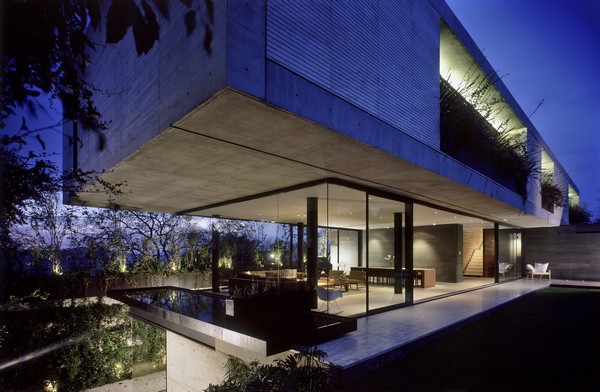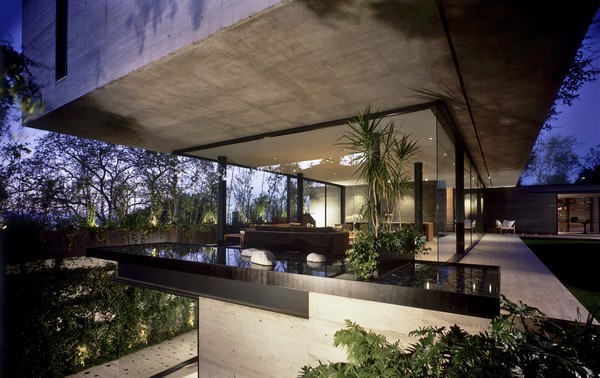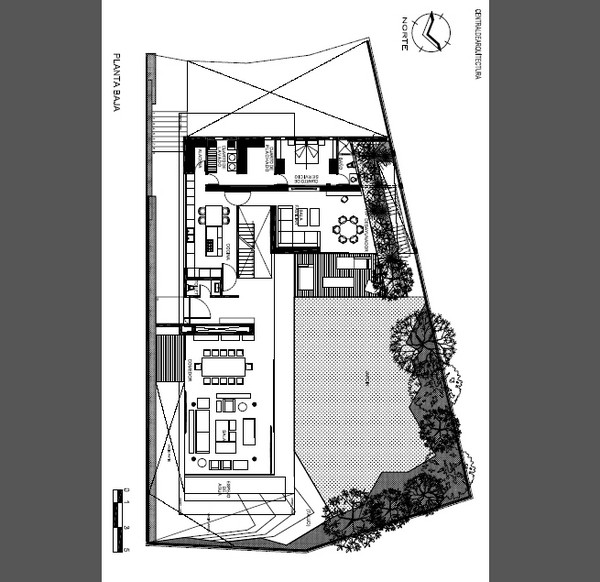 Liked the story? Share it with friends.