Designing a small space can stretch the imagination. Today's inspired design work is a lovely and practical lounger. The Lean+Laze lounger is the perfect piece for small spaces, but it can also be used in any type of home. It is versatile, comfortable and a great way to give your space some color and personality.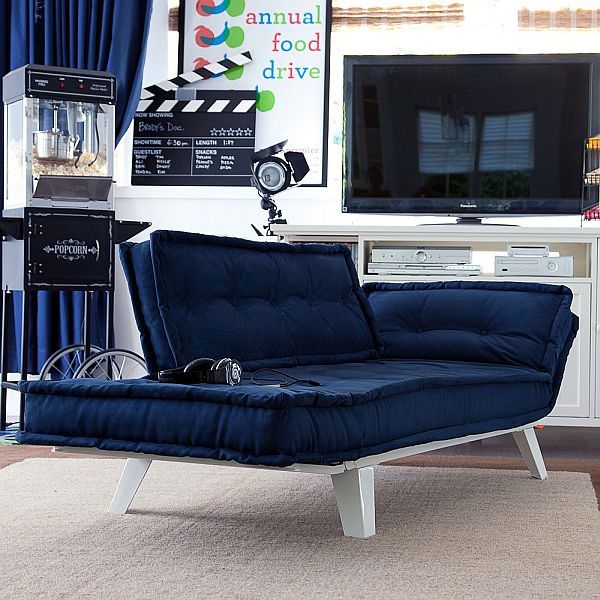 This beautiful lounger can be the perfect element for your house because it can be used as a sofa, lounger or bed. All this is possible due to its clever design. It has adjustable arms that can flatten out completely. This feature makes it wonderful for your living room, guest room or children's room, since it's so great for sleepovers.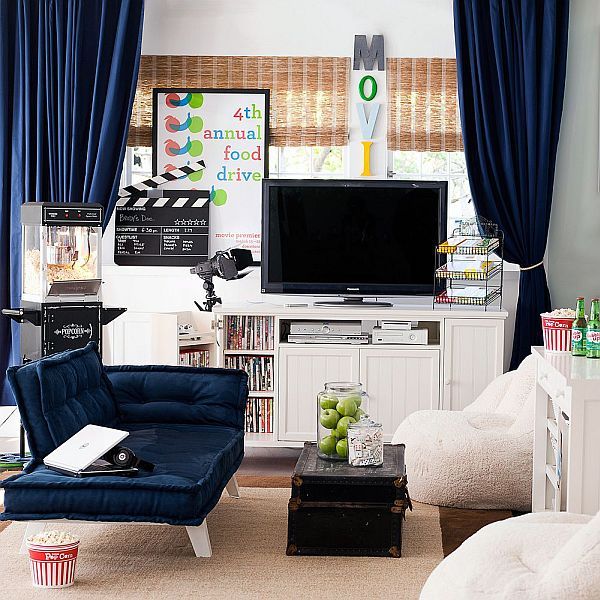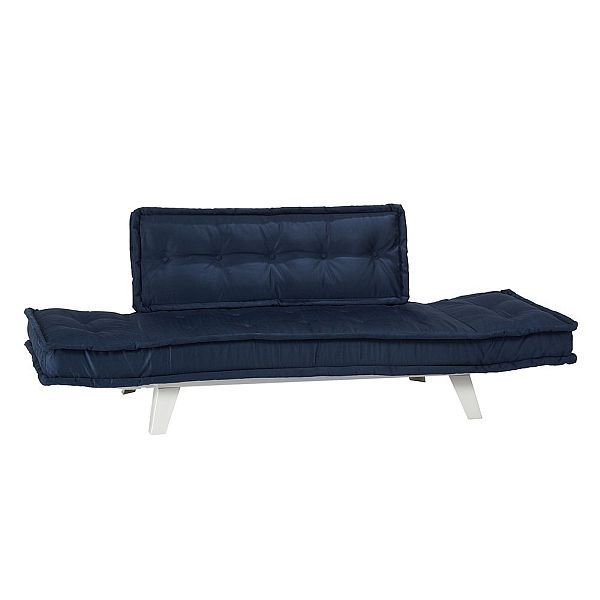 Furthermore this amazing piece of furniture provides stability and durability due to its steel frame which is wrapped in a soft cushion, upholstered faux suede and filled with plush foam. But wait, that's not all, the lounger requires little maintenance and comes in a variety of colors.
The Lean+Laze lounger is the great modern element to add to your space. It is comfy, cozy and it will certainly catch your eye. Available for EUR 296.22 it would look nice in any modern or contemporary house.