Looking at the Leicester House, anyone can see its modern beauty merging with the surroundings. The main facade features a wood frame with Cor-ten steel and only displays a single story of the house. Gently sloping on the foothills of the Blue Ridge Mountains, the home was given another level carved in the hillside, one that allows expansive southern and western views.
This part of the house shelters two guest bedrooms and has an efficient programm, allowing the guest wing to be shut down in the absence of any guests. A glass wall in the back of the house ensures beautiful panoramas from many vantage points. Covering 4,000 square feet, the residence located in Asheville, North Carolina displays a modern floor plan that encompasses the living and dining spaces, kitchen, study and master bedroom suite on the first level. Designed by SPG Architects, the Leicester House adorned the surrounding rural landscape with its contemporary architectural details and welcomes family and guests in a modern setting.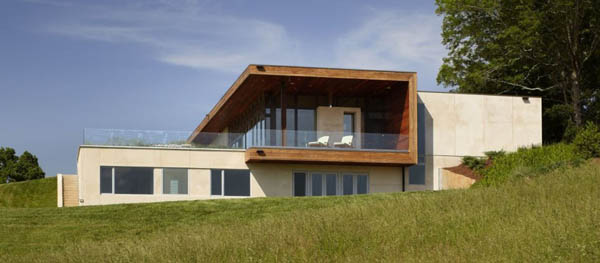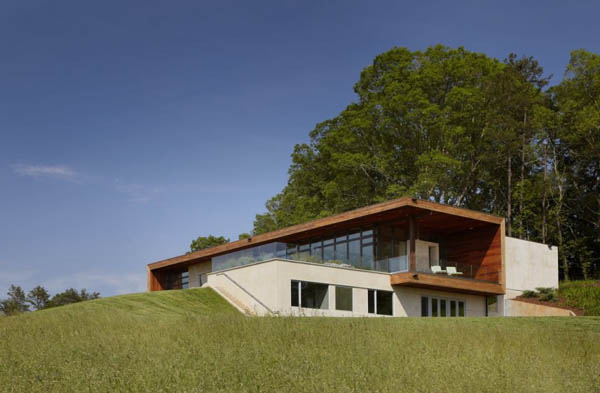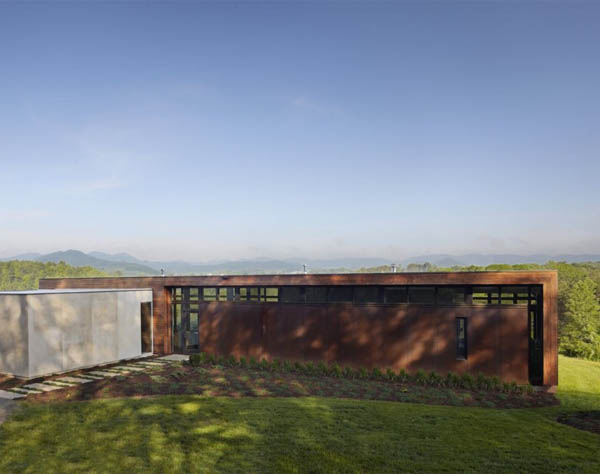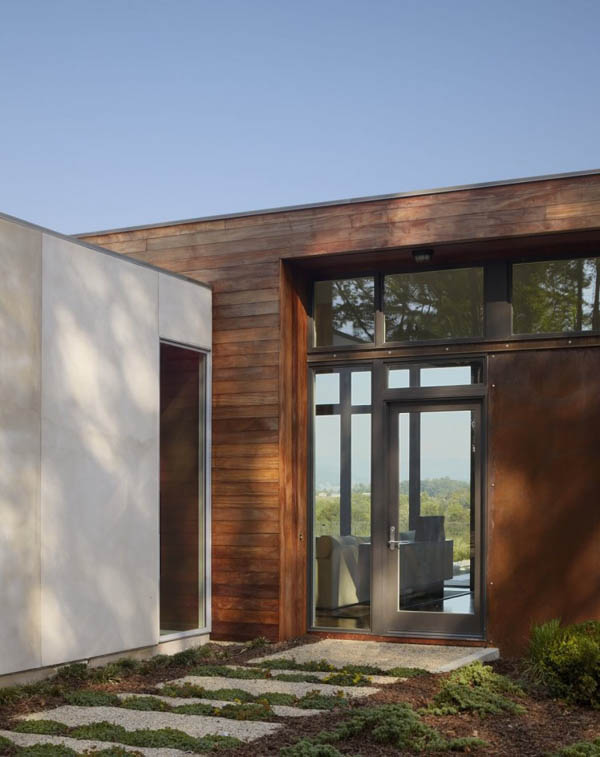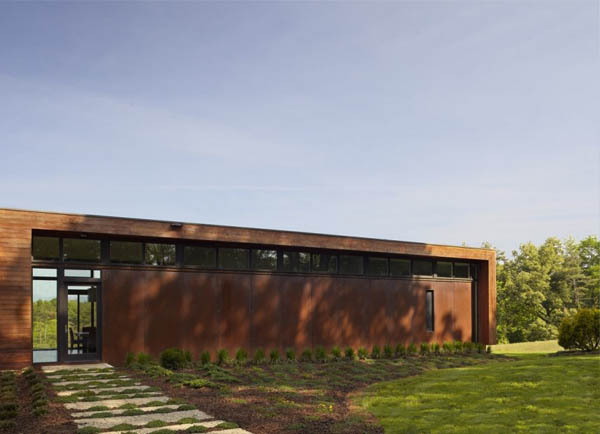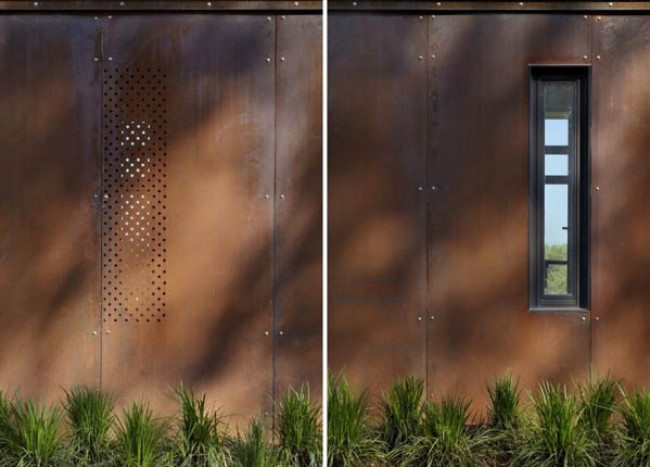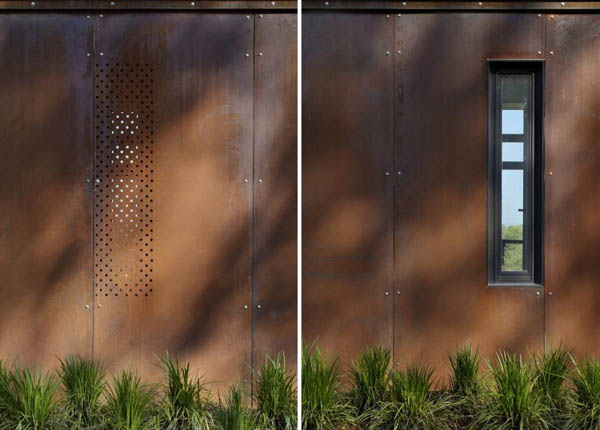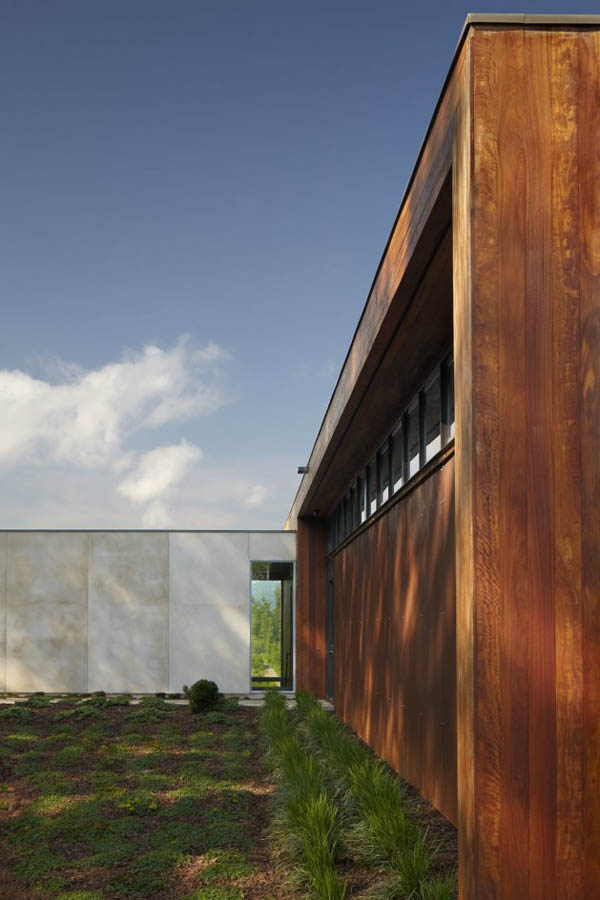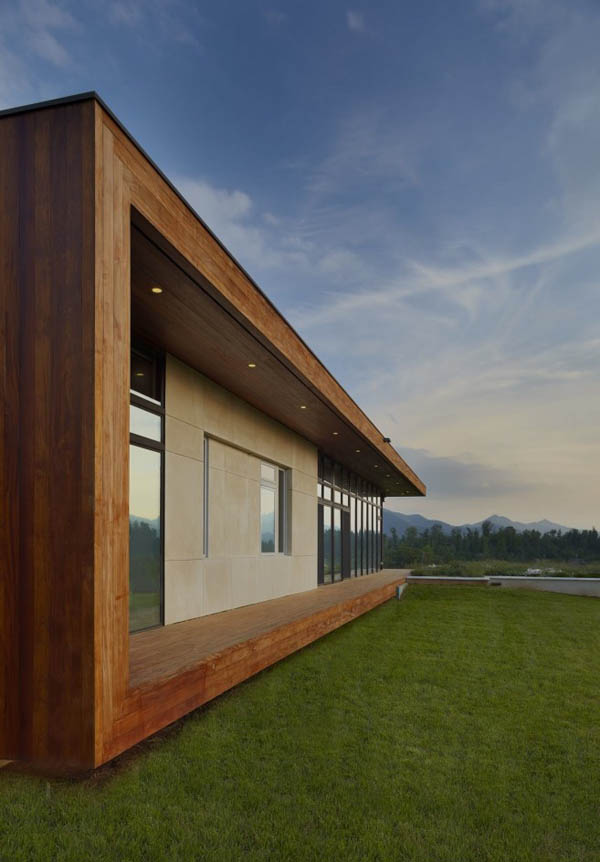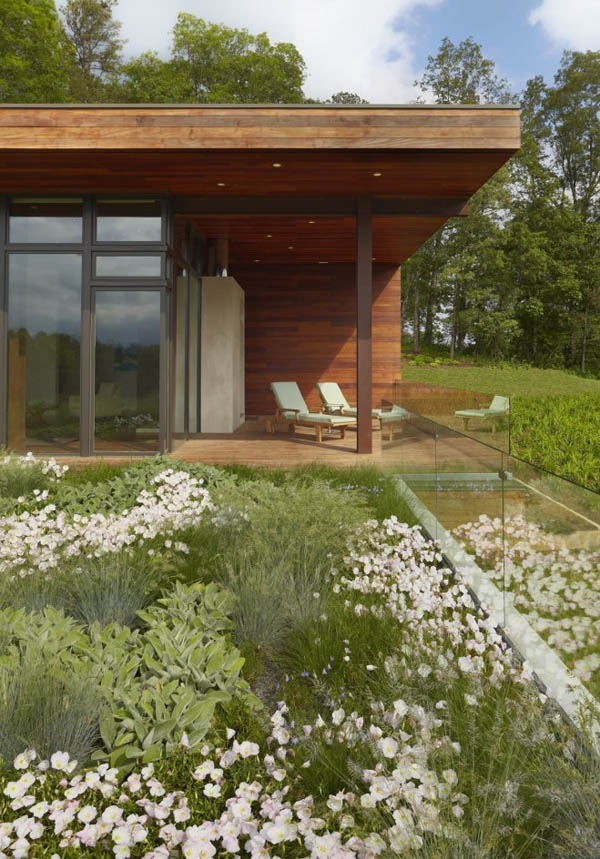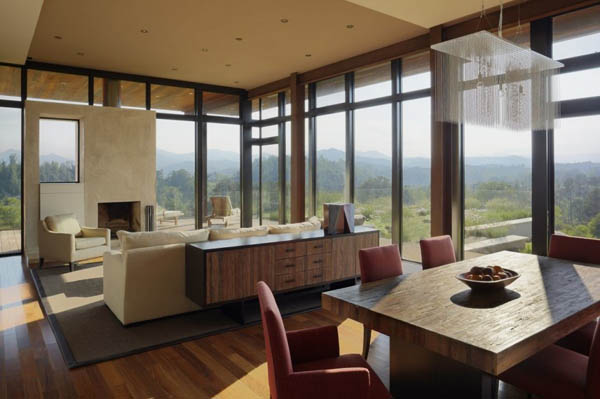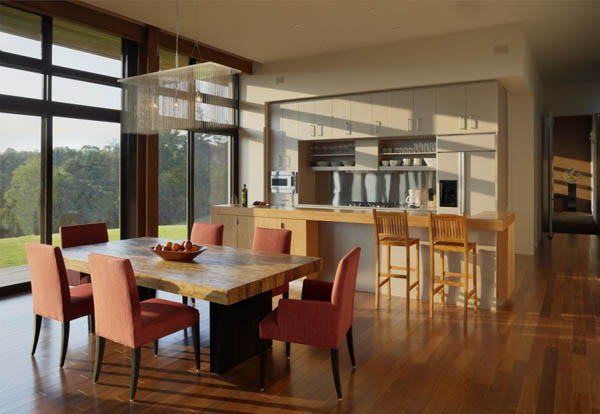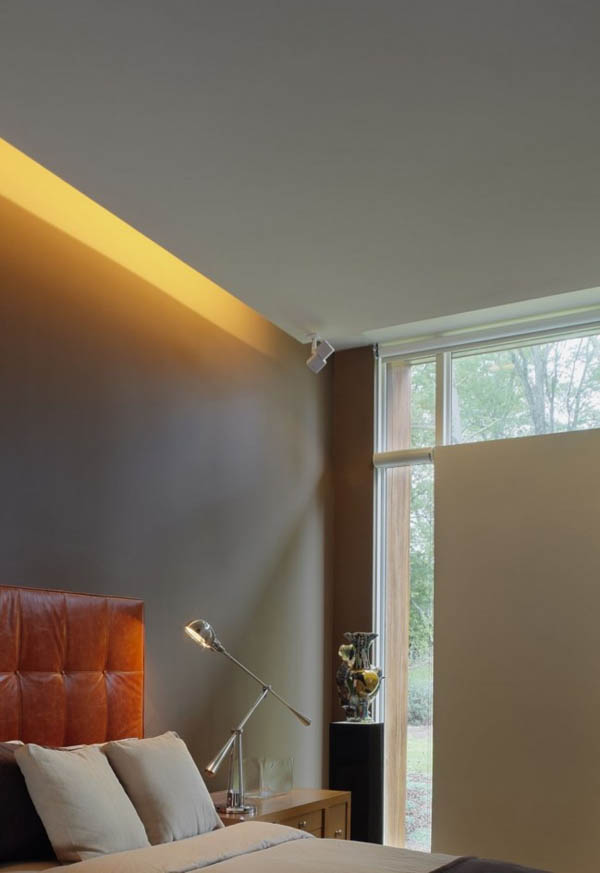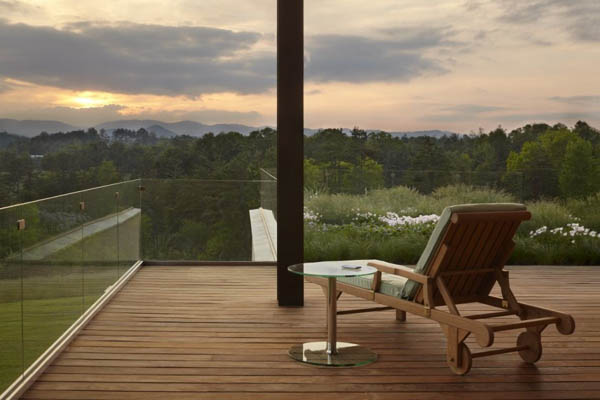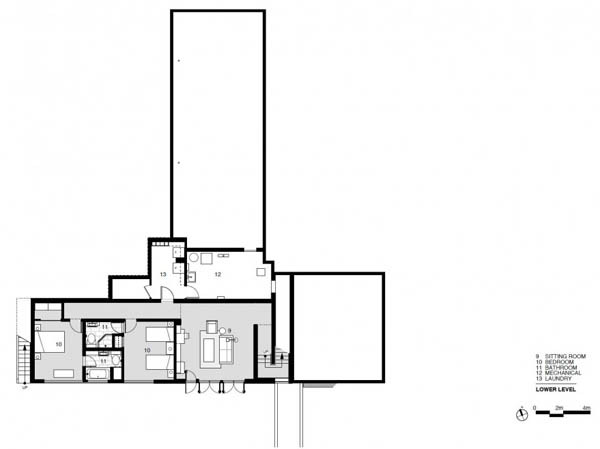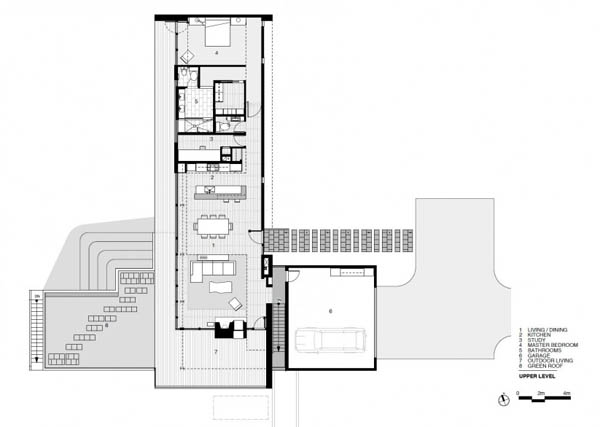 Liked the story? Share it with friends.