This will sound a little crazy if you are not a hockey fan. Designing a hockey-themed bedroom where you will find hockey sticks, hockey pucks, jerseys and other hockey items set in different spaces in a fantastic pattern, is what we are talking about. To create a hockey-themed bedroom, you just step into a local retail shop, buy your favorite team's sticks, pucks, stickers and sheets, and complete your list.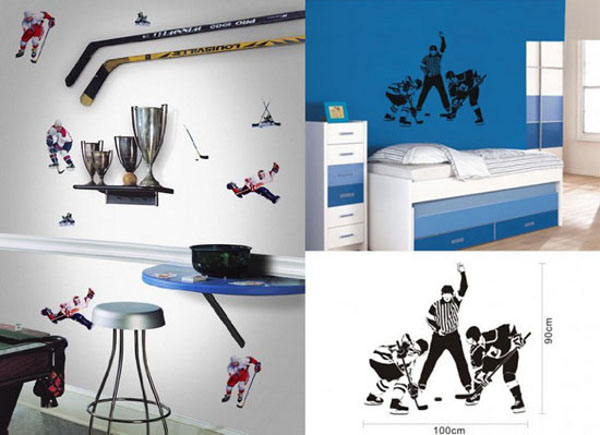 We all know in a bedroom, the bedding is the important designing part. So get a bed sheet, cover, and blanket of your team and decorate your bed with them. Under the guidance of a professional to paint, you can really make your bedroom walls filled with the hockey pictures downloaded from the retail stores and online sites or a plain black and red combination will also be apt. You can hang hockey sticks on the wall. You can also smartly design the room with the hockey sticks by hanging it on the door threshold and as curtain rods. You will experience a magical feeling by adding hockey jerseys (to decorate the interior in different arrangements), lamps, hockey skates, hockey helmets, hockey pucks glued on to the tabletops and a hockey scoreboard together with hockey pillows and lots more. What do you think?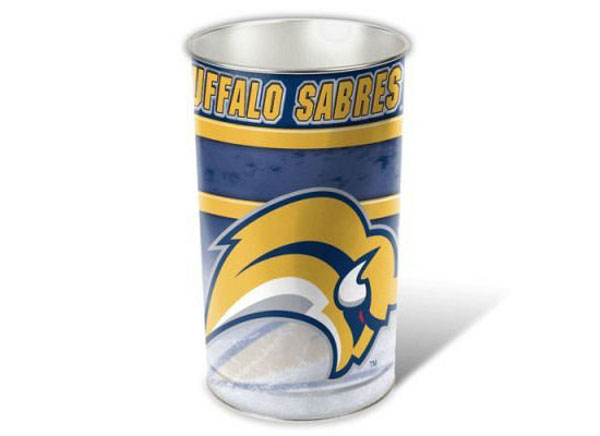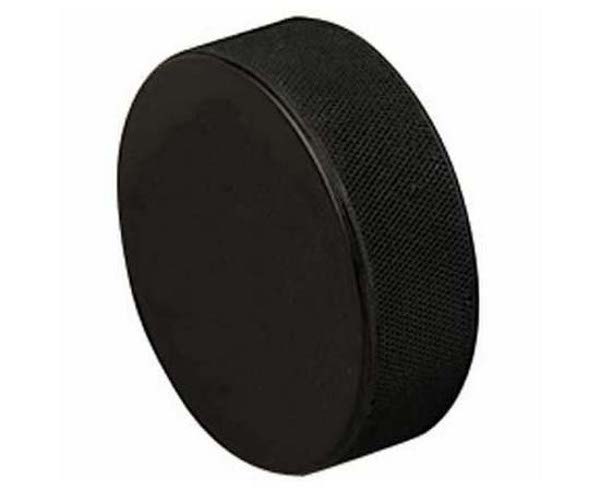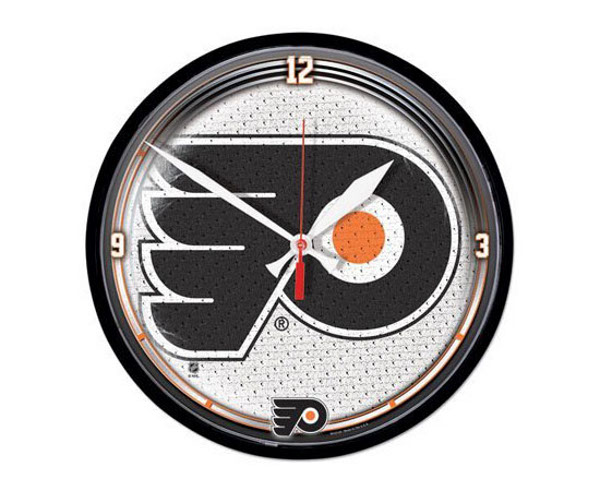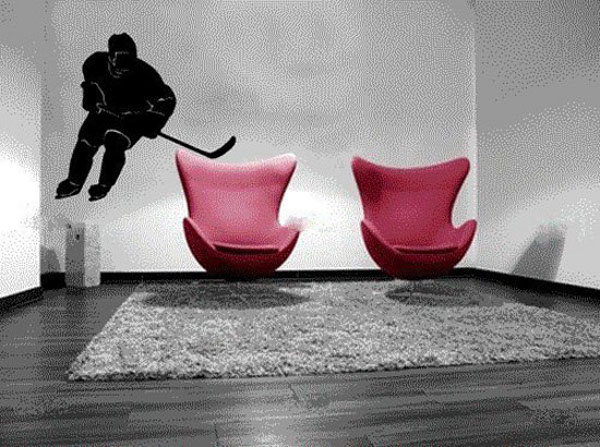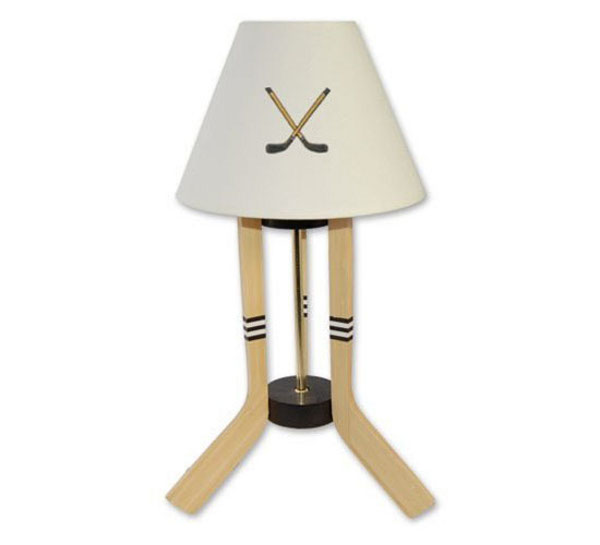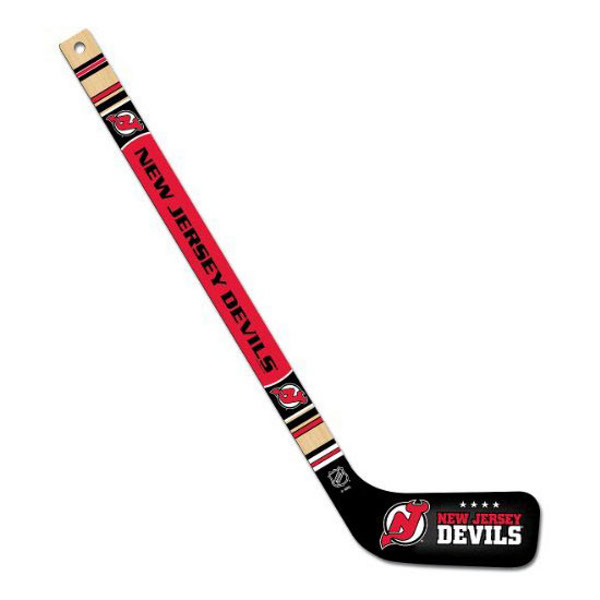 Liked the story? Share it with friends.