The Range Life coffee table comes from talented Japanese born American-based designer Jonah Takagi. Inspired by a child's immense power of turning each object into excellent toys, the coffee table is reminiscent of those childhood days when furniture became more than just a useful object – it was a miniature world in itself. Produced by furniture manufacturer Matter, the modern coffee table displays a bold collection of building materials: green glass, corian, blackened steel, pine, aluminum and concrete.
The Range Life series consists of pieces of furniture that share inspiration from well-known architectural elements created – in this case- by German architect Mies van der Rohe. We have to admit that this simple yet vibrant coffee table design has beautiful elements incorporated into the concept of bringing exterior materials into the comfort of your home.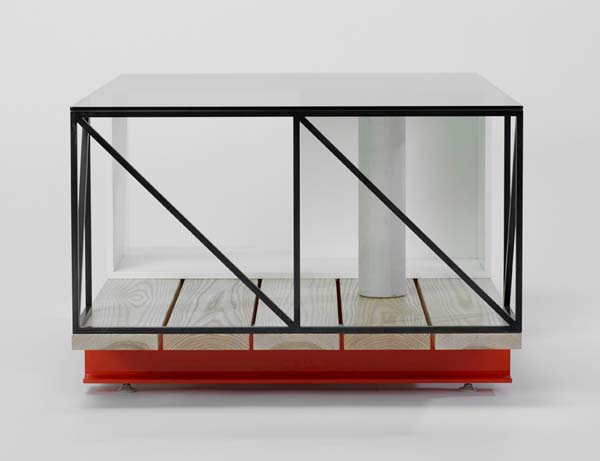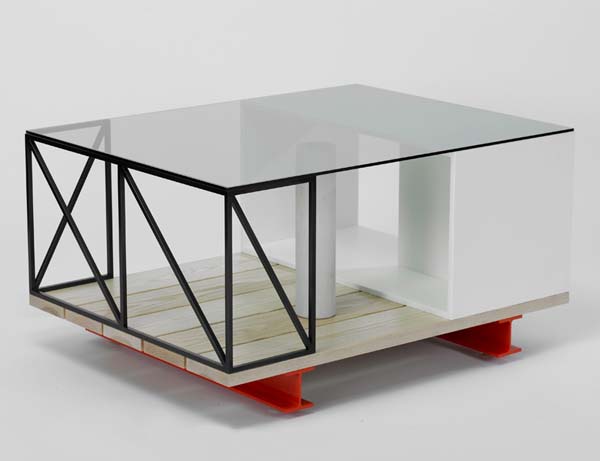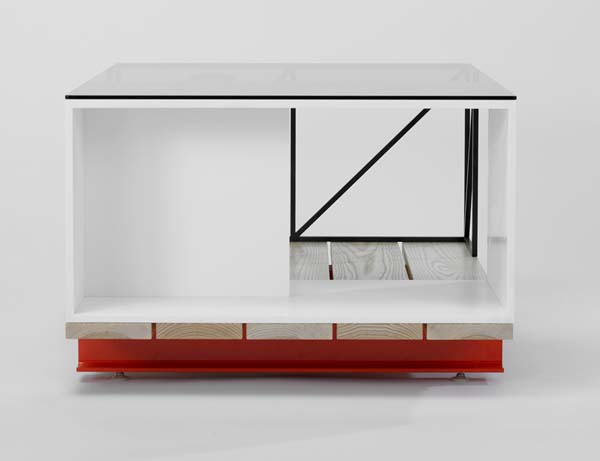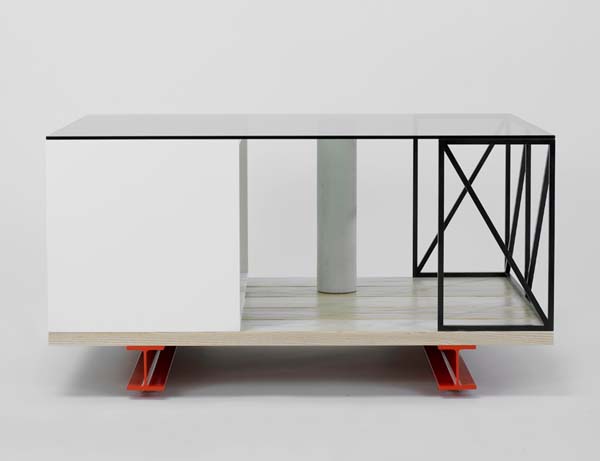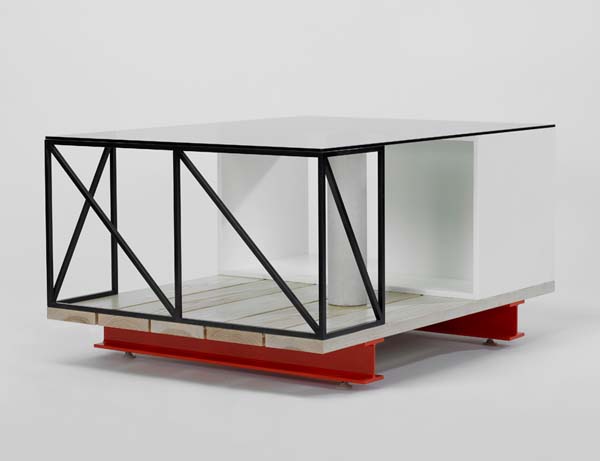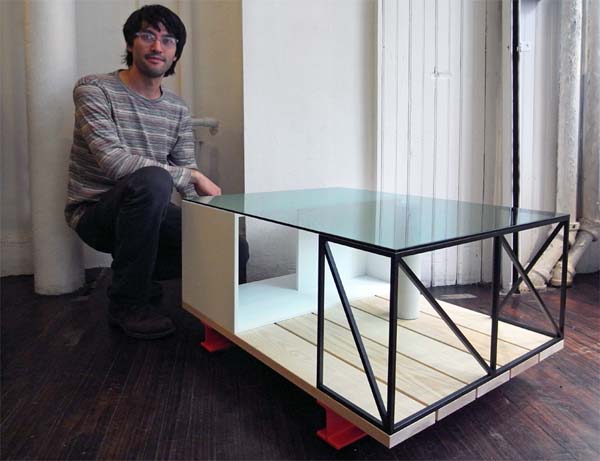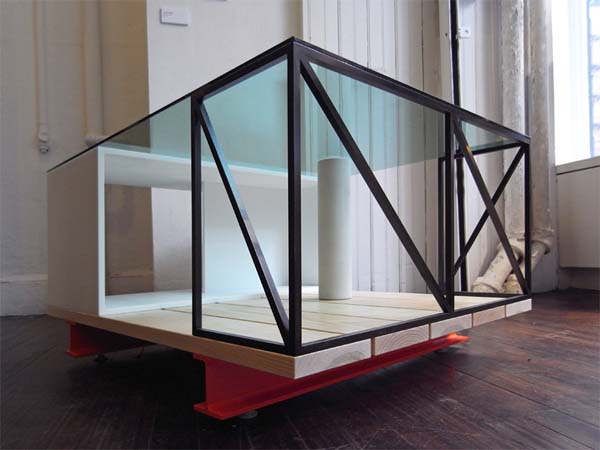 Liked the story? Share it with friends.