Today we would like to take you on a trip to the heart of France. The House of Hautefage is a 19th century farmhouse, designed as a place to rest for writers, musicians and film-makers, perfect for finishing touches.
Designed by Eley and Maclean this wonderful house regained its beauty. The house was previously owned by an elderly couple who used only three rooms, while the rest of it decayed around them. Now the five bedroom residence features brick with white tile, Eley Kishimoto's wallpaper, a stainless steel kitchen from Tisettanta, Arne Jacobsen's 'Swan' sofas and Haus Wagner 'Peacock' chairs.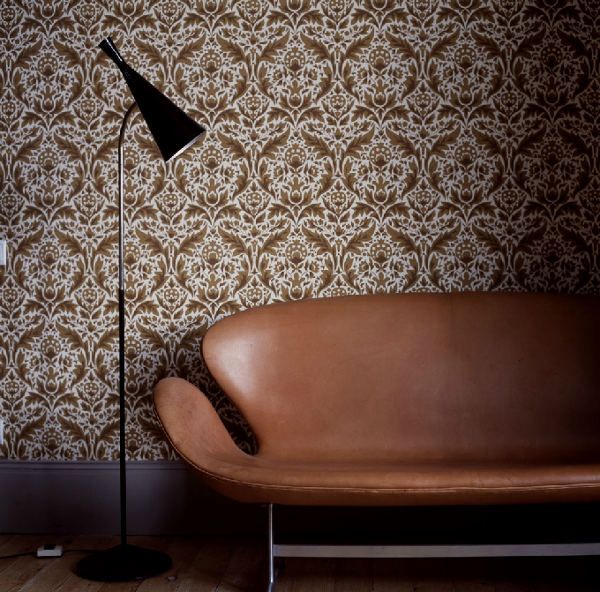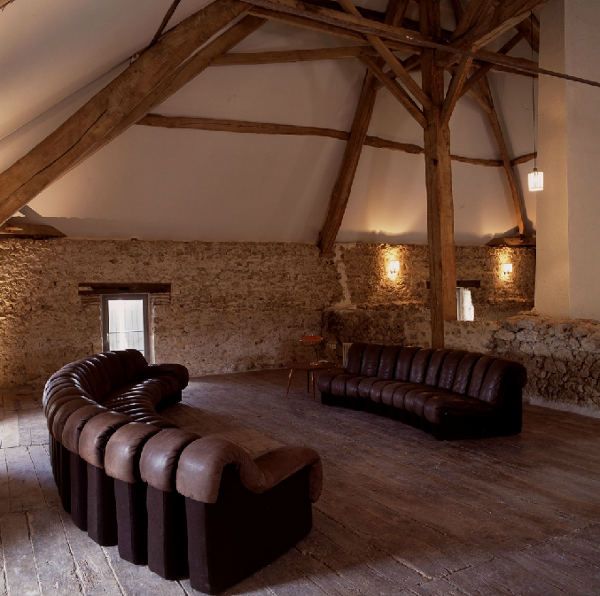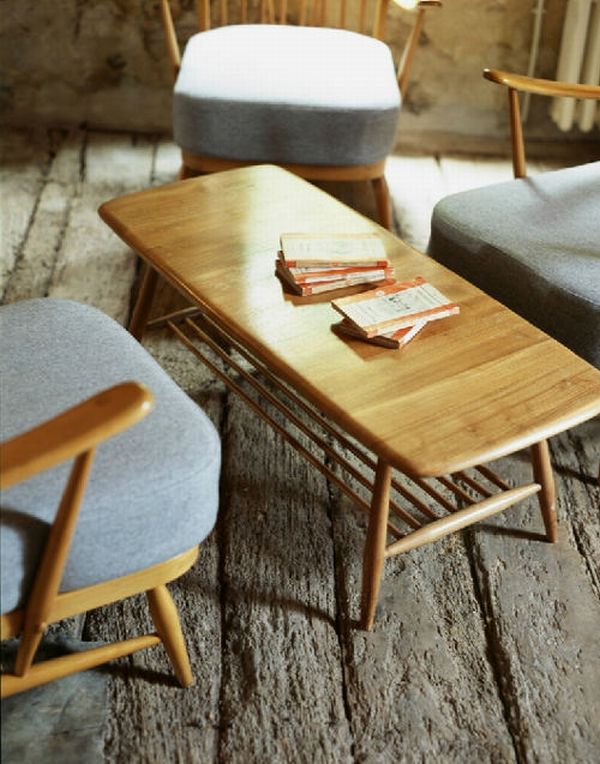 The house has an eclectic design due to the mixture of classic and modern elements. This amazing house has original beams, old weathered floors, terracotta and thick stone walls. It surprises by its simple design, but also has a touch of the unexpected. The 200-year-old house, with its generous proportions and shuttered windows, is now home to an impressive 21st century design.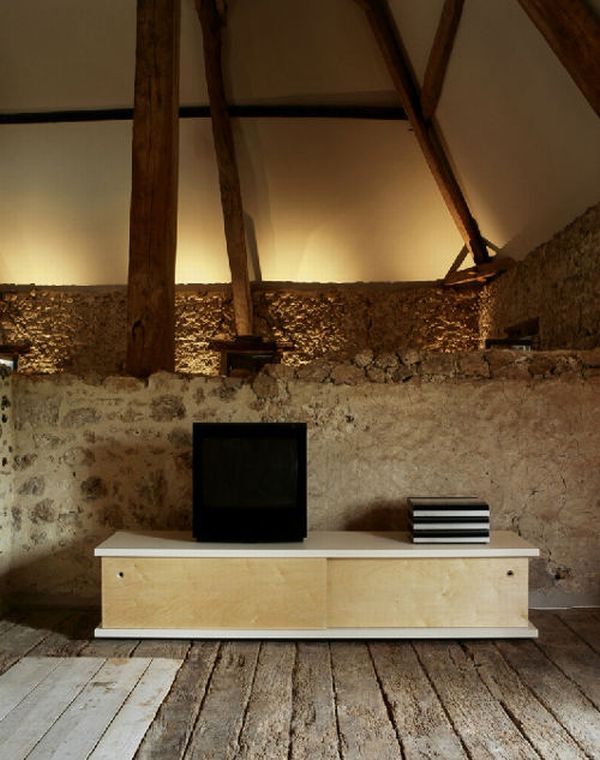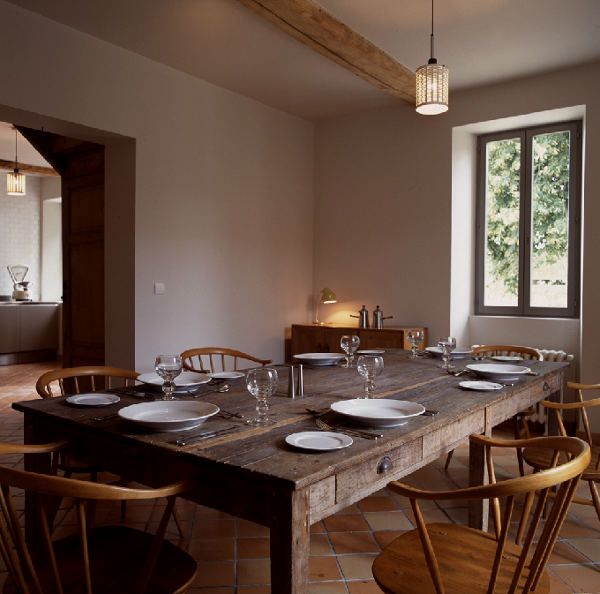 Not only is it a great place to retreat to, but it is also well known as the gastronomic epicentre of France. Up to six people can reside at the house and cook in the bright, well equipped kitchen.
If you want to kick back and enjoy the scenery, pool and leave your daily hustle, the House at Hautefage is the perfect place to go to.