Bridge House in City Bowl, an area of Cape Town, South Africa, is an amazing residence with breathtaking views. Designed by Van Der merwe Miszewski Architects this lovely house is up for rent all year long, with prices ranging from $700 to $2,700 per night.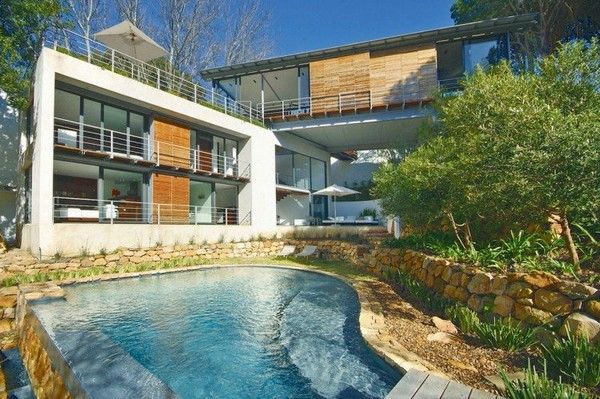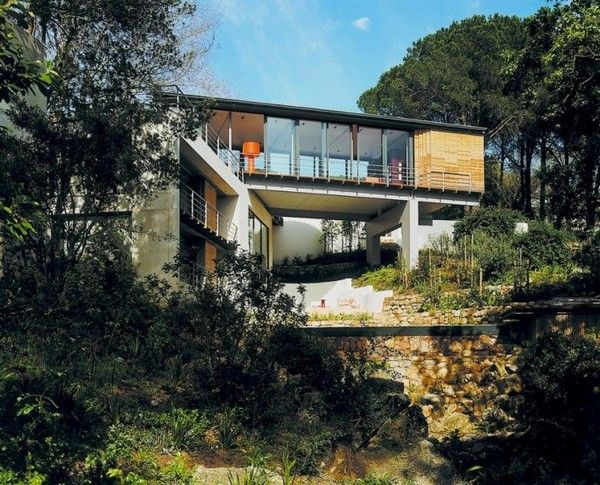 This vacation home has three separate areas, the main part of the house being accessed by crossing over a timber walkway into a floating glass and steel box. Bridge House hosts three parts, the first one containing an entry, living spaces and main bedrooms; the second, adjacent to the bridge, houses the garage and guest quarters and at the base of the site there is the Donga House which spans over the pond.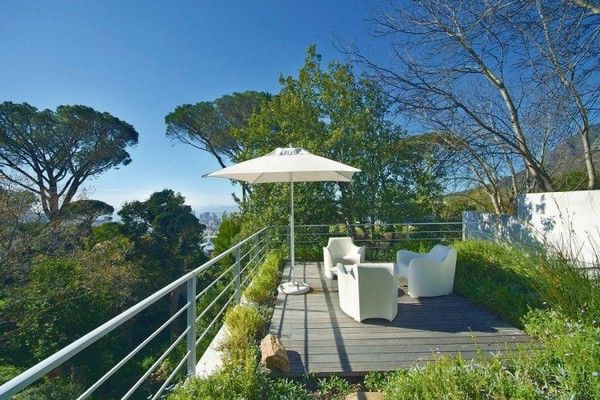 The clients, a furniture company from Holland, Lintello, had an understanding with the architects concerning the design process. They designed the furnishings for the house ans also assembled a collection of art works by local Cape artists, for display in the house.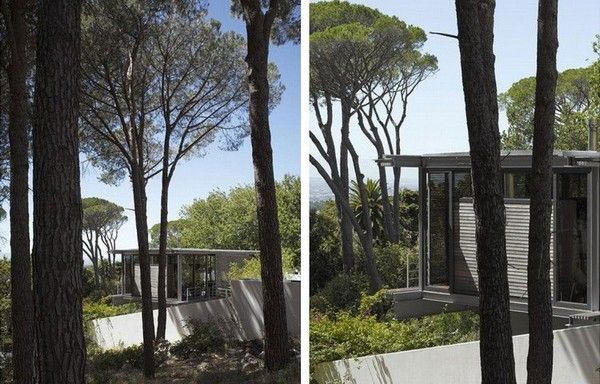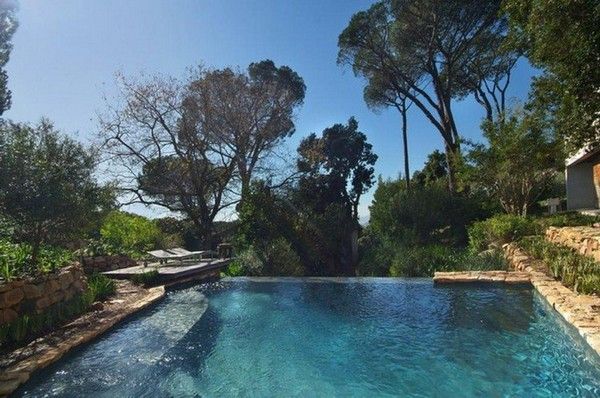 This gorgeous house is surrounded by a unique garden, with mature trees and numerous decks for relaxing outdoors. It features big open spaces, with floor to ceiling windows that not only bathe the house in natural light, but also allow views of Table Mountain, the Atlantic Ocean and more.
The Bridge House is a modern vacation house where you could spend the most relaxing days of your life. It is a serene place that has a connection with nature…absolutely perfect. What do you think?