If you to go on family holidays in New Zealand, do not miss the sweet holiday home situated in Mt Maunganui. The beach cottage behind a big pohutukawa tree will allow you to enjoy the nature and the beautiful view of the Pacific Ocean. This magnificent home constructed by Architecture Bureau Ltd aims at offering a holiday home with added facilities that would lure families to its lap.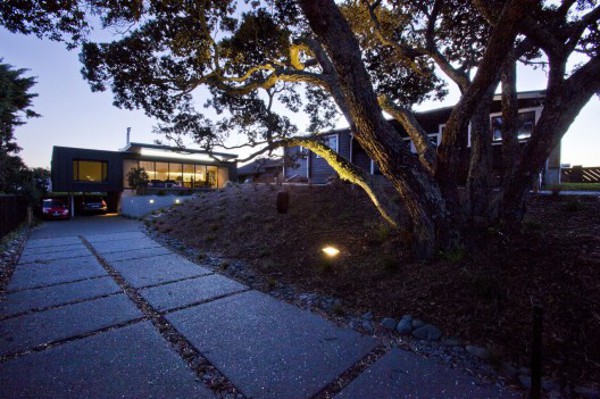 The house was primarily designed as a single bedroom holiday home including a bedroom, open plan living area facing the ocean and the sun. However, the 135 square meter building was completed with more rooms incorporating a living room, four bedrooms, bathrooms and a kitchen. Different from the other surrounding homes, you will have an open living area and the experiences of everyday activities are connected to the outdoors. The sheltered outdoor living area bridges the new home and the cottage, allowing your family and friends to meet. The house is smartly constructed with products and materials that provide a simple and relaxed mood. The painted plywood cladding contrasts with sophisticated aluminium louvre panels and will provide natural light, connection to the outdoors, insect protection, and proper ventilation in the rooms.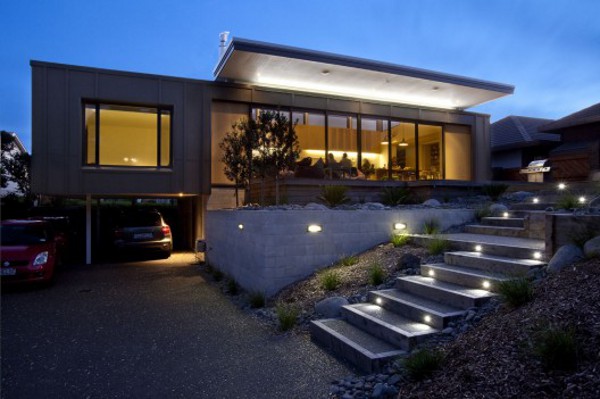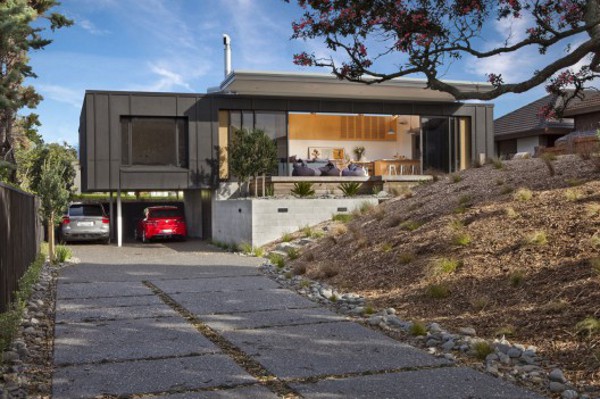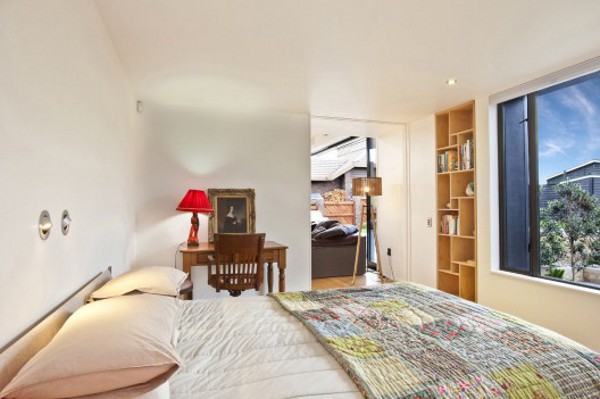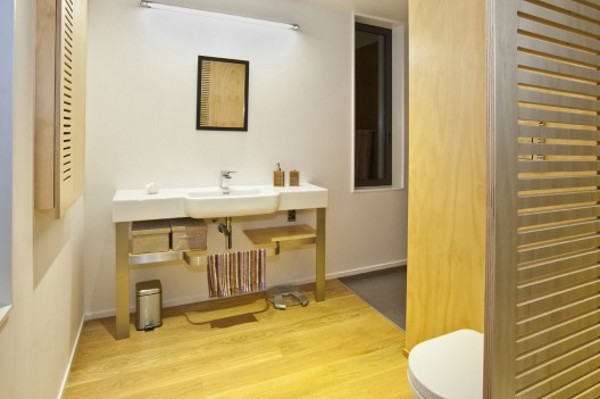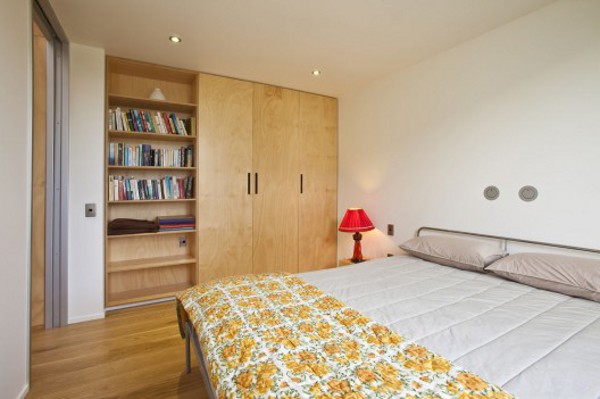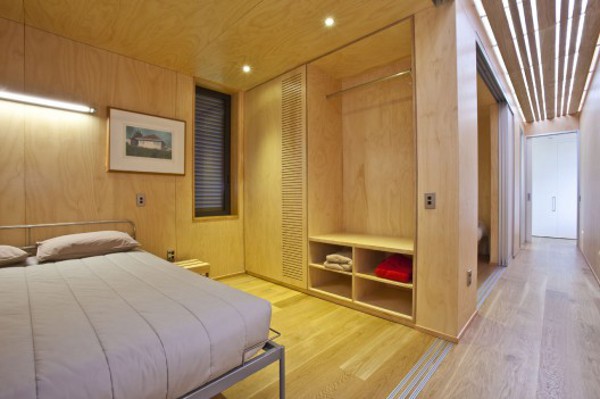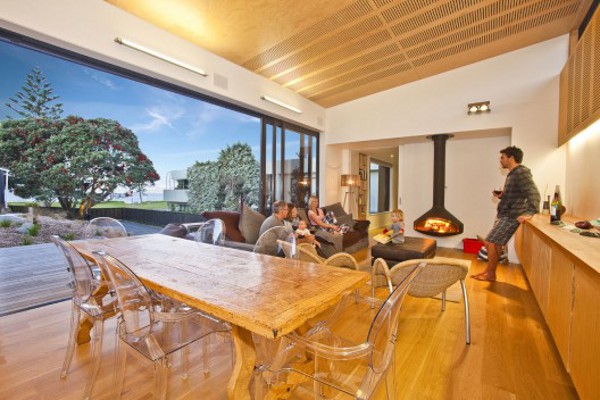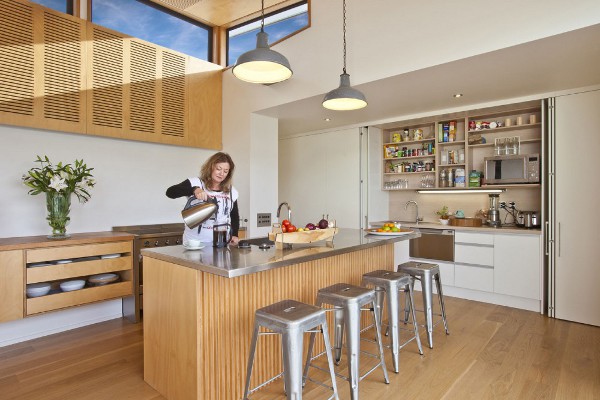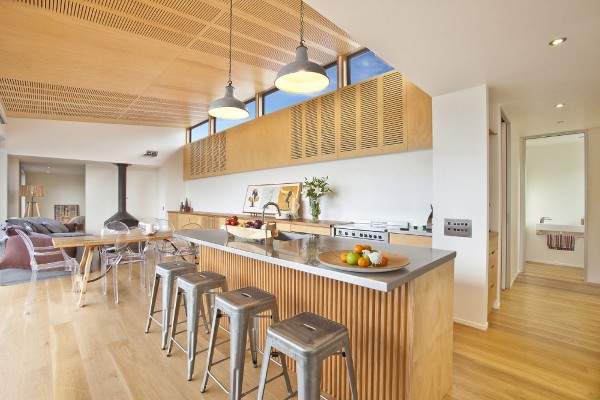 Liked the story? Share it with friends.