Whenever you say "Bali", you say "relaxation". Alila Villas Soori is a collection of vacation villas along the southwest coast of Bali – so the first requirement for relaxation has already been met. Looking at the accommodations, one can say that this oasis nestled between rice terraces and black-sand beaches is a fantastic place to vacation for longer periods of time, until you feel confident enough that your batteries are recharged.
Overlooking the Indian Ocean, the Alila Villas Soori complex welcomes guests with exceptionally designed interiors and exteriors and panoramic views accompanied by warm breezes. The design was created by Singapore-based SCDA Architects in collaboration with the fantastic surroundings. Inspiring contemporary Asian architecture found its way into the heart of the resort and fascinates every guest with exquisite details. How many of you want to vacation here?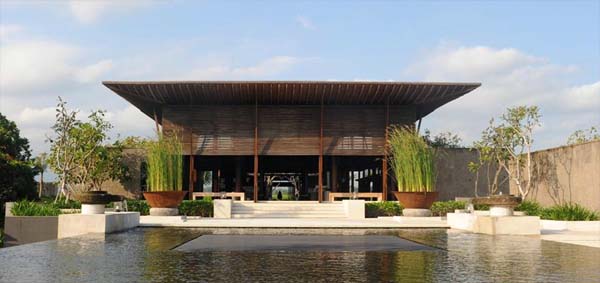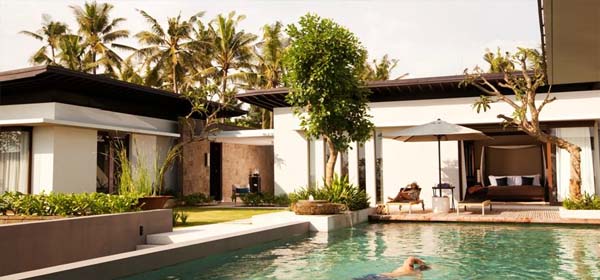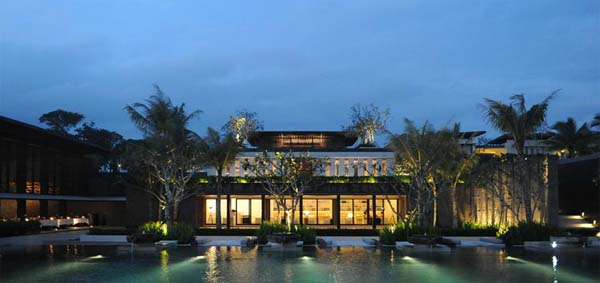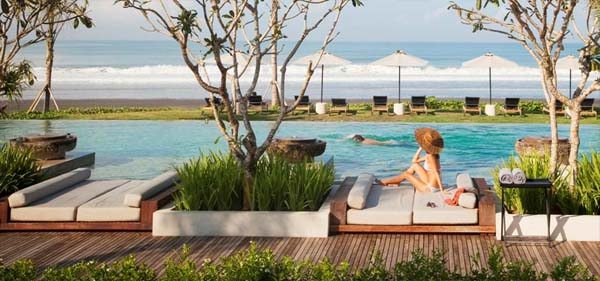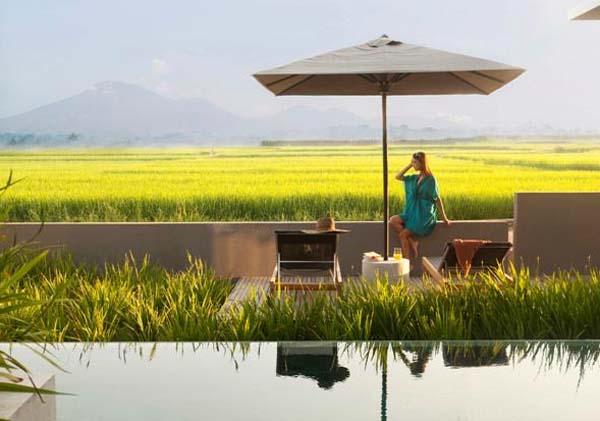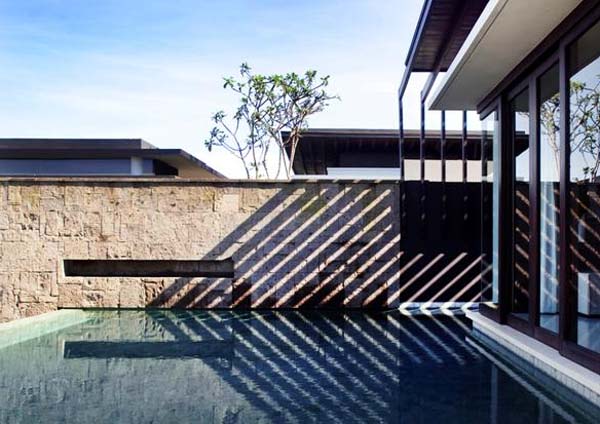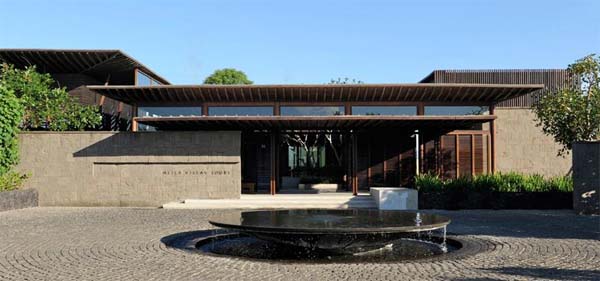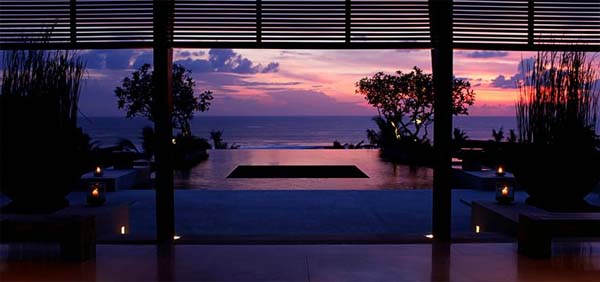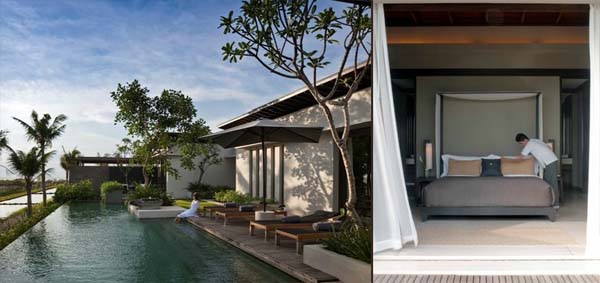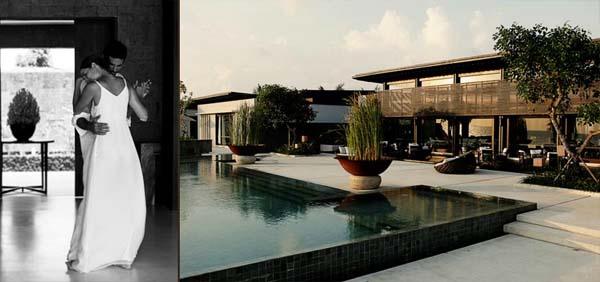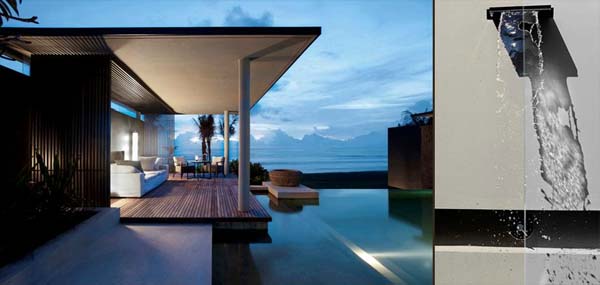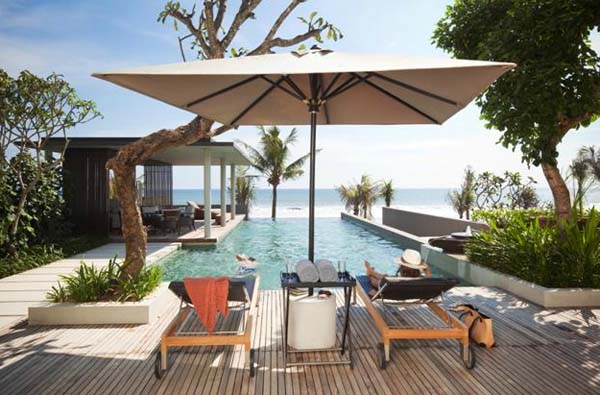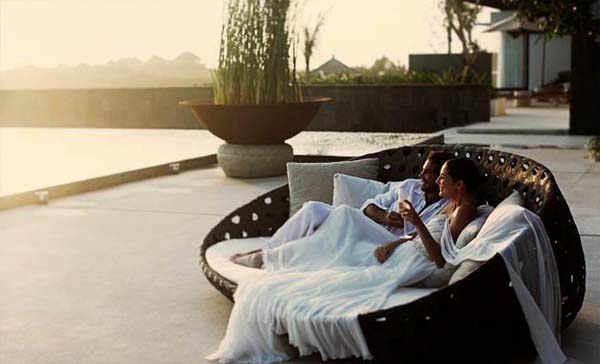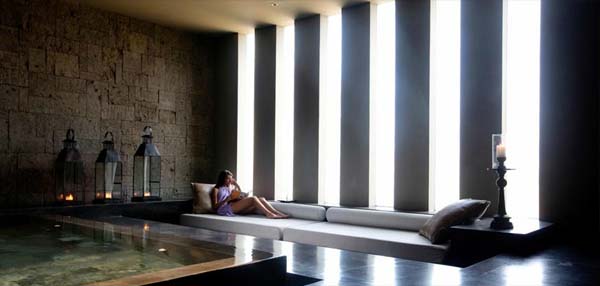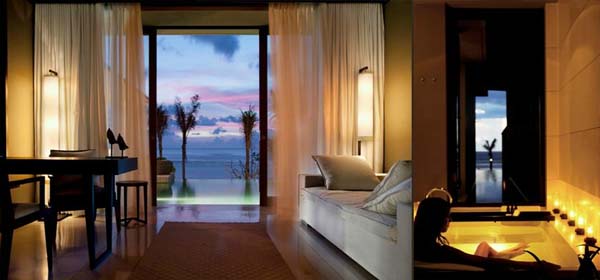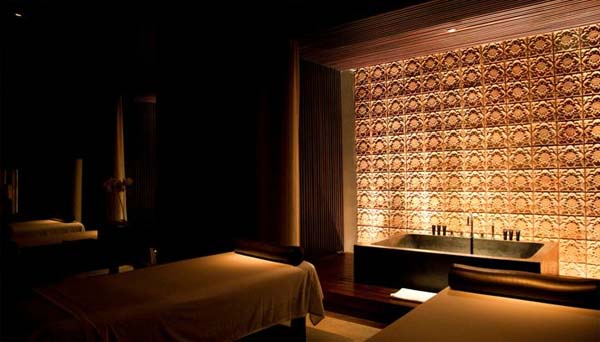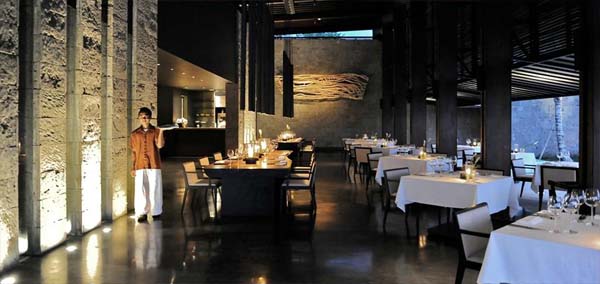 Liked the story? Share it with friends.