Looking for modern, yet comfortable dwelling space? Well, Dwell at Vue can be one amazing destination. Offering ultimate luxury gift wrapped in 21st-century comforts, Dwell at Vue will bring home your dream of settling down in the sea-side charm of the San Pedro waterfront. Dwell at Vue excels in offering resort-quality amenities, and they include a state-of-the-art fitness center, sparkling pool, cabanas, yoga studio, and a rooftop deck by the sea.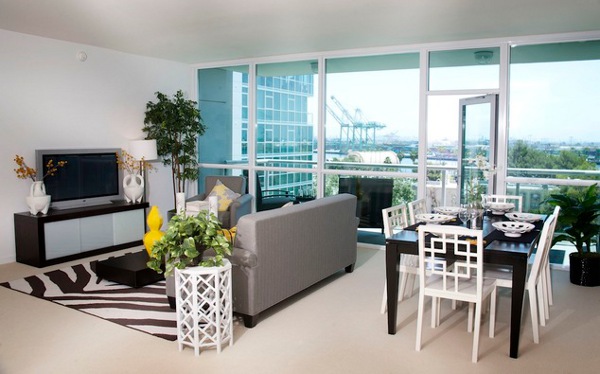 You will be able to be witness to the cruise ships sailing by. You will also get to watch the sun set and the town yonder lighting up as the sun goes down. This could be your idea of a luxurious lifestyle in resort settings. If that is what you crave for, head here to know what awaits you.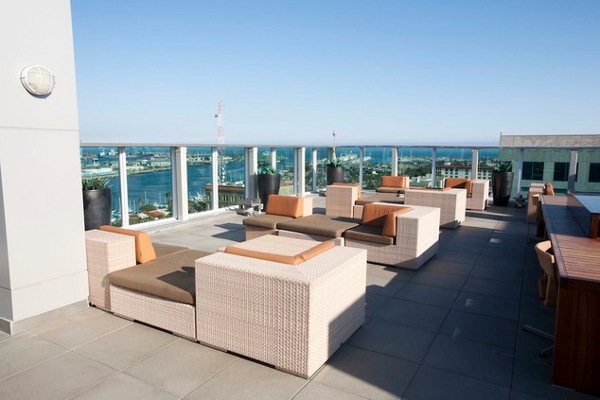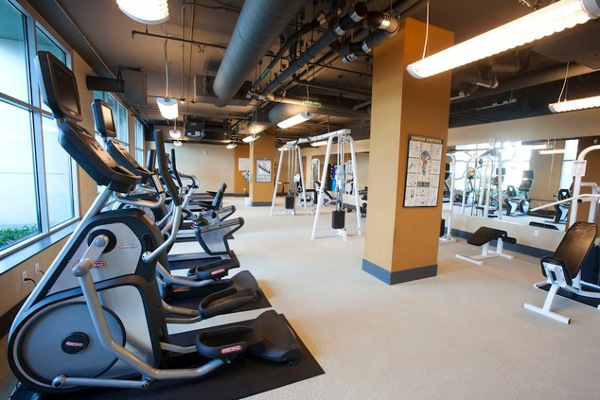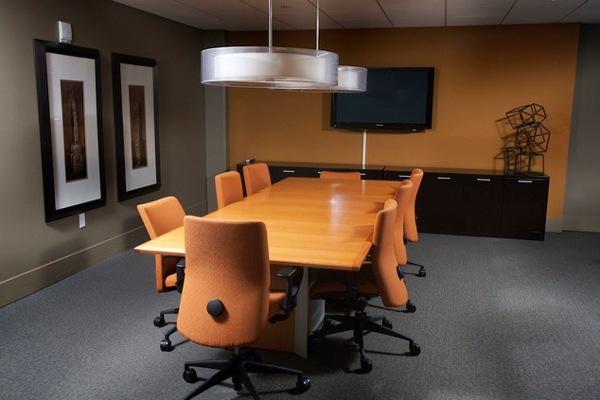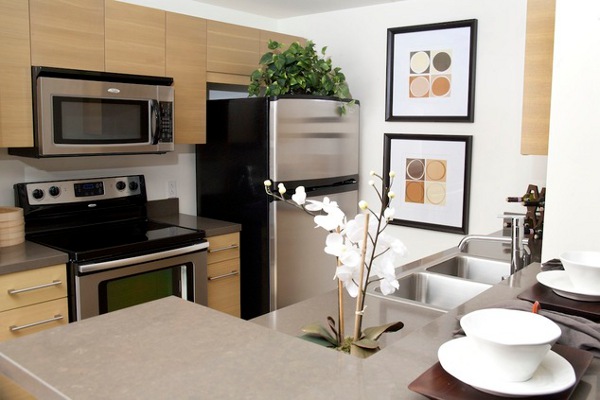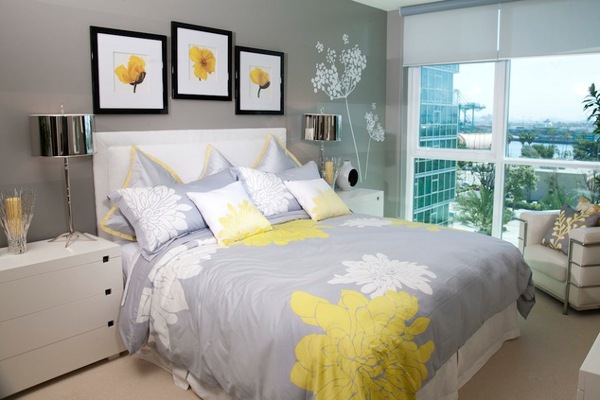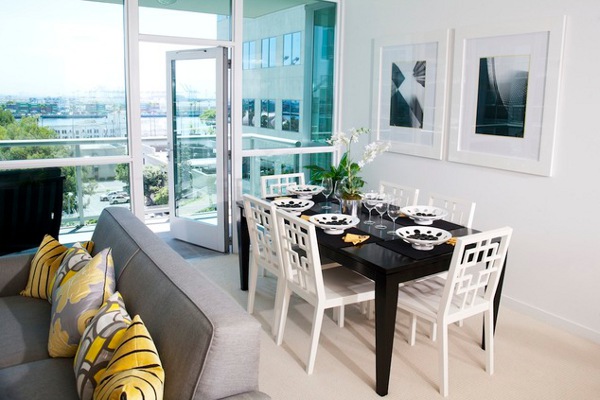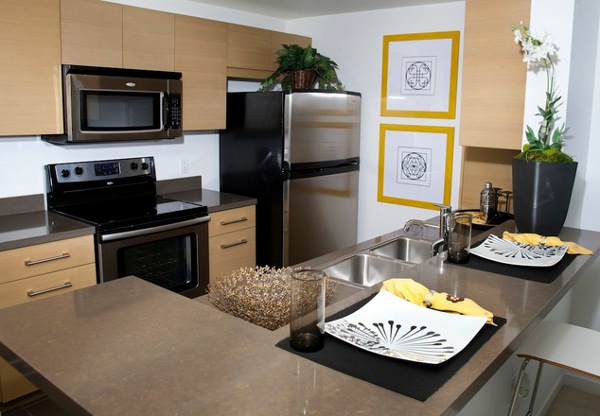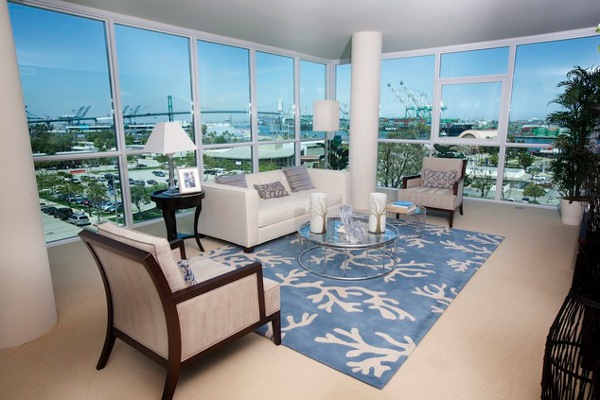 Liked the story? Share it with friends.