Vacations… we dream about them the whole year, don't we? So why not enjoy a vacation at the Beachfront Villa 462 at Palmilla, Cabo San Lucas in Mexico? Located just a glance away from the hospital, grocery store, clinic and the airport, this could be your next luxurious destination.
The Beachfront Villa is the perfect place for a dream week. Well known for its privacy and anonymity, this heavenly residence attracts many high-profile guests. It has 5 bedrooms, a fully equipped kitchen, a heated pool and jacuzzi. In addition this gorgeous villa has a lot of great features, such as air-conditioning, ceiling fans, heating system, Wi-Fi, cable TV, a home theatre system and many more.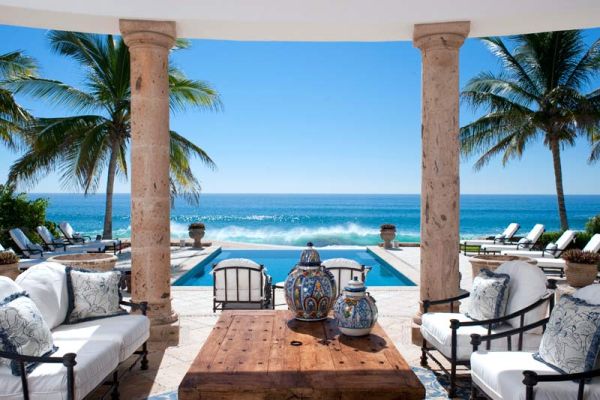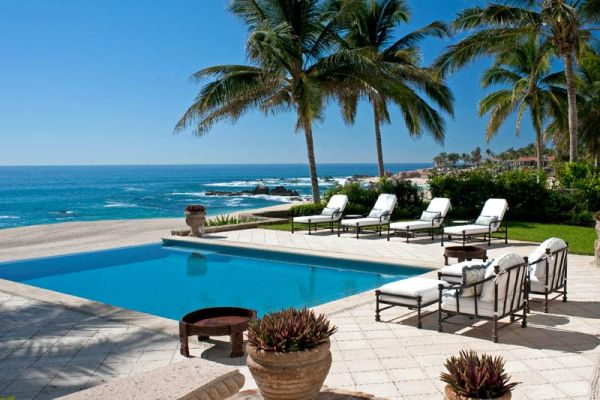 Furthermore, its design is unique and creative, paying a great deal of attention to detail. Designed in Mexican style, the residence presents authentic artwork, fresco wall painting, custom decorative tile, that make this place the vacation of your dreams.
Among its many advantages you can enjoy full-time service of a butler and private chef who will make your getaway exceed all expectations. Moreover, Villas Del Mar guests in Mexico's exclusive resort community benefit from access to the private beach club and private fitness club, restaurants, spa and golf course. As for the price, you can rent for $4500 – $6000 per night.