Everybody knows that cooking is an art and in order to obtain wonderful dishes you first have to have an upscale, fully equipped kitchen. Today's inspired work is the INO Leone artsy kitchen designed by Toyo Kitchens & Living products.
This beautiful kitchen presents a countertop, cook top, range hood, bar stools and cabinets for storage, all these lovely elements capture the essence of cooking with love. This wonderful collection has a balanced T-shaped form that provides symmetry and stability for the look of your kitchen.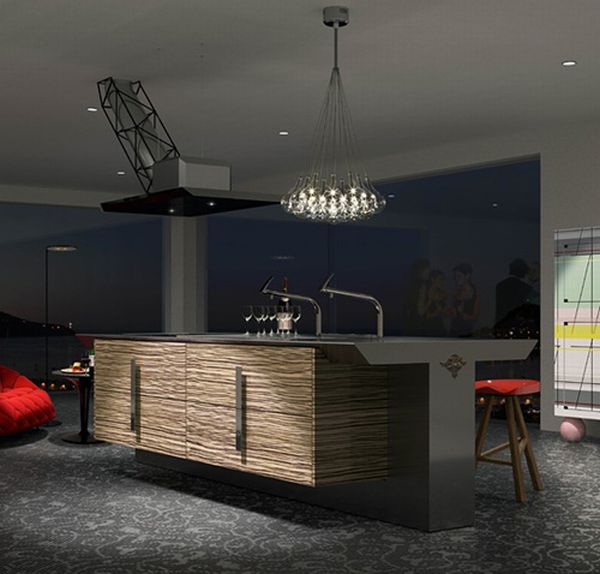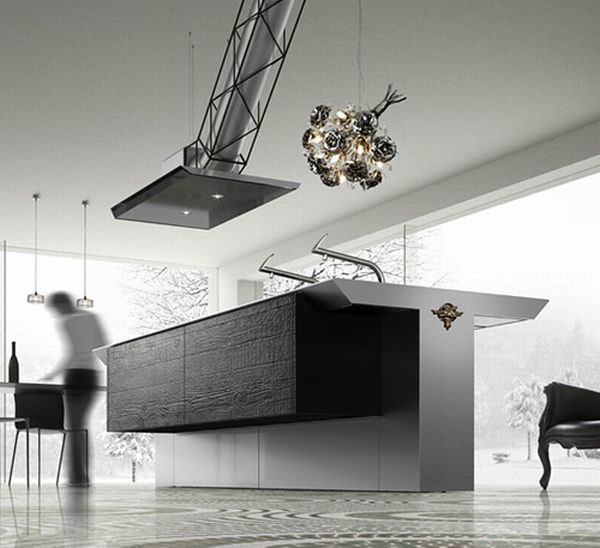 A great feature is the winged lion emblem. It represents the protection of the family that will gather around the kitchen. Moreover, if you look closely you will see the letters t-o-y-o represented by its shape. Another great feature is quality which is very important, so this collection embraces a great design into a functional quality kitchen.
The design of the kitchen is very modern, stylish and functional. Furthermore you can find it in two different models: Smoke and Zebra Bianco L. These two will take your kitchen to another level and will be the focal point of the entire house.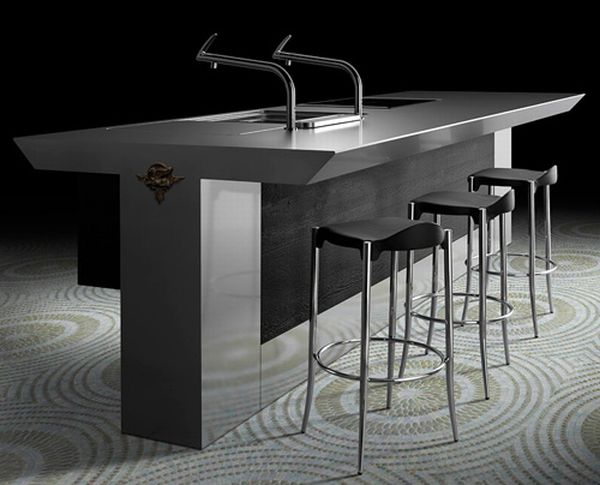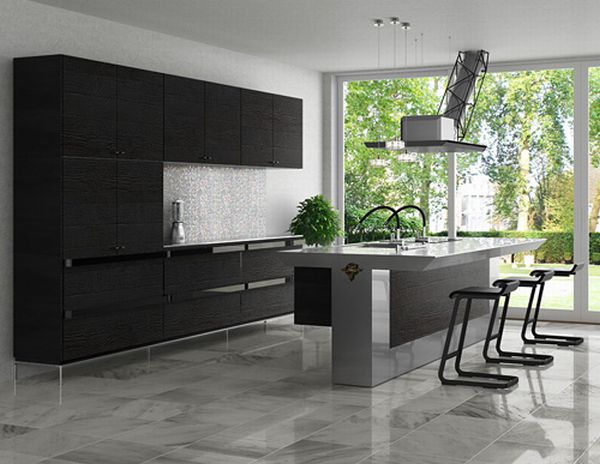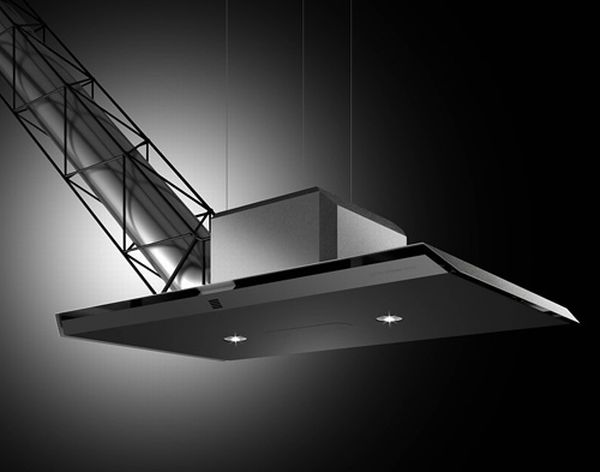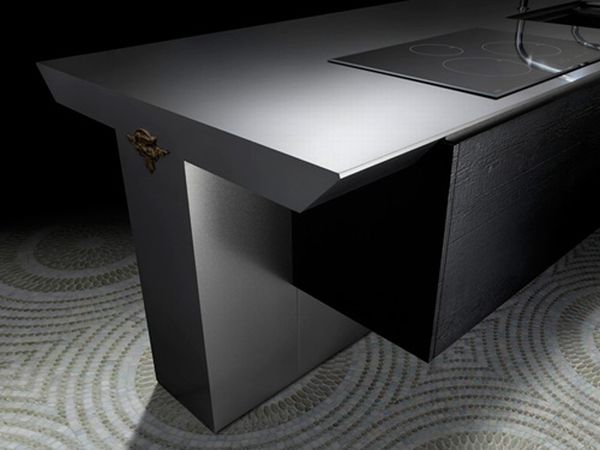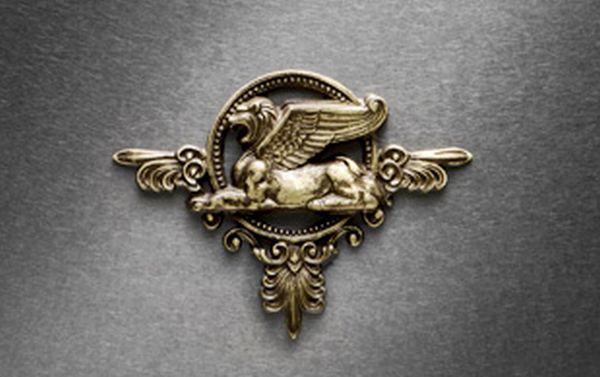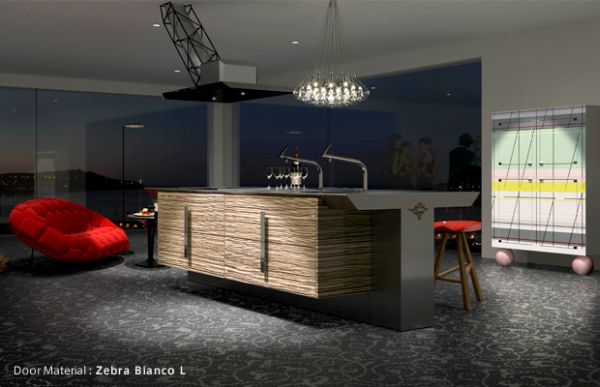 The INO Leone Collection is a highly functional, high tech and high style kitchen. If your kitchen is hungry for an update this collection is the perfect solution for you.