What was once an abandoned brown-field site is now the place where an amazing house lies. Designed by architect Jonathan Segal and located in La Jolla, San Diego, California, this interesting home turned out to be a beautiful, warm place to land.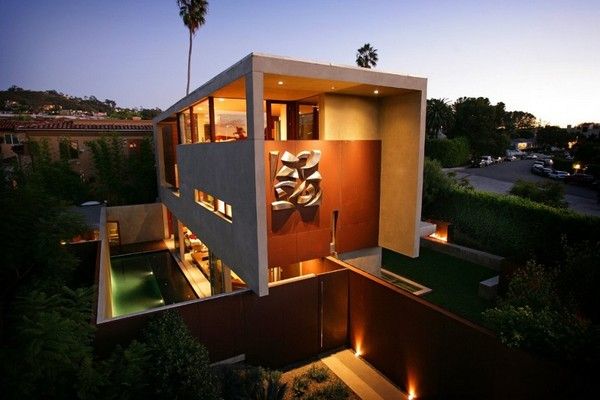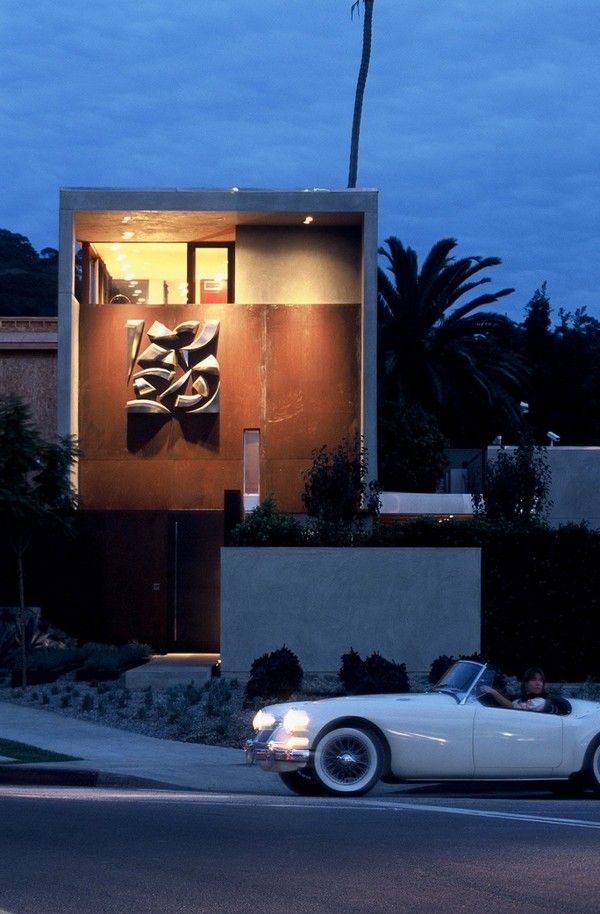 The Prospect House is a private, urban residence designed for the architect's family and it presents an on-site architecture studio. Jonathan Segal created a stucco box which is rested on and supported by Corten steel wall planes. Furthermore it is surrounded by a glass floor on one side and a swimming pool on the other.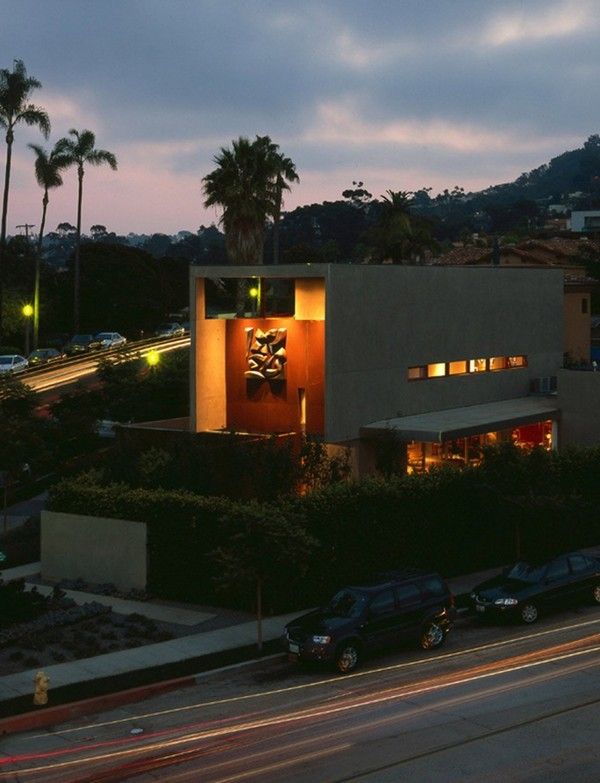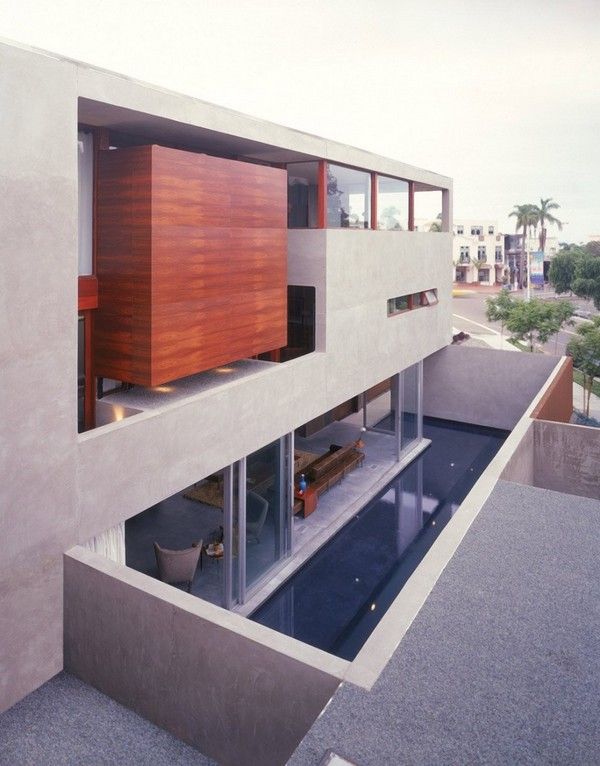 This contemporary house has great features, such as huge windows, big open spaces and a soft, neutral palette which is set off by the dark tones of the wood. Moreover it presents luxurious elements and some funky furnishings which give the home its personality. It is functional and sophisticated, it has a beautiful courtyard with an amazing focal point, the great place to entertain family and friends.
All in all, the Prospect House is open and flowing, extending the livable spaces into the private garden and reflecting pool. There are no boundaries, only light, transparent and expansive views. What do you think?