Vacations are what everyone dreams about all year long and also, the thing that makes the daily grind worthwhile. This next house combines the luxury and comfort of a retreat with the coziness and intimacy of a home.
Designed by Fernanda Marques Arquitetos Associados, this gorgeous house is the perfect place for an energy boost. It is located in Rio de Janeiro, Brazil, and siting on a 10,225sqf plot. Laranjeiras Residence has a lot of great elements and spa-like spaces. The materials used are a mixture of rustic and modern, the wood integrates it perfectly in the environment and the steel gives it a contemporary feel.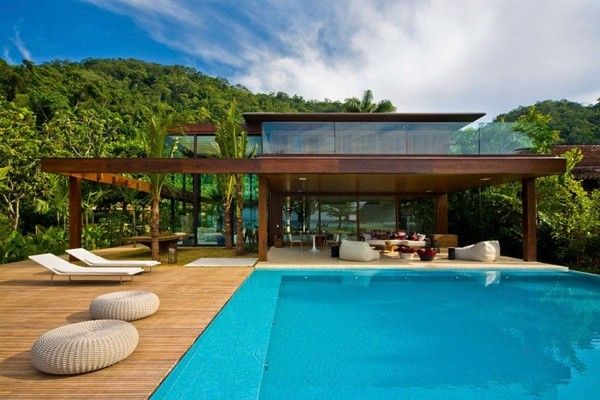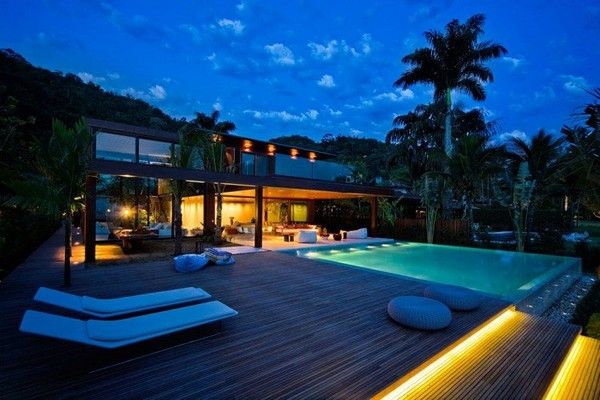 The house presents an open floor plan, floor to ceiling windows that bathe the place in natural light, soft neutral tones that give it a beachy feel and modern furniture. What's more you can walk around the spacious areas which are filled with lavish vegetation, or enjoy a drink on the outdoor terrace beside the swimming pool.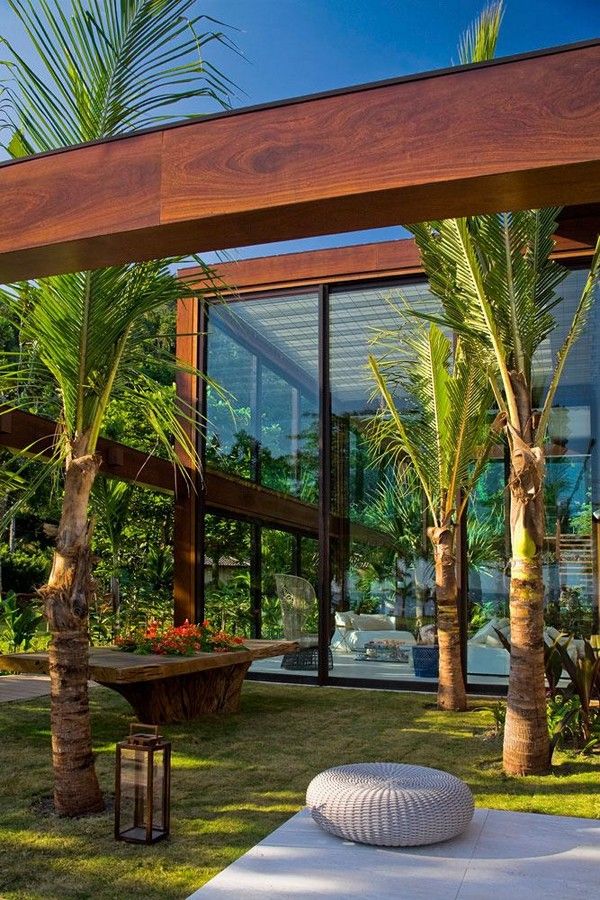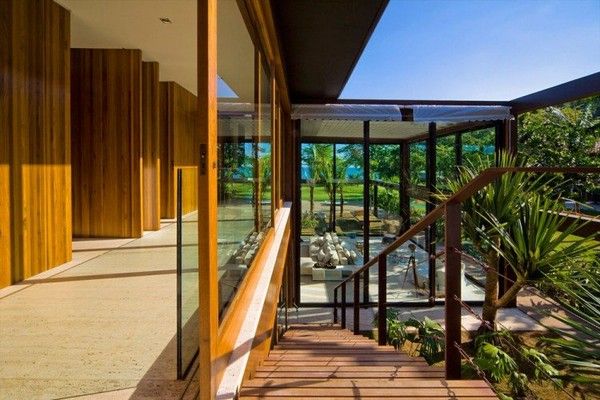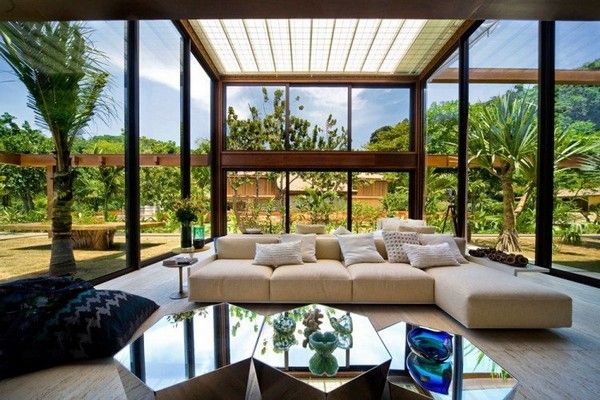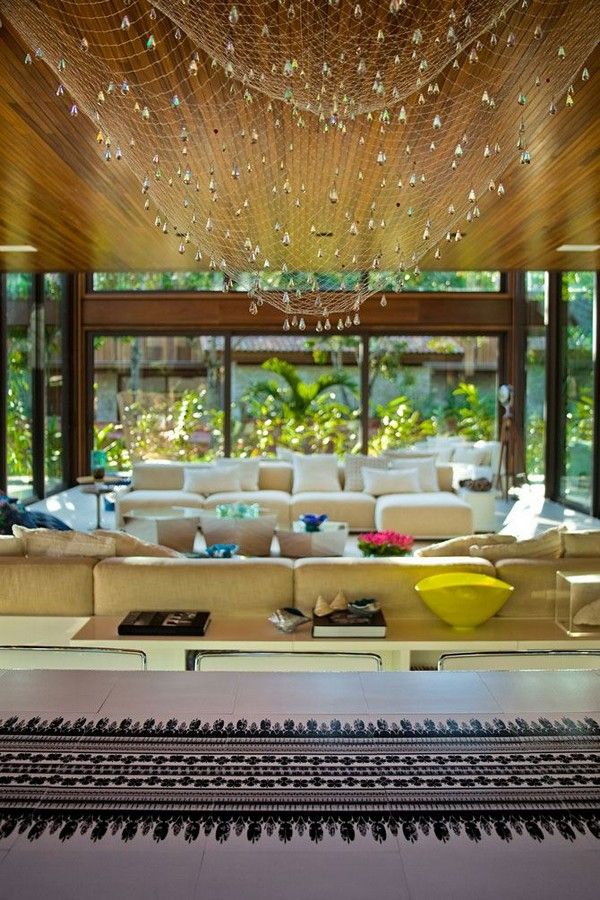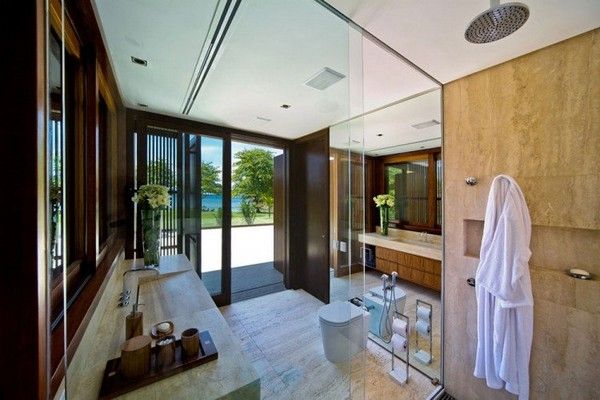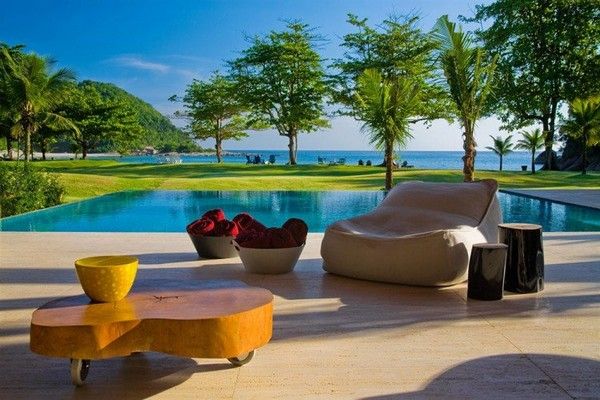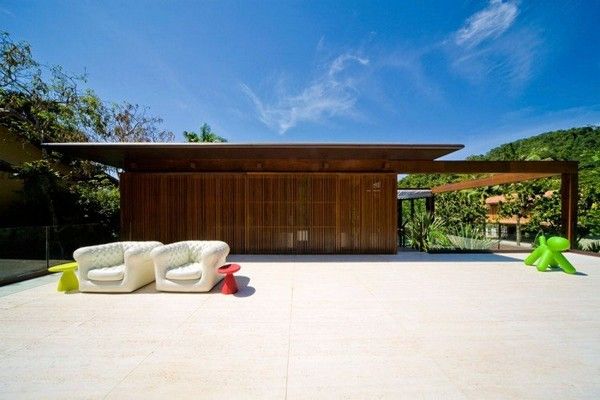 Laranjeiras Residence is an oasis of peace and tranquility. It is a gorgeous home with amazing views and also, your own private spa.