A lot of designers try to come up with original ideas that are both functional and good-looking. The final product seems simple, but the process is not as easy as it you might think.
For example, let's take a look at the Stitching Concrete stool. It was designed by Florian Schmid using the new material Concrete Canvas and nothing more. The process consists of bringing your object to its final shape which isn't always an easy task, and then you just have water the material and within 24 hours it hardens out. The designer had a daring project and the vision to combine the softness of cloth with the stability of concrete. The most difficult part was to get into the material and create something new and unique.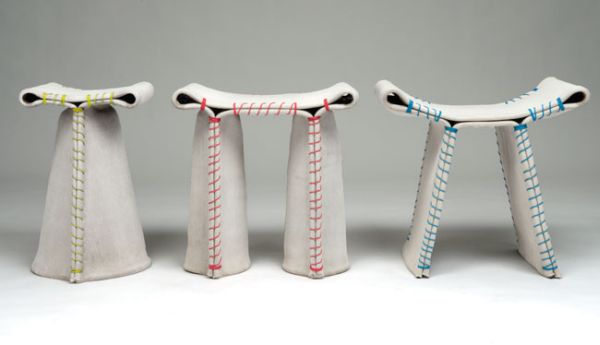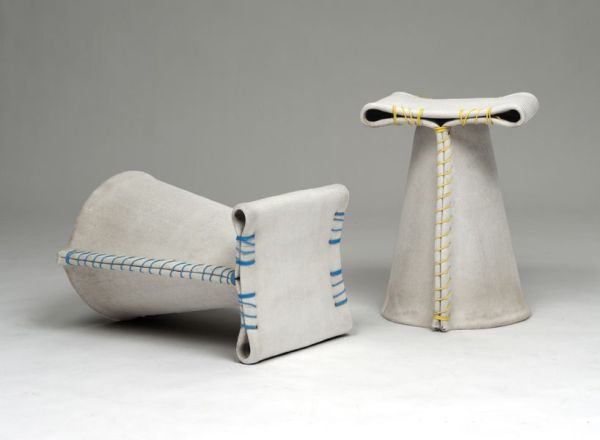 This stool has a lot of advantages, for example it is waterproof, fireproof, resistant against UV and especially durable. Although it may seem a little rough around the edges it has patterns, origami and stitching which make it feel more comfortable.
The Stitching Concrete stools are a very original project. They are versatile as they can be used both indoor and outdoor. Although it has a simple design, this stool can be very cheerful in the right environment.