Today we are going to present you something you've probably never seen before. This is an unusual piece of furniture, a chair designed by Anton Björsing. It is all about making use of neglected space and getting the most out of the minimal.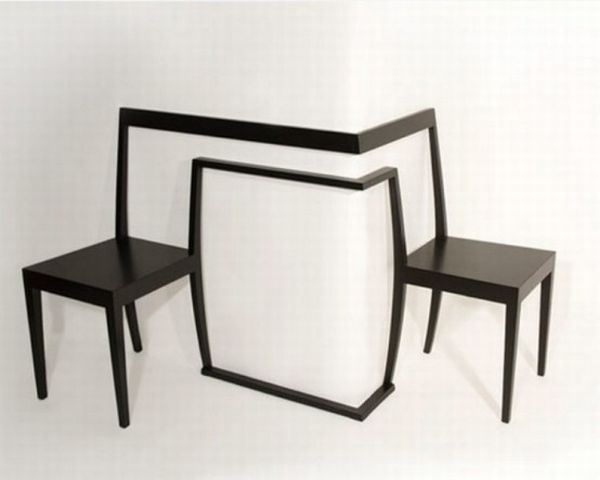 Today's inspired design is an amazing looking chair that bends right around the corner. It surely isn't a common chair but it takes advantage of any corner, giving a definite complexity to spaces usually left empty. The chair is made out of two parts connected with each other. The design is very simple and basic, but with a twist that sets it apart from other pieces of furniture. Moreover it could work in any cornered hallway or, to make things more interesting, on the corner of a more open room such as the living room of your house.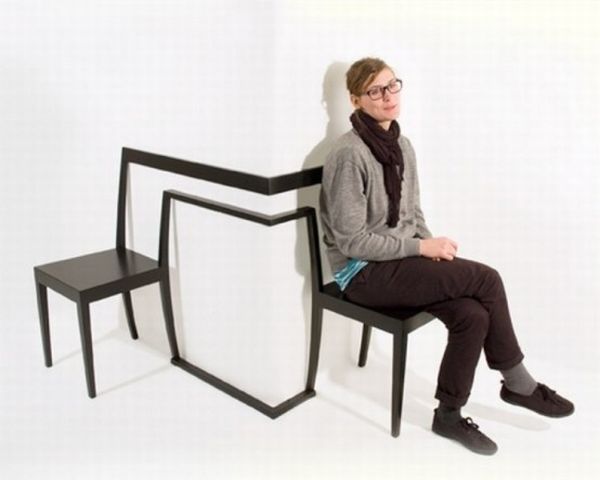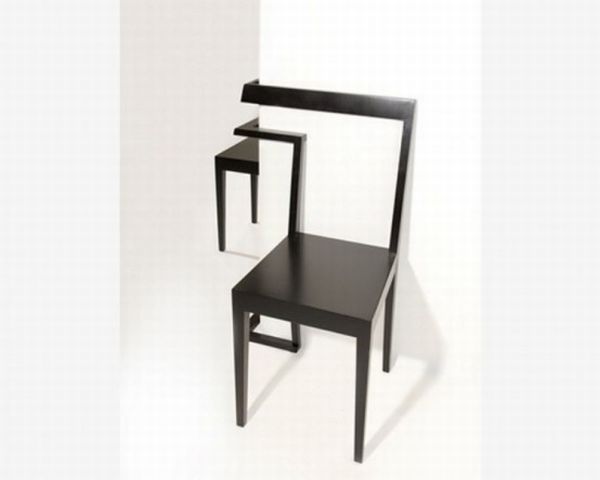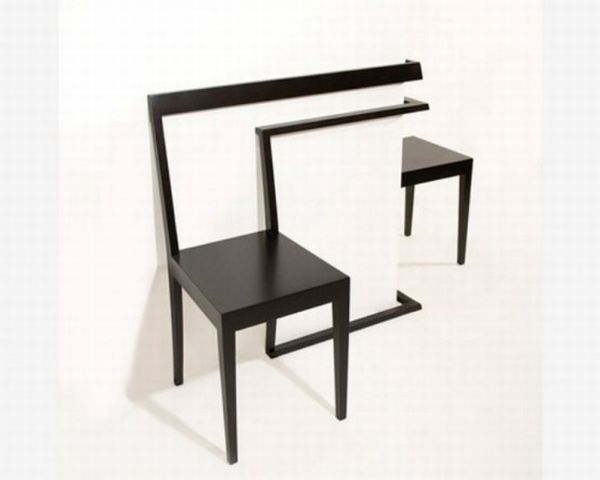 The Swedish designer's chair is a great funky feature for any house. It catches your eye, it is uncommon, but practical, it is a unique and modern piece.