With work it is always the same thing everyday. All of us would like a soothing, wonderful place where we could feel great and let our imagination flow. This is a challenge for many employers, to create a large space into something suited for concentration and creativity, to create functional offices.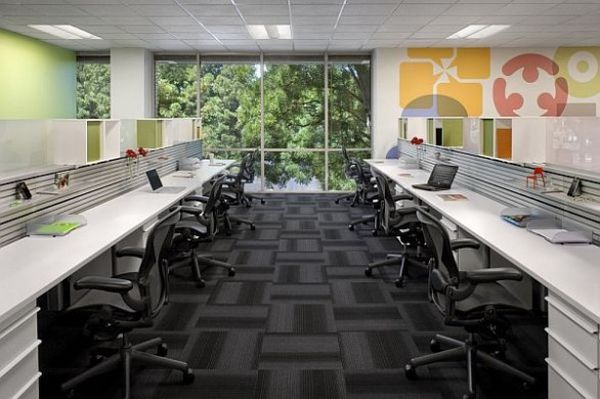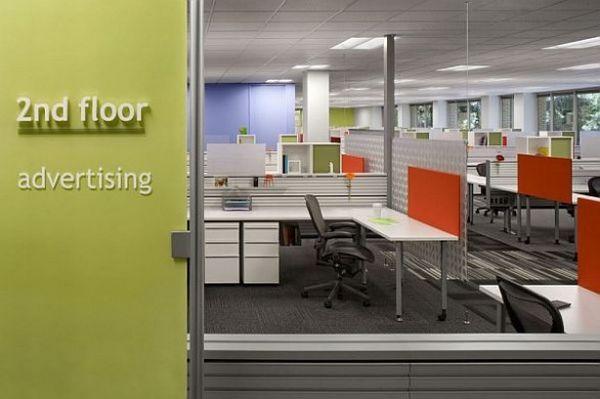 Valerio Dewalt Train Associates came up with a wonderful, modern design that could easily suit their needs. After their collaboration with eBay's Internal Workplace Resources Team they created a workplace prototype with some beautiful, flexible work areas.
The result of this project, that had the help of 5,000 eBay employees, are colorful and fun offices where everyone can benefit from the high technology investments, open and private work areas. They now have private semi-closed offices, bench like desks and some relaxing areas where they can talk and share their ideas.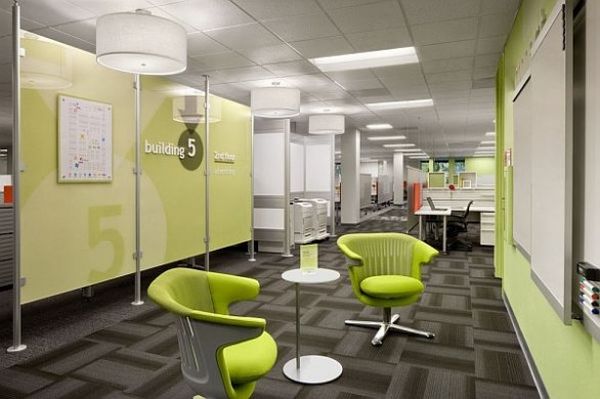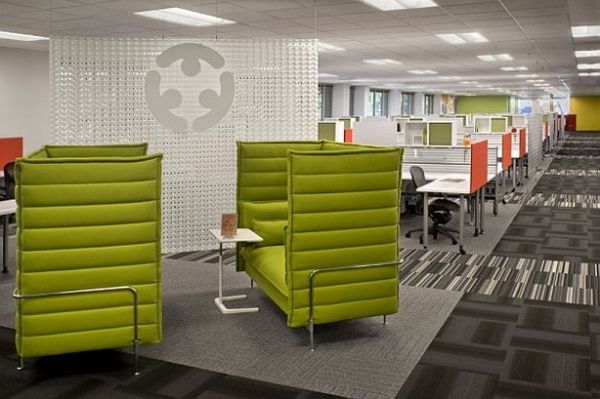 Everything has been carefully thought out in order to create a place where employees can feel at home, where they can be free to express themselves. With the help of funky, comfortable furniture and bright, bold colors that define every work space, these offices are now the perfect place to create wonderful things.