Belgium-based Stal Collectief, gathering four young furniture designers, created a modern lamp that can fit quite a few things under its umbrella. The Eliz Lamp, as it was named, features an elegant, contemporary base that supports the sophisticated lampshade that seems to float above it. The contrast formed between the long, thin base and the felt lampshade gives this adjustable lamp a modern character. The comfortable light spread by the lamp is suited for residential spaces, restaurants, waiting rooms, office corners or even as an event light.
The frame is constructed out of birch plywood and the thin base is made out of metal. Elegantly floating above the base is the synthetic felt lampshade that can be replaced by veneer or Plexiglass if you want to use it outdoors. Versatile and modern, the Eliz Lamp will guide you with its light and enchant you with its contemporary shape and choice of materials.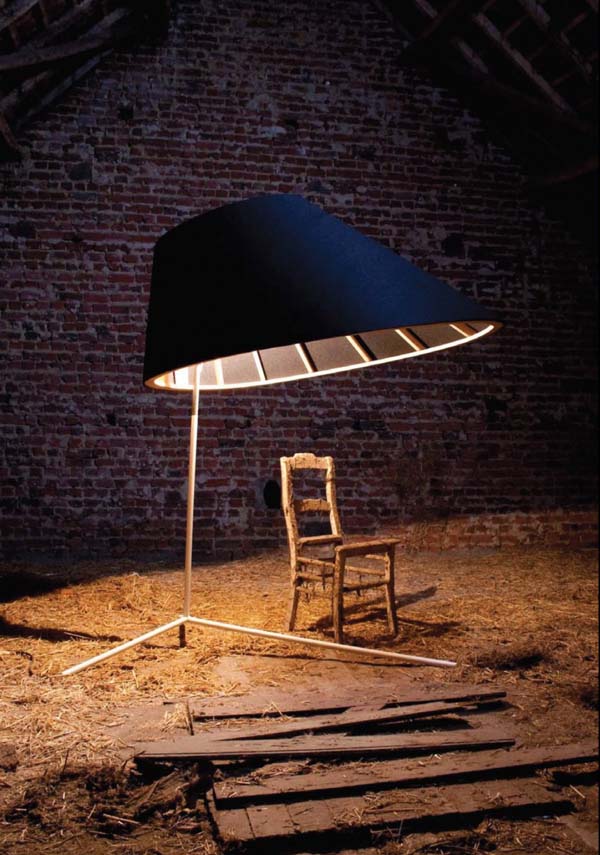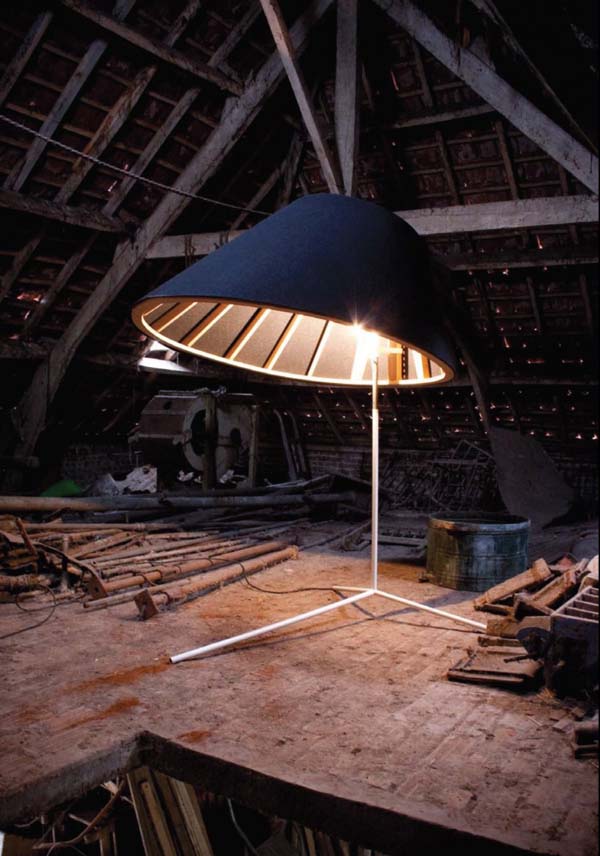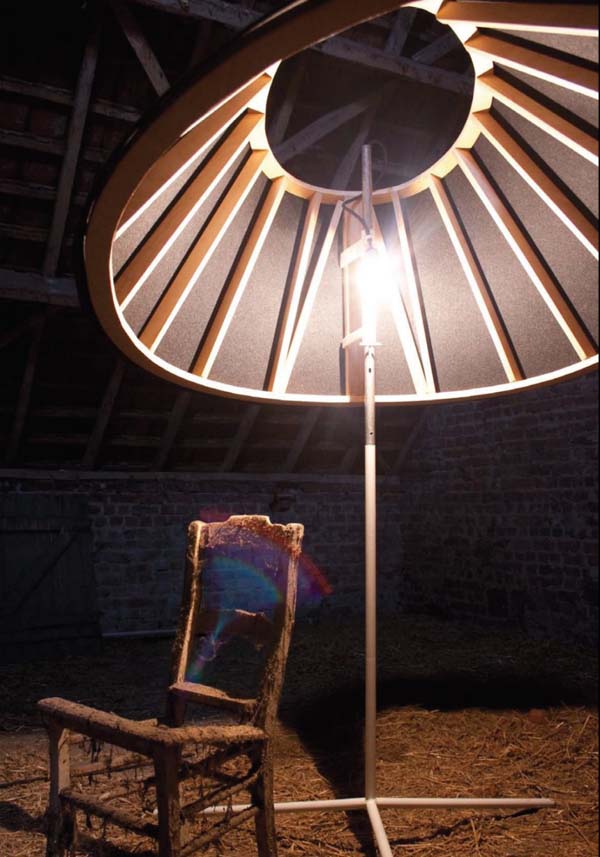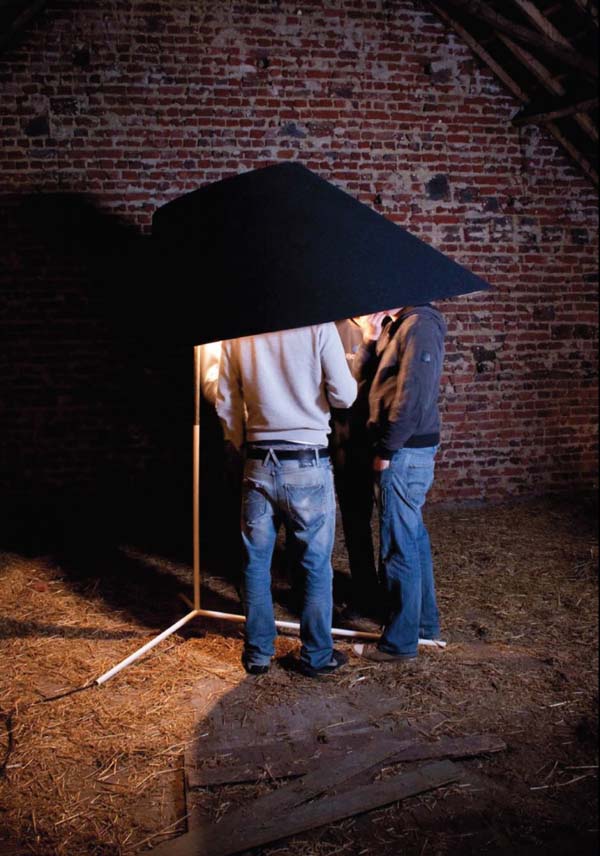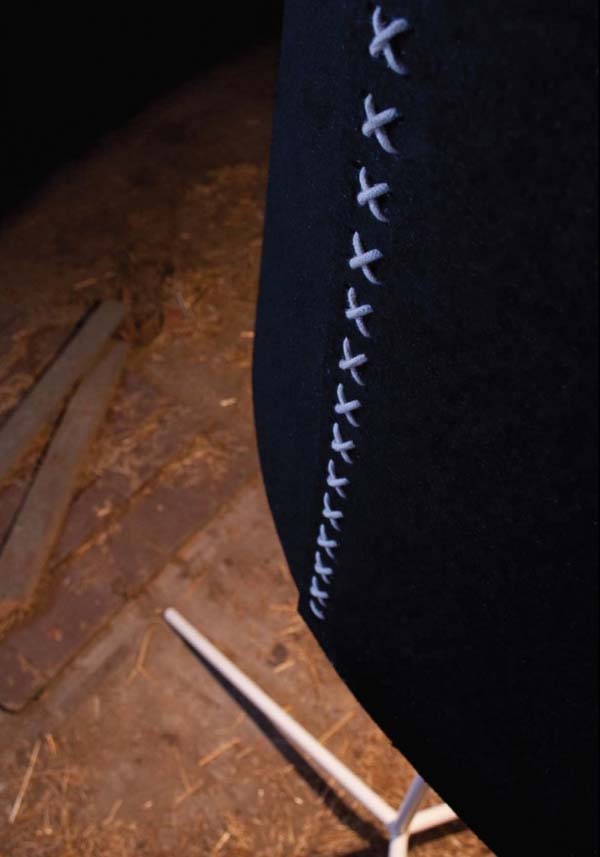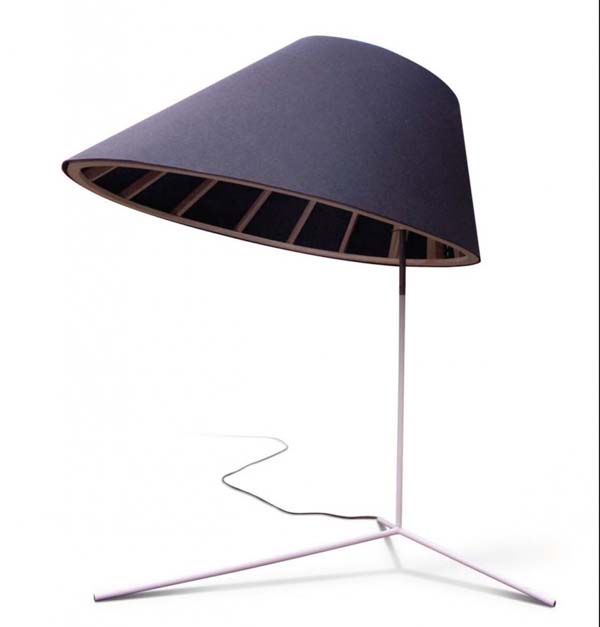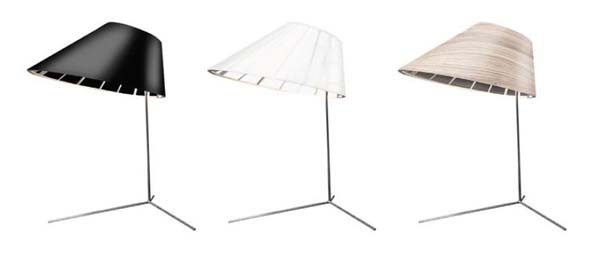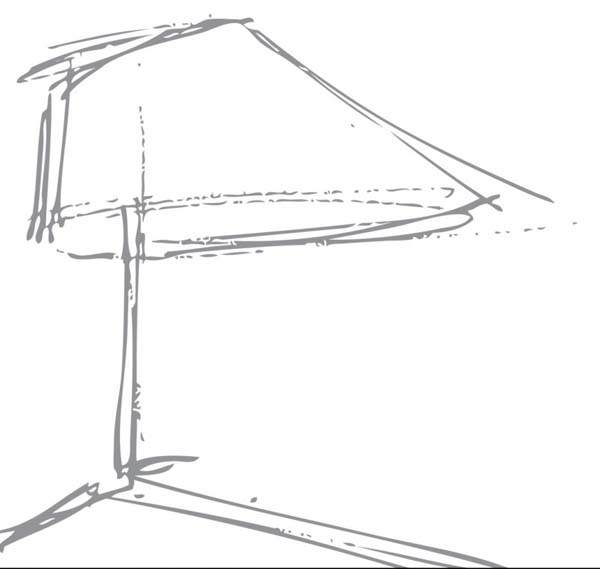 Liked the story? Share it with friends.