Sash and case windows have a unique charm sliding horizontally or vertically to offer access to soft breeze and fresh air. Their beauty lies in the construction and design. Each sash and case window installed is reminiscent of an elegant world of the past, but never forgotten. Nowadays, modern architecture can easily encompass traditional windows like these ones and even accentuate the modern design lines of the building.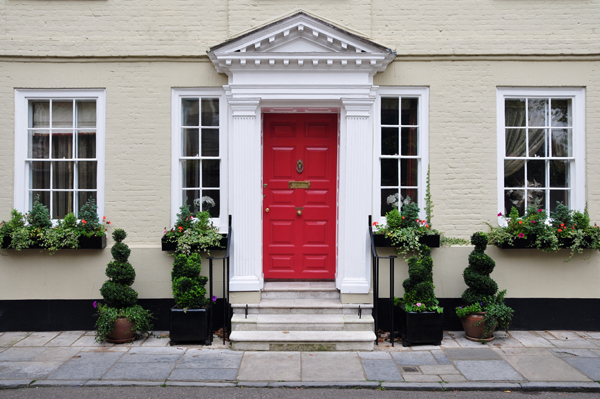 Georgian and Victorian houses often display beautiful, elegant sash and case windows. Even the technical details of this type of window are fun: the weight of the glazed panel is balanced by a heavy sash weight – made from steel, lead, or cast iron – or counter-weight concealed in the window frame. The classic sash windows display a six over six patterns of sashes, but modern or personalized models can feature more or less. It all depends on taste, style and personal preferences.
The house's architecture is a defining trait that has to be considered when you have decided to place sash and case windows. Consult an architect to help guide you through an exciting world of beauty, artistic expression and respect for your neighbourhood.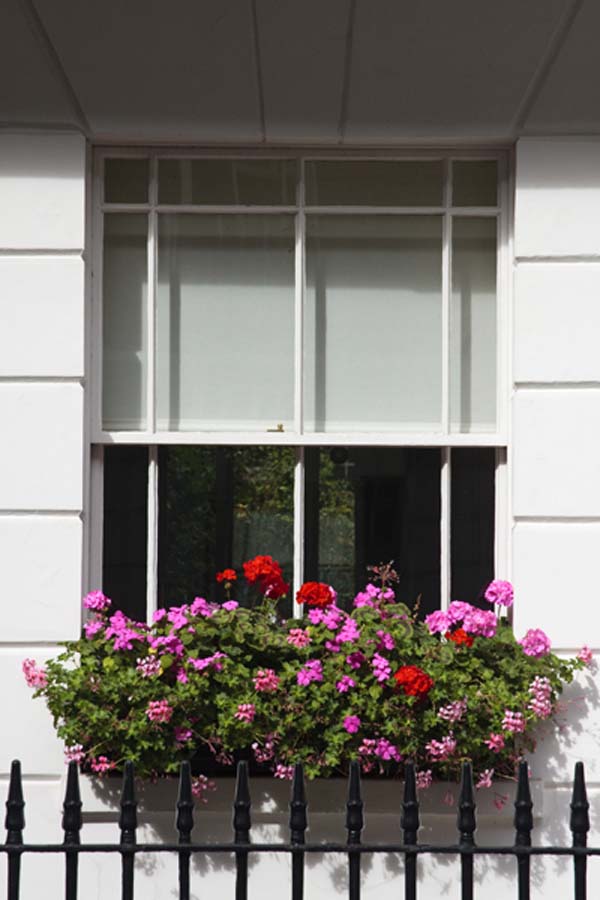 Traditional vertical sliding sash and case windows have a special charm – contemporary versions reinterpret the design by using modern technologies, production techniques and materials. Using UPVC or timber, skilled designers and manufacturers can create beautiful personalized sash and case windows.
The contemporary sash and case windows offer enhanced weather protection, so you don't have to worry about harsh winters or hot summer days. Low maintenance is also an important feature in modern sash and case windows – inward opening sashes allow easy cleaning. Heat loss is no longer a problem with modern windows and you are also protected from dust. Replacing all the windows of your house to suit a modern design with charming elegant sash and case windows could be the starting point of a lifestyle transformation.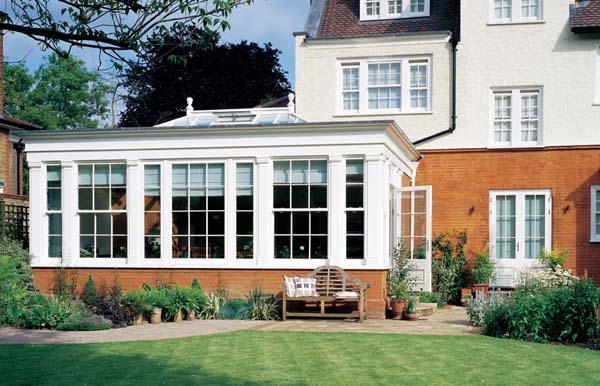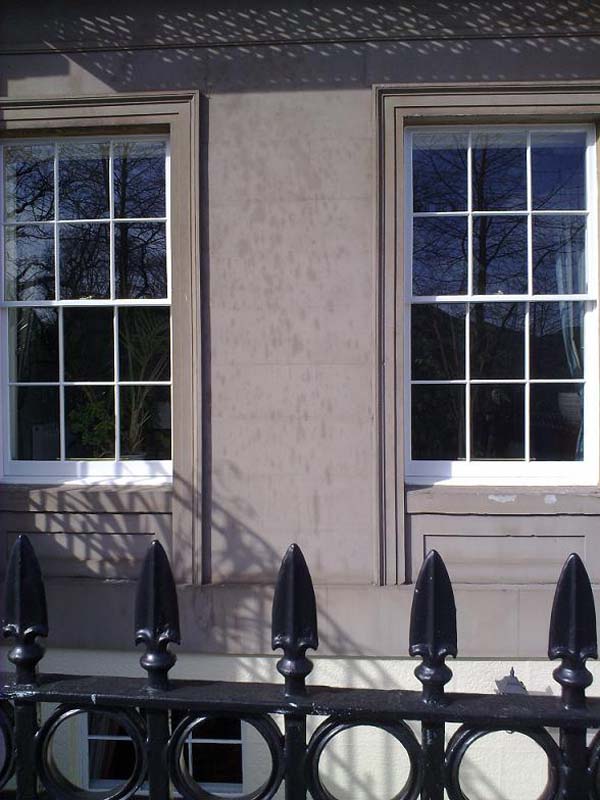 Liked the story? Share it with friends.