Whenever you feel tired and need something to jolt you out of your state of mind, a hot bath can do wonders, especially if the bathtub is the Arima designed by Glass. If this exquisite bathtub is part of your plans of having a home Spa, then you are one of the lucky ones and should enjoy every minute spent in the water. The tub can mould itself to your wishes: it can be freestanding or even buried in the floor – as long as you are relaxed in its presence.
The overflow spa features many exciting things: a whirlpool, air pool jets, back and feet jets, a heater, a waterfall and chromo-therapy – a complete spa treatment enhanced by its fabulous shape. The three gestures of the bathtub can easily take all your cares away- constant circulating, replenishing and re-filtering make this the perfect candidate for a present for yourself.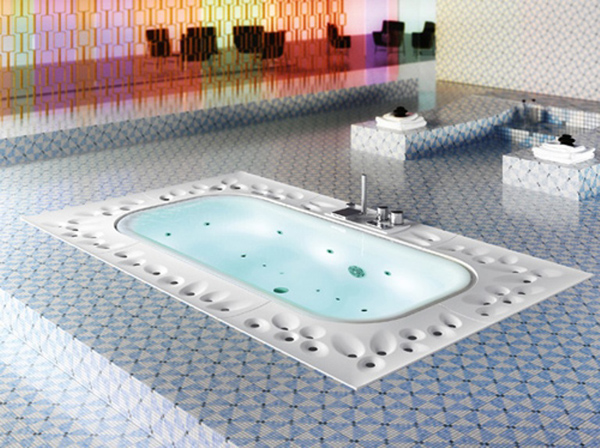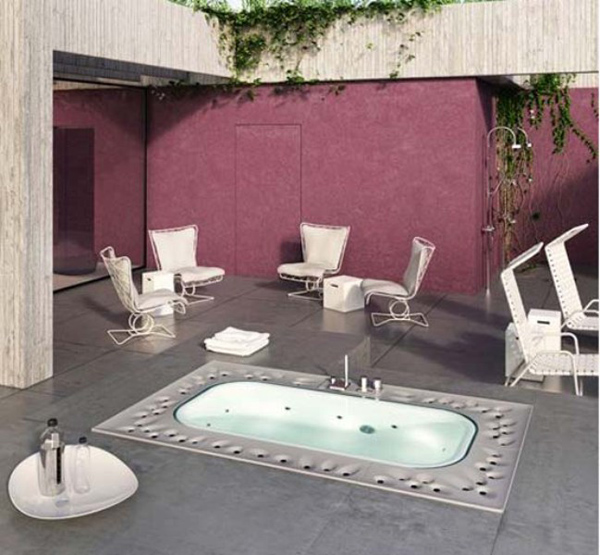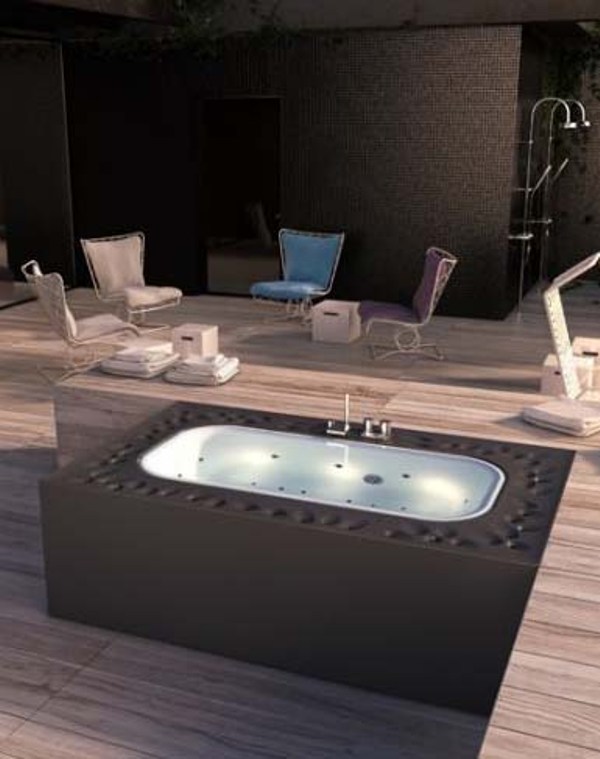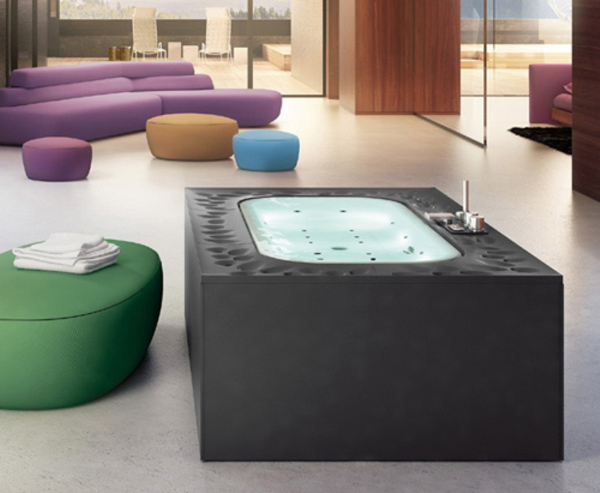 Liked the story? Share it with friends.