The 25 Hours Hotel in Vienna welcomes its guest with a pleasant ambiance and great interior design. The group from which this hotel is a part of also has 5 more hotels in Germany, Austria and Switzerland. The similarities are part of the brand. This time we are concentrating on the Vienna hotel – every detail was carefully selected to capture the hotel's essence. Based on a few different design lines, the rooms have beautiful palettes and a mix of vivid colours and fun furniture. Eclectic, circus, denim, retro or smile – all the themes seen here have something special.
The retro theme, for example, concentrates on a dynamic mix of retro styling with '60s-and '70s-style bonds – floral wallpaper, magenta, versatility. The circus theme represents the vivid life of the city, with its museum and music venues and encompasses surreal and fantastic interior design. Every room offers comfort and helps you enjoy your stay in this beautiful city.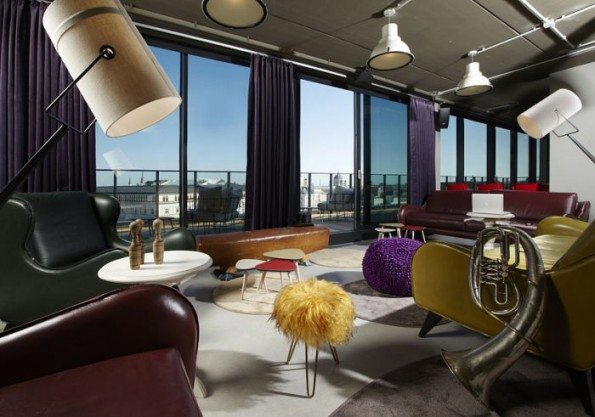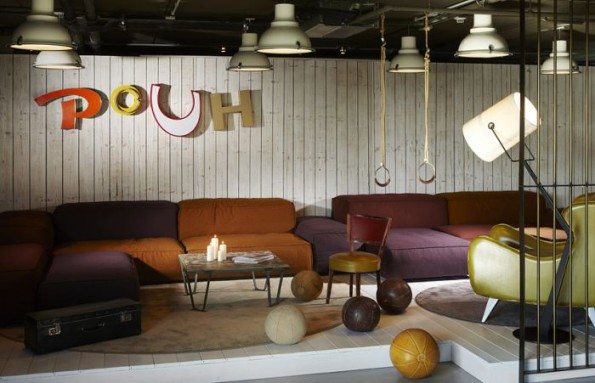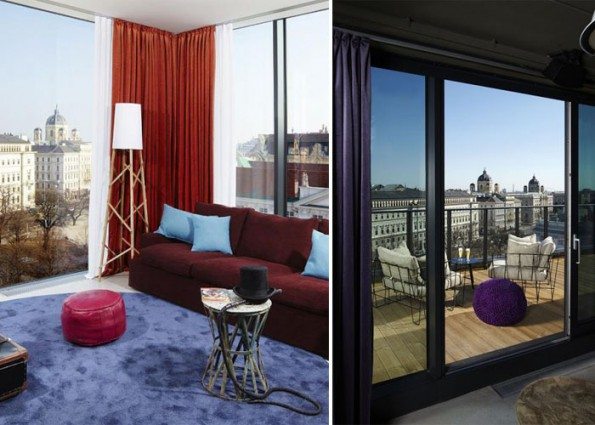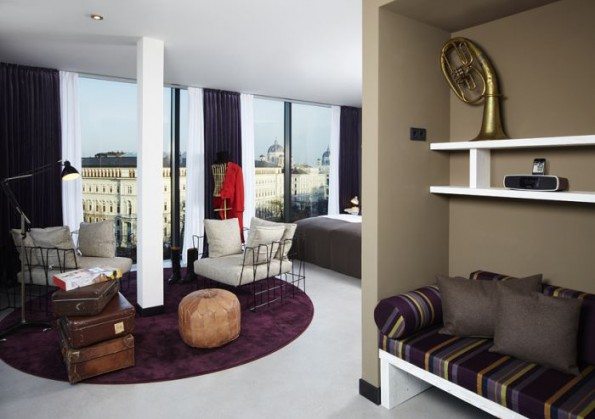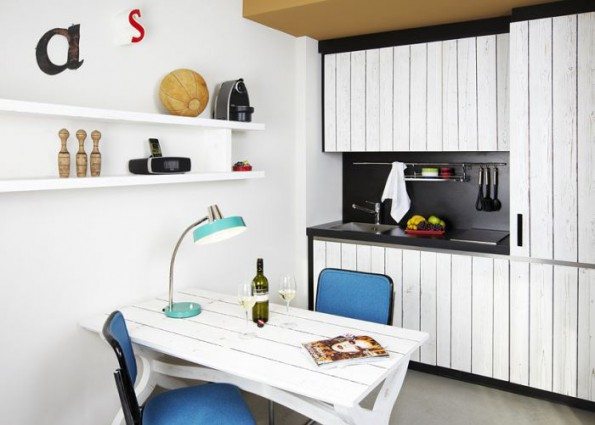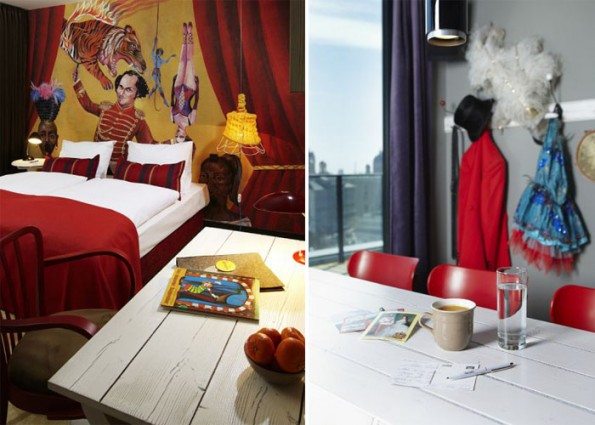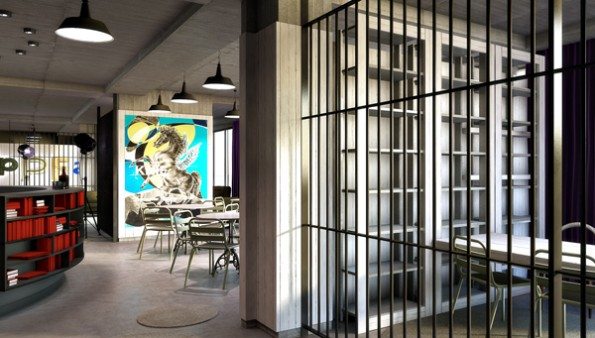 Liked the story? Share it with friends.