Natural details that enhance the look of your bathroom can come in all shapes and sizes. This beautiful bathtub from Bathco steals your heart right from the start: a freestanding stone bathtub in the bathroom can have the calming effect of bathing in nature, surrounded by chirps of birds and the soft breeze. Called the Simi Bathtub, this exquisite apparently textured bathtub should be allowed to be the focal point of the room.
The combination of clean, modern design and natural stone crafted with care makes the Simi Bathtub an elegant addition to your home. Part of the Natural Series Collection, the Simi Bathtub is available in beige or black. The freestanding bathtub will enhance your bathing experience by keeping the heat for longer periods of time, allowing you to relax and enjoy the moments all alone with yourself.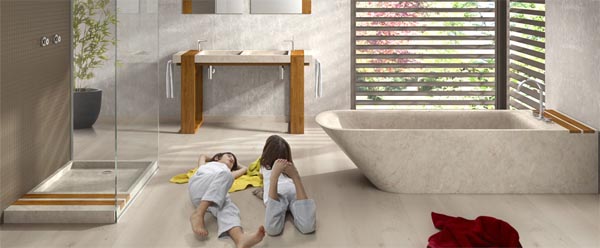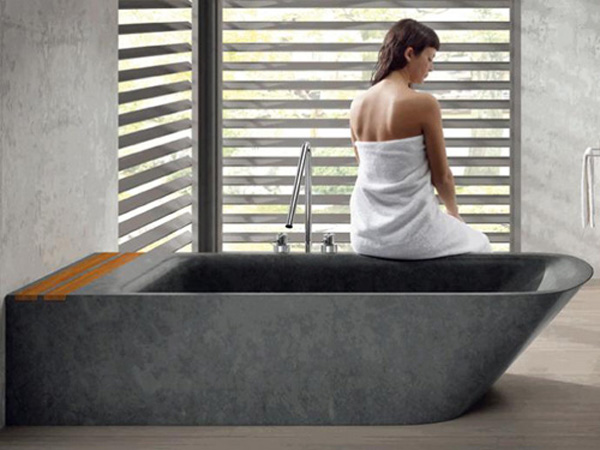 Liked the story? Share it with friends.