Google has done a great job in proving that technology and creativity can go hand in hand. Their Russian offices in Moscow and St. Petersburg have been designed by Swiss firm, Camenzind Evolution. They are chic yet geekish at the same time, have lots of wooden accents and a great mix of colors (most likely) inspired by their logo — all these adding to the futuristic touch.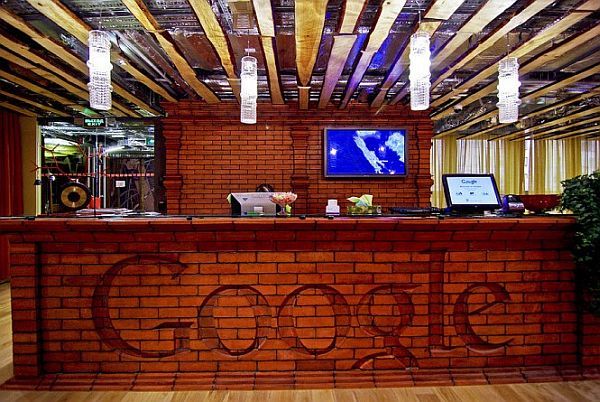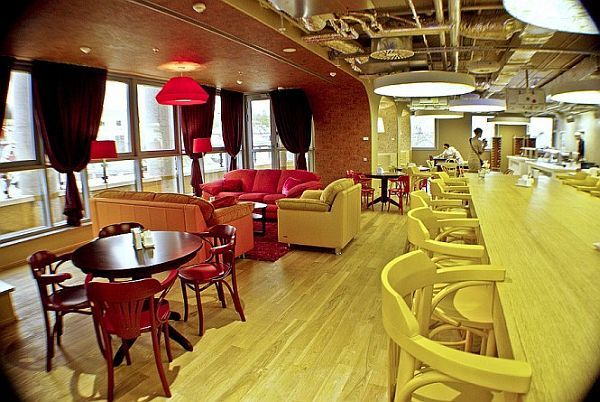 There are break rooms for meeting, interaction and playing games, a rather impressive brick-lined front desk, a coffee bar and lots of lounging areas.
Google's Russian offices are nothing less of creative. They inspire life and are meant as a way to escape from your daily workload. It's definitely a place we'd love to spend our 9-to-5 life at.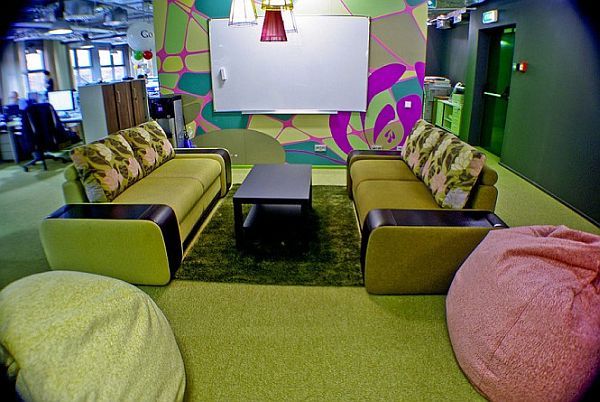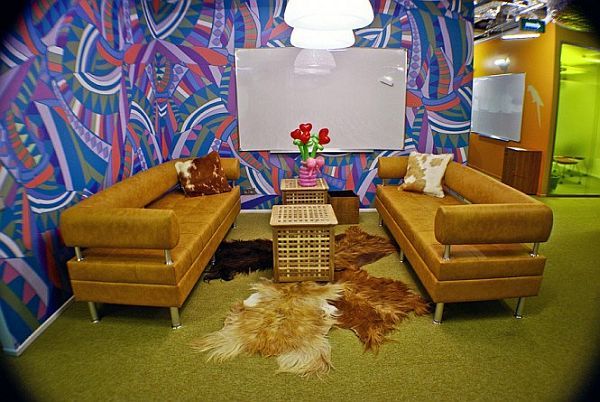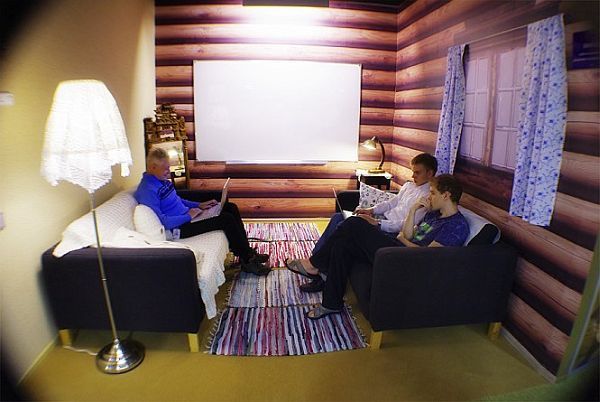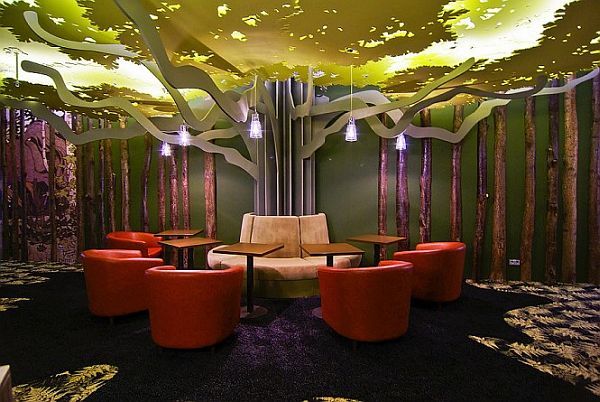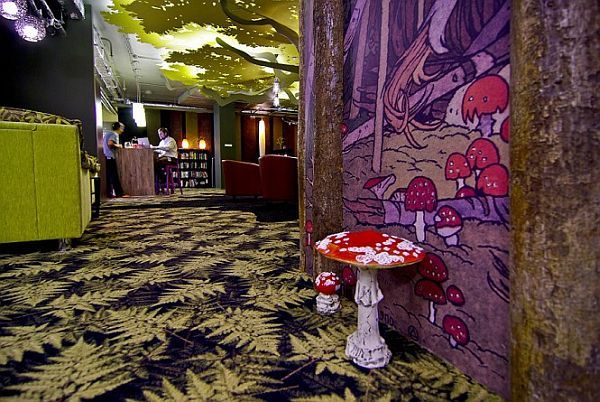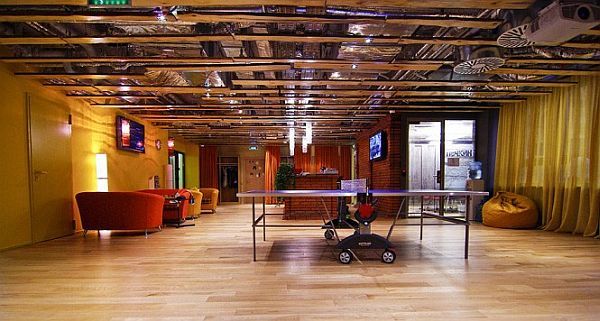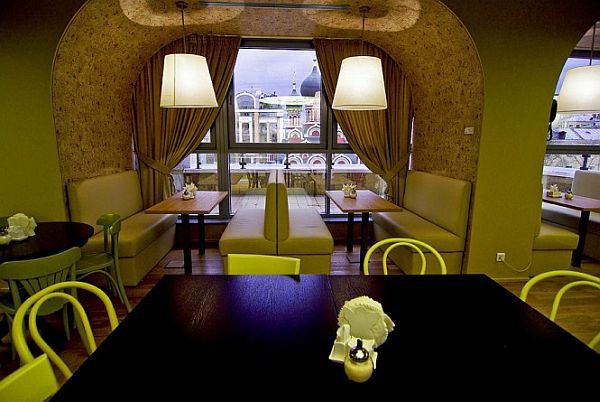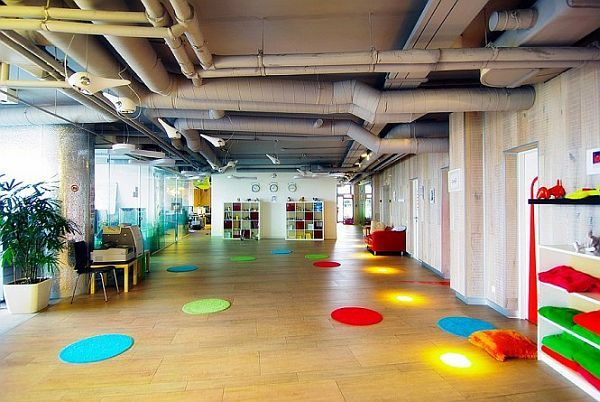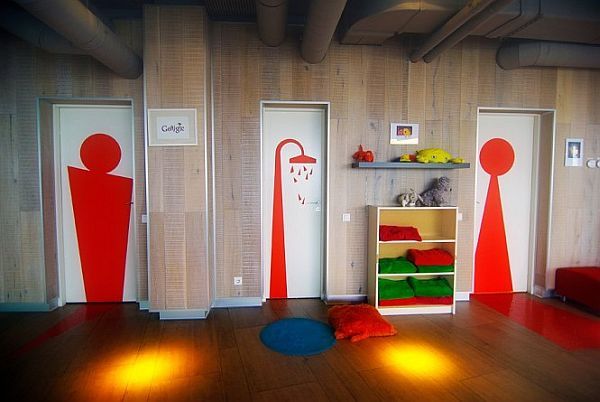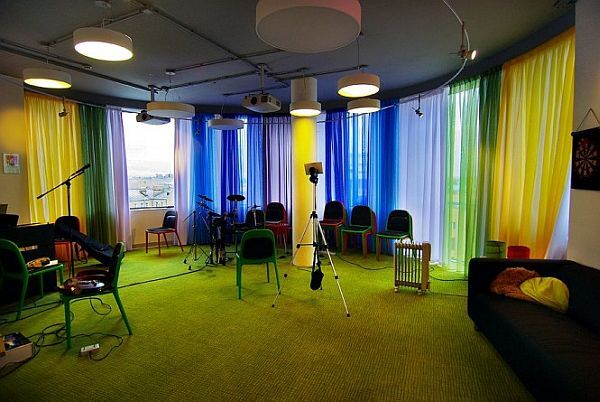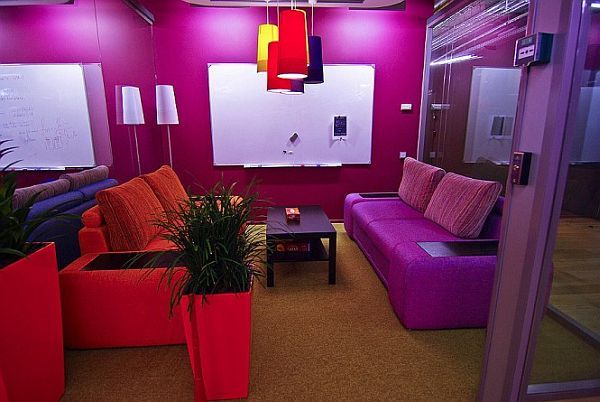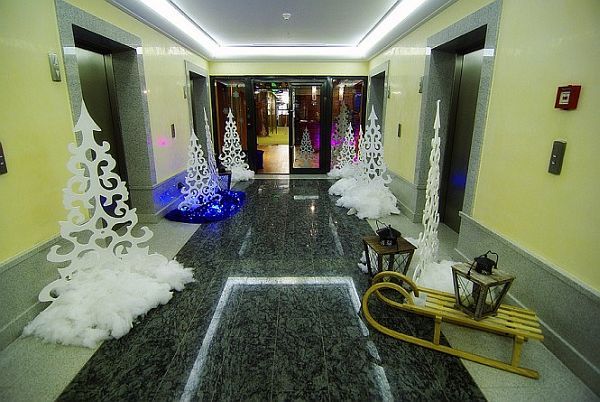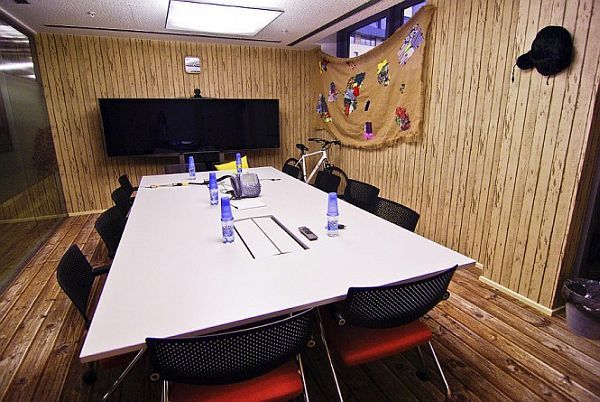 Photos via Camenzind Evolution