When you talk about a ranch, most of the time you don't associate it with anything modern or luxurious, right? Here's one example that should prove you wrong, the Swanwick Ranch. A lavish oceanfront estate in British Columbia, Canada, the house is not just a masterpiece of contemporary architecture and environmental design, it's a great example of what great skills can achieve.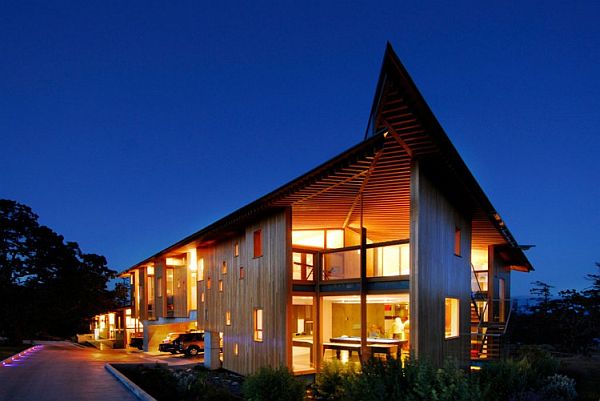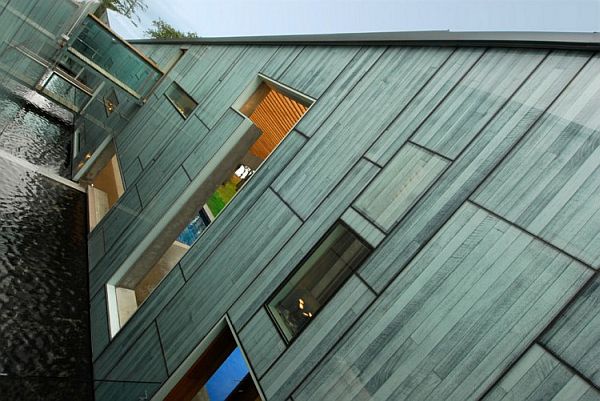 Speaking of skills, the guys in charge with designing the ranch are the folks from Vancouver-based studio Marko Simsic Architect, while those from Anderson Cove Construction built it from the grounds up on a 67 acre lot. Close to the ocean, the 8,300 square foot, eight bedroom, eight bathroom residence, takes advantage of the amazing green scenery and the stunning sea views.
We won't talk much about the luxurious interior design, the covered pool or the exterior of this ranch, we just tell you that the Swanwick Ranch is on the market for $17.5 million CAD (Canadian dollars) — down from $24 million CAD when it first hit the market in 2007.
PS: We're absolutely sold on the red couches. You?