We recently received photos from The Baltus Collection – a fascinating, contemporary furniture collection that gathers exquisite furniture items, both functional and fabulous. Based in Marbella, Spain, the furniture design company creates quality pieces of furniture that seem to integrate perfectly in a modern home. With showrooms in Miami, Los Angeles and Chicago, the Baltus Collection interior and furniture design company offers a wide range of furniture – for those interested, you can find more photos of furniture on their website – Baltus Collection. There you can search for all kinds of furniture: sideboards, cupboards, shelves, screens, armchairs, beds, chaise longues, consoles, desks, bookcases, side tables, coffee tables, dining tables, pedestals, poufs, chairs and sofas. Whatever you need, they can custom create and the beautiful furniture can be tailored to fit any style, décor and size needed.
Take a look at the Detroit Screen – an open pore Spanish Oak frame with 'Detroit' lacquered steel panel inserts or the Carlotta Coffee Table – with its polished aluminium base and a hand planed rustic beechwood top that can also be specified with lacquer, glass, or marble top – these are exceptional, quality products that will adorn your interior spaces giving them a fascinating appeal.
This next description is from Paul Templeman-Holmes, Director of Branding and Business Development: "With the Maison et Objets in Paris as its dramatic back-drop Baltus launched its sleek and elegant introductions for 2011. Items like the Totem table reflect designer Javier Martin's ongoing affinity for the principles of Asian design while more asymmetric offerings such as the Aura side table and Motion coffee table have a presence reminiscent of the neo-plasticist works of Piet Mondrian. Vibrant new color offerings such as red and sky blue punctuate the new Esferas collection and help keep Baltus acutely on trend with pieces as fashionable and sophisticated as Paris herself."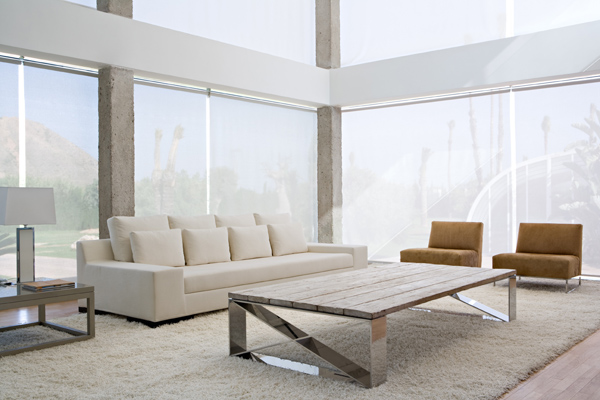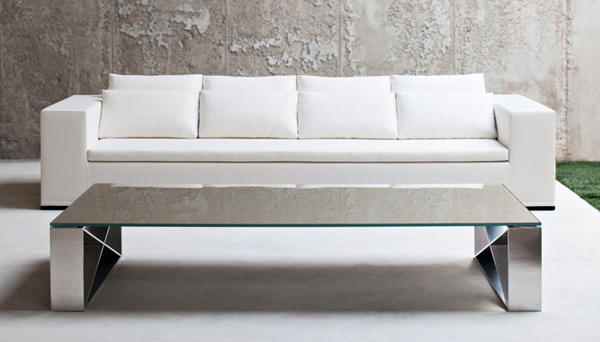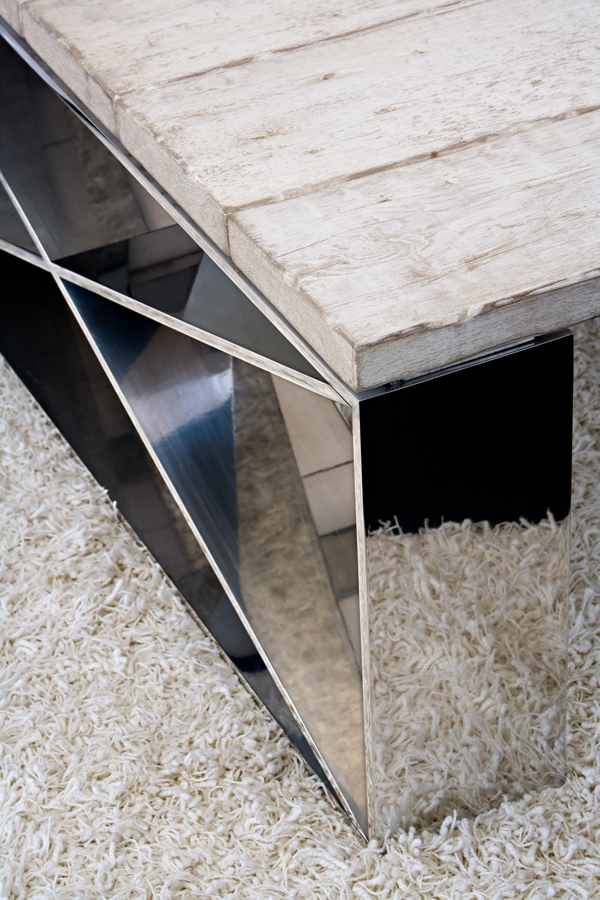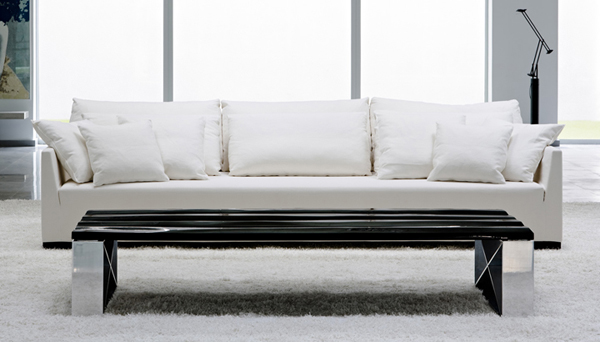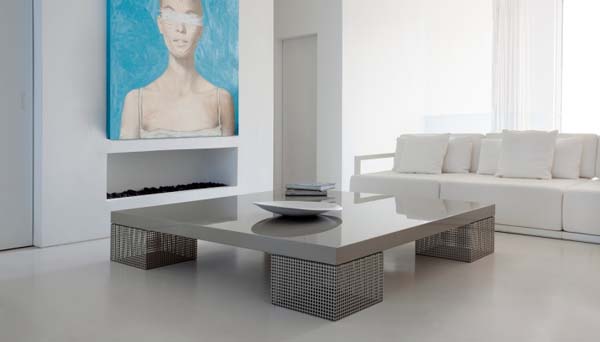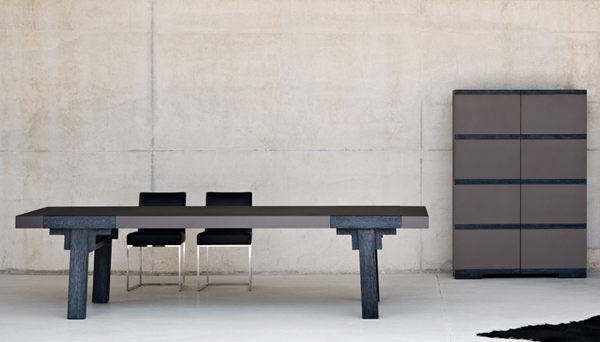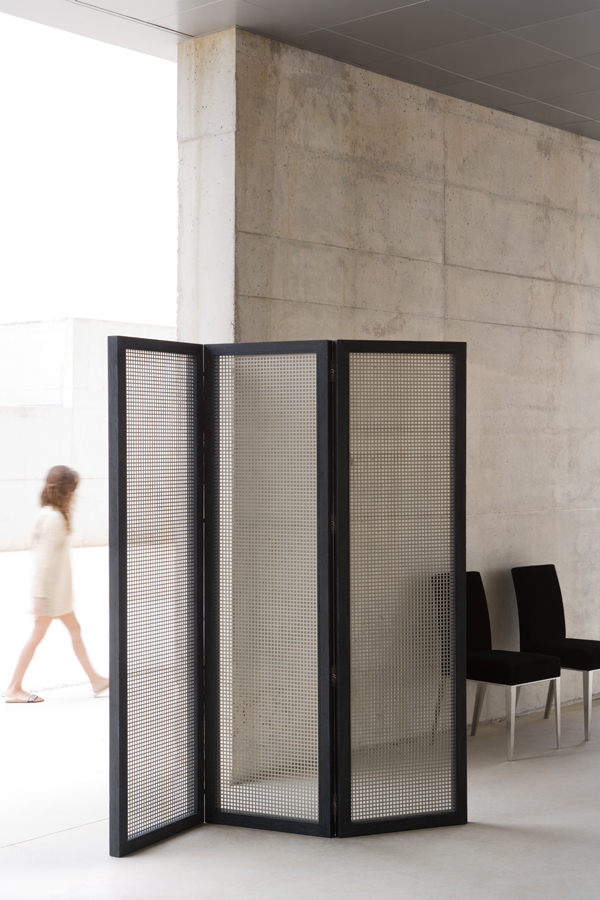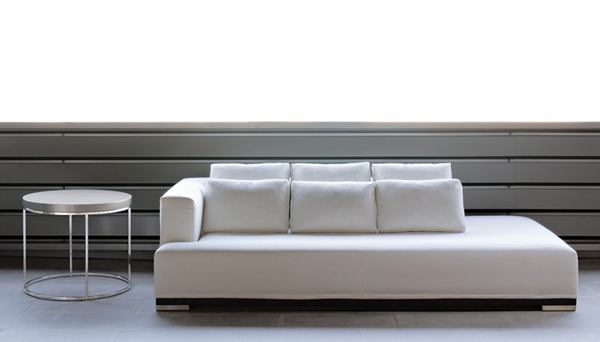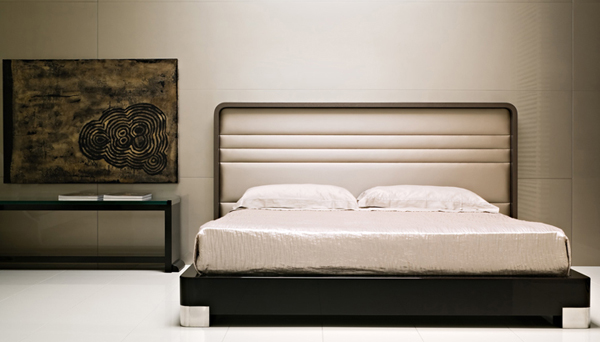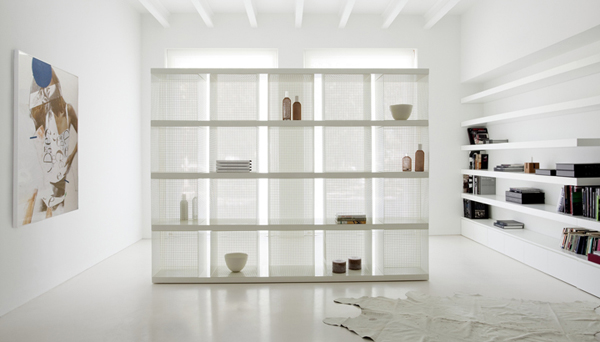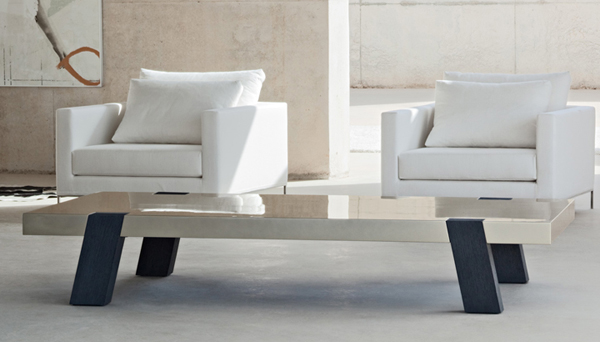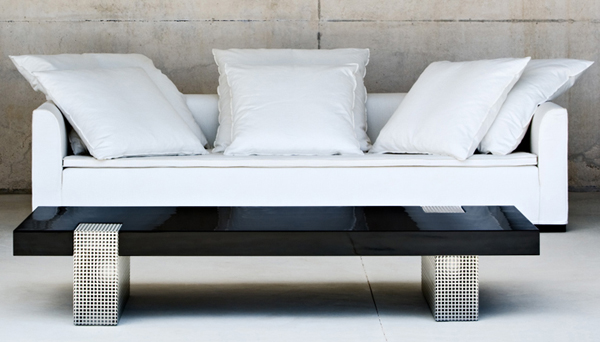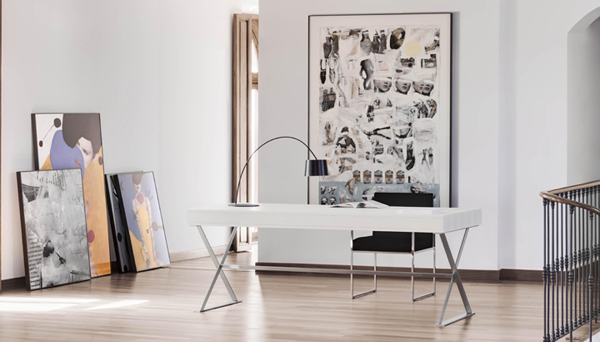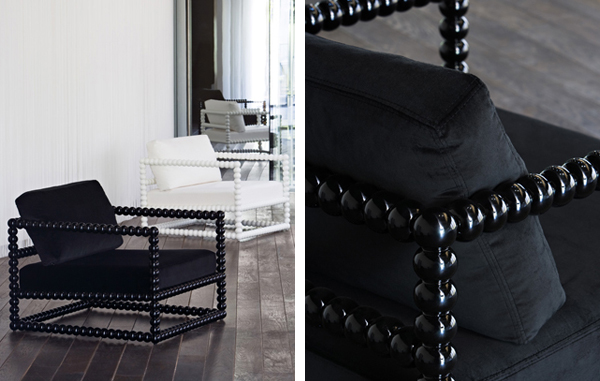 Liked the story? Share it with friends.