The Paperstone Kitchen is made from recycled paper, giving it an eco-friendly twist that cannot be overlooked. Designer Alessio Bassan created the Paperstone Kitchen for Key, improving the use of recycled paper fiber and non-petroleum-based resins – the main materials used in creating this modern kitchen. With its checkerboard top, the contemporary kitchen design fabricated a modern day ambiance, perfect for those who love cooking in an eco-friendly style.
Introducing the new material, PaperStone®, the designer constructed an idealistic tandem of modern material and contemporary design, inducing the spirit of modern technology into a versatile material.
Creating an exciting design by using four different shades of colour, the producers link the technology to everyday use by constructing a fabulous Paperstone sink with sunken taps and a preparation board for all your cooking necessities. Don't you just love it?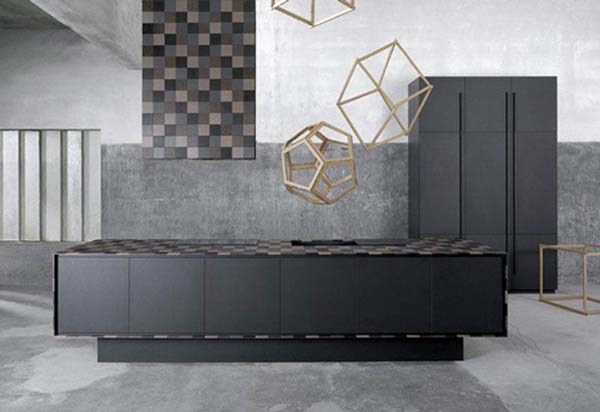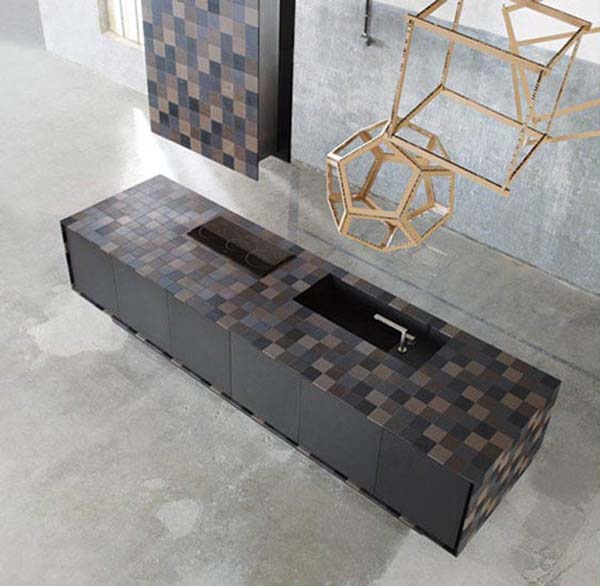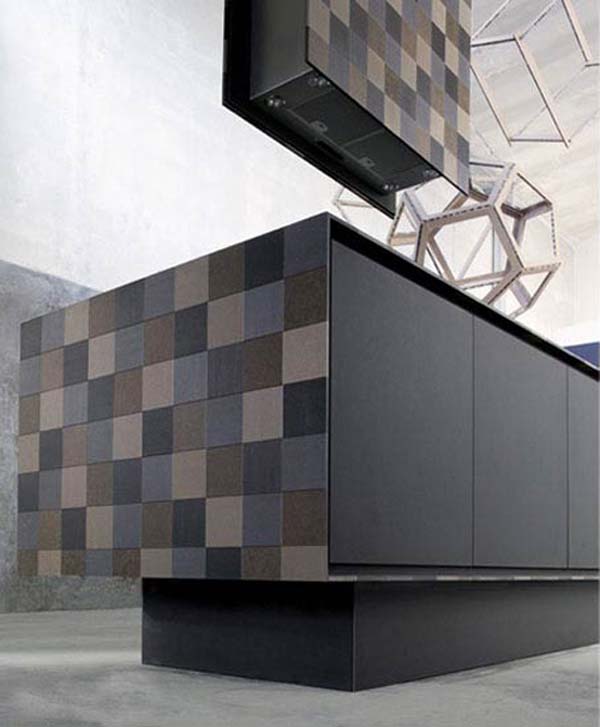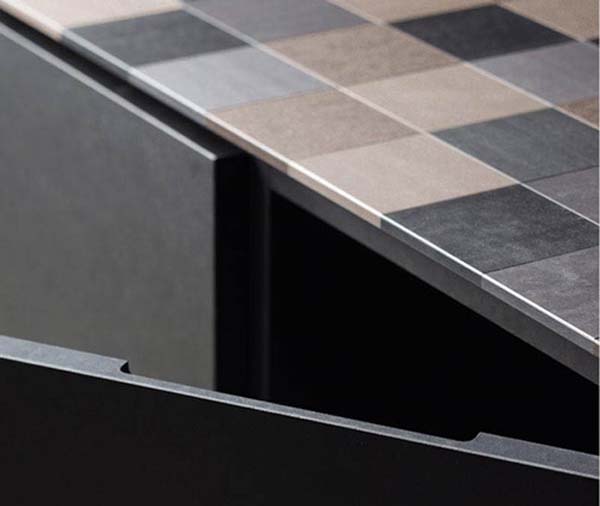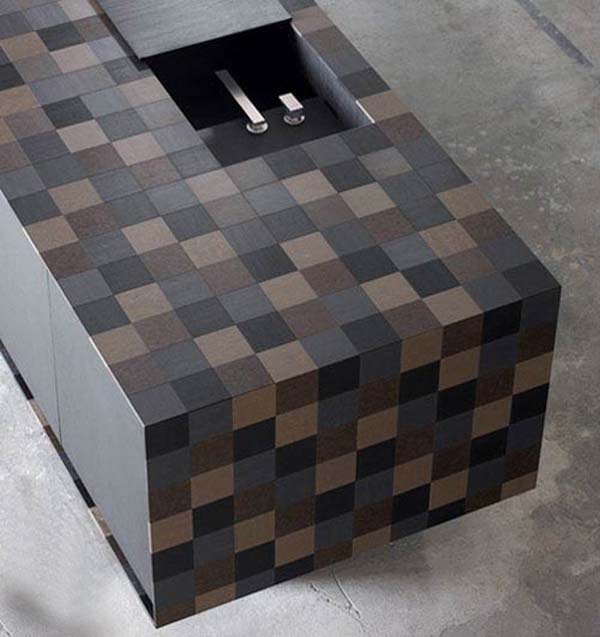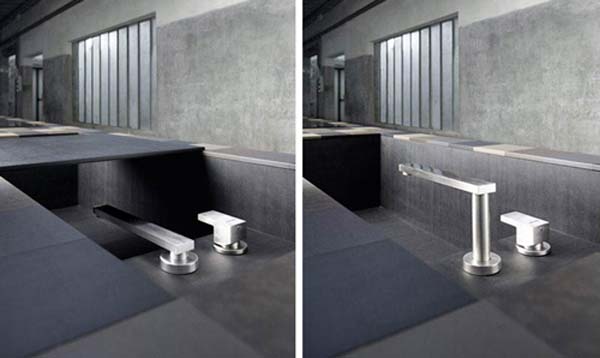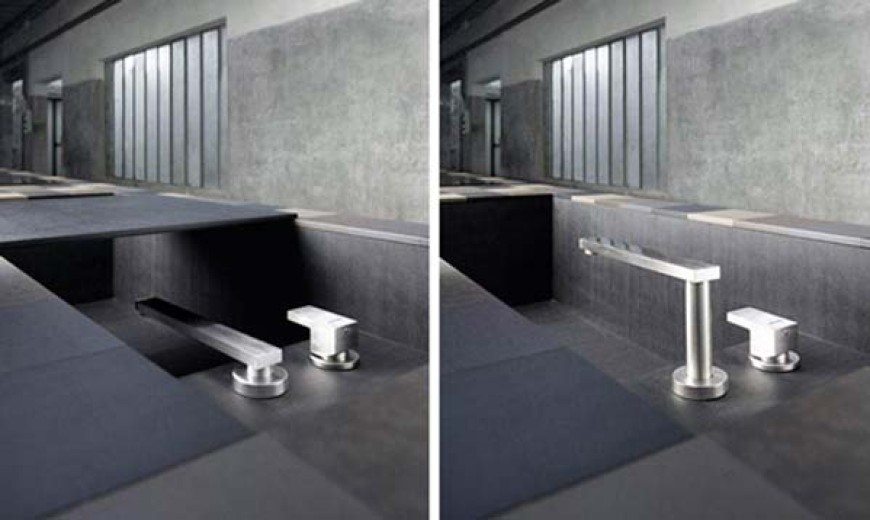 four different shades