Small apartment decorating is always a challenge. Inspiring solutions can be found in many areas: from storage to colour composition and from decorating to using modern and versatile furniture with multiple use. Searching for small apartment solutions can take up a lot of time, but be prepared to stumble upon so many ideas that it will be hard to choose the right one for your home.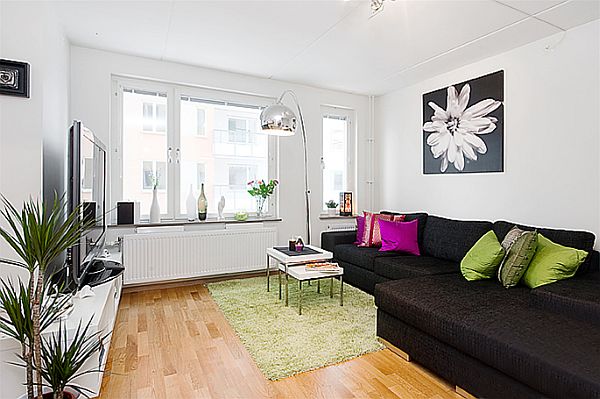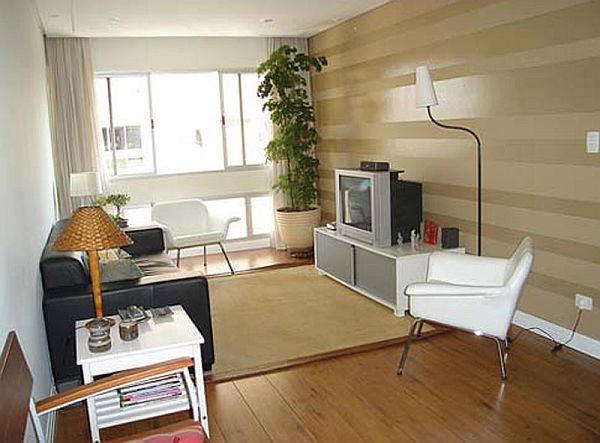 Start with making a list of the things you need, like storage facilities and take into account that, by using colours, light and mirrors, you can create the illusion of a bigger space. A small apartment can be just as relaxing and comfortable as an apartment with a large floor plan if you use functional furniture and unconventional space delimitations.
A personalized small apartment solution can come from the decision of using custom made furniture that will help your small apartment reach its full potential.
Try to use every available space and think out of the box. Use sliding doors and mirrors to hide storage space. In the bedroom, use the underside part of your bed for keeping linens or even consider a bunk bed and use the lower part as office space. There are many ideas that can help you decorate a small apartment and a good interior designer can customise the space in a way that you and your family can connect to, so don't hesitate to ask for help.