The Rockwell Group designed Starwood Hotel & Resorts' new Aloft hotels as a response to the growing need for affordable select-service hospitality. Featuring bright spaces and a colourful, cheerful atmosphere, the hotels welcome guests with loft-like guest rooms and a large selection of contemporary facilities. The modern approach offers enhanced technology services and any need can be met. The outdoor spaces – beautifully landscaped – are perfect for daytime lounging and night-time celebrating. Sophisticated interiors draw the attention of guests while the comfortable features displayed all over strengthen the sense of community and relaxation.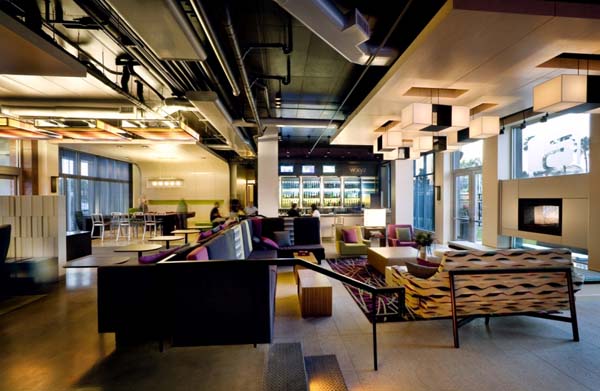 A sunken living room area with fireplace gathers travellers around a cosy fire and encourages them to communicate and share their travelling stories in a comfortable, chic atmosphere. Picture windows throughout the hotel offer beautiful panoramas and glimpses of the backyard patio. To top it all off, a morning-to-midnight kitchen is prepared to offer the guests the best food with fantastic aromas.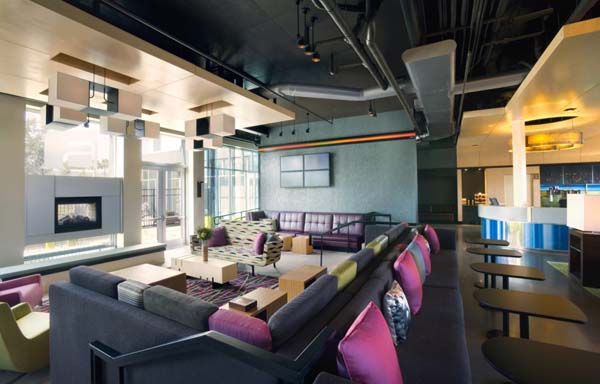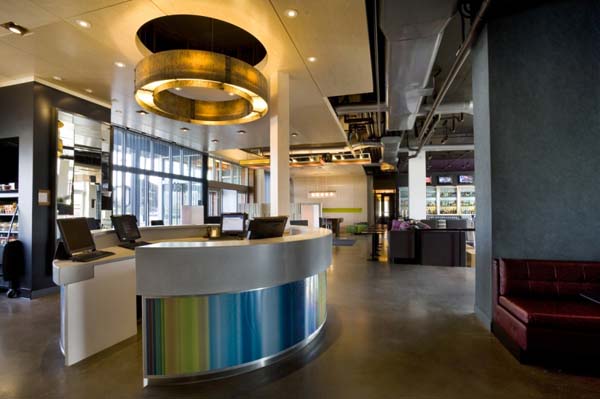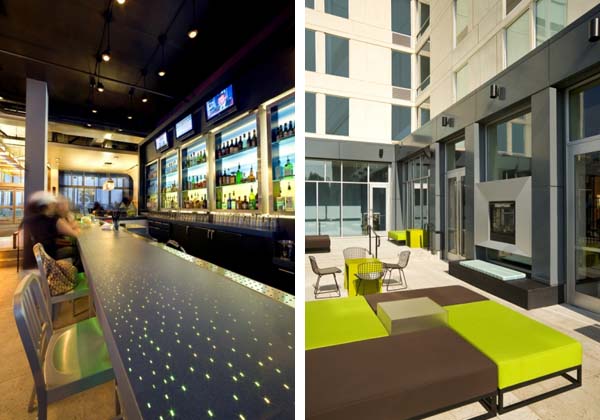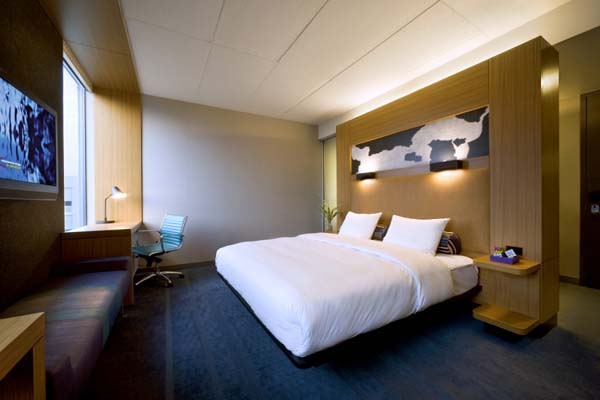 Liked the story? Share it with friends.