The Constantin Lamps Collection was created by Brooklyn-based artisan and manufacturer Andrea Claire Studio. The elegant and contemporary shape of each of the elements that compose the lighting system were carefully planned and constructed by skilled hands. The large elements that create the modern shape are a combination of brushed brass plated steel and bamboo. Beautiful joints tie each of the elements together to shape a fascinating design.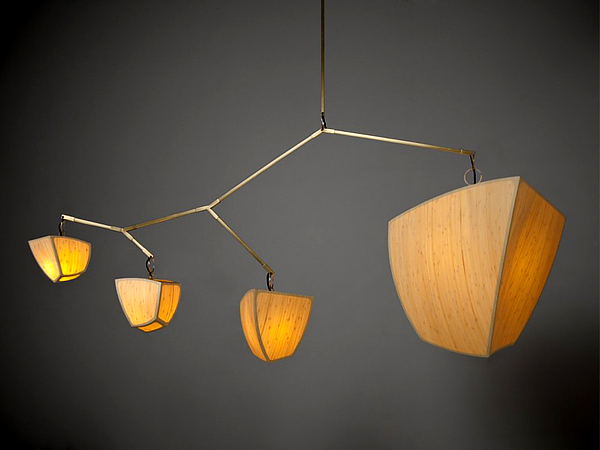 The Constantin collection includes chandeliers, table and floor lamps, all created to add character to a space. Inspired by prominent Japanese American artist and landscape architect Isamu Noguchi, the collection includes sculptural handmade pieces that offer an artistic alternative to lighting systems. These gorgeous lights are inspired by abstract paintings and try to re-imagine the way we look at everyday objects. Aren't they great?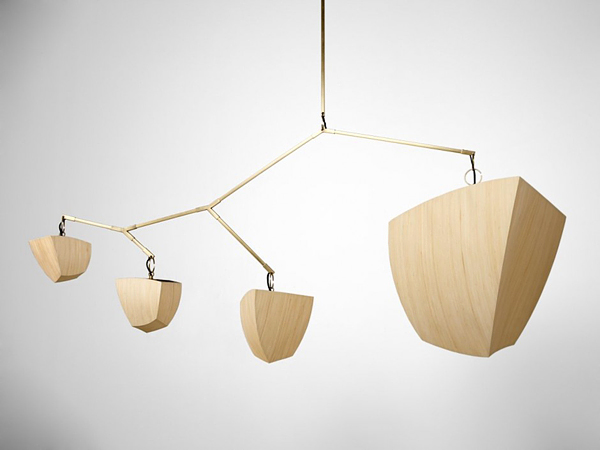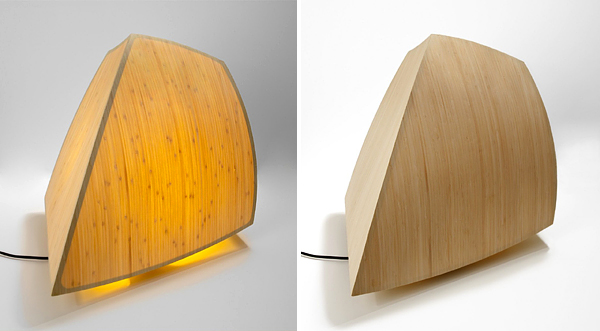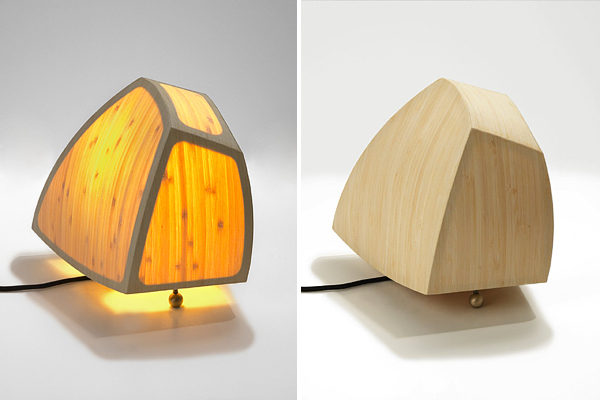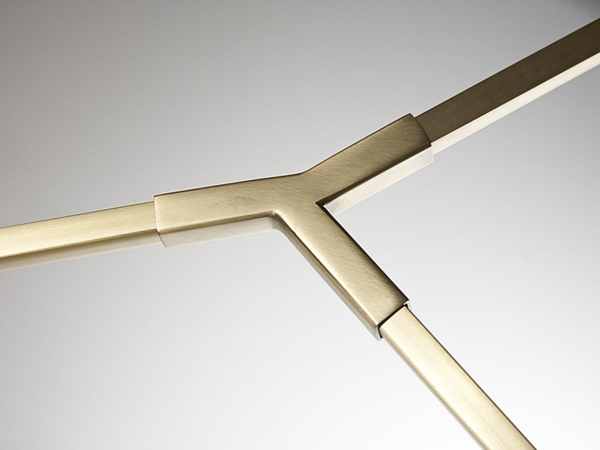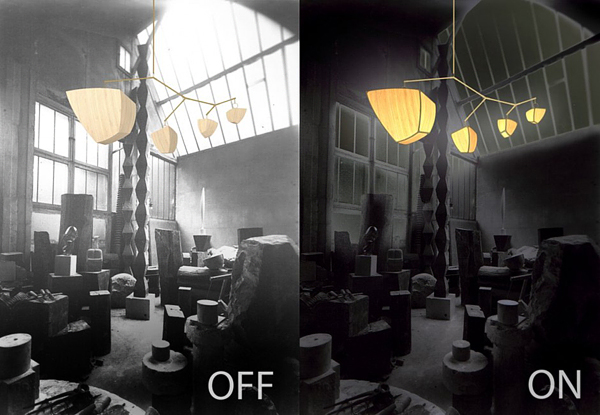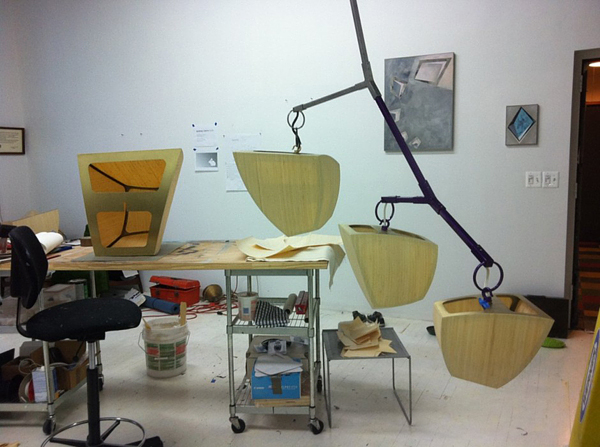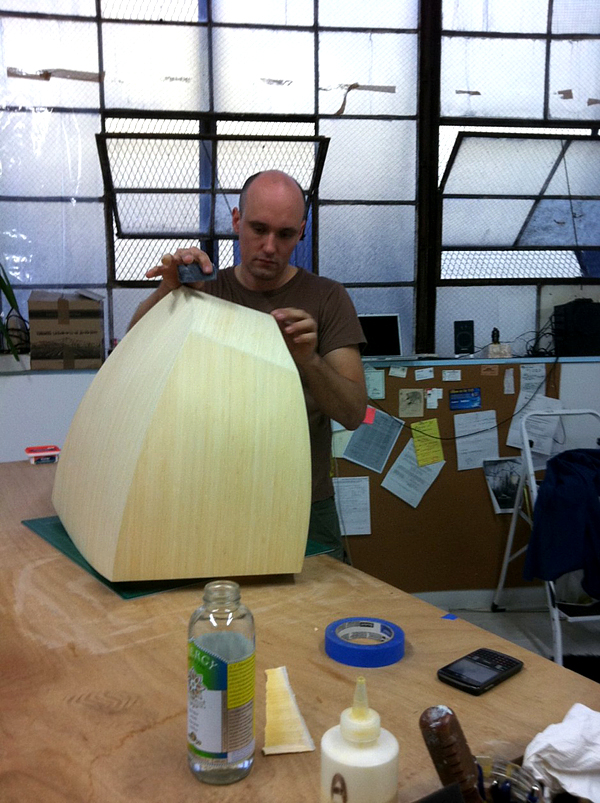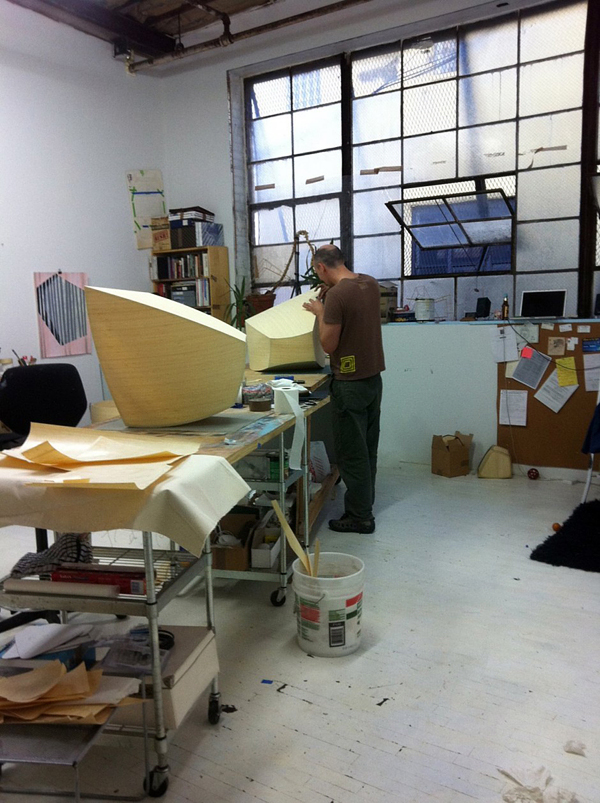 Liked the story? Share it with friends.